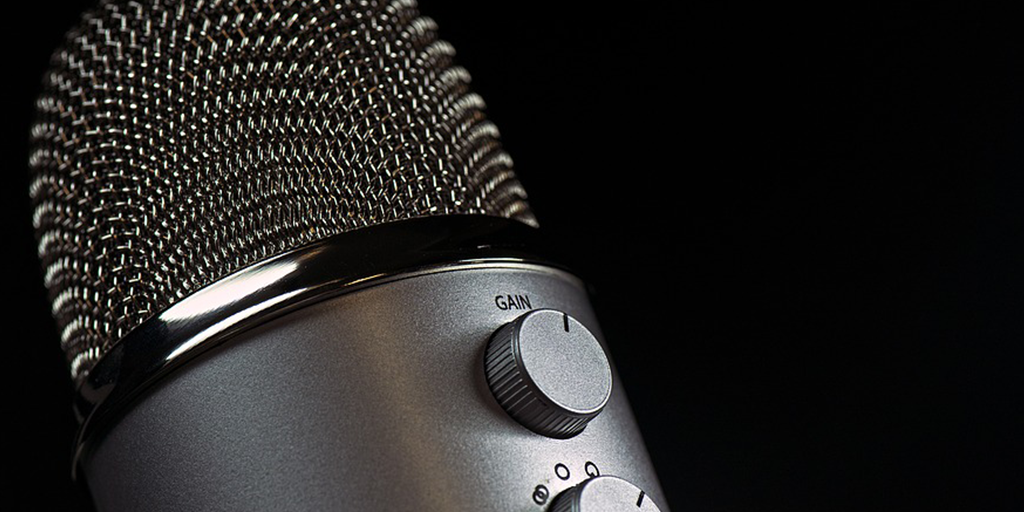 What Podcasting Can Do for Your Business
What podcasting can do for your business? Well, it can be the key to your content marketing strategy. Content can come in various forms. From blogging to visual infographics, each piece is essential to your content marketing strategy. What some businesses and agencies do not realize though is how valuable podcasting can be when it comes to growing and marketing their brand to reach their audience on a whole new level.
With monthly podcast listenership up 5% since 2015, we want to share with you three reasons why podcasting is the key to your content marketing strategy.
#1: Podcasts can be a quick-turnaround process
Podcasts can last anywhere from 15 – 60+ minutes. You decide how long you feel comfortable interviewing your guest. Get the most out of your interview by sending a sheet with pre-written questions on it. A question sheet will ensure that you and your guest stay on topic.
Editing a podcast does not have to take a long time. There are a lot of audio editing programs you can use to edit your podcasts to ensure that they sound great. We use Adobe Audition, but if you are looking for other options, some have used Audacity as well.
Once you have your audio edited into an MP3, you can post it straight to your site, or build a queue to stay ahead!
#2: Podcasts generate SEO friendly blog topics
There is no shortage of topics to write about when you have guests come on to your podcast and share their perspective on various issues.
You can easily use the show notes from your interview and turn it into an SEO friendly blog post that will rank well with Google's algorithm and can generate traffic to your site.
Once you have your interview complete, use a transcription service that can transcribe your audio within a day.
When you have the transcription of your audio back, increase the potential of your SEO ranking well with Google by creating an optimized title and meta description.
Use the optimized content from the blog post and share it on a variety of social media platforms to reach more people.
#3: Podcasts create awareness and trust with your brand's content
A podcast is an invaluable and versatile piece of content that your audience can listen to on a mobile device, computer, car, or choose to read the show notes for that podcast on your website.
When the podcasts are on a consistent schedule, your audience will be more likely to subscribe and keep up with the content that you create, which in return, develops trust. A loyal following ensures that you are bringing value to the table and brings more awareness towards your brand.
These are a few examples of what podcasting can do for your business. We understand that not everyone wants to start a podcast. It does take a lot of work, but if you seek the best opportunities and develop a robust strategy that matches your mission, you will be amazed by the results of your efforts.
Fill Your Sales Pipeline Q&A
LIVE Wednesdays at 1:00 pm Eastern / 12 Noon Central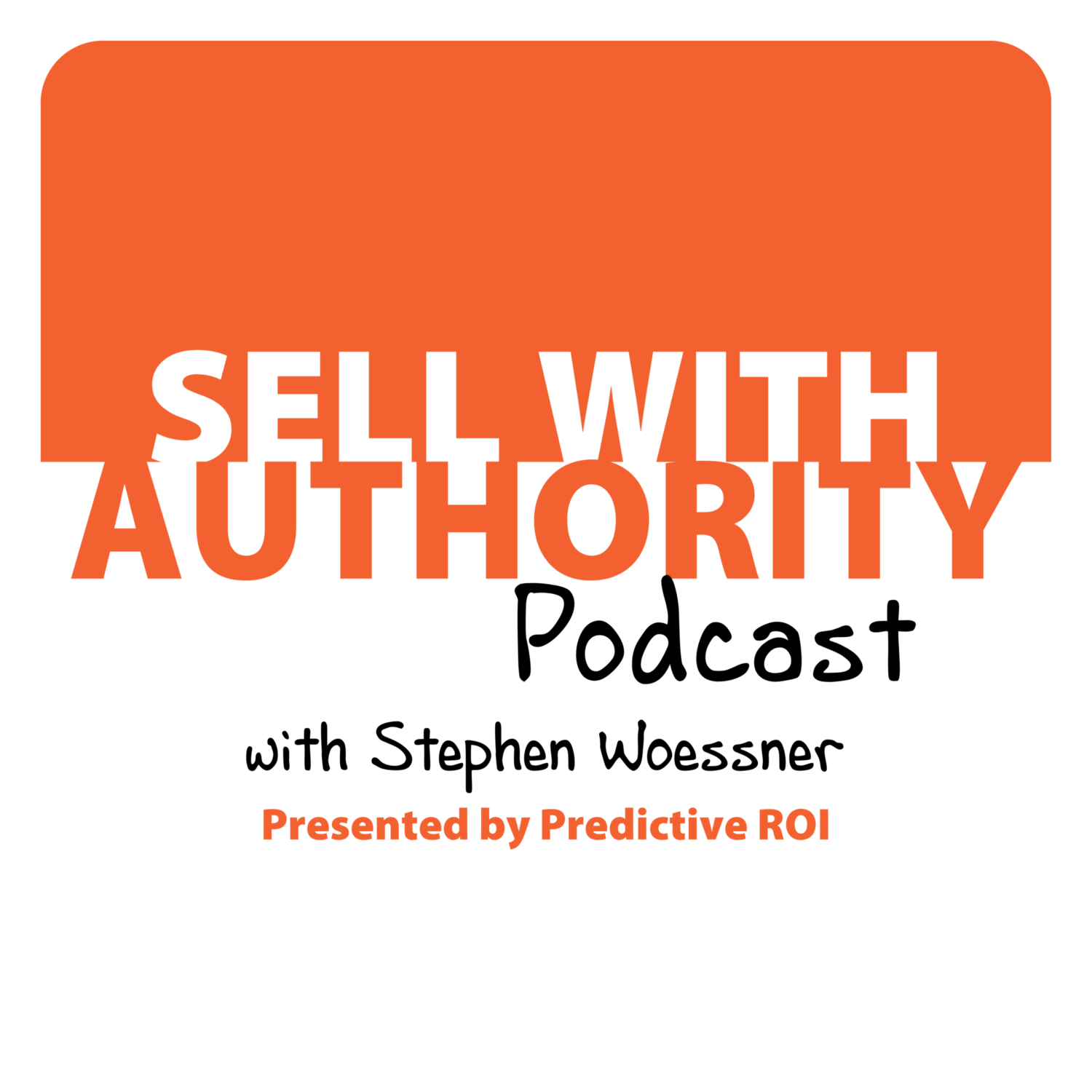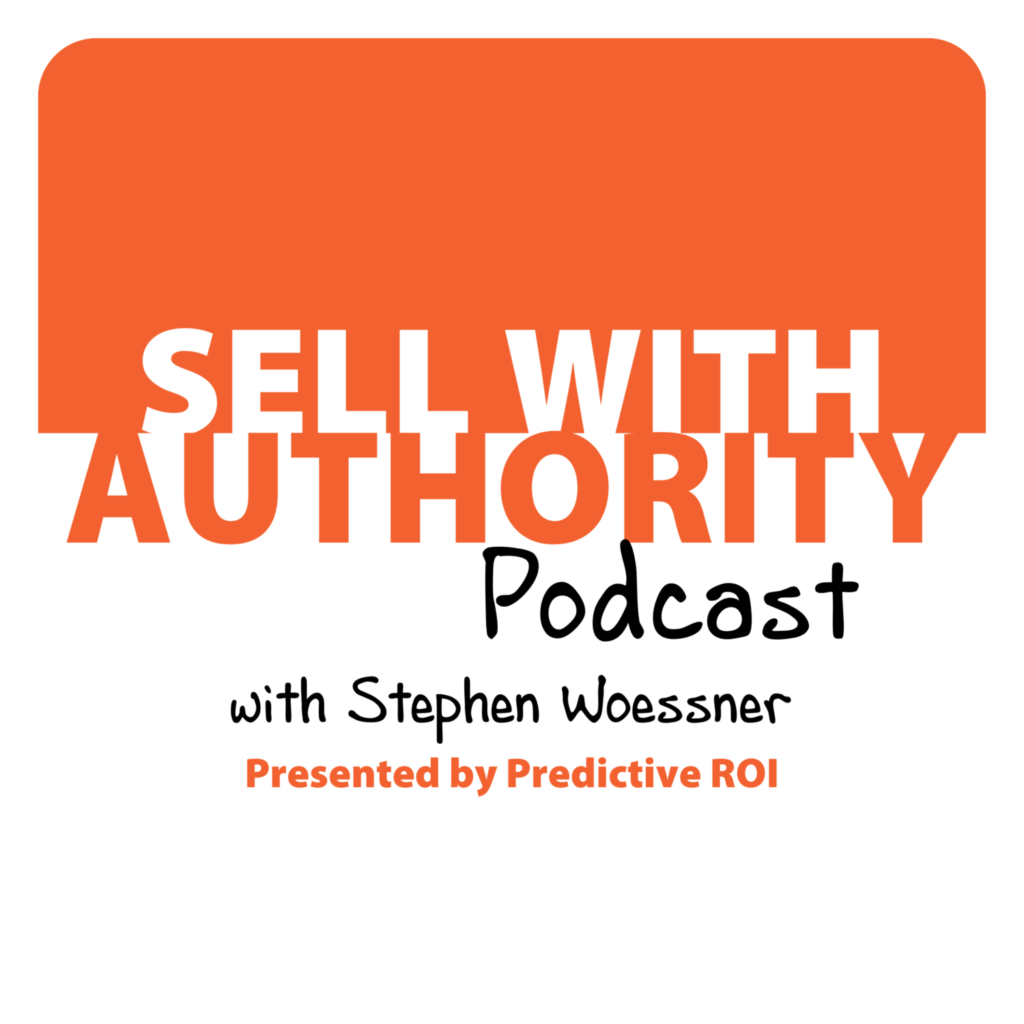 The Sell with Authority Podcast is for agency owners, business coaches, and strategic consultants who are looking to grow a thriving, profitable business that can weather the constant change that seems to be our world's reality.