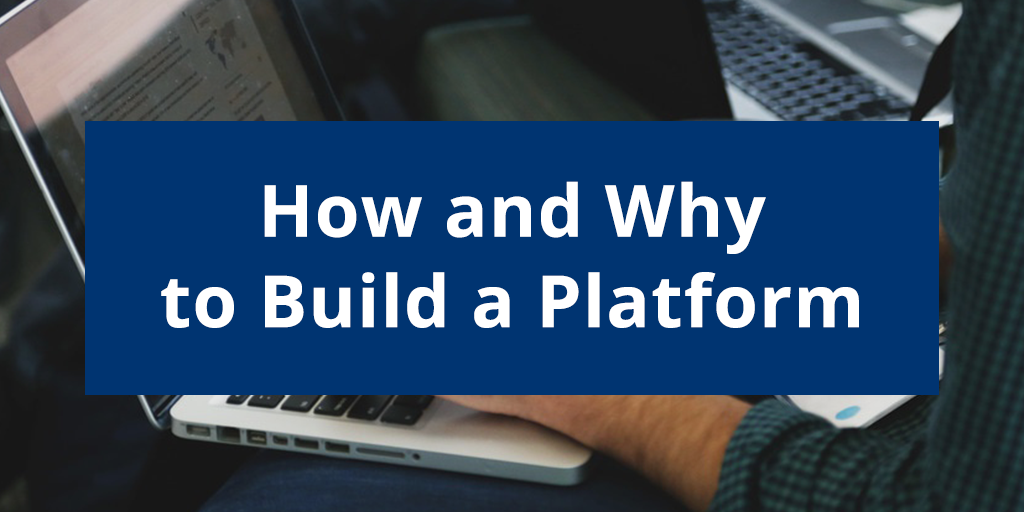 Why You Should Build a Digital Platform and How You Can Build It
Good morning. I'm Stephen Woessner, the CEO of Predictive ROI and the host of our daily podcast for business owners called Onward Nation.
I hope you've had a wonderful week.
However it is that you've come to our website, I want to thank you. Listeners of the Onward Nation Podcast know that I say this often — and if you're a listener, I cannot thank you enough — but I am so grateful that you would spend some of your valuable time with us by listening to Onward Nation — and — reading this blog post. We all have the same 86,400 seconds in our day — and I thank you — from the bottom of my heart — for spending some of your time with us.
Normally in these Friday blogs I focus on a lesson that one of our guests shared with us — but today I'm going to something a little different. Today I'm going to be talking to you about my solocast from this week. If you're not familiar with my solocasts — these are episodes where, instead of interviewing a guest, I go an inch wide and a mile deep on a topic.
In this week's solocast, I talked about how and why you need to build a digital platform. Why is it so important to build a digital platform? A digital platform is necessary for growing revenue for your business.
In the episode, I dive deep into lessons I've learned from Gary Vee. Gary is the founder of Vaynermedia and a social media expert — but he didn't find success quickly. The episode contains the story of how he worked tirelessly for years to get into the position he is today.
And — I also share the steps that you can use to build your own digital platform:
Find out where your customers hang out.
Create a content strategy.
Ignore the Imposter Syndrome.
Execute your strategy — push the launch button!
Don't stop.
And you can listen to the full episode here for a much deeper dive into these strategies.
Thanks for reading.
Onward with gusto!
This week on Onward Nation

Episode 216: Use the power of visualization to conquer fear, with Kara Ronin — can be found here.
Episode 217: Live your best life daily, with Justin Christianson — can be found here.
Episode 218: How and Why to Build a Platform, with Stephen Woessner — can be found here.
Episode 219: We're all making it up every day, with Morag Barrett — can be found here.
Episode 220: How to create a mission ready culture, with Waldo Waldman — can be found here.
Fill Your Sales Pipeline Q&A
LIVE Wednesdays at 1:00 pm Eastern / 12 Noon Central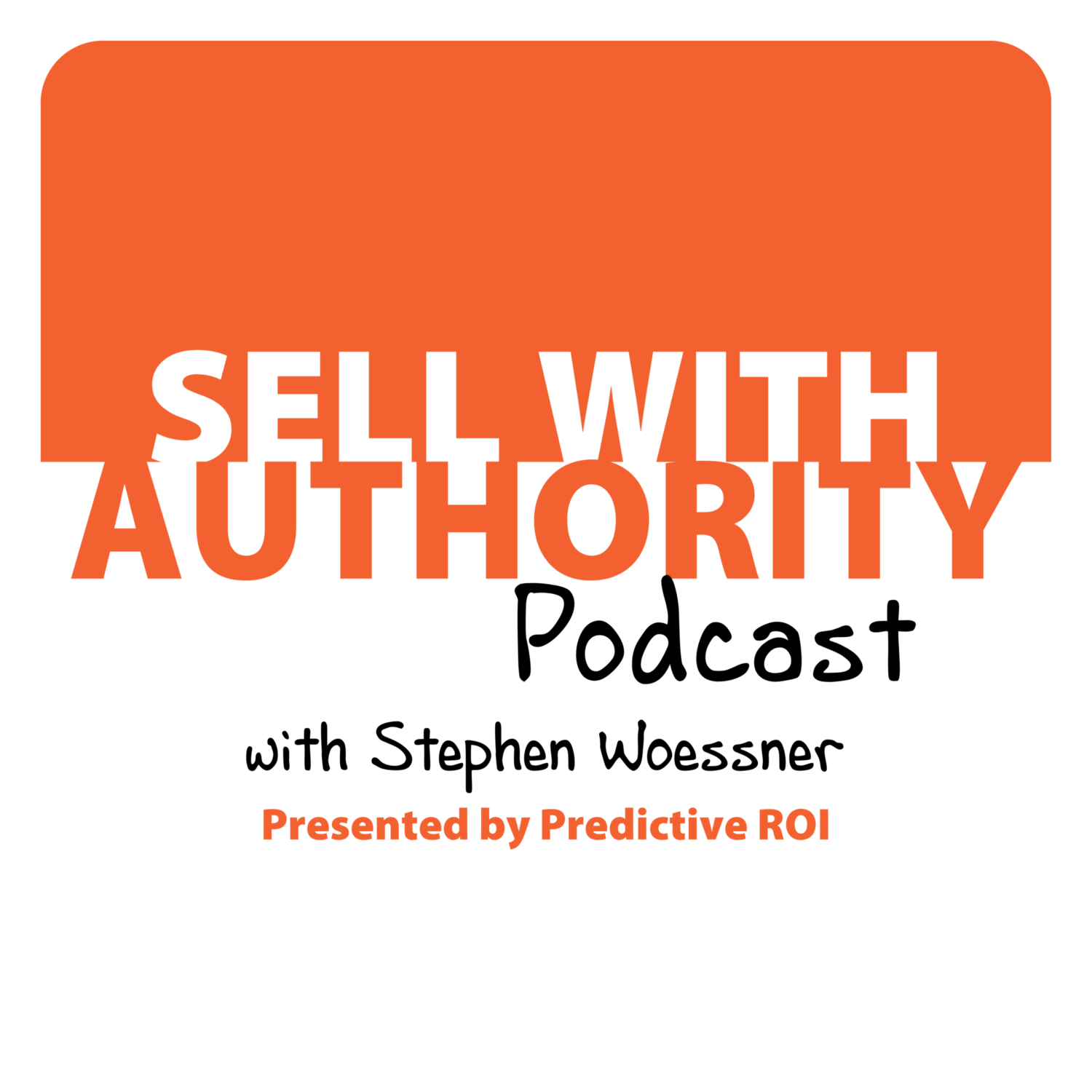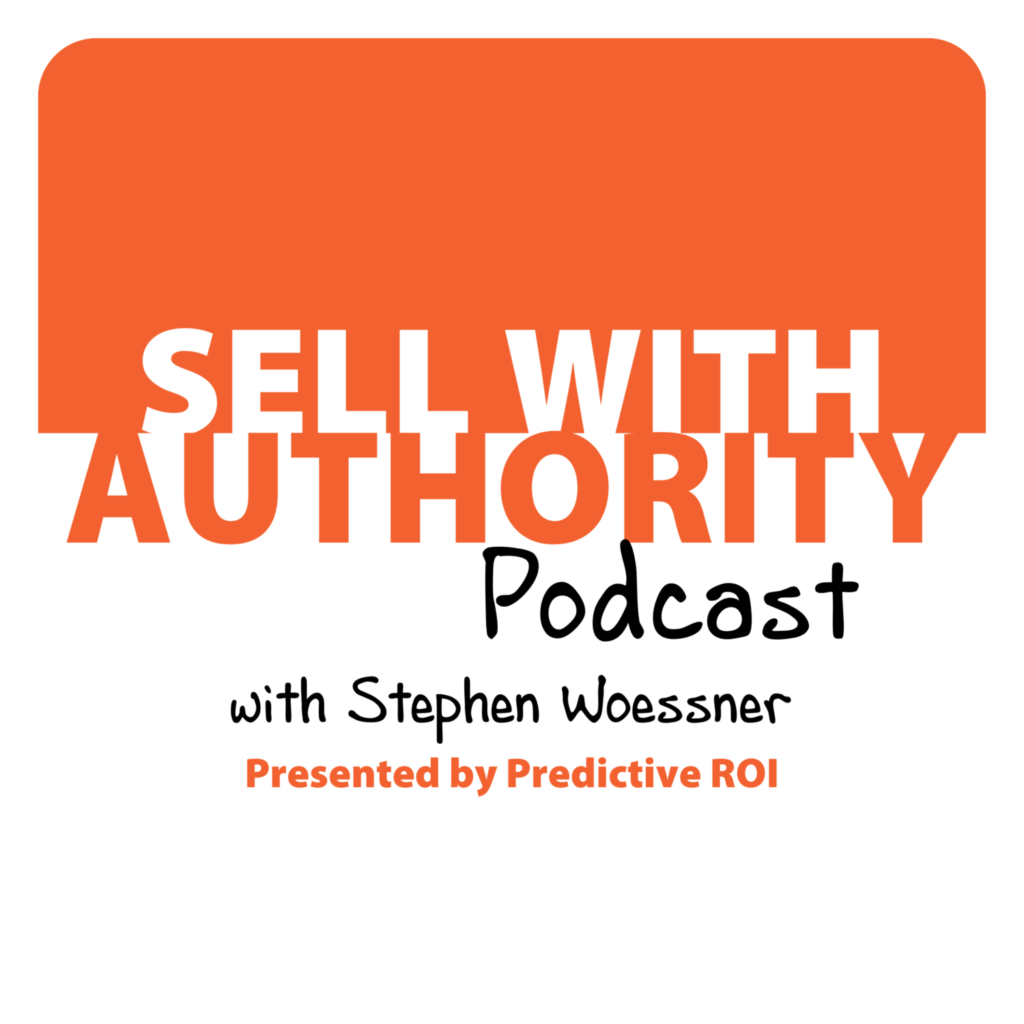 The Sell with Authority Podcast is for agency owners, business coaches, and strategic consultants who are looking to grow a thriving, profitable business that can weather the constant change that seems to be our world's reality.