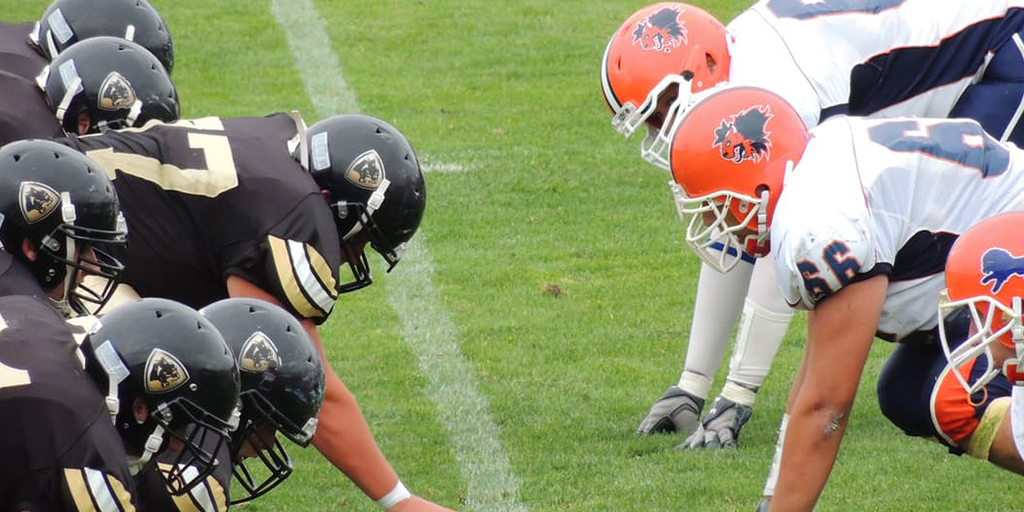 What Makes a Great Team: the Four Pillars of Great Teams
Good morning. I'm Stephen Woessner, the CEO of Predictive ROI and the host of our daily podcast for business owners called Onward Nation.
I hope you've had a wonderful week.
On Tuesday, we had the honor and privilege of having Don Yaeger return for an unprecedented third episode of the Onward Nation Podcast.
Don is one of my most influential mentors, and — after Don's interview on episode 2 of our podcast and then again when he returned for an incredible ENCORE interview on episode 160 — I knew that we had to get him back on Onward Nation when the time was right.
If for some reason you haven't listened to either of Don's episodes yet — let me introduce you to Don. And if this is you — please, please make listening to episodes 2 and 160 one of your most vital priorities.
Don is the author of over two dozen books, a 9-time New York Times bestselling author (soon to be 10), a highly sought after, nationally acclaimed professional speaker, and one of the world's leading authorities on what makes the great teams great — and — how to put their proven practices into application inside any organization — to propel a team to new levels of achievement.
On Tuesday, Don released his new book "Great Teams: 16 Things High Performing Organizations Do Differently" — and Don graciously agreed to come on Onward Nation to talk to me about it.
I want to point out here that Don and I do not have a financial relationship of any kind. He is my mentor and friend, but I have no horse in the race of the success or failure of his new book other than the fact that I want to see it succeed because it's such an incredible book. Don also did not pay for us to promote the book on Onward Nation, on this blog, or in any emails. I read and loved the book, so I wanted to talk to Don about it and share that with all of you.
And I'm going to share one of the lessons that Don shared with me in our interview right now.
One of the things that stood out to me in Don's book "Great Teams" was the section on what he called the four essential pillars of Great Teams. So, during our interview, I asked Don to talk about those four pillars and what makes a great team.
As he said in our interview, here are the four pillars that all great teams have.
Target purpose — they know why what they do matters
Effective management — they always develop great leaders that recruit to their culture
Activating efficiency — they shorten the cycle of friction and disfunction within themselves
Mutual direction — they all drive towards the same thing
Don says that when those four pillars come together — that's when a team can move from simply being a good team to being a Great Team.
Thanks for reading.
Onward with gusto!
This week on Onward Nation

Episode 281: Thinking is a commodity, with Geoffrey Colon — can be found here.
Episode 282: True character is revealed when you're able to win over and over again, with Don Yaeger — can be found here.
Episode 283: What makes great teams great, with Stephen Woessner — can be found here.
Episode 284: Self-awareness + Collaboration = Success, with Rosalie Chamberlain — can be found here.
Episode 285: The YOU Economy, with Jim McCabe — can be found here.

Fill Your Sales Pipeline Q&A
LIVE Wednesdays at 1:00 pm Eastern / 12 Noon Central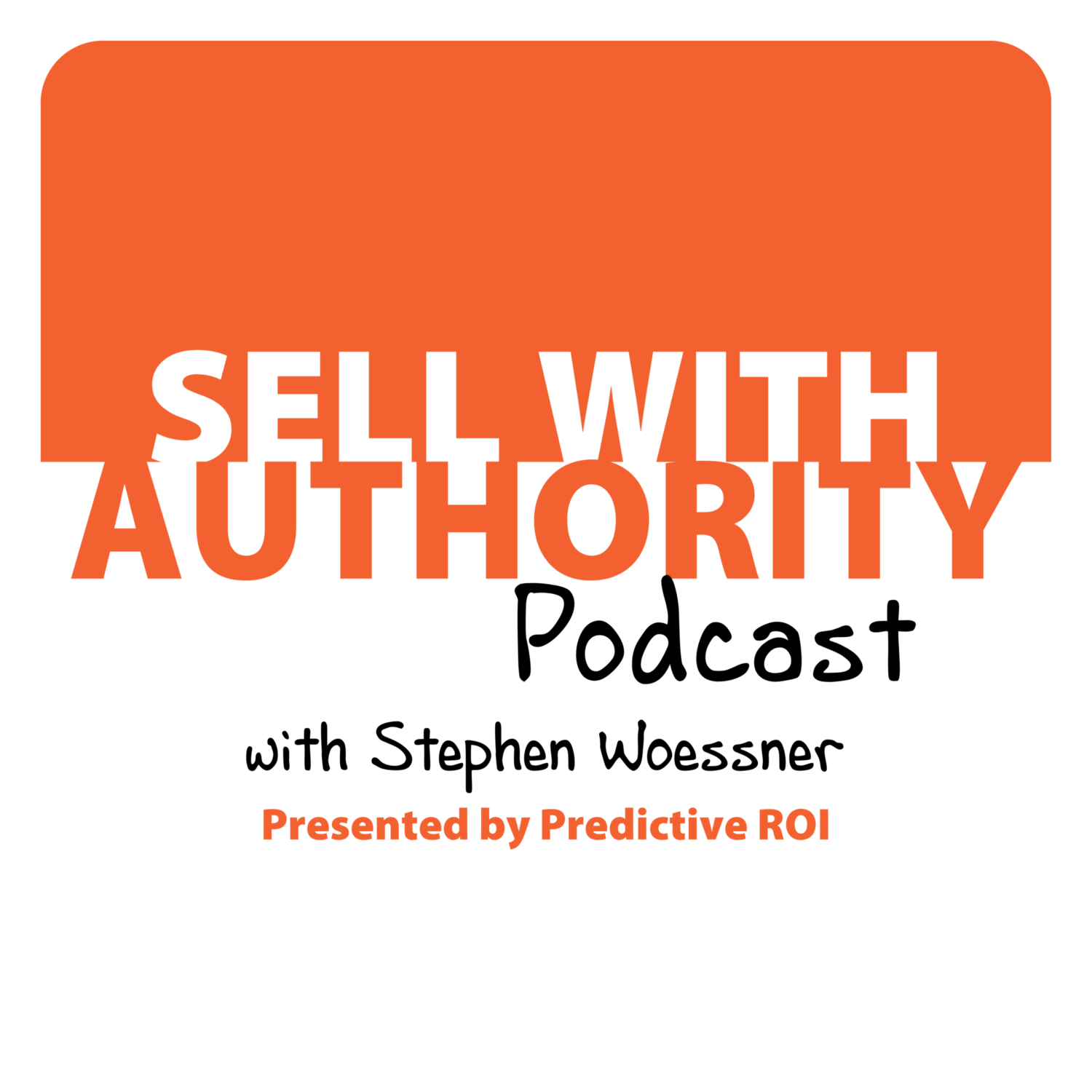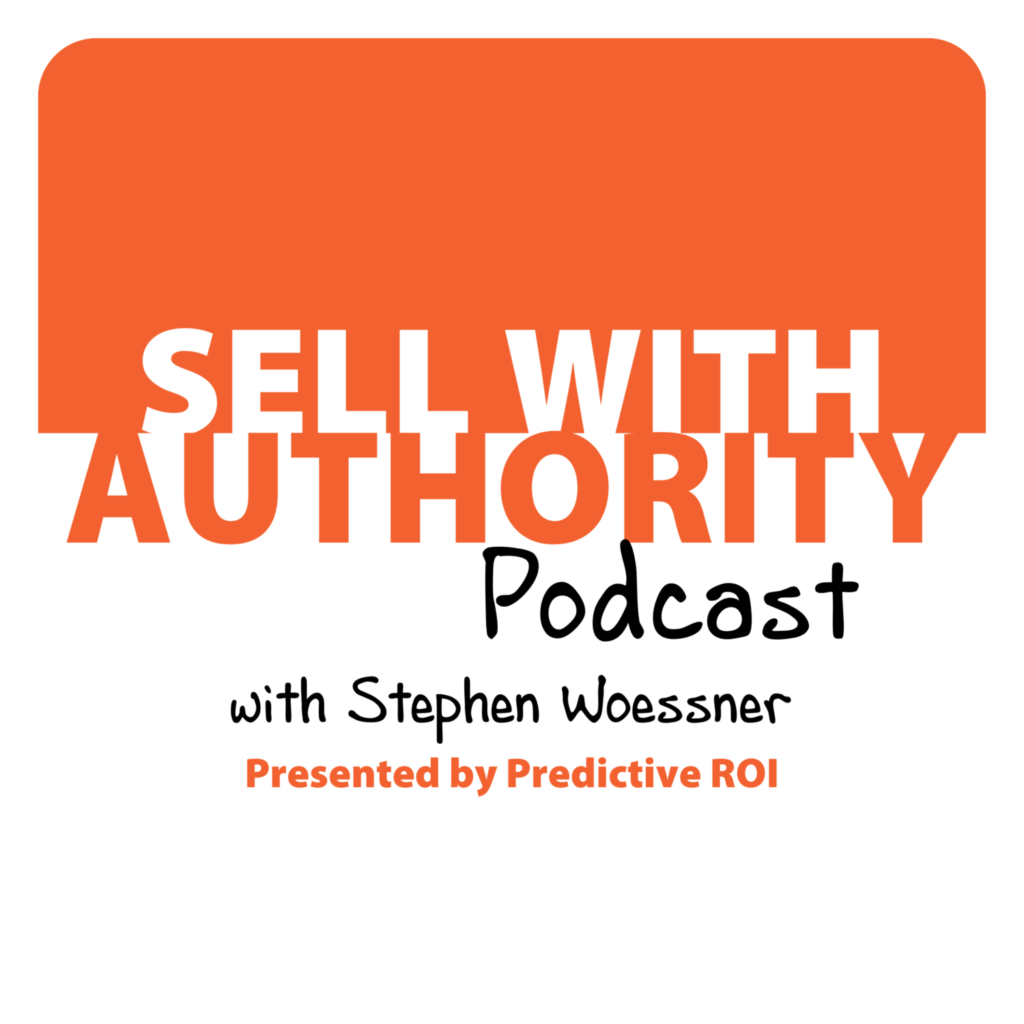 The Sell with Authority Podcast is for agency owners, business coaches, and strategic consultants who are looking to grow a thriving, profitable business that can weather the constant change that seems to be our world's reality.