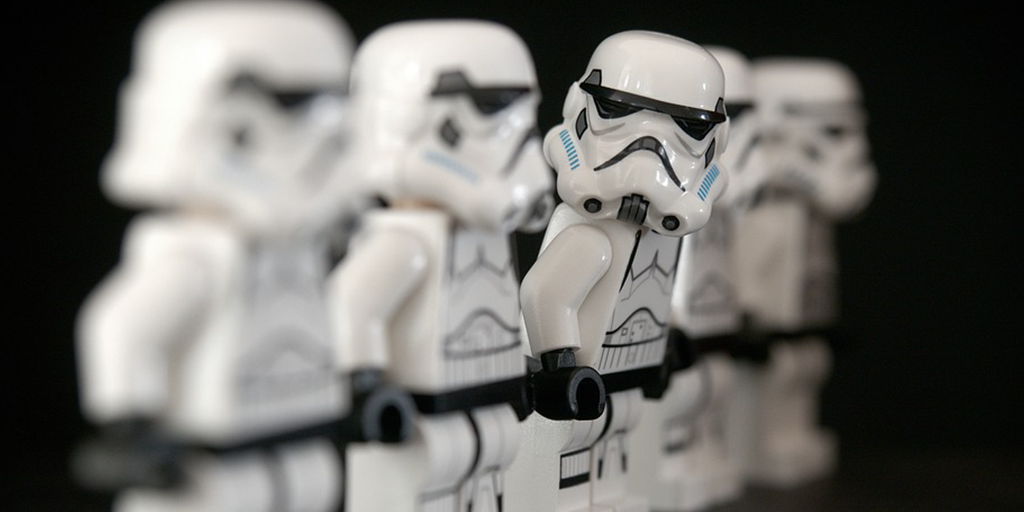 Do Something Different in Business
Good morning. I'm Stephen Woessner, the CEO of Predictive ROI and the host of our daily podcast for business owners called Onward Nation.
I hope you've had a wonderful week.
Today we had the absolute pleasure to have Lori Jones return as a guest on Onward Nation.
Lori absolutely crushed her first episode of Onward Nation when we had her on last year — and if you haven't listened to that episode yet — please make that one of your most vital priorities. You'll be so happy that you did.
If you haven't listened to that episode yet — let me introduce you to Lori.
Lori Jones is the President and CEO of Avocet Communications and brings top retail, consumer product, business-to-business and nonprofit organizations knowledge and experience in all aspects of integrated marketing to clients. Her experience with Fortune 500 brands and entrepreneurial start-ups, enables her to contribute a keen understanding of the intricacies today's businesses. Lori is also the host of the brilliant podcast, Integrate and Ignite, recently launched on iTunes and soaring up the charts.
Much like the first time Lori was on Onward Nation — she absolutely brought the thunder in this ENCORE interview and delivered strategy after strategy that — if you put into your business — will push onward to that next level.
And I'm going to share one of those strategies with you right now.
As I do with all of the guests that we're so fortunate to have come back for a second episode of Onward Nation — I asked Lori to share with me her favorite quote.
Lori told me that her favorite quote — which I'll share with you in just a second — is one that she found a few years ago. She told me that she plans to have it painted above the door in her office — and you'll see why.
"Don't tell me the sky's the limit when there are footprints on the moon." – Paul Brandt
What a powerful, powerful quote.
Lori told me that to her, this quote means that you've got to look beyond what is easy. It means thinking outside of the box and doing something that is different and commanding that it gets people to notice, and that's what Lori and her team do at Avocet.
I think that's a lesson that we can all learn from. When we do what people say we can do — well — how can you ever possibly expect to stand out? Do something different in business because people will notice it. If we push beyond what is expected — then that's when you've got something truly special.
What a powerful lesson.
Thanks for reading.
Onward with gusto!
This week on Onward Nation

Episode 276: SOLD OUT! in 4-minutes, with Nicole Walters — can be found here.
Episode 277: No such thing as a money problem, with Ford Saeks — can be found here.
Episode 278: It matters how you talk to yourself, with Stephen Woessner — can be found here.
Episode 279: When we slow down — we speed up, with Aaron Anastasi — can be found here.
Episode 280: Don't tell me the sky's the limit, with Lori Jones — can be found here.

Fill Your Sales Pipeline Q&A
LIVE Wednesdays at 1:00 pm Eastern / 12 Noon Central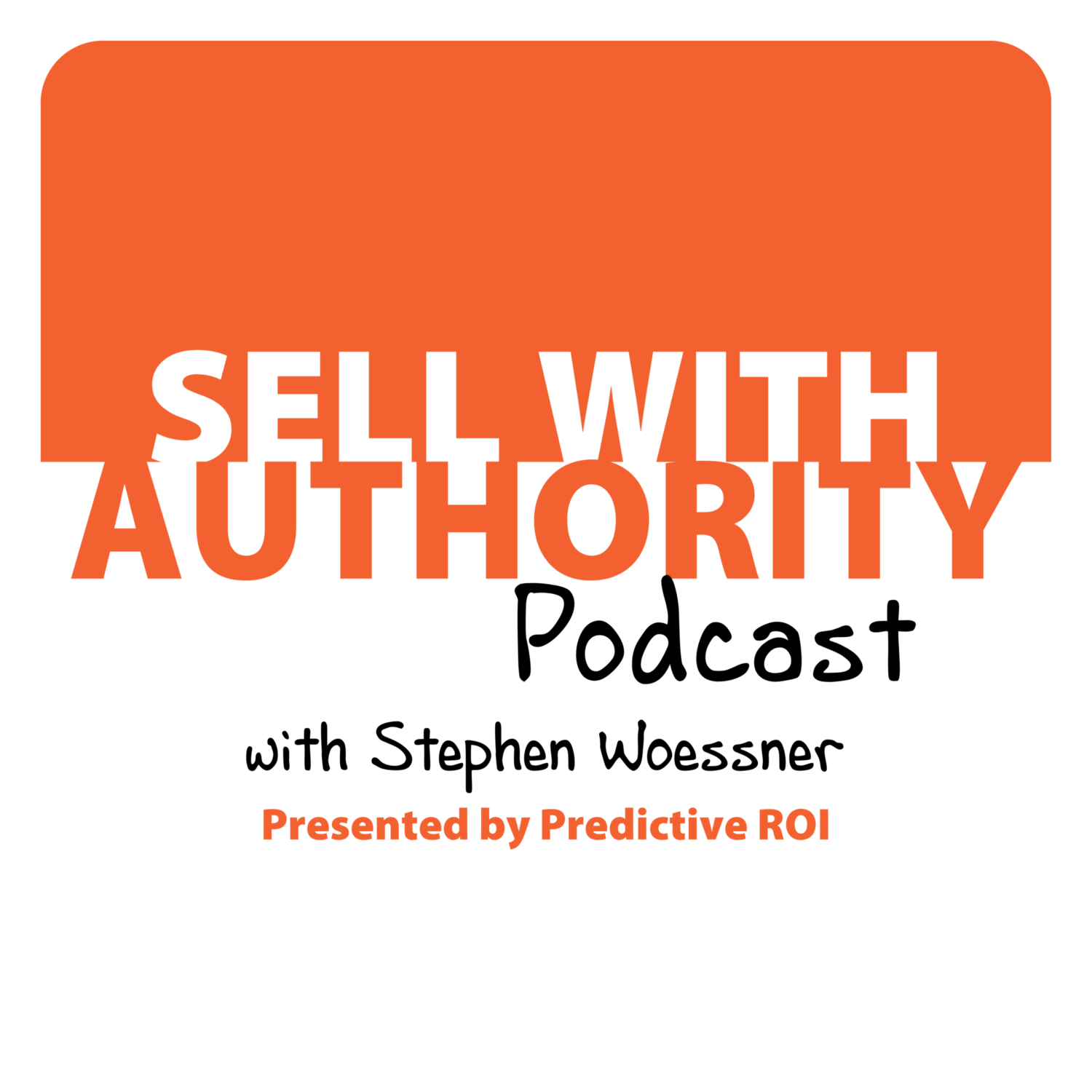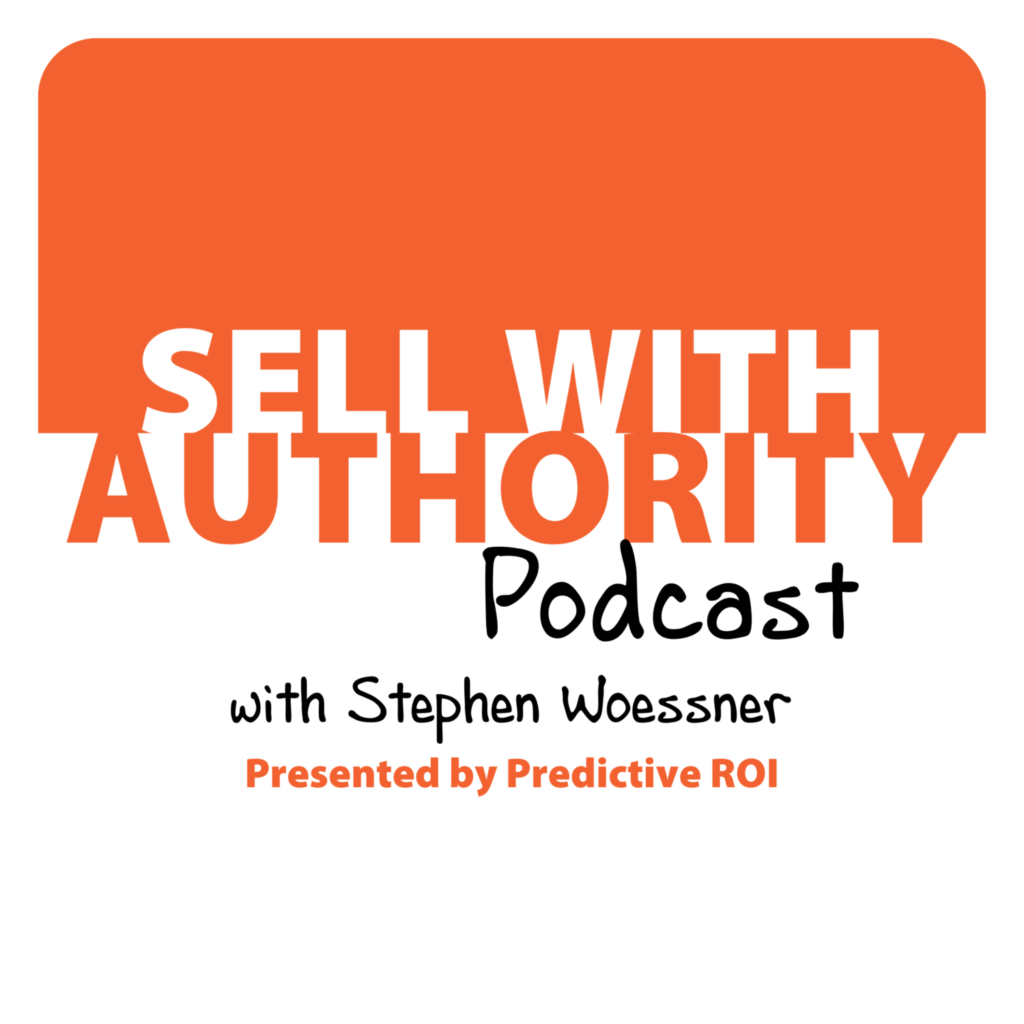 The Sell with Authority Podcast is for agency owners, business coaches, and strategic consultants who are looking to grow a thriving, profitable business that can weather the constant change that seems to be our world's reality.