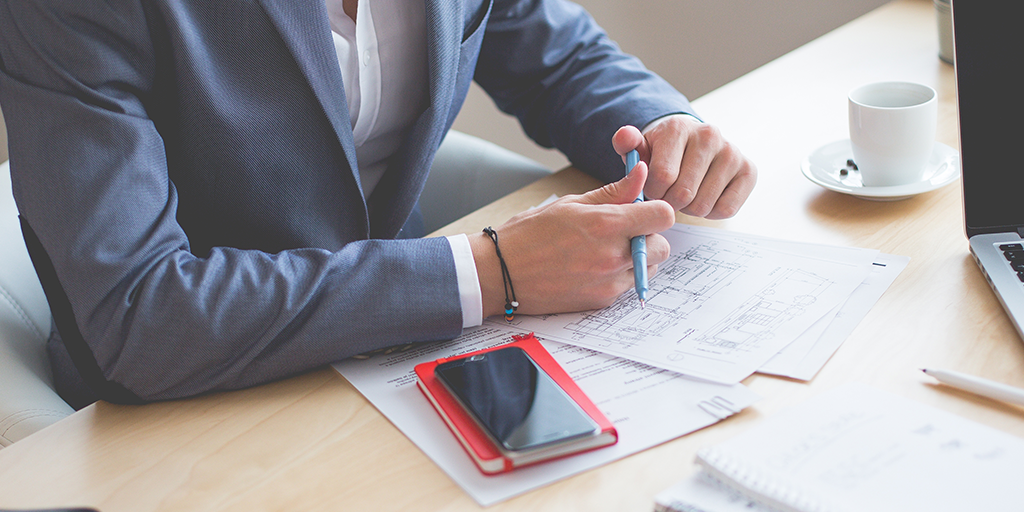 Focus on Cultivating Relationships with People
Good morning. I'm Stephen Woessner, the CEO of Predictive ROI and the host of our daily podcast for business owners called Onward Nation.
I hope you've had a wonderful week.
Yesterday our Onward Nation guest was Kelly Hatfield, and we were very fortunate to have her on the show because she is such an absolute rockstar. Let me introduce you to her.
Kelly Hatfield is the co-founder of Enginuity Advantage based in Everett, Washington. She has been in the recruiting and HR field for 20-years and loves serving others. Kelly and her business partner have built three successful companies with the purpose of helping others succeed and delivering remarkable results. Kelly and her team strategically align themselves as "The Partner of Choice" with clients and strive to be the first place clients call when they are looking for extraordinary service, quality, and reliability. The result outcome has been an outstanding referral network that has built and continues to build their companies.
All throughout the interview, Kelly provided strategies — or — as we like to call them — recipes — that if you put them into your business will help you reach that elusive next level.
And I'm going to share one of those strategies with you right now.
As I do with all of my guests, I asked Kelly to explain what makes a great employee. If she were hiring someone right now — what would make that employee stand out from the crowd and provide exceptional value to her business?
"Our business is about people. So, they would need to focus on building relationships — not the sale. The sale and the money will come of if you're taking care of people."
And that's so incredibly smart.
We — as business owners — we know that our businesses live and die based on the relationships we have with other people. Cultivating relationships with them is essential for our success of the businesses.
But do our employees?
It's up to us to make sure that — at their very core — this is present in all of our employees.
If you have an employee that gets this without any teaching from you — that's great. That person is an ideal employee.
If you have an employee that needs be taught this — but — with a little teaching — you're sure they're going to grasp it — that's great too. We've all had the young gun who's right out of college whose instincts probably aren't people first that has needed a little seasoning. And it's up to us to provide that seasoning.
But if you're looking at an employee or a potential hire and you're noticing that they'll never be a people-first person — well — as tough as it sounds — they probably shouldn't be your employee.
Thanks for reading.
Onward with gusto!
This week on Onward Nation

Episode 272: Remember — fear is fake!, with Stephen Christopher — can be found here.
Episode 273: Don't cheat your full potential, with Stephen Woessner — can be found here.
Episode 274: Is there a better way to do what you do?, with Kelly Hatfield — can be found here.
Episode 275: You have to make life a story, with Coach Jim Johnson — can be found here.

Fill Your Sales Pipeline Q&A
LIVE Wednesdays at 1:00 pm Eastern / 12 Noon Central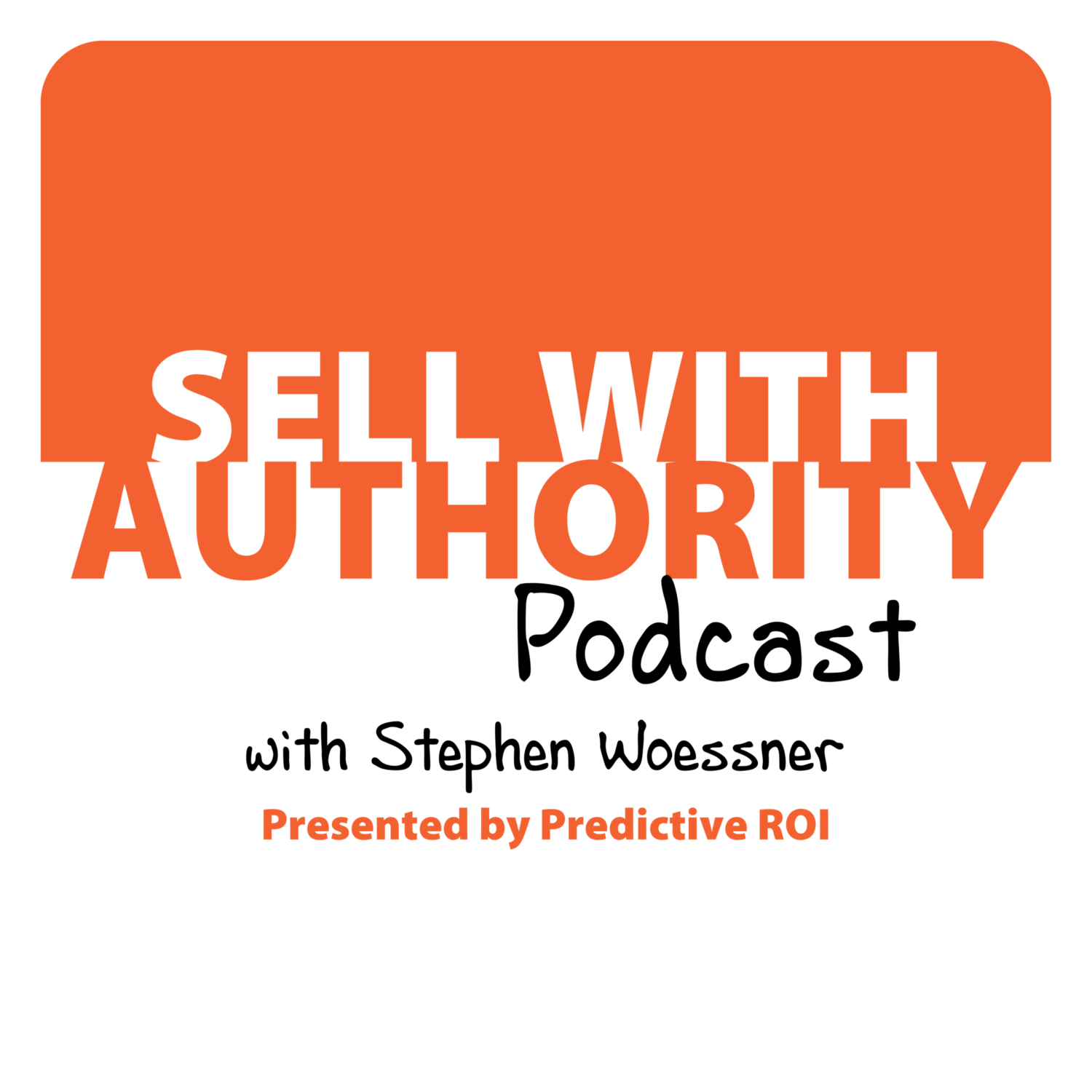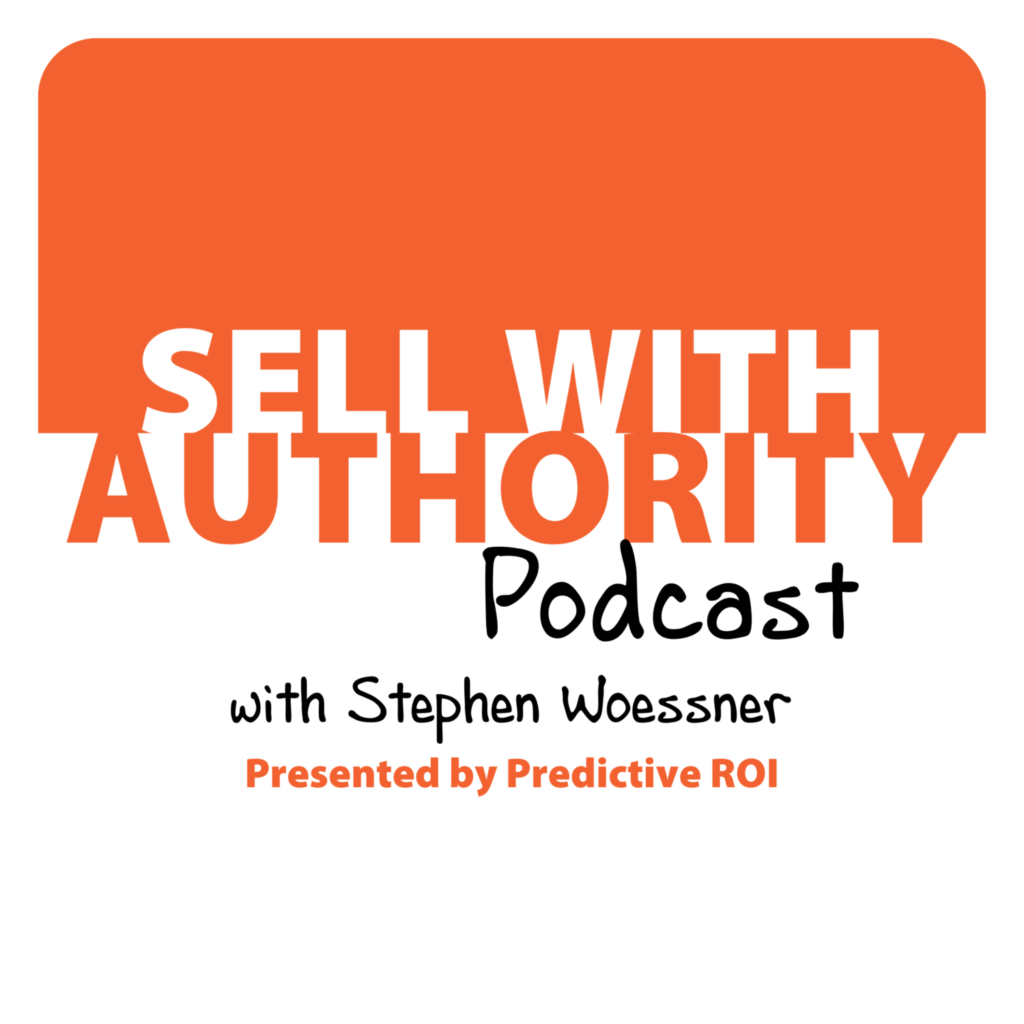 The Sell with Authority Podcast is for agency owners, business coaches, and strategic consultants who are looking to grow a thriving, profitable business that can weather the constant change that seems to be our world's reality.