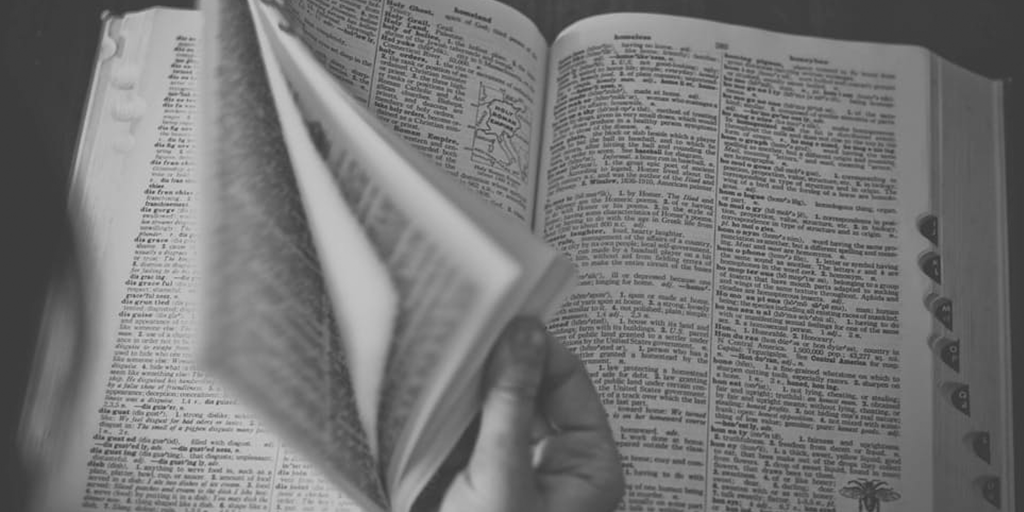 What is your definition of success?
Good morning. I'm Stephen Woessner, the CEO of Predictive ROI and the host of our daily podcast for business owners called Onward Nation.
I hope you've had a wonderful week.
Yesterday we were very fortunate to have the amazing Lee Caraher return for an ENCORE episode of Onward Nation.
Lee absolutely rocked her first episode of Onward Nation when we had her on in February — and if you haven't listened to that episode yet — please make that one of your most vital priorities. You'll be so happy that you did.
If you don't remember Lee, let me introduce you to her.
Lee Caraher started Double Forte in 2002 as a new kind of communications firm designed to provide the best service in the business. Previously Executive Vice President at Weber Shandwick, president and founder of Red Whistle, and Vice President of SEGA, Lee has managed multiple offices and hundreds of people of all ages and was named in the 40 under 40 by PRWEEK Magazine. She holds a bachelor's degree in medieval history — which she finds useful every day. She lives with her husband and two sons on the San Francisco Peninsula.
Just like the first time she was on Onward Nation — Lee brought the thunder in this ENCORE interview and delivered strategy after strategy that — if you put into your business — will push onward to that next level.
And I'm going to share one of those strategies with you right now.
As I do with all of the guests that we're so fortunate to have come back for a second episode of Onward Nation — I asked Lee what success means to her.
"What is your definition of success?"
And boy did she ever have a powerful answer.
When Lee started Double Forte, she and her partner (who has since left the business) sat down to define what success meant for them. She told me that — since nobody was making any money in 2002 — they needed a bigger definition.
So, they defined success as currency. To most people, currency is money. Money is really important — you need it to have a roof over your head — but money is not the only currency that they valued.
When Lee and her business partner broke success down — they found that they valued these four currencies:
Being able to save for retirement and provide for family
Not working for jerks that make life difficult
Being with family wherever they are — and affording that to employees
Being interested in work
And for Lee and her business partner to feel successful — they needed to deliver on all four of those currencies.
Do we all have to value the same four currencies as Lee? No, of course not. But it's important for all of us to figure out what our currencies are — and then structure our lives to fit those currencies.
What are your currencies? What is your definition of success?
Thanks for reading.
Onward with gusto!
This week on Onward Nation

Episode 266: You become what you think about, with Craig Haworth — can be found here.
Episode 267: The differentiator between Great and Good, with Nathan Jamail — can be found here.
Episode 268: You haven't taught until they've learned, with Swen Nater — can be found here.
Episode 269: Focus is your friend, with Lee Caraher — can be found here.
Episode 270: When micro-managing can be the right strategy, with Greg Kaplan — can be found here.

Fill Your Sales Pipeline Q&A
LIVE Wednesdays at 1:00 pm Eastern / 12 Noon Central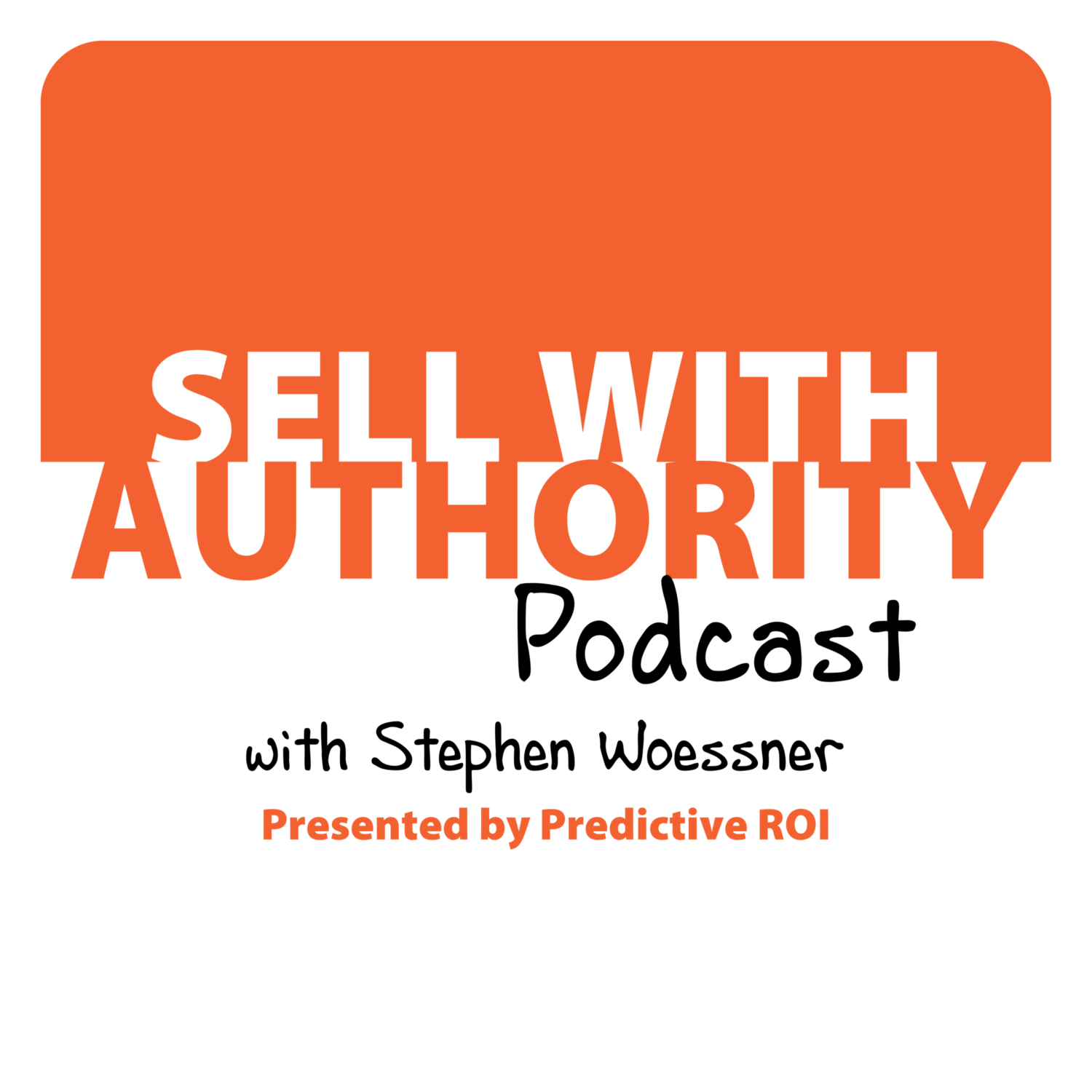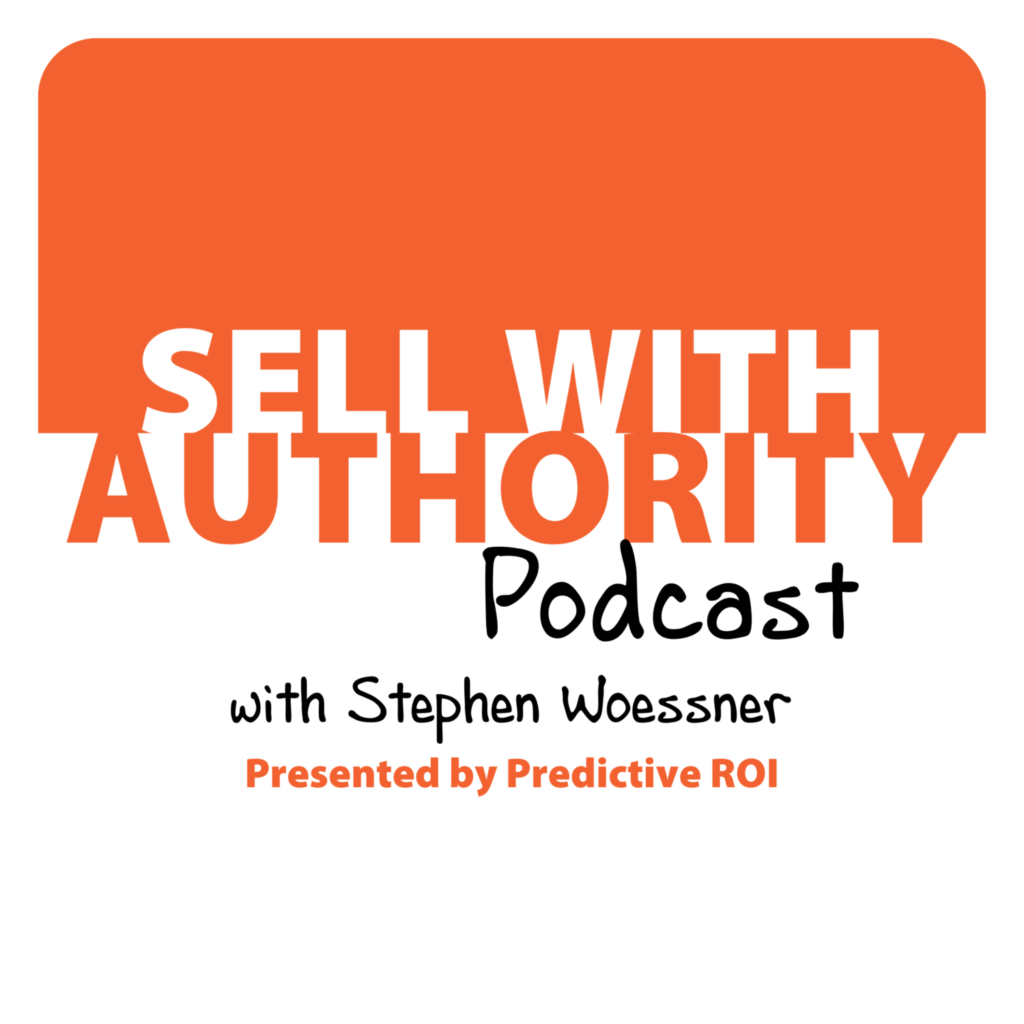 The Sell with Authority Podcast is for agency owners, business coaches, and strategic consultants who are looking to grow a thriving, profitable business that can weather the constant change that seems to be our world's reality.