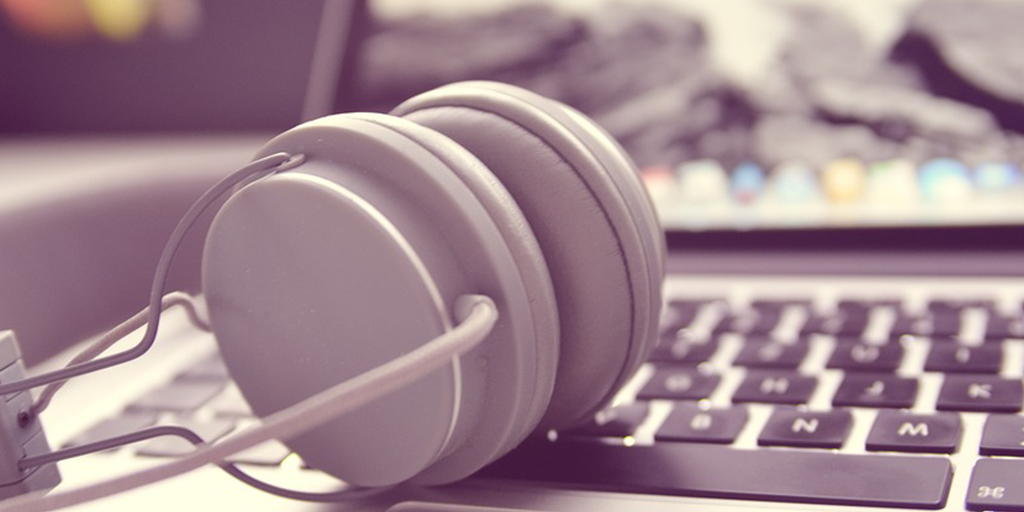 Should You Outsource Your Podcast Production?
Podcasts are a great platform to have your content build up fast. They also give you the opportunity to be heard. While thinking about the value you can deliver to your audience can be exciting, it's, of course, important to understand that there is a lot of work that needs to be done before your podcast even launches, work that you might not have time to for due to meetings, traveling, or client work that needs to be done.
Should you outsource your podcast production? It's a good question, but the answer can depend on your goals that you have for your podcast and your ability to identify whether you can make the time in your schedule to accomplish what is needed to be done or find people who are able to meet your expectations.
Here is a list to help you see what's you need to complete before your podcast launches:
Strategy and planning
Website
Design assets (Logos, social media images, downloadable PDFs, etc.)
Channel set up
Finding guests
Scheduling Interviews
Guest advocacy
Record interview
Editing/Post-production
Show notes
Social Media distribution
Develop necessary products, CTA's, and option funnel
It can be overwhelming to think about outsourcing your podcast because of it being a growing platform. You may be unsure of the ROI for yourself and your business.
Some questions you may want to ask yourself before you make a decision is:
How much time can I set aside during my week to work on my podcast?
Do I want to learn a whole new set of skills and programs?
Am I okay with investing my money in a new platform?
Is there someone out there that understands my needs and can help me reach my goal?
Based on the answers to these questions, you should be able to come to a decision on whether you want to outsource or do the production work yourself.
If you decided to that you have the time to do the production work yourself, you should then think about how you can use podcasting as a way to enhance your brand with an effective content marketing strategy.
To understand how to develop a strategy that works for you, think about why you want to start a podcast. Is it to simply build content? Expand your network? Engage with your audience on a different platform? Whatever it may be, be sure to write it down so you can set an expectation for yourself.
There are many ways you can go about the production work yourself. You can always adjust your production work to incorporate you and then outsource to others who have the talent to accomplish what you need to be done.
Where Should You Outsource Your Podcast Production?
Freelancer
Something that you may think about to save time and money is hiring a freelancer or someone who is a beginner editor who will work for a low cost. You can find reliable freelancers everywhere from Twitter and Facebook to popular freelancing sites like Upwork.
One of the great benefits of outsourcing to freelancers is that you can be in control and delegate the responsibilities as you go along depending on the frequency and the amount of production you feel is needed for your podcast.
Once you found a freelancer that you would like to have to edit your audio, you may want someone to handle writing the show notes for every episode or blogs as well. Maybe you also need a freelancer to build and maintain your podcast's website, upload each episode, and handle the social media distribution. In the end, you may be looking at hiring three to four freelancers.
Though you are outsourcing the work, you are adding the responsibility of communicating with more people. If there is not a process built from the beginning, emailing your freelancers for updates could take up more of your time.
TIP: Use Google Drive or Dropbox to store your audio. This is great because you will be able to upload your files while also giving your freelancers access without having to go back and forth with email.
If you are looking at outsourcing pieces to individual freelancers, understand that you get what you pay for. When finding someone, be sure to look at their portfolio. If they have edited for someone else, how is the quality? Be sure to always keep a backup of your interview audios files in case anything happens during the editing process.
Third party company
Another option is outsourcing to third party companies. This can be an option if you want to spend a little extra money to help you save as much time as possible on your end.
With a third party company, you have the opportunity to collaborate with an experienced team that is specialized in building strategies and getting the work done quick and efficient. They understand the roadblocks that may come and how to help you figure out the best way to accomplish your goals.
When you are working with a third party company, your communication can be streamlined to only needing to talk to one person who helps lead the company's production team, leaving you with the only responsibility of recording interviews and sending them to the team. Once that is complete, in no time you have content created for you.
If you are looking into third party companies, you also have to be cautious of the quality of work as well. Take your time when you are looking to hire a team to do the production work. Look to see if they have a podcast. How is the quality? If there are testimonials or a portfolio of work you can look at, take the time to do so.
Do you have questions after looking at a company's website? Never be afraid to reach out and ask about a product or service that a company is offering.
If you have any questions about outsourcing, feel free to reach out to us at [email protected]!
Fill Your Sales Pipeline Q&A
LIVE Wednesdays at 1:00 pm Eastern / 12 Noon Central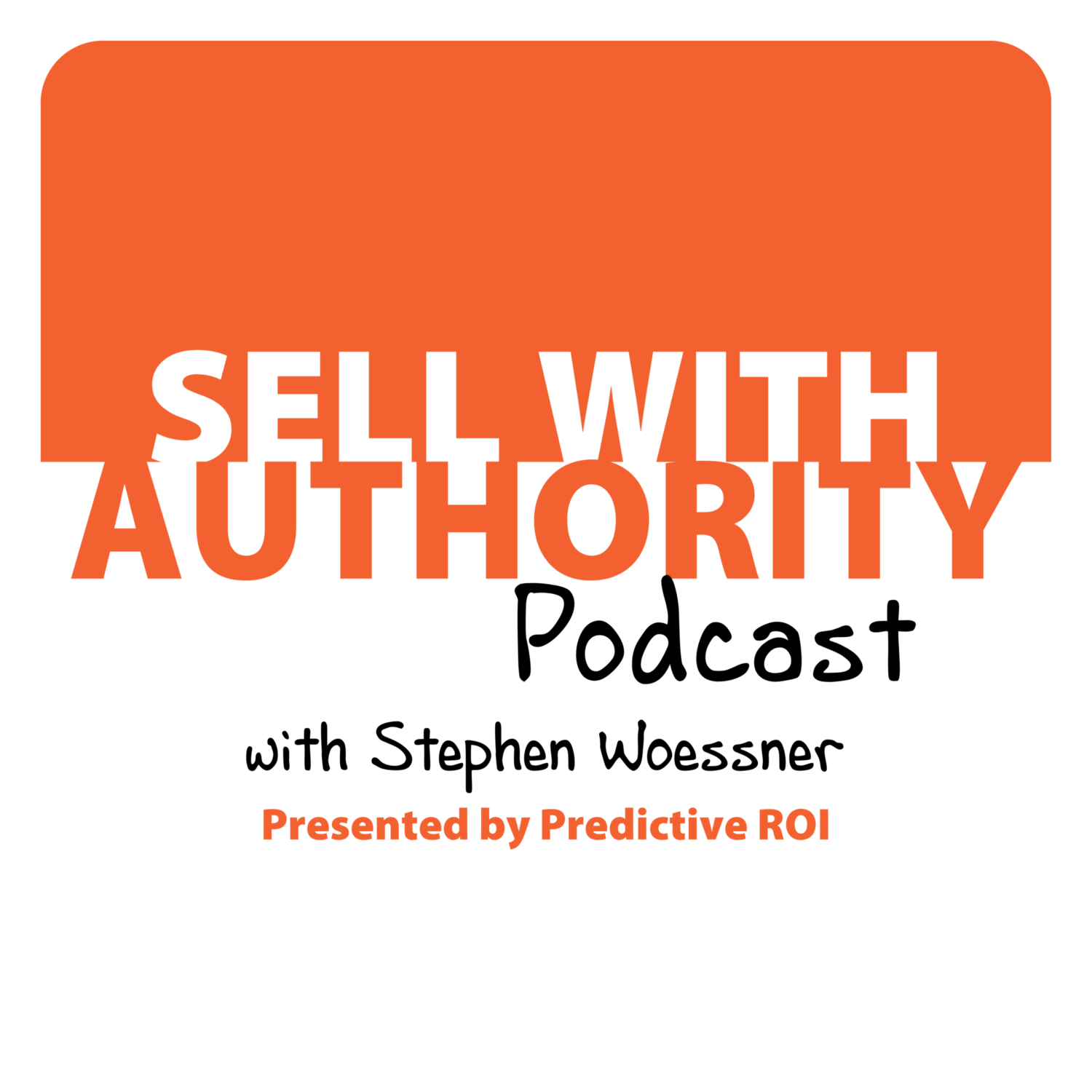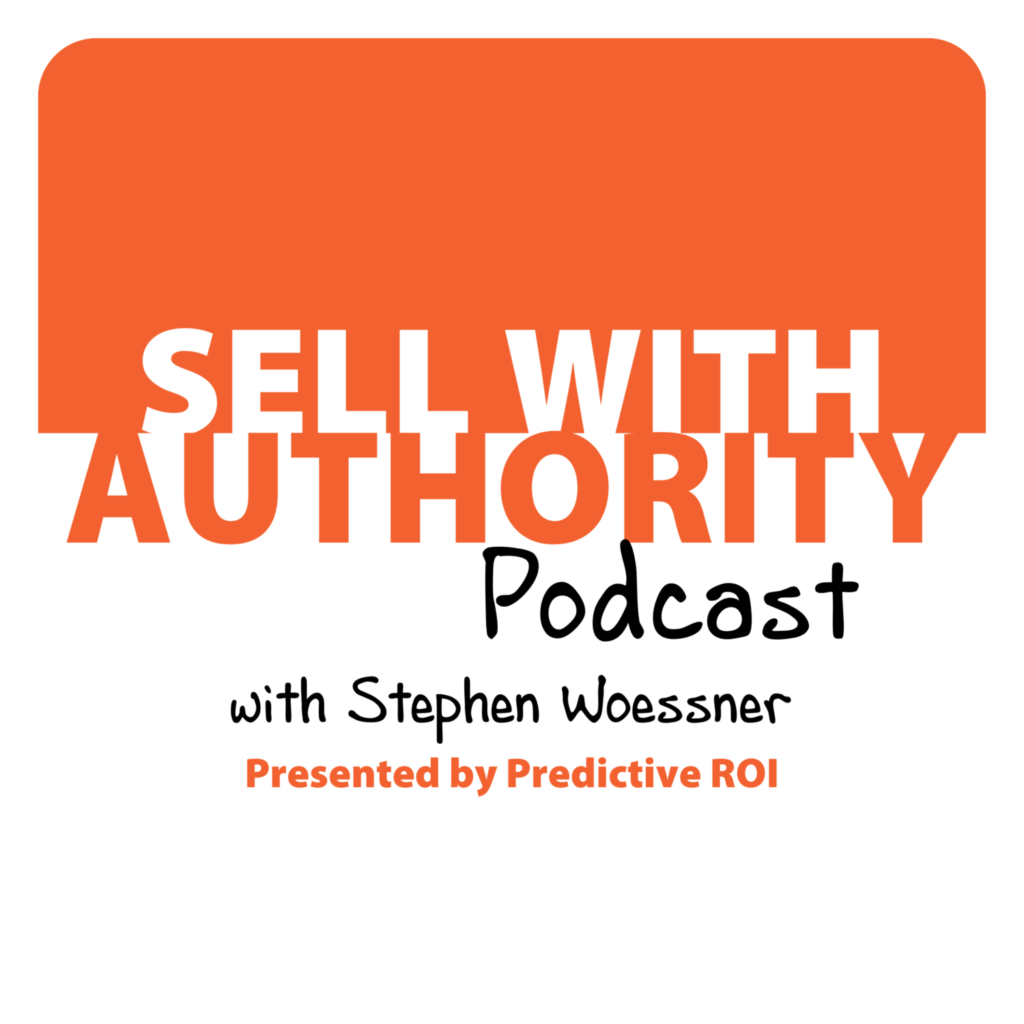 The Sell with Authority Podcast is for agency owners, business coaches, and strategic consultants who are looking to grow a thriving, profitable business that can weather the constant change that seems to be our world's reality.