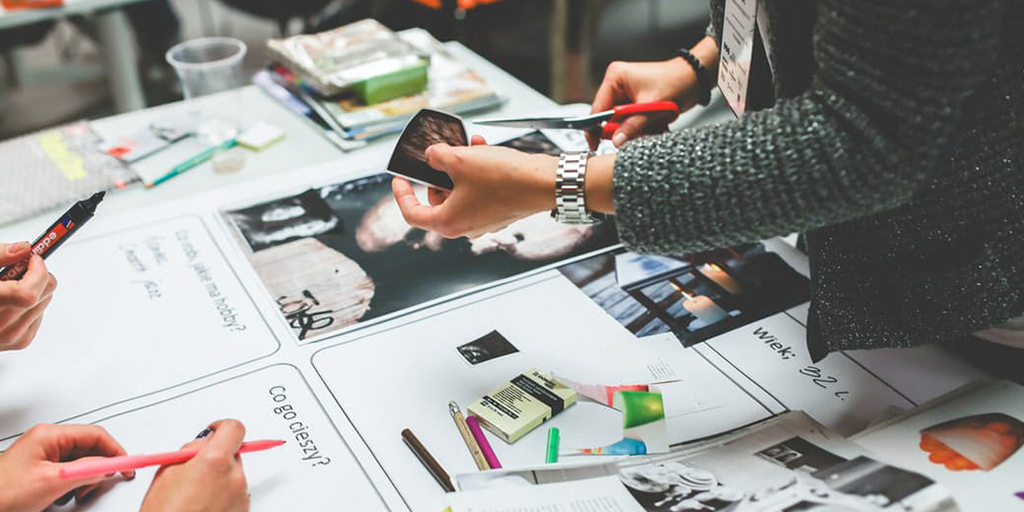 Dedicated Employees Contribute to Your Company's Growth
Good morning. I'm Stephen Woessner, the CEO of Predictive ROI and the host of our daily podcast for business owners called Onward Nation.
I hope you've had a wonderful week.
On Tuesday, we were lucky enough to have Nicole Mahoney on Onward Nation. And — let me tell you right away — what an incredible interview that was.
Nicole is a true leader, risk-taker, and entrepreneur. She is the owner of Break the Ice Media, a boutique marketing and communications firm with a focus on food, wine, travel, and hospitality that specializes in collaborations that leverage resources of multiple partners for the creation of successful marketing programs in the travel and hospitality industry. Nicole and her team think of these programs as coop-etition where partners cooperate with their competition to create a program that is larger than one they can execute alone.
The lessons that Nicole shared in our interview were truly off the charts — the kinds of lessons that when integrated into your business — will give you the push needed to reach that next level.
And I'm going to share one of those lessons with you right now.
As I do with all of my guests, I asked Nicole what new employees can do to deliver exceptional value and exceed expectations, and she gave me an answer that no one else has ever given before on Onward Nation.
"My hope for my employees is that they would be dedicated to themselves."
At face value, that might sound a little counterintuitive — we might think that we want our employees to first and foremost be dedicated to the growth of our companies.
f
But I really think that Nicole has hit on something special here.
Nicole says that when employees are dedicated to themselves they then have an internal drive to be their best — both in their personal and professional lives. Overall, the dedicated employees improve organizational performance and contribute to your company's success.
And — like Nicole notes in the episode — the lines between personal and professional lives are blurring more and more. And with that blurring of lines comes an opportunity to see a lot of growth in our employees — and — in turn — our businesses.
So, it's then very important for us as business owners to recognize this trait during the hiring process. We need to hire employees that have this drive.
And we need to help nurture our employees to see them become everything they can be — to help them along the journey of realizing the potential that they all have buried inside them.
But that drive has to be there. If our employees aren't dedicated to themselves — they probably aren't the right employees.
Thanks for reading.
Onward with gusto!
This week on Onward Nation

Episode 261: Most valuable mentorship lessons, with David Blackston — can be found here.
Episode 262: Just keep moving forward, with Nicole Mahoney — can be found here.
Episode 263: Don't suppress the fear, with Jodi Flynn — can be found here.
Episode 264: Success today started last night, with Craig Ballantyne — can be found here.
Episode 265: Don't sell from your wallet — sell from your heart, with Alan Becker — can be found here.

Fill Your Sales Pipeline Q&A
LIVE Wednesdays at 1:00 pm Eastern / 12 Noon Central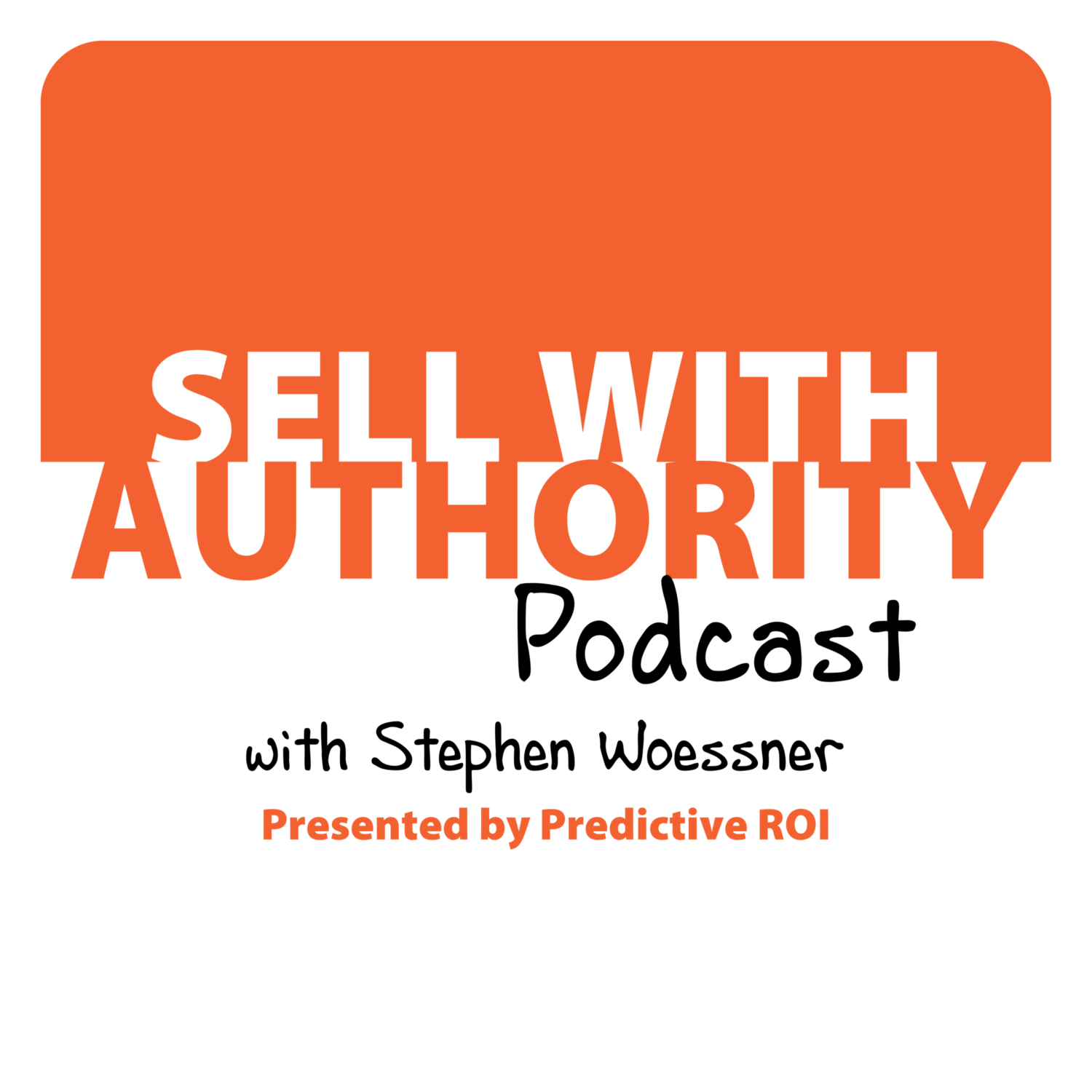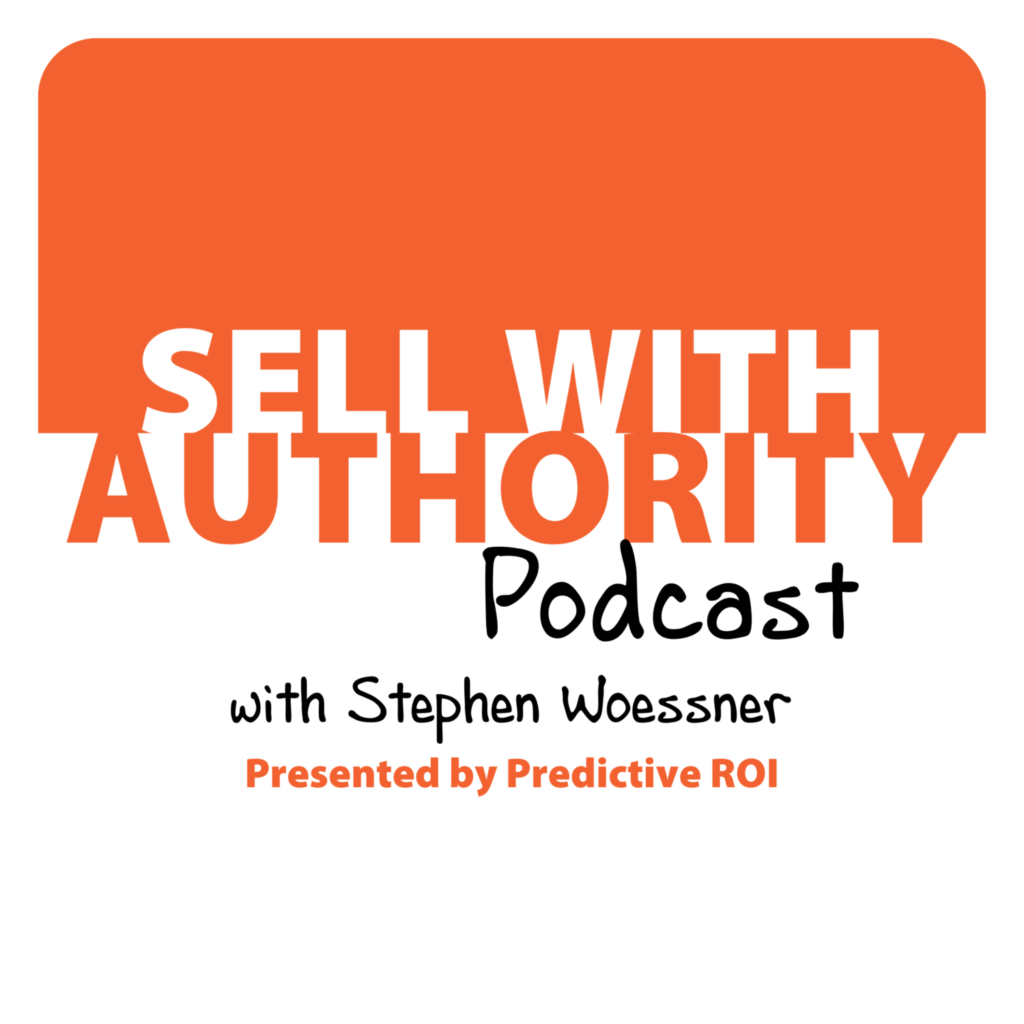 The Sell with Authority Podcast is for agency owners, business coaches, and strategic consultants who are looking to grow a thriving, profitable business that can weather the constant change that seems to be our world's reality.