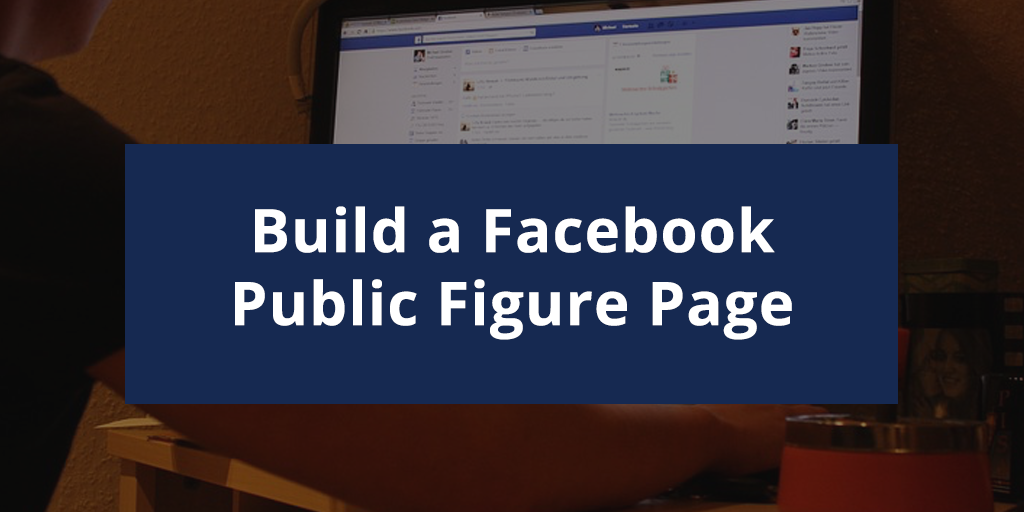 Building a Facebook Public Figure Page
Good morning. I'm Stephen Woessner, the CEO of Predictive ROI and the host of our daily podcast for business owners called Onward Nation.
I hope you've had a wonderful week.
It was a big, big week for us here at Predictive ROI.
On Wednesday, we aired a very special episode of Onward Nation. Wednesday's episode — episode 258 — was our one year anniversary episode.
I'd like to take this moment to give you a huge thank you. When we started Onward Nation we didn't know what would happen — but the response we've received has been overwhelming. We know how invaluable the 86,400 seconds of your day are — and the fact that you spend it with us means the world.
So — from the bottom of my heart — thank you, Onward Nation! We could not have done this without you.
To celebrate the anniversary, we had the distinct privilege of having Wendy Keller return for an ENCORE interview of Onward Nation.
Let me introduce Wendy to those of you who may be hearing of her for the first time. Wendy is an award-winning former journalist, a respected literary agent, an author, speaker and acclaimed book marketing consultant. She got her first job as a newspaper reporter as a 16-year-old college freshman. Since then, Wendy worked for PR Newswire; the Knight-Ridder newspaper chain; as managing editor of Dateline magazine.
She founded what is now Keller Media, Inc. in 1989. She has sold an astonishing 1,200 rights deals worldwide, including 16 New York Times best sellers and 9 international best sellers.
If you don't remember Wendy from her first episode of Onward Nation — I highly recommend you make that one of your vital priorities. The lessons that Wendy shared with me in that episode are business changing lessons that you can't afford not to take advantage of.
The lessons that Wendy shared with me in Wednesday's ENCORE interview are no different, and I'm going to share one of those lessons with you now.
As I do with all of my guests that return for ENCORE episode of Onward Nation, I asked Wendy about how to build a platform.
According to Wendy — one of the best platform build strategies to use is to build a Facebook public figure page — not for the sake of making new friends — but for the purpose of doing research.
"There has never been a better time in the life of business in the entire history of the world than now. If you consider your Facebook public figure page as your research and development department for your company — you will create an extraordinary difference in the way you build new products and services and the way you present them."
Boom! What a valuable lesson, Wendy!
Wendy is — of course — completely correct about this. We can use Facebook pages to test out ideas — and — whichever of them get the best responses — those are probably the ones we want to persue.
And if we're not doing this — we're throwing money away.
Thanks for reading.
Onward with gusto!
This week on Onward Nation

Episode 256: Nothing happens without a sale, with Glenn Edley — can be found here.
Episode 257: Fall down 7 times but get up 8, with Suzanne Doyle-Ingram — can be found here.
Episode 258: Trust your instincts, with Wendy Keller — can be found here.
Episode 259: You can do anything you need to do, with Paul Kirch — can be found here.
Episode 260: Winners overcome self-doubt, with Charles Kirkland — can be found here.
Fill Your Sales Pipeline Q&A
LIVE Wednesdays at 1:00 pm Eastern / 12 Noon Central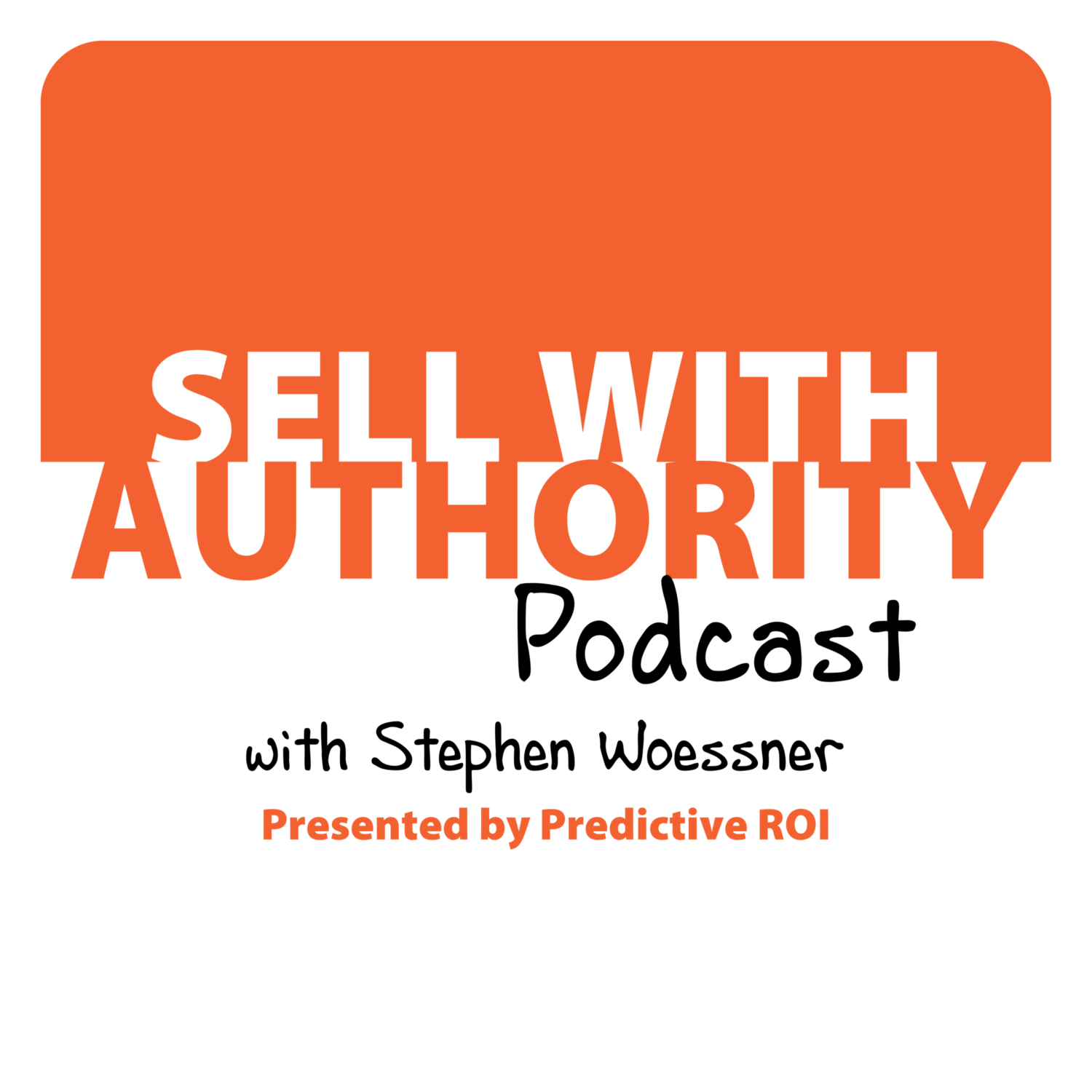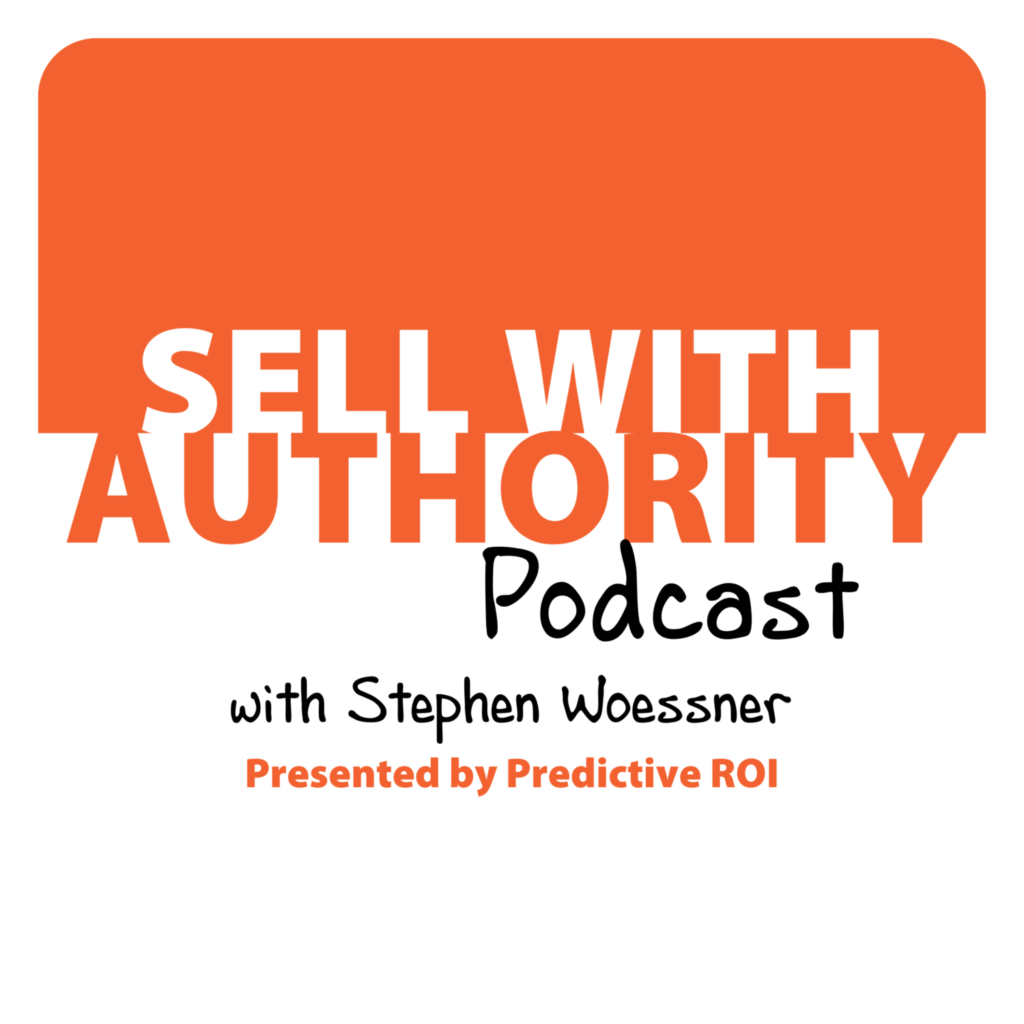 The Sell with Authority Podcast is for agency owners, business coaches, and strategic consultants who are looking to grow a thriving, profitable business that can weather the constant change that seems to be our world's reality.