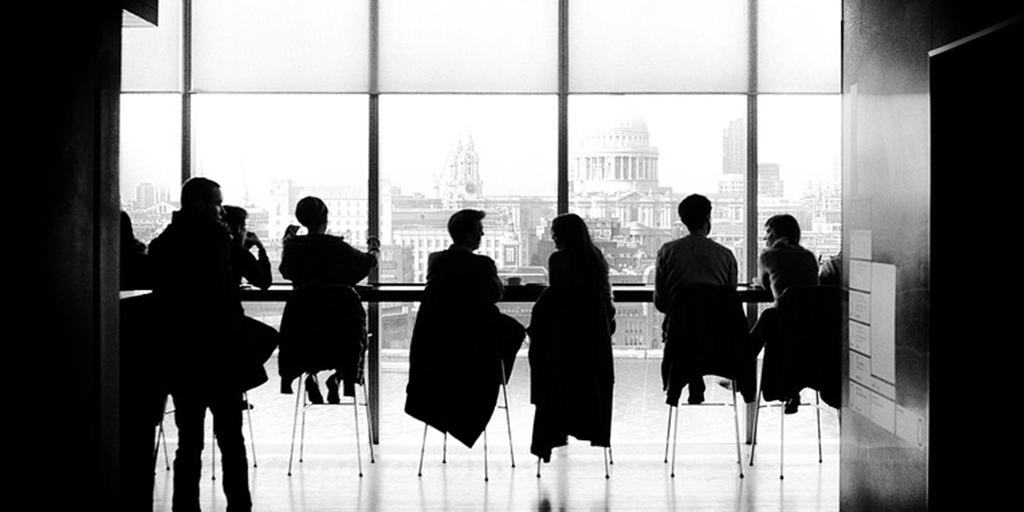 Benefits of Podcasting: Building Your Business Relationships
Good morning. I'm Stephen Woessner, the CEO of Predictive ROI and the host of our daily podcast for business owners called Onward Nation.
I hope you've had a wonderful week.
This week we had the pleasure of having Stacy Tuschl return for her third episode of Onward Nation.
Right around the time we had Stacy on Onward Nation for her ENCORE episode — Stacy launched a podcast of her own, and we were very eager to have back on to talk to us about how having a podcast has affected her business over the last several months.
If you haven't listened to Stacy's ENCORE episode or her original episode — let me introduce you to Stacy. And if this is you — please, please make listening to episodes 6 and 174 one of your most vital priorities.
Stacy Tuschl is a speaker, business coach, and the owner of The Academy of Performing Arts in Wisconsin. She is the author of "Is Your Business Worth Saving" where she reveals proven strategies for pulling entrepreneurs out of a rut and launching them toward business success. She is the host of the brilliant podcast Business Rescue Road Map, which became the #1 podcast in iTunes New & Noteworthy just 48-hours after launch!
In our interview — Stacy shared lesson after lesson about the benefits of podcasting in business and why a podcasting is such a beneficial platform for business owners, and I'm going to share one of those lessons with you right now.
One of the questions that I asked Stacy in our interview was what was the biggest impact her podcast has had on her business, and here's what she had to say:
"The #1 thing is the relationships that I'm building with my guests. I've looked into to consulting with some of these people — I would have to pay $500 and hour to get on the phone with some of these people that I'm interviewing. And it's crazy that I get to — for free — pick their brain for 45 minutes. It's like free mentorship."
And Stacy is absolutely right.
Over the last year — we have been consistently blown away by the quality of high-achieving entrepreneurs that we've been able to have as guests on Onward Nation.
So, if you integrate a podcast into your business — you will find yourself in contact with people you'd never dream that you could be in contact with. That's one of the benefits of podcasting.
What happens then? Well, once you have your foot in the door, the sky truly is the limit.
Thanks for reading.
Onward with gusto!
This week on Onward Nation

Episode 286: Everyone wants to work on something bigger than themselves, with Rich Sheridan — can be found here.
Episode 287: How podcasting grew my business, with Stacy Tuschl — can be found here.
Episode 288: Never stop your education, with Mitch Stephen — can be found here.
Episode 289: Your power of cognitive rehearsal, with Shelley Davidescu — can be found here.
Episode 290: The Seinfeld Strategy, with Marc Mawhinney — can be found here.

Fill Your Sales Pipeline Q&A
LIVE Wednesdays at 1:00 pm Eastern / 12 Noon Central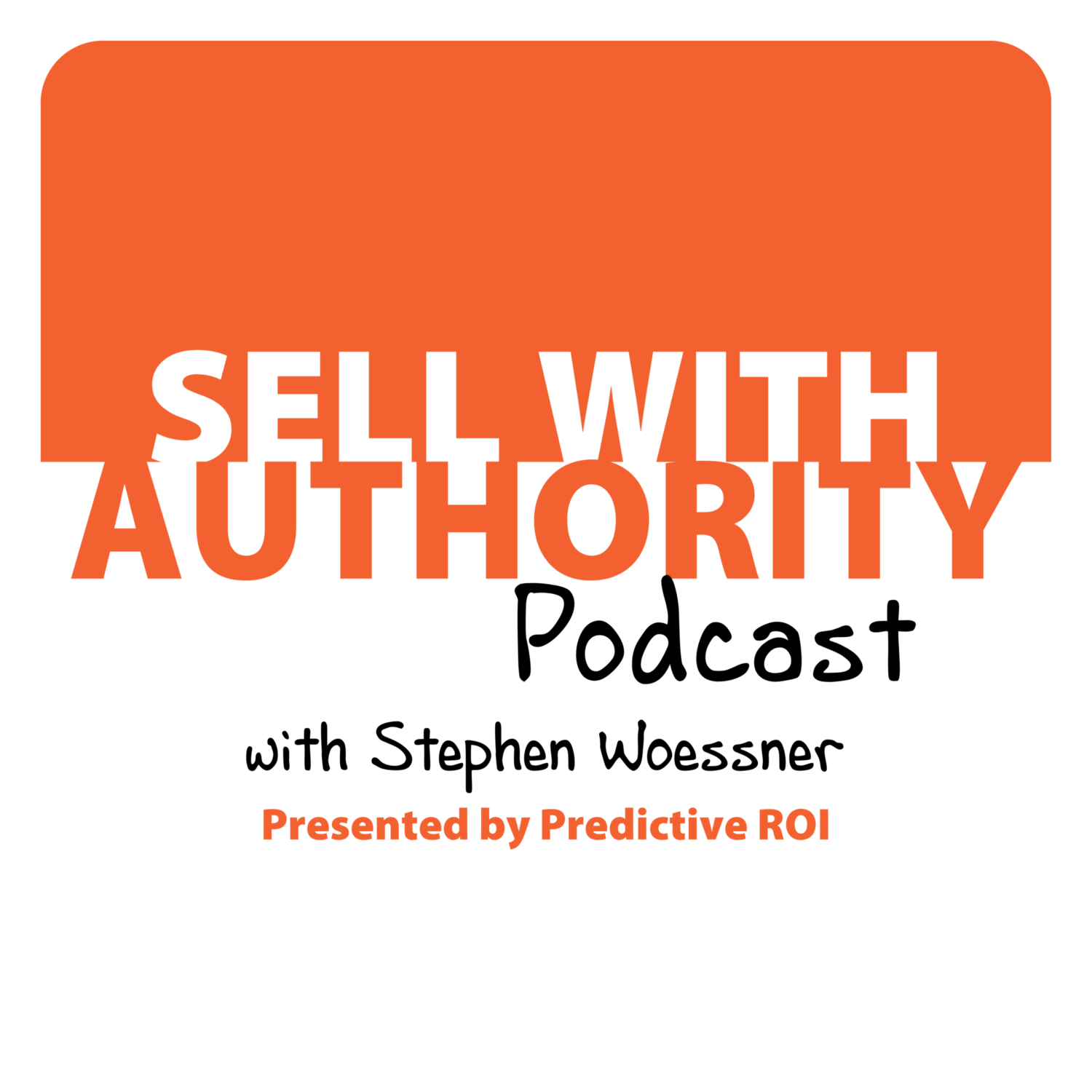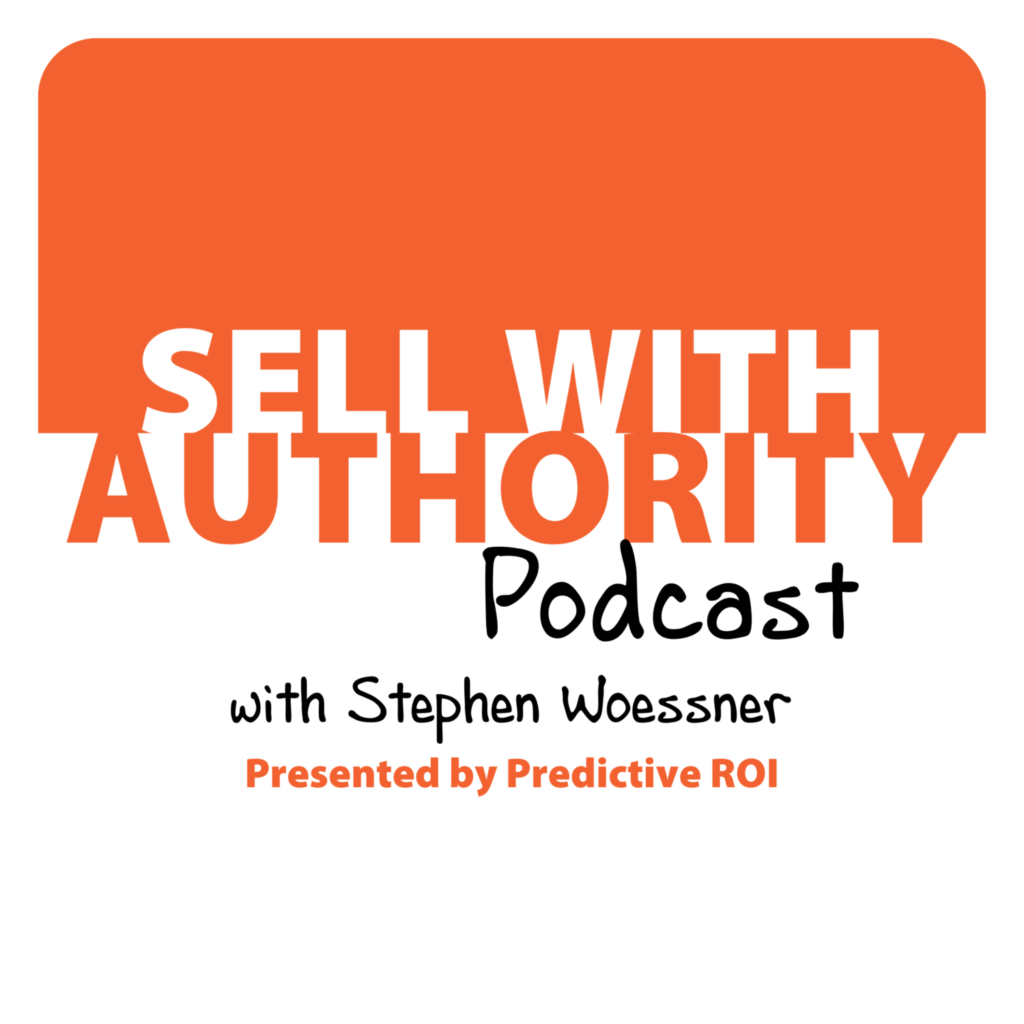 The Sell with Authority Podcast is for agency owners, business coaches, and strategic consultants who are looking to grow a thriving, profitable business that can weather the constant change that seems to be our world's reality.