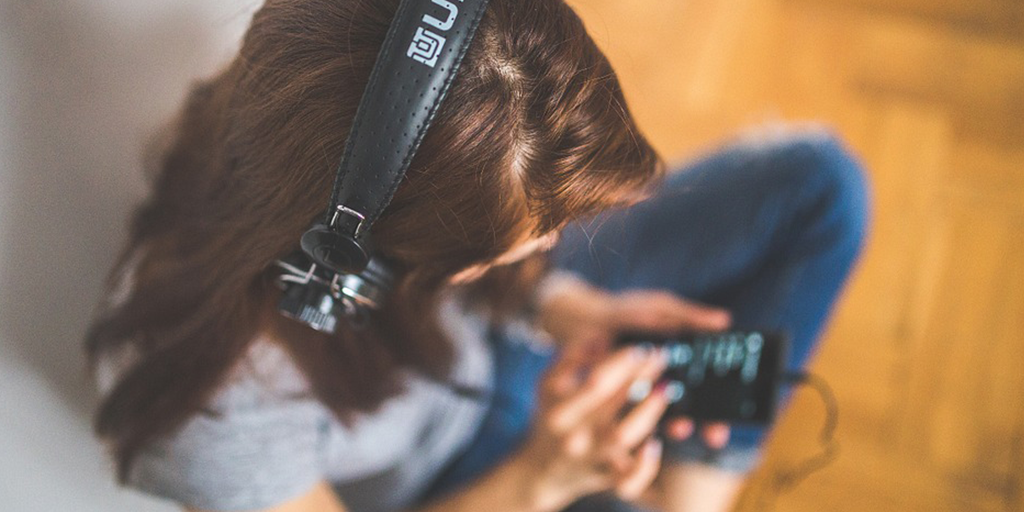 Grow Your Digital Footprint through Podcasting
Good morning. I'm Stephen Woessner, the CEO of Predictive ROI and the host of our daily podcast for business owners called Onward Nation.
I hope you've had a wonderful week.
This week one of my closest friends and mentors Drew McLellan was kind enough to return for his third episode of Onward Nation.
Last fall, Drew launched a podcast of his own, and we were very eager to have him return to Onward Nation to talk about the massive success that the Build a Better Agency Podcast has become.
If you haven't listened to Drew's original episode or his ENCORE interview — let me introduce you to Drew. And if this is you — please, please make listening to episodes 32 and 167 one of your most vital priorities.
Drew McLellan is a 25-year marketing veteran who helps clients create authentic love affairs with their customers. In 1995, Drew started his own agency — McLellan Marketing Group. He also helps other agency owners learn how to take their business to the next level through the consultancy — Agency Management Institute.
Drew is also one of the world's top marketing and branding bloggers, according to AdAge's Top 150 index. He's written the book 99.3 Random Acts of Marketing and co-edited the Age of Conversation series of books.
He has appeared in the New York Times, Entrepreneur Magazine, Businessweek, and Fortune Small Business. The Wall Street Journal calls him one of 10 bloggers that every entrepreneur should read.
In our interview — Drew shared lesson after lesson about what podcasting can do for business owners, and I'm going to share one of those lessons with you right now.
During our interview, I asked Drew to share the biggest surprise that he's seen from the introduction of podcasting into his business, and here's what he had to say:
"Today in marketing, anybody who isn't thinking about how to amp up their thought leadership and demonstrate their expertise is missing the boat. And podcasting has been spectacular. It's rippled a lot of other benefits in terms of exposure."
Since starting his Build a Better Agency podcast, Drew has been invited regularly to write for places like Fast company and Inc. Magazine and it has really impacted his exposure.
That's rock solid awesome, Drew!
And with that exposure, what has been the benefit on Drew's business? It's been dramatic. He's getting more clients and more people signing up for his Agency Management Institute events, which was his goal for having a podcast, and it's happened a lot faster than he ever expected. Podcasting is growing his digital footprint.
So, do you want to increase your digital footprint? Starting a podcast is a terrific way to do that.
Thanks for reading.
Onward with gusto!
This week on Onward Nation

Episode 291: Be prepared to be busy, with Matt Curry — can be found here.
Episode 292: Have the courage to get started, with Drew McLellan — can be found here.
Episode 293: Create rather than compete, with Mike Coughlin — can be found here.
Episode 294: Be a confident decision-maker, with Kristin Marquet — can be found here.
Episode 295: You have to take your at bats, with Jim Cathcart — can be found here.

Fill Your Sales Pipeline Q&A
LIVE Wednesdays at 1:00 pm Eastern / 12 Noon Central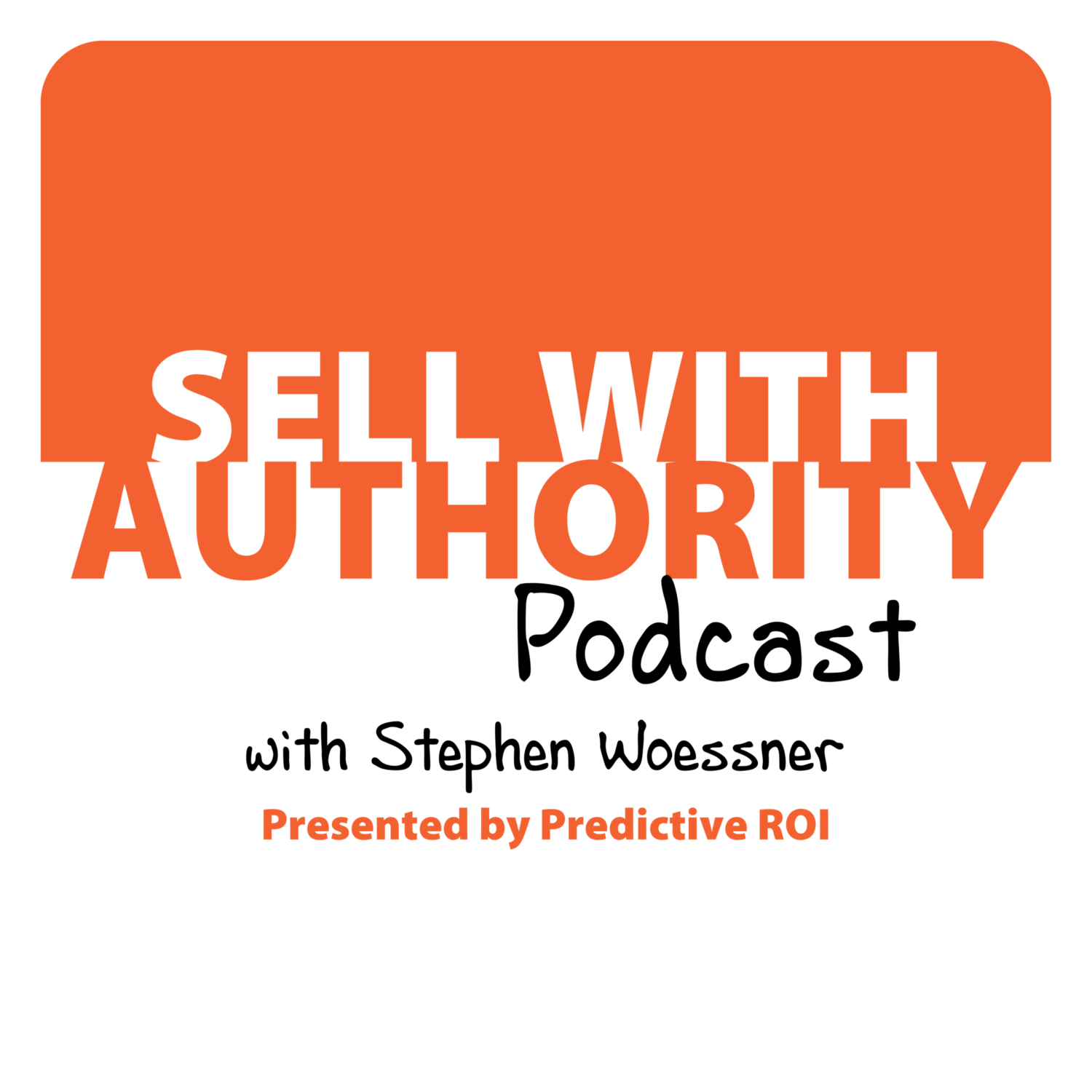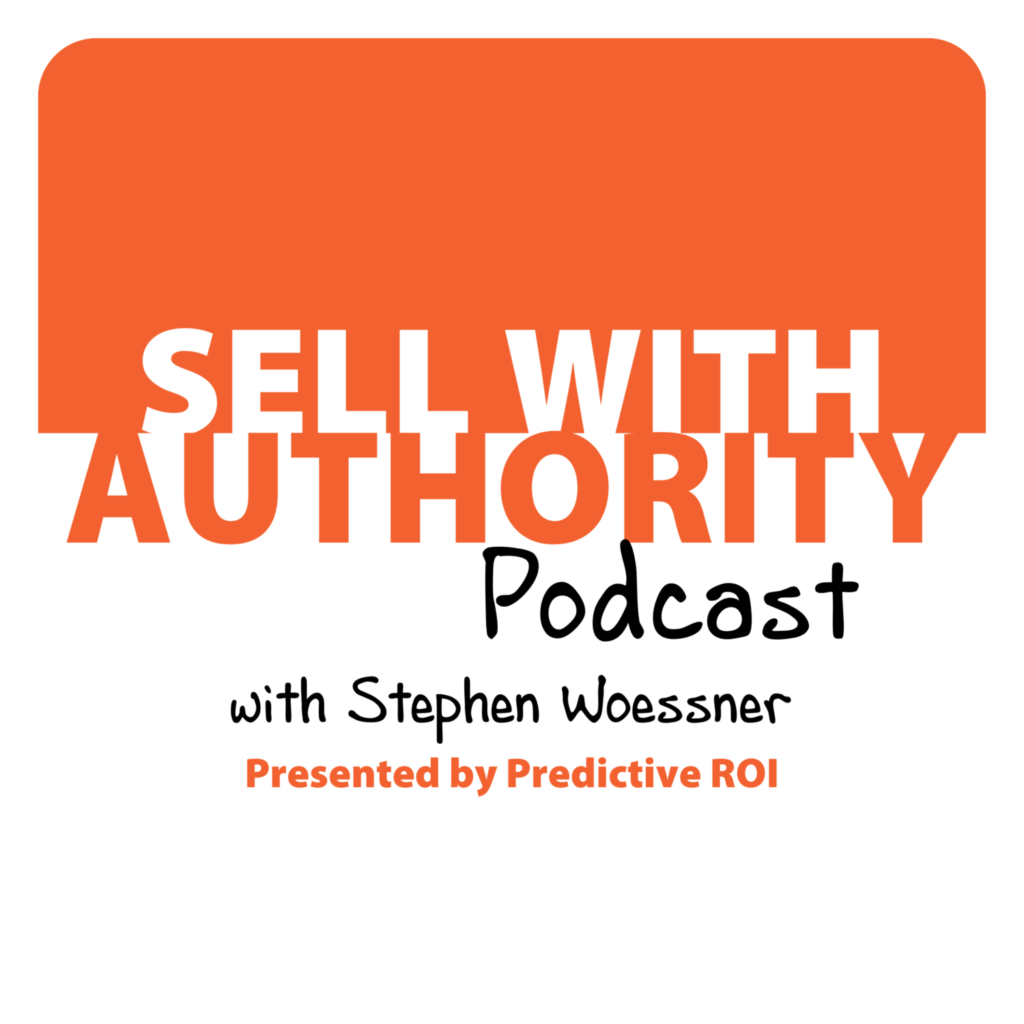 The Sell with Authority Podcast is for agency owners, business coaches, and strategic consultants who are looking to grow a thriving, profitable business that can weather the constant change that seems to be our world's reality.