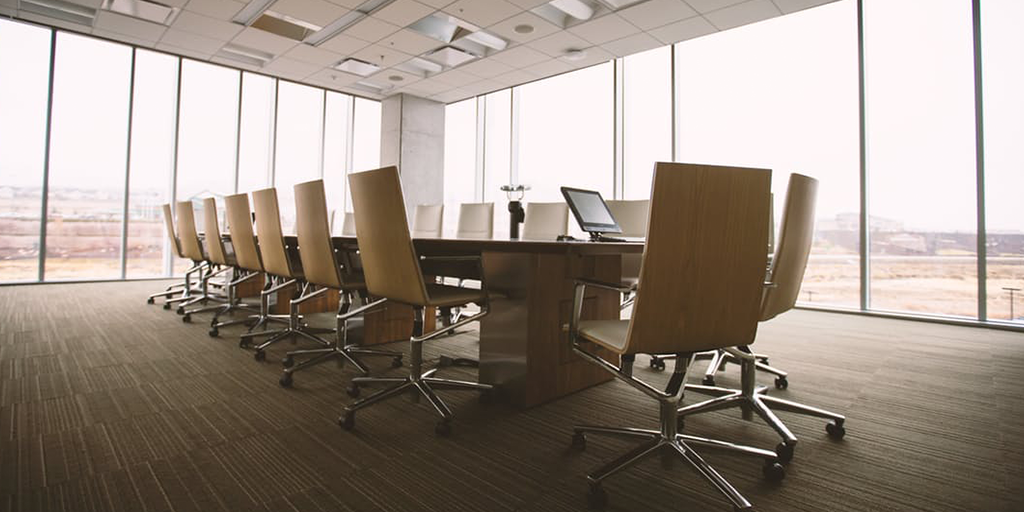 Share Your Professional Expertise
Good morning. I'm Stephen Woessner, the CEO of Predictive ROI and the host of our daily podcast for business owners called Onward Nation.
I hope you've had a wonderful week.
This week we had the absolute honor and privilege to have Jay Baer as a guest on Onward Nation.
Jay Baer, CSP is the world's most retweeted person among digital marketers. He is a business strategist, keynote speaker, and the New York Times best-selling author of five books including "Hug Your Haters." Jay has advised more than 700 companies including Caterpillar, Nike, Allstate, The United Nations and 32 of the FORTUNE 500. He is the founder of Convince & Convert, a strategy consulting firm that helps companies gain and keep more customers through the intersection of technology, social media, and customer service. His Convince & Convert Media division owns the world's #1 content marketing blog, the world's top marketing podcast, and many other education resources for business owners and executives. Jay is the creator of five multi-million dollar companies, an active venture capitalist, and technology advisor. He is also an avid tequila collector and certified barbecue judge.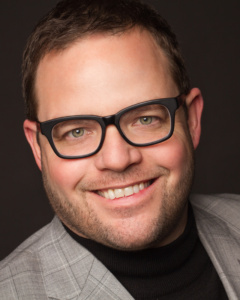 The interview with Jay was so awesome — and it almost goes without saying that the strategies that Jay provided in this episode will — if you put them into place — be hugely beneficial for the success of your business.
And I'm going to share one of those strategies with you right now.
As I do with all of my guests — I asked Jay to share with me a strategy that would compound into big wins for business owners.
And Jay's answer may surprise you. Here's what he told me:
"Take everything you know and give it away for free — one bite at a time."
That's right — Jay said to give everything you know away for free.
How does this work? Surely you're losing out on business when you give it all away, right?
Wrong.
As Jay put it — when you put it all out there — if there's someone that looks at that and decides that they can just do it themselves — that they don't need your help to do it the right way — well — they're not a client you want to work with anyway.
The clients that are worth working with know that you're the expert. Your secret sauce is not secret — so — stop acting like it is and just put it all out there. By showing them your professional expertise — you'll have them knocking on your door.
Now — you probably want to know — how do you actually go about this? Well — here's what Jay told me:
Write down every single question a customer has asked you in the last year. You should be able to come up with 50-100 questions. If you can't, talk to your customer service team until you have a full list of questions.
Take those questions and go answer them in public. Answer them on your blog, on Facebook, in a podcast, in photos or videos, etc. Ideally, you want to answer them in as many ways as possible because different people have different information preferences.
There's the recipe, courtesy of Jay Baer.
And it's brilliant. Absolutely brilliant.
Now you just have to do it. Share your professional expertise with others, and next thing you know, your clients will be asking more about your business.
Thanks for reading.
Onward with gusto!
This week on Onward Nation

Episode 301: Best laid plans go awry, with Christopher McCluskey — can be found here.
Episode 302: Get on the right side of complexity, with John Bowen — can be found here.
Episode 303: Why you must put profit first in your business, with Stephen Woessner — can be found here.
Episode 304: Learn to play the game better, with John Pollock — can be found here.
Episode 305: It's "Hell Yes!" or no, with Jay Baer — can be found here.

Fill Your Sales Pipeline Q&A
LIVE Wednesdays at 1:00 pm Eastern / 12 Noon Central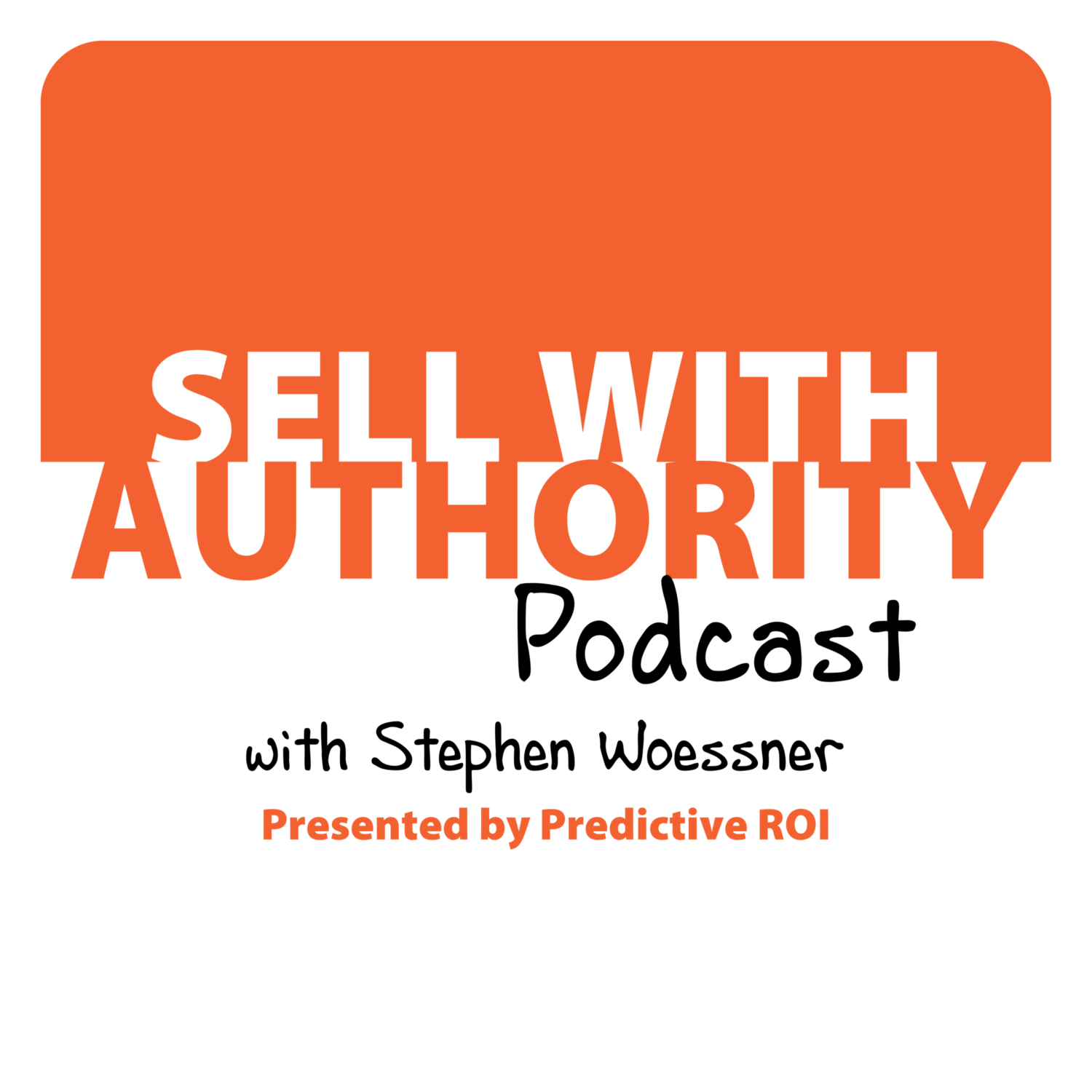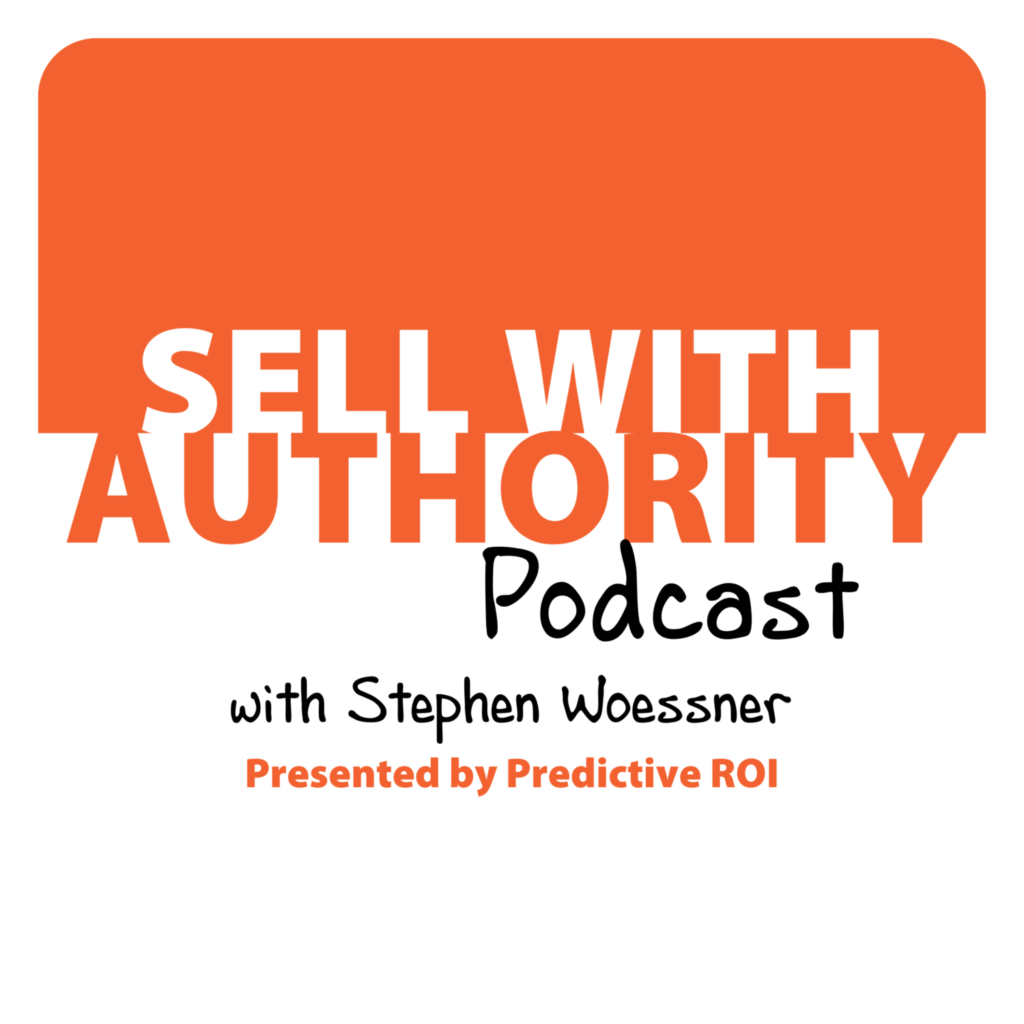 The Sell with Authority Podcast is for agency owners, business coaches, and strategic consultants who are looking to grow a thriving, profitable business that can weather the constant change that seems to be our world's reality.