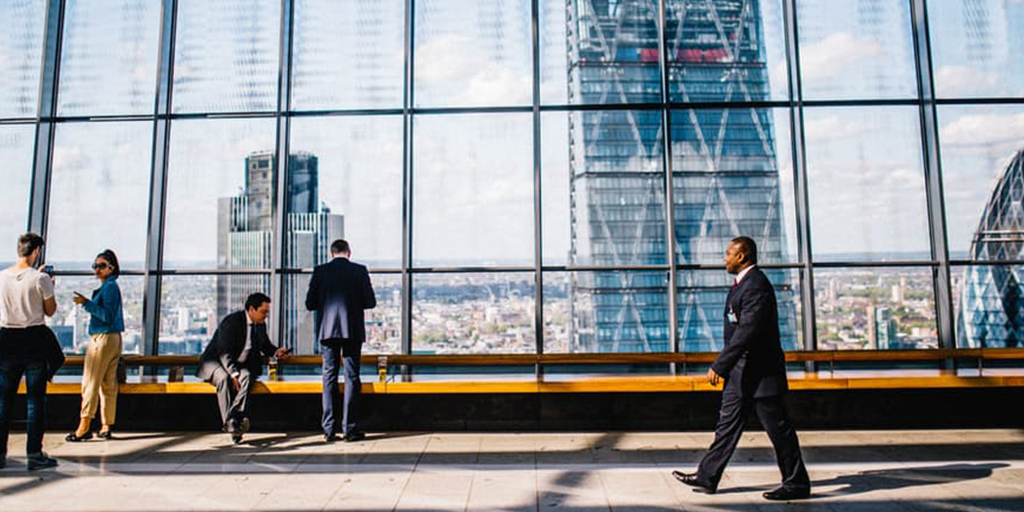 Build Your Professional Reputation
Good morning. I'm Stephen Woessner, the CEO of Predictive ROI and the host of our daily podcast for business owners called Onward Nation.
I hope you've had a wonderful week.
It was a busy week for us at Predictive ROI — complete with a full schedule of fantastic Onward Nation interviews.
One of the amazing guests that we had the privilege of having on Onward Nation this week was Ross Bernstein.
Ross is a best-selling author of nearly 50 sports books and an award-winning Hall of Fame business speaker who has keynoted conferences for Fortune 500 companies on four continents for audiences as large as 10,000 people. Ross and his books have been featured on thousands of television and radio programs including CNN, ESPN, FOX News, and CBS This Morning, as well as in The Wall Street Journal, New York Times and USA Today.
The interview with Ross was incredible — Ross delivered tons of great wisdom and insight during this jam-packed interview — including a number of strategies that will — if you implement them — boost your business to the next level.
And I'm going to share one of those strategies with you right now.
As I do with all of my guests — I asked Ross to share to share the most influential lesson he learned from his mentor. After giving a great answer to that question — and I definitely recommend that you listen to the episode to hear that answer — it's fantastic — our conversation gradually shifted to a tactical strategy that Ross is diligent about using to grow his business.
Ross shared with me his strategy for curating video testimonials from people he does business with — and it's really such a smart strategy.
After Ross does business with a high-performing CEO, he gets them to shoot a video testimonial. In Ross' words, here's why he loves these videos and the way she can build her professional reputation:
"No one cares what you say about you — get your best customers to brag about you."
Ross gets the CEO's that he works with to shoot the videos right there on the spot, and he shoots these videos with his iPhone. That gives the videos these qualities:
Unprofessional video
Crappy audio
And yes, those are the qualities he's looking for. This might seem counter-intuitive — but Ross' reasoning makes a lot of sense.
Ross wants these videos to appear unprofessional — because that makes them seem all the more real — and not rehearsed.
Brilliant strategy, Ross.
No matter what your business is — this is a strategy that can work for you. You have the customers that love what you do — so get them to be your voice. You can build your professional reputation through their words of mouth.
Thanks for reading.
Onward with gusto!
This week on Onward Nation

Episode 306: Build teams for a common goal, with Jay Irwin — can be found here.
Episode 307: How to build a SUPER TEAM of employees, with Earl Bell — can be found here.
Episode 308: Why your Dream 50 matters, with Stephen Woessner — can be found here.
Episode 309: The currency of giving, with Ross Bernstein — can be found here.
Episode 310: The second thank you, with Joe Schmit — can be found here.

Fill Your Sales Pipeline Q&A
LIVE Wednesdays at 1:00 pm Eastern / 12 Noon Central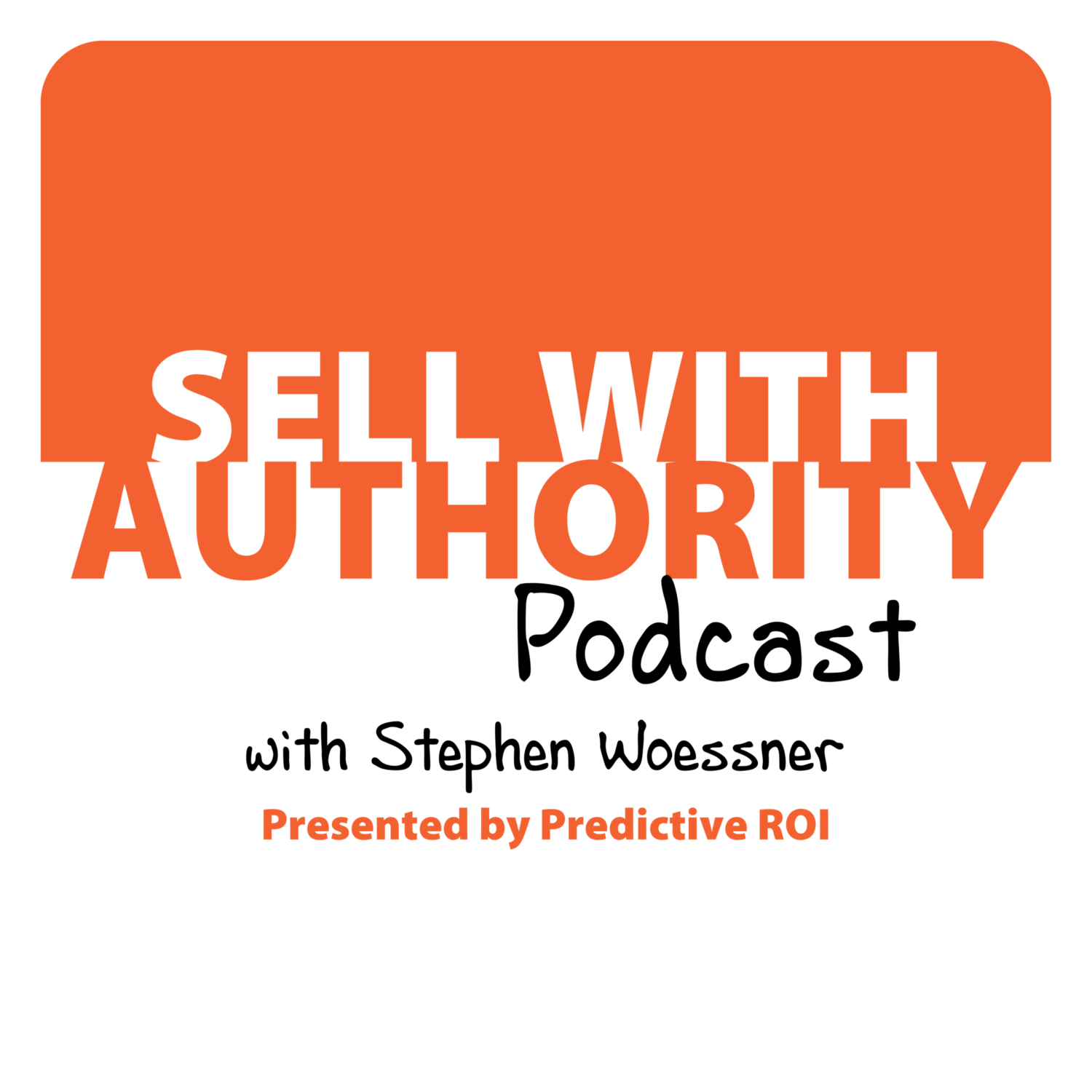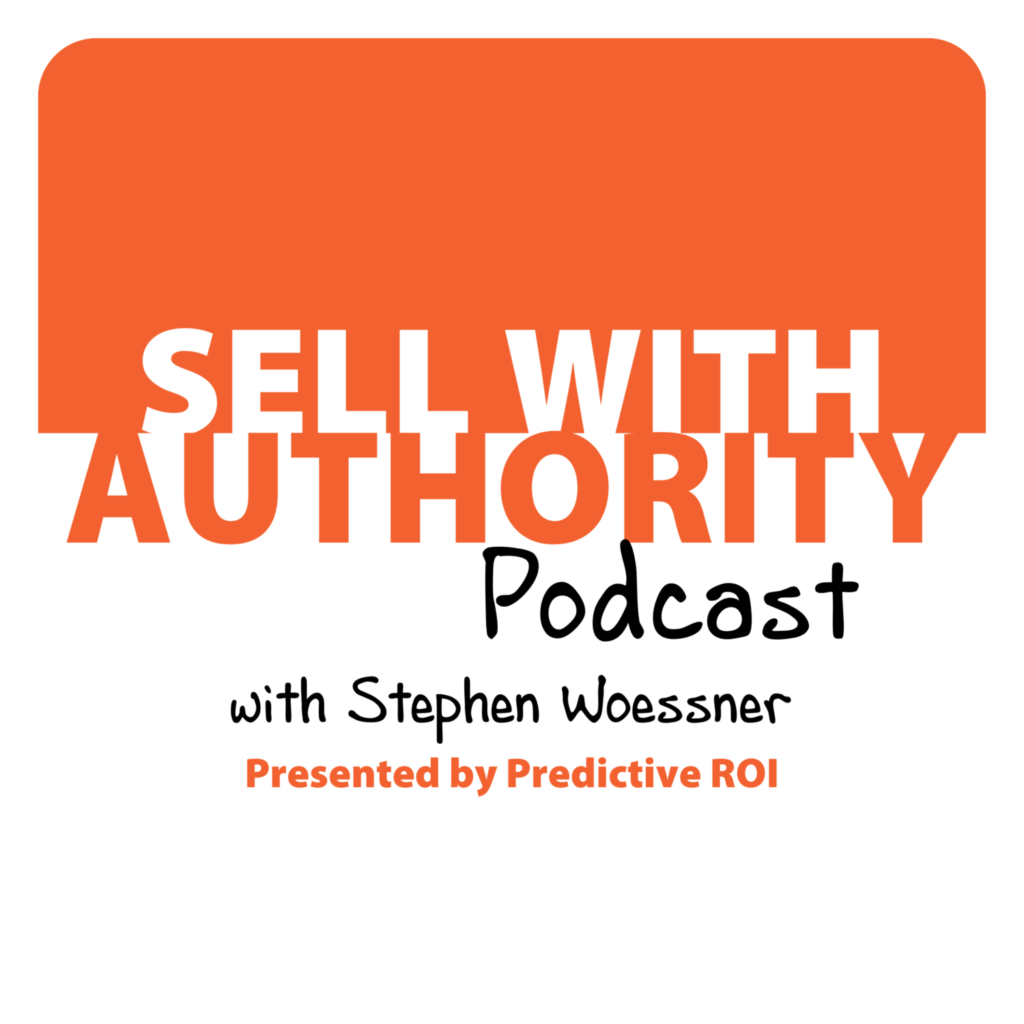 The Sell with Authority Podcast is for agency owners, business coaches, and strategic consultants who are looking to grow a thriving, profitable business that can weather the constant change that seems to be our world's reality.