How "Conversations at Length" Build Your Authority Position, with Tom Schwab
Episode 34
Tom Schwab is an accomplished inbound marketer, speaker, entrepreneur, and author. He is the Founder and Chief Evangelist Officer at Interview Valet.
Have you ever thought your digital marketing might actually be hurting your business? That you are not "breaking through the noise," you are just adding to it? Perhaps you are not simply "one funnel away;" maybe that funnel is preventing the big fish you want from seeing your bate.
Tom Schwab wants you to consider that you are just one conversation away. Based on Tom's experiences and data, working with over one thousand thought leaders as the chief evangelist officer at Interview Valet, Tom believes you are just one conversation away from a rich life and a profitable business.
What you will learn about in this episode:
Why connecting people with ideas is part of Tom's mission
Why Tom launched Interview Valet
The strategies and processes Tom and his team of experts implement to leverage audiences
How we can avoid chasing a transaction in favor of making a long term investment leading to profitability and sustainability
Ways the podcasting format is an introduction to potential clients that can lead to building a genuine position of authority
Specific ways of repurposing podcast interviews to turn passive listeners into engaged leads
Resources:
Fill Your Sales Pipeline Q&A
LIVE Wednesdays at 1:00 pm Eastern / 12 Noon Central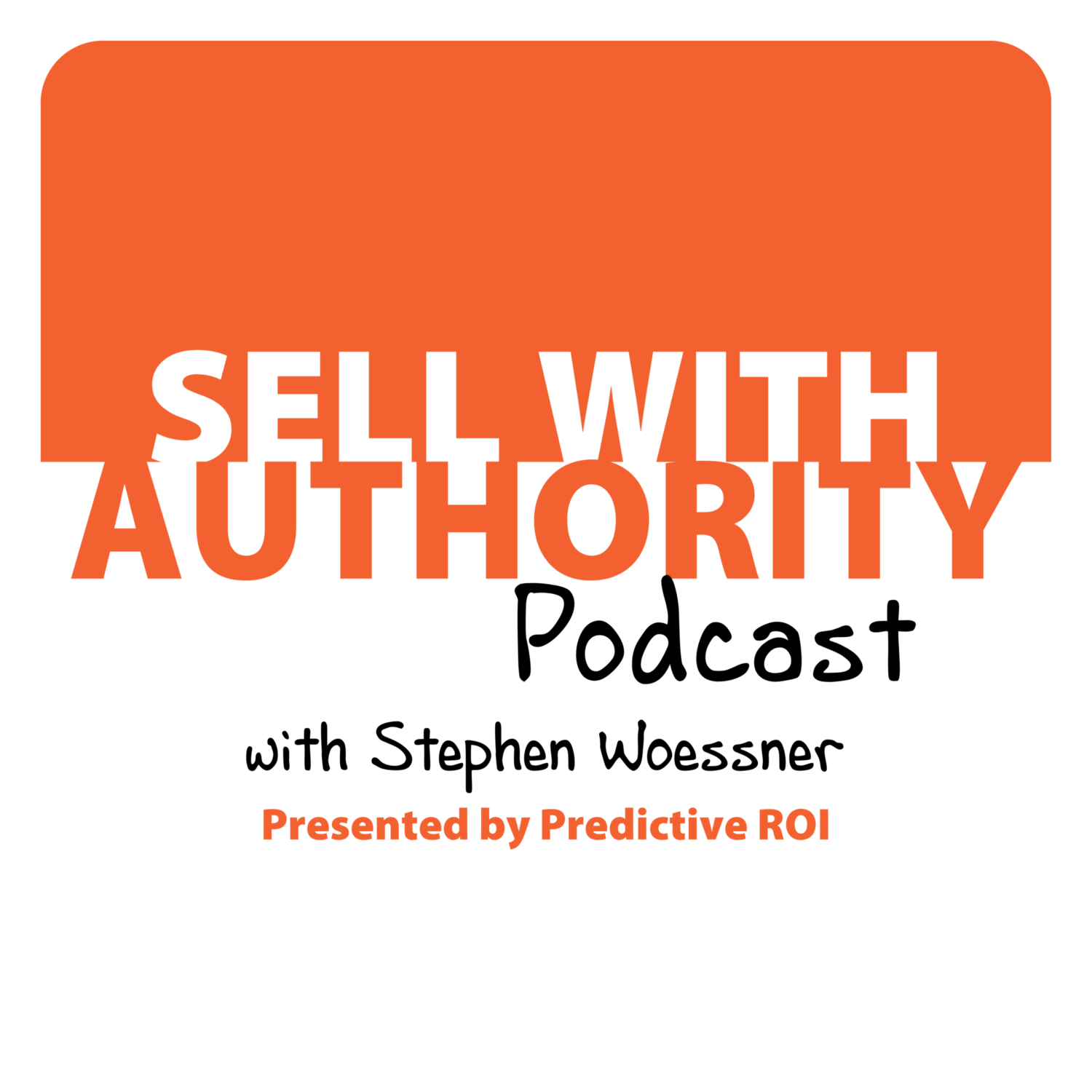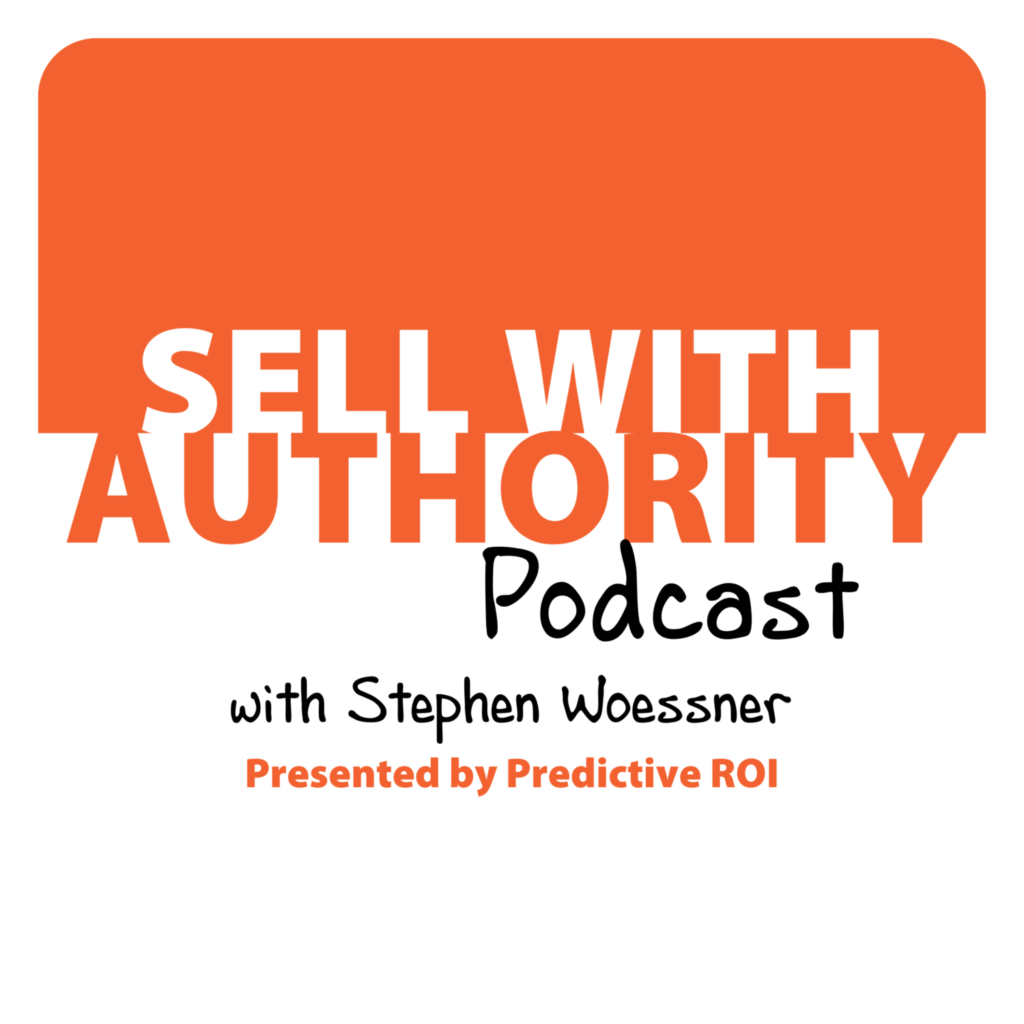 The Sell with Authority Podcast is for agency owners, business coaches, and strategic consultants who are looking to grow a thriving, profitable business that can weather the constant change that seems to be our world's reality.