How to Sell Your Agency, with Shane Perkins
Episode 68
I am thrilled to bring you our guest expert on this episode of Sell With Authority, Shane Perkins. Shane is the CEO of Unite Digital Holdings, a remarkable holding company dedicated to creating a growth-oriented ecosystem for privately held agencies across the United States.
Shane's primary focus is on expanding the company's reach through strategic acquisitions, and that's precisely why I invited him to join us today on the podcast. I had the pleasure of meeting Shane at the Build a Better Agency Summit in Chicago, an event organized annually by the Agency Management Institute. For agency owners, the Build a Better Agency Summit serves as an ideal environment to gather key takeaways and insights, helping them build profitable agencies that they may choose to sell in the future.
Here, I serendipitously bumped into Shane, and we briefly talked about the remarkable work he and his team at Unite do. Instantly captivated by his insights, I couldn't pass up the opportunity to invite him to join us on the podcast.
If your goal is to sell your shop someday — or to run as profitable of an agency as possible so you can build your wealth outside the agency — Shane's advice and recommendations are incredibly helpful.
What you will learn in this episode: 
Why an agency owner should consider what they want personally, and for their clients
Why packaging solutions around our right-fit prospects will make scaling easier
What represents secure and stable clients
Milestones for agency owners to put themselves in the best position to scale their business successfully
Pitfalls that agency owners should be thinking about if selling is the right path – and how to sidestep them
Resources:
Fill Your Sales Pipeline Q&A
LIVE Wednesdays at 1:00 pm Eastern / 12 Noon Central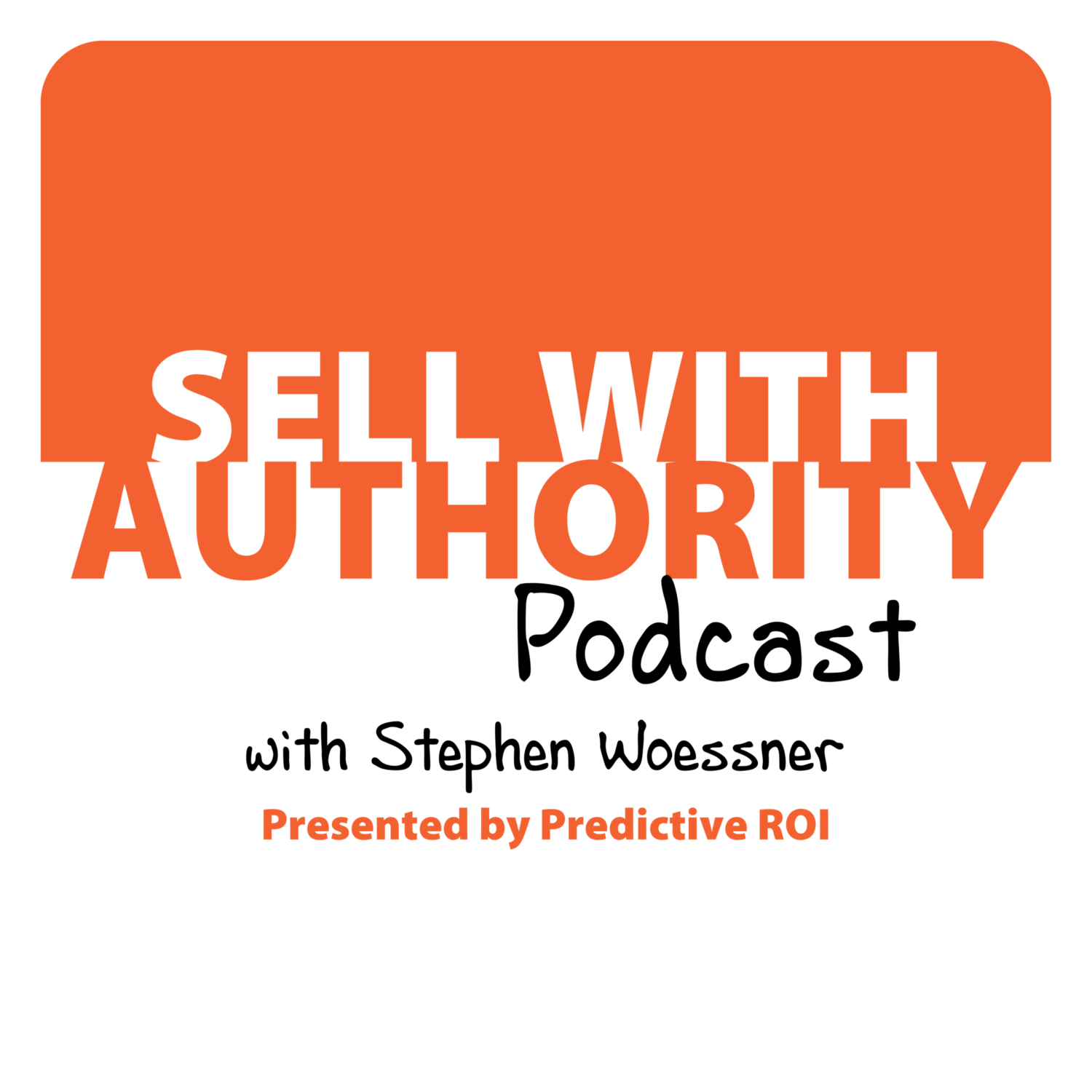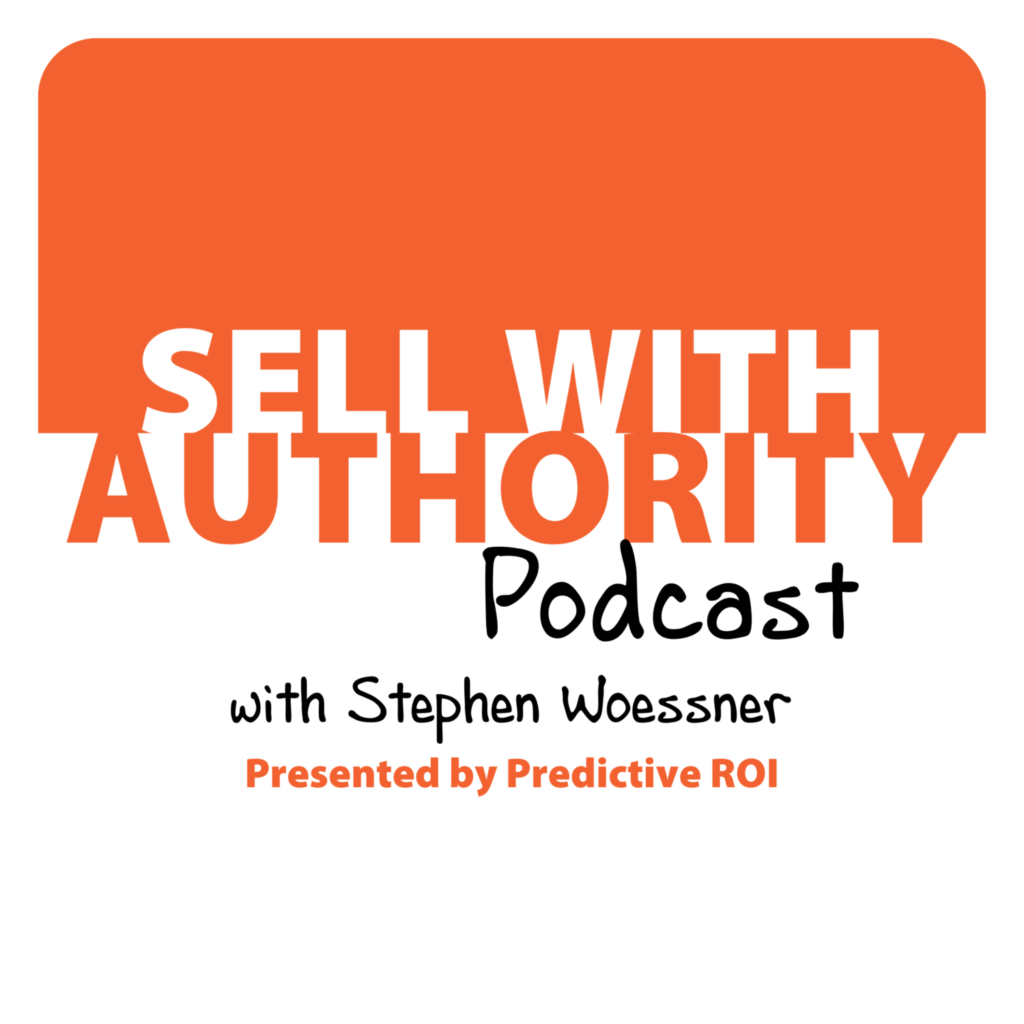 The Sell with Authority Podcast is for agency owners, business coaches, and strategic consultants who are looking to grow a thriving, profitable business that can weather the constant change that seems to be our world's reality.