Becoming a Thought Leader Through Authentic Storytelling, with Tricia Brouk
Episode 69
On this episode of Sell With Authority I am thrilled to welcome Tricia Brouk. Tricia is an award-winning director, producer, and mentor who has helped countless speakers step onto prominent stages worldwide. Tricia's expertise lies in transforming individuals into industry thought leaders through the art of authentic storytelling. Her book, The Influential Voice: Saying What You Mean for Lasting Legacy, soared to the #1 spot on Amazon's New Releases in December 2020.
Let's take a moment to rewind and understand how this episode came to be. When Drew McLellan, CEO of Agency Management Institute, and I decided to pen our book, Sell with Authority, we knew that sharing insights and how-to's on creating cornerstone content was a must. For those who have read our book, this valuable information is housed in Chapter 6. If you don't have a copy yet, no worries, just visit PredictiveROI.com/Resources, and you can get your hands on a free paperback or Kindle version.
Chapter six of our book delves into what cornerstone content is and what it is not. We also offer various examples of cornerstone content types, each classified as either "writing" or "talking." Some of these examples include podcast series, authored books, primary research studies, video series, webinars, provocative articles, and keynote speeches that define your niche and POV, steering clear of the generalist trap.
While some may gravitate towards writing, there's a unique allure to speaking and sharing your story in a compelling manner. Speaking allows for a touch of improvisation, making the crafting, rehearsing, and delivery of content absolutely critical. This is where Tricia Brouk's expertise shines, and it's why I invited her to join the podcast today.
We dive into the process of transforming from a rock-solid agency owner or consultant to an esteemed thought leader. Tricia shares her wisdom on leveraging the power of storytelling without coming across as self-aggrandizing, which significantly adds value to your audience.
When we get this right and deliver an impactful speech, something extraordinary happens—we say what we mean and create a lasting legacy in the process.
What you will learn in this episode: 
Why it is crucial to be intentional about what you are saying and how you are saying it when on stage
Tricia's approach to script analysis
Why Tricia believes we are at a precipice right now when it comes to communication
Some roadblocks to speaking with intentionality and connecting with the audience, and how to push past them
Why a speaker should actually perform the action of waiting when standing on stage
How to achieve mastery and command on stage
Why credibility as a speaker does not mean you have to have a book or PhD
Resources:
Additional Resources:
Fill Your Sales Pipeline Q&A
LIVE Wednesdays at 1:00 pm Eastern / 12 Noon Central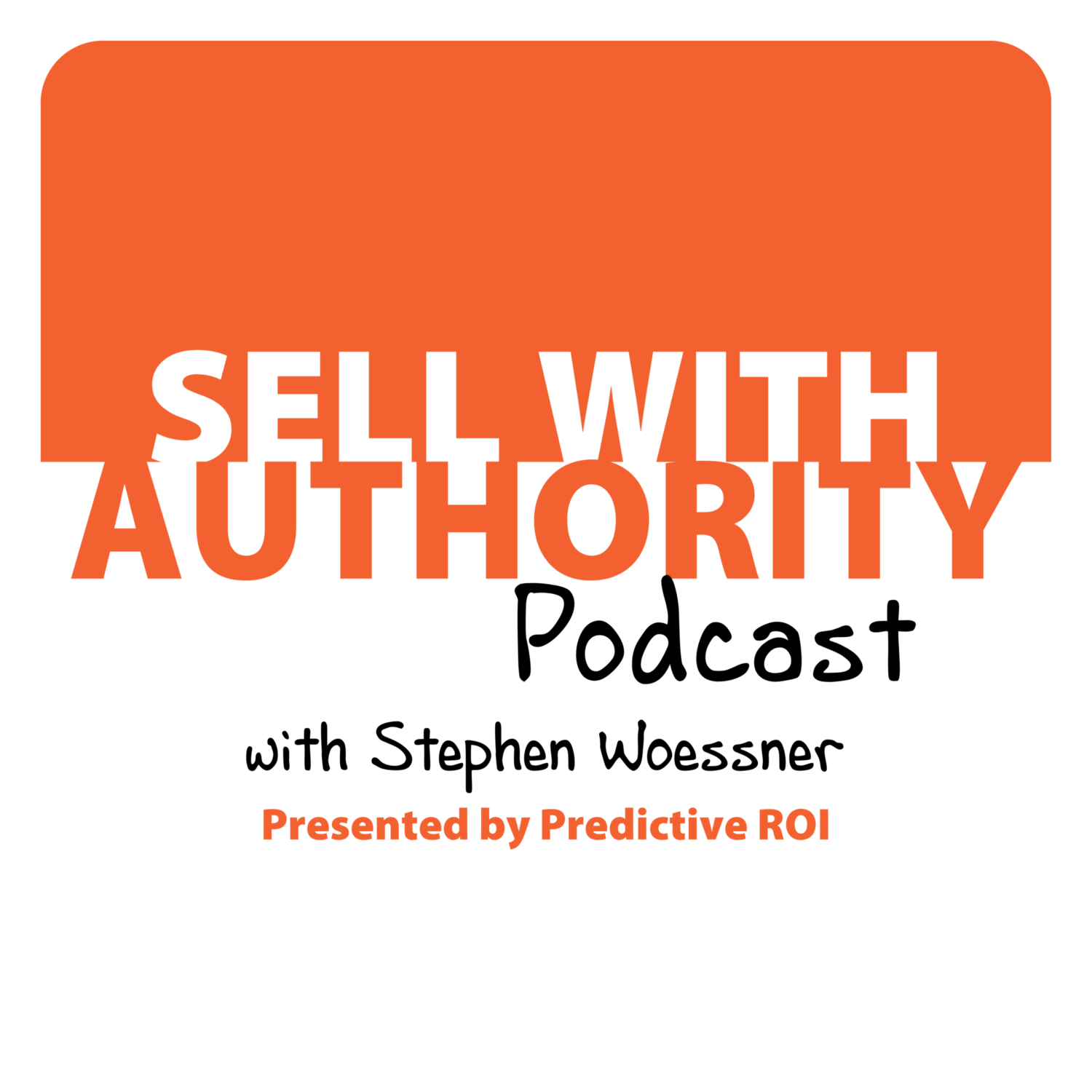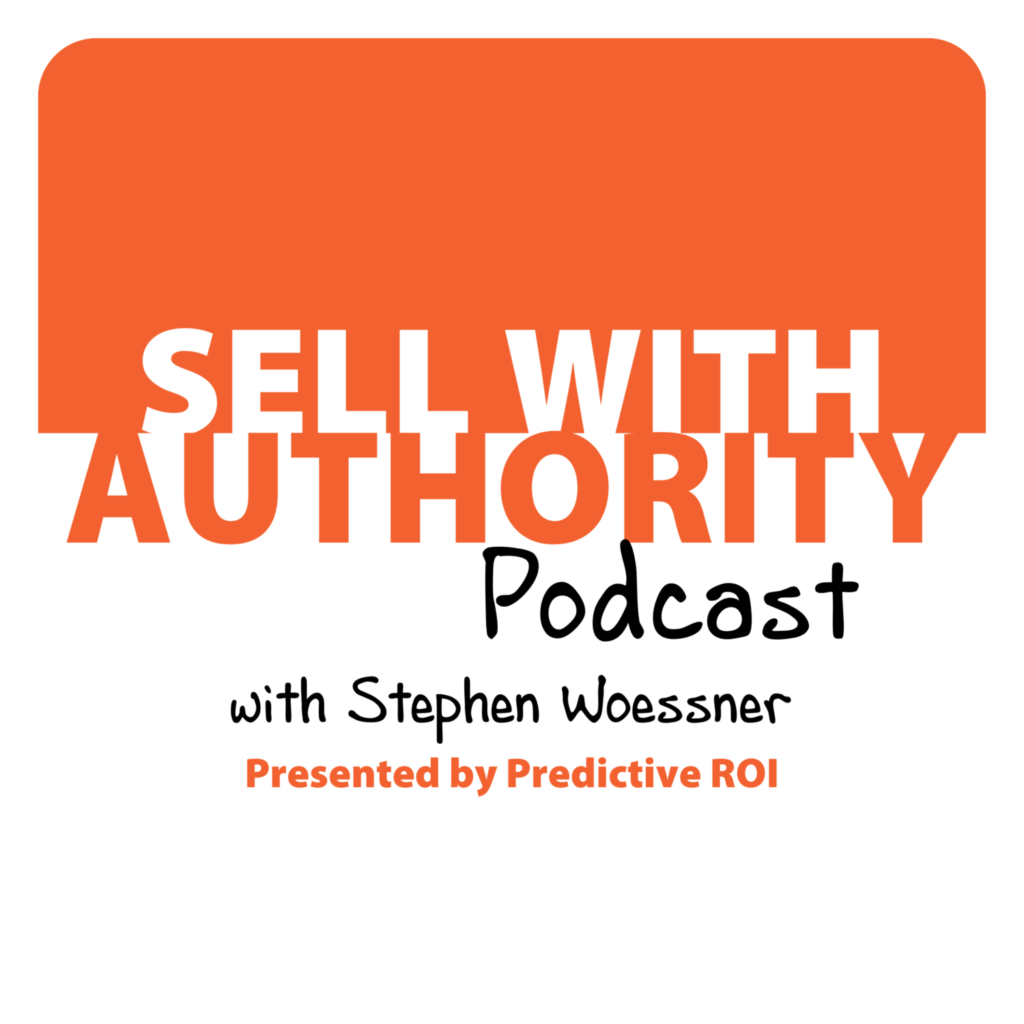 The Sell with Authority Podcast is for agency owners, business coaches, and strategic consultants who are looking to grow a thriving, profitable business that can weather the constant change that seems to be our world's reality.