Part 1 – Make Yourself an Easy Yes, with Stephen Woessner
Episode 70
For over 25 years, Stephen Woessner has been in the trenches of agency new business strategy working alongside agencies and consultants — teaching them how to build their authority within the markets they serve, grow their audience, and fill their sales pipeline with a steady stream of right-fit clients so they can win new business.
Stephen founded Predictive ROI in 2009 and remains its CEO and co-owner, along with his business partner, Erik Jensen. Stephen hosts the "Onward Nation" and "Sell with Authority" podcasts with listeners in over 140 countries and over 1,000 episodes. His agency new business and marketing insights have been featured in major media, and he's the bestselling author of five books, including his latest entitled, "Sell With Authority."
At Predictive ROI — we believe most agencies and consultants go about sales and new business development in the least effective, most painful way possible — and that there's a better way. We call it the Sell with Authority Methodology.
Here's the reality — we're entering the era of the authority. And while you may already be sick of the phrase "thought leader," — the truth is — there aren't that many of them in our industry.
Thought leaders don't write content anyone could claim. Thought leaders don't write about anything and everything.
And thought leaders never compete on price.
Thought leaders are afforded the highest level of confidence and trust because they have a depth of knowledge and a point of view that can't be denied or easily replicated. Thoughts leaders are also very clear on how and where they can help their clients.
And their time is now.
Building your authority position will help you grow a thriving, profitable business that can weather the constant change that seems to be our world's reality. How do you future-proof your shop? How do you attract your right-fit clients so they're proactively asking you how you can help them? How do you step away from the sea of other agencies and stand out?
Building a defensible authority position is the solution for all that.
And having a razor-sharp understanding of who you help (niche) and the business issues and challenges you help them solve (how you help) gets you down the path further faster. Today's episode is another installment in our desire to help you and your team help you accomplish the goal of further faster.
Free Resources:
Fill Your Sales Pipeline Q&A
LIVE Wednesdays at 1:00 pm Eastern / 12 Noon Central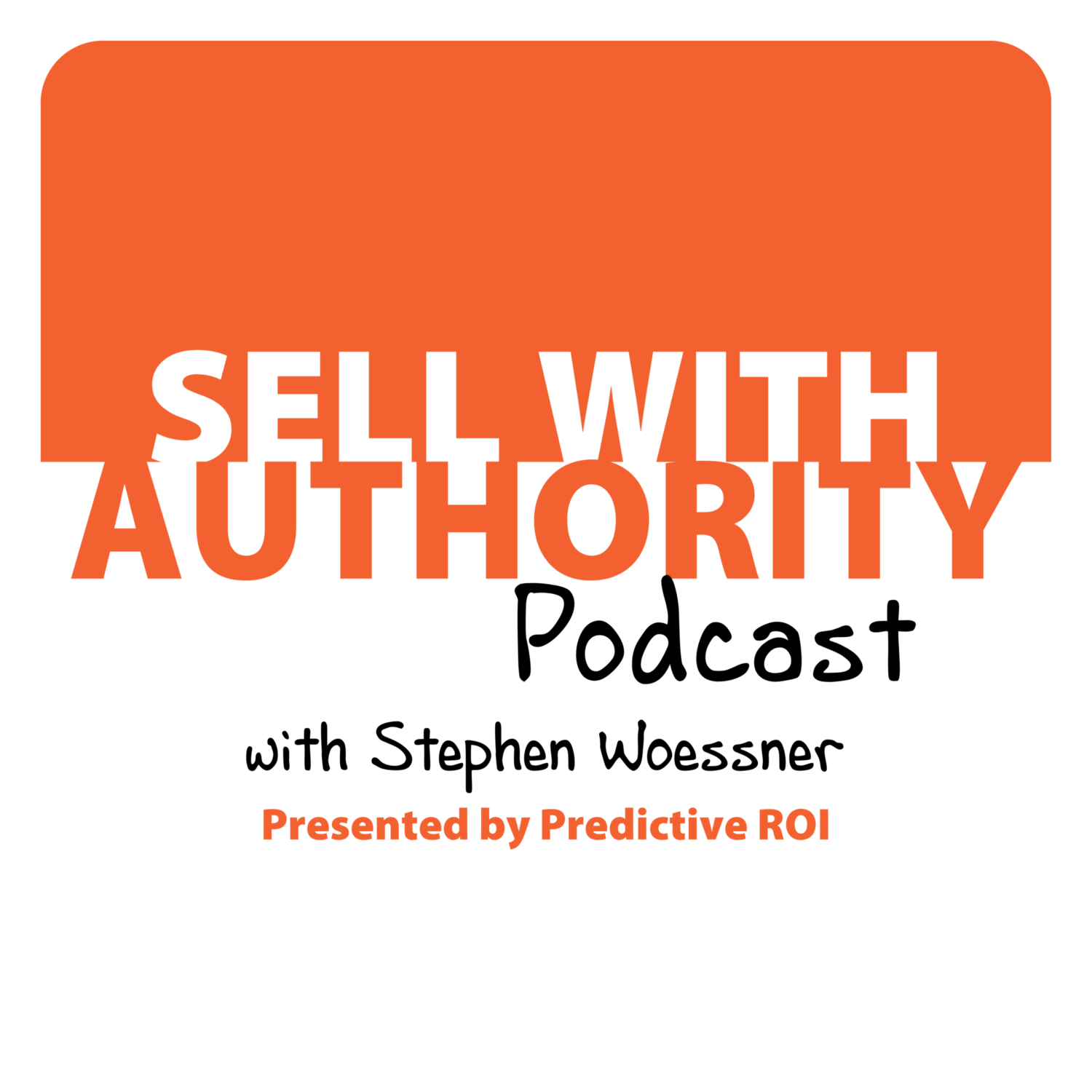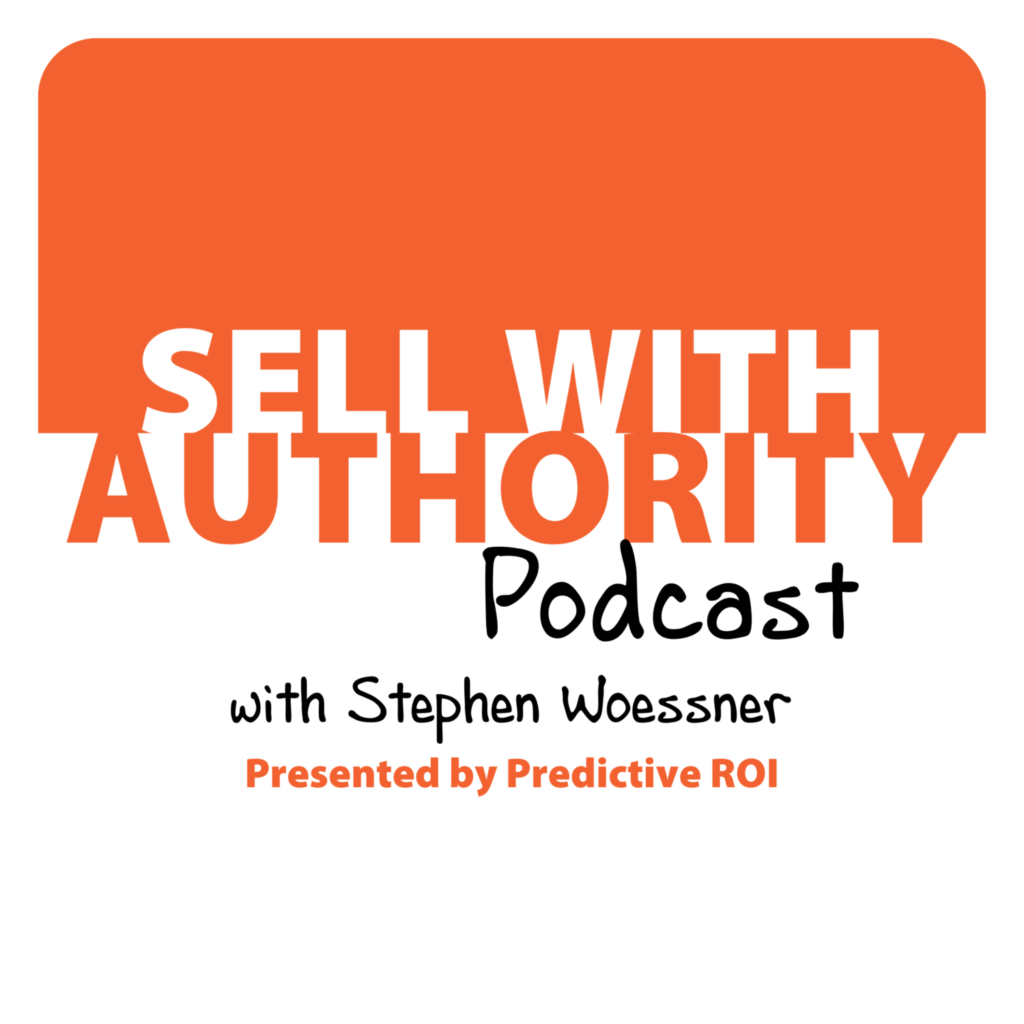 The Sell with Authority Podcast is for agency owners, business coaches, and strategic consultants who are looking to grow a thriving, profitable business that can weather the constant change that seems to be our world's reality.