Turn Your Superpower into Your Niche, with Kim Ades
Episode 19
Kim Ades (pronounced add-iss) is the Founder of Frame of Mind Coaching™ and Co-Founder of The Journal That Talks Back™.
Recognized as a pioneer in the field of leadership coaching and thought mastery, Kim uses her unique philosophy and direct coaching style to help leaders identify their blind spots and learn to direct their thinking to achieve extraordinary results.
Author, speaker, entrepreneur, coach, and mom of five, Kim is dedicated to teaching her powerful coaching process to leaders, executives, and entrepreneurs worldwide.
What you will learn about in this episode:
Ways we can direct our thinking to achieve extraordinary results when leveraging cornerstone content
How to implement useful, alternative coaching approaches as opposed to less personal accountability-based coaching
How we can help our clients get from a starting point to cementing a transformational experience
Kim's recommendations for getting the volume of work done with what she refers to as high-impact coaching
Why trying new things in a content landscape is so important for business growth
Resources:
Fill Your Sales Pipeline Q&A
LIVE Wednesdays at 1:00 pm Eastern / 12 Noon Central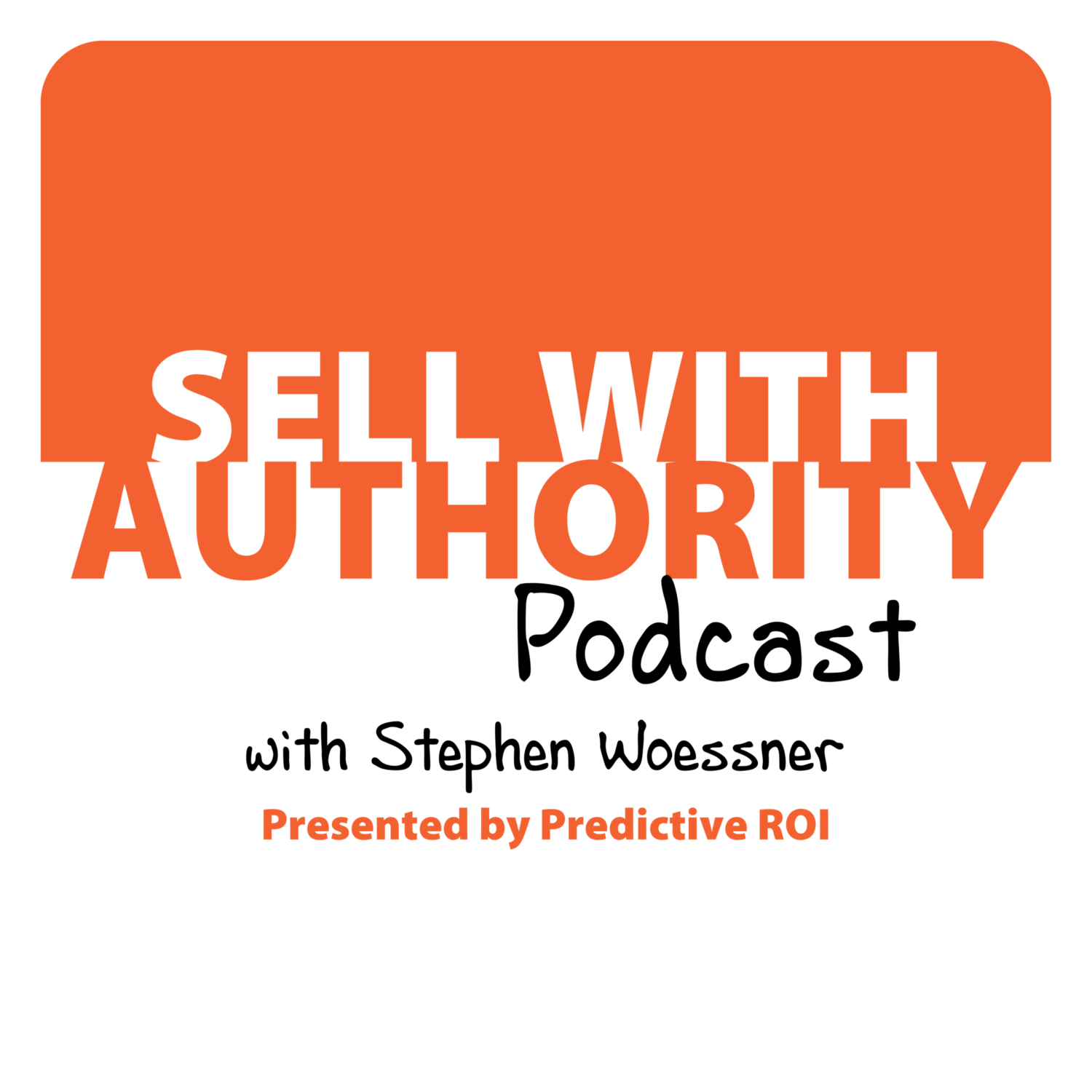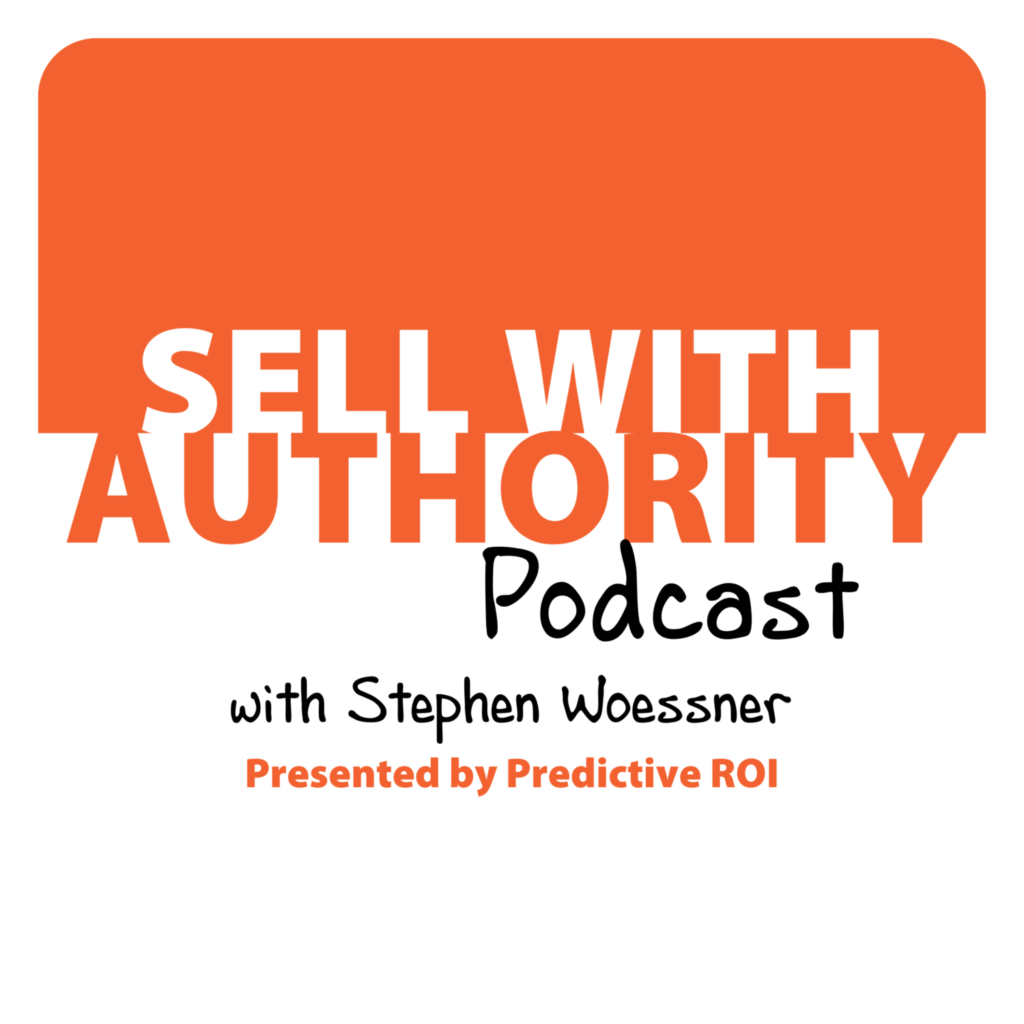 The Sell with Authority Podcast is for agency owners, business coaches, and strategic consultants who are looking to grow a thriving, profitable business that can weather the constant change that seems to be our world's reality.