Free up 30 Hours Using an Agency Management System, with Juliana Marulanda
Episode 60
Juliana Marulanda is joining the latest episode of Sell With Authority, and our focus is on agency management systems. Juliana is the founder of ScaleTime, a renowned agency consultancy that has helped over 500 agencies achieve lean, mean, and profitable operations.
At Predictive, we're continuously looking to refine what we're doing financially, make process improvements, meet other agency owners who are doing it well — and, in short — to learn new things we can put into place that raises the bar of excellence inside Predictive.
Every year for the last 8 years — our team attends the annual Money Matters workshop that Drew McLellan, CEO of Agency Management Institute, teaches. There's a metric that Drew shares during Day One that hasn't changed — year after year — and in my opinion — it's one of the most important metrics to running a profitable agency because if owners could get it right — they would have the time, space, and capacity to get everything else right inside their shops.
Here it is: owners should allocate 50 percent of their time toward business development.
It can be a huge struggle to prioritize this aspect because of operational demands.
And that's why I'm excited for you to learn from Juliana today. We are going to talk through what that agency management system should look like and how it should run.
Juliana offers insights into implementing an agency management system that can unlock 30 additional hours per week so you can have the time, space, and capacity to get serious about creating the helpful content for your audience that you KNOW you want to create and to BUILD the authority position that you know will ADD VALUE to your agency — and — help you build and scale more quickly.
What you will learn in this episode:
Why most agency owners become the single point of failure
Why it actually cost the business money when the owner is stuck in the weeds
The math behind figuring out the effective hourly value to the business
Steps to uncovering and fixing operational gaps
How agency owners can reclaim 30 hours per week through an effective agency management system
Resources:
Additional Resources:
Fill Your Sales Pipeline Q&A
LIVE Wednesdays at 1:00 pm Eastern / 12 Noon Central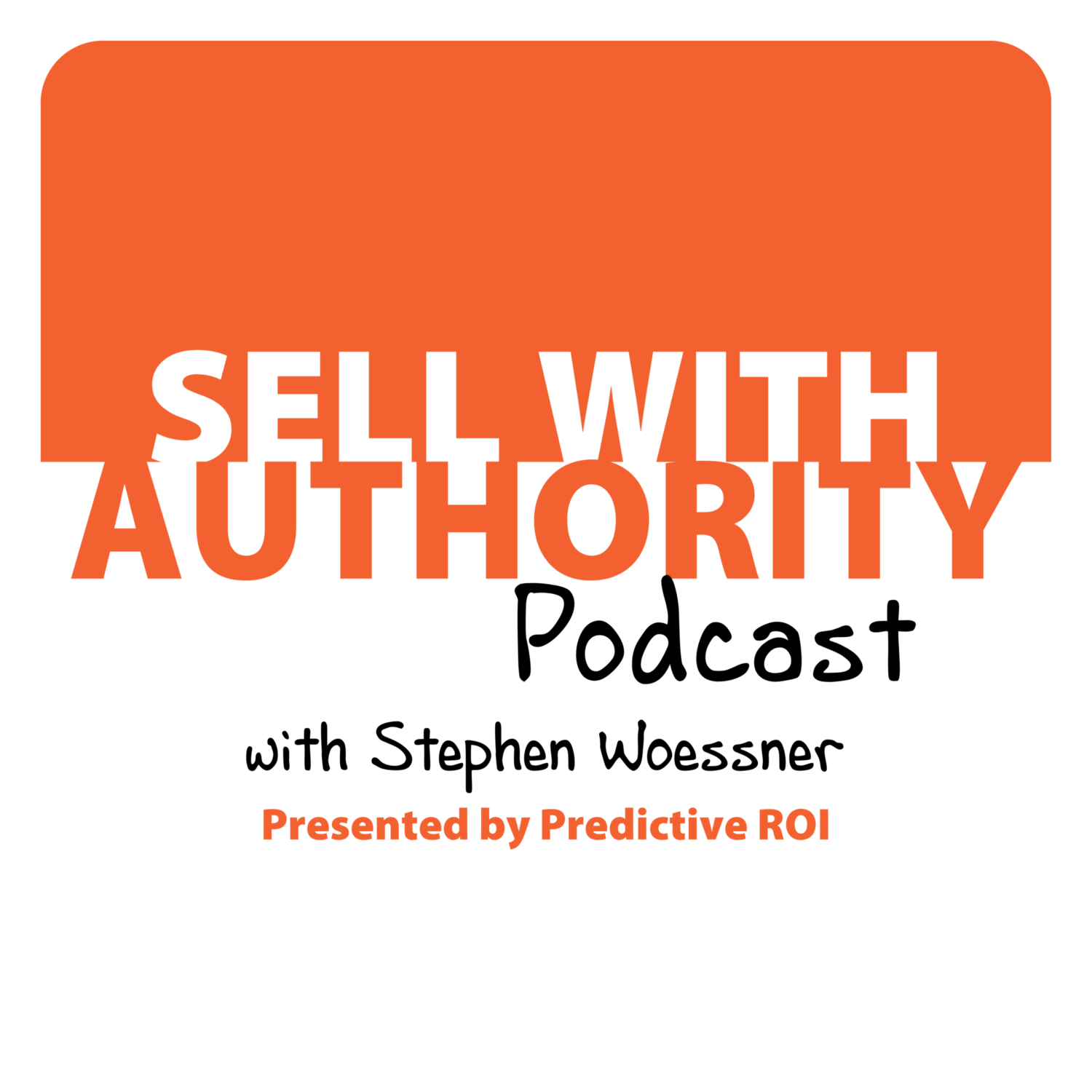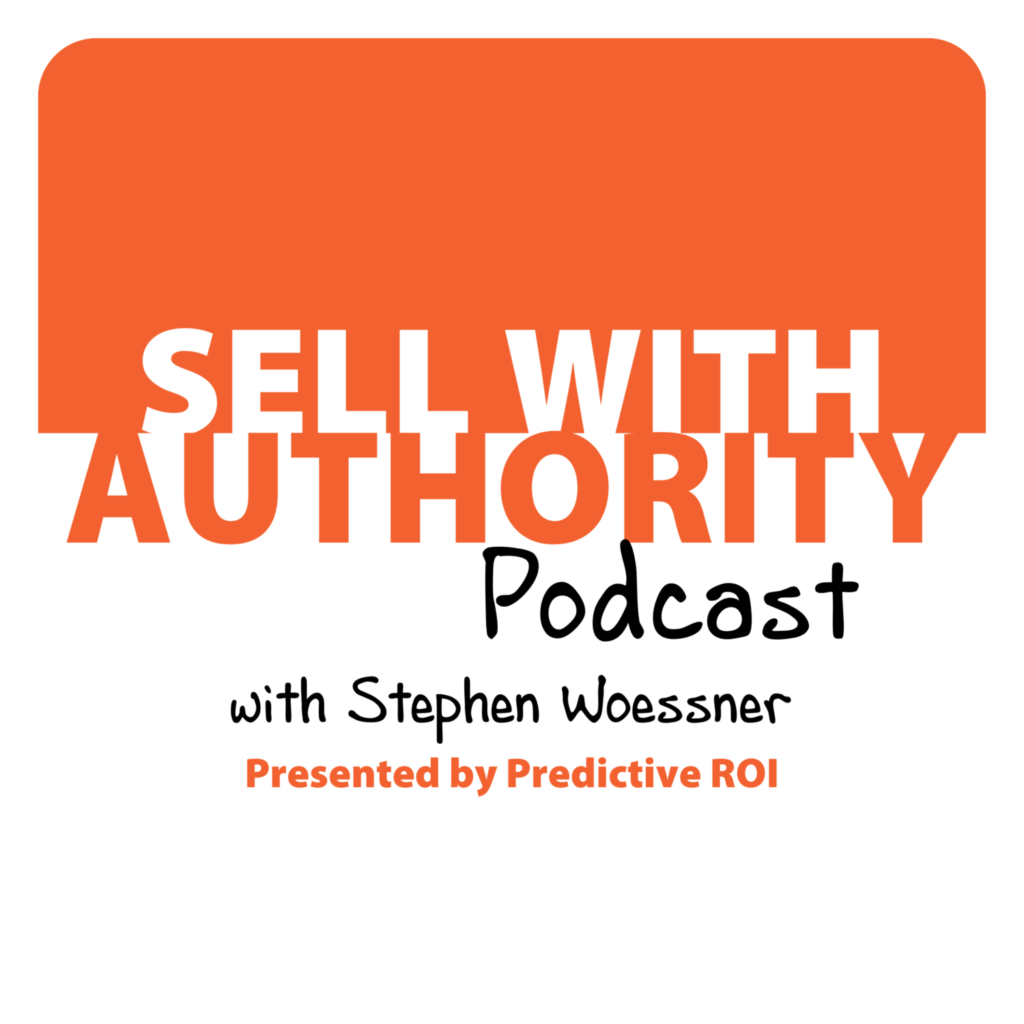 The Sell with Authority Podcast is for agency owners, business coaches, and strategic consultants who are looking to grow a thriving, profitable business that can weather the constant change that seems to be our world's reality.