Agency Management Systems: Part 2, with Juliana Marulanda
Episode 63
I am so excited to welcome back Juliana Marulanda for an encore interview on this episode of Sell With Authority. If you're meeting Juliana for the first time, she is the Founder of ScaleTime, a renowned agency consultancy with an impressive track record. Juliana and her team have helped over 500 agencies transform into lean, mean, profitable machines.
Juliana was our guest expert on the podcast just a few short weeks ago, and as we came in for a landing on episode 60, I asked her immediately if she would come back for an encore. I totally put her on the spot, and she said yes.
In this episode, we dive deeper into Juliana's S.C.A.L.E. framework, which we began exploring in our previous conversation but needed more time to cover fully. We will also explore how AI tools like ChatGPT and effective prompts can supercharge your efficiency.
For additional context, Juliana was one of the experts at the Build a Better Agency Summit in Chicago that my team and I attended in May. She led highly attended breakout sessions where attendees were captivated by her insights and hands-on experience in using AI to streamline the process of recording standard operating procedures (SOPs) by a staggering five times faster. By mastering SOPs, businesses can eliminate repetitive tasks and focus on scaling their operations.
What you will learn in this episode: 
Why implementing effective SOPs will streamline operations
The steps within Juliana's S.C.A.L.E. framework
How to go from operator to owner
How Juliana and her team teach leadership differently than other consultancy firms
Juliana's recommendations for effectively leveraging AI tools for SOPs
Resources:
Additional Resources:
Fill Your Sales Pipeline Q&A
LIVE Wednesdays at 1:00 pm Eastern / 12 Noon Central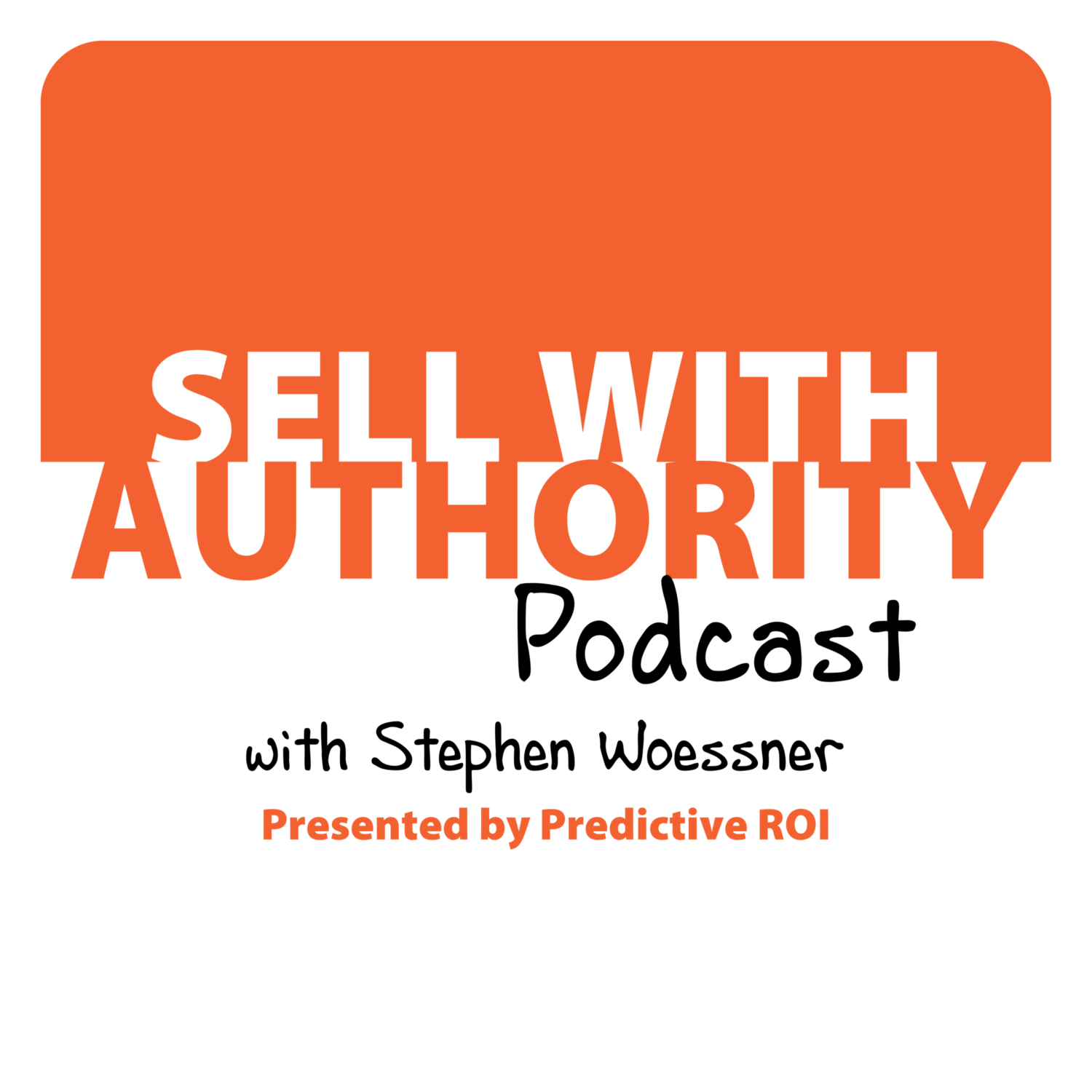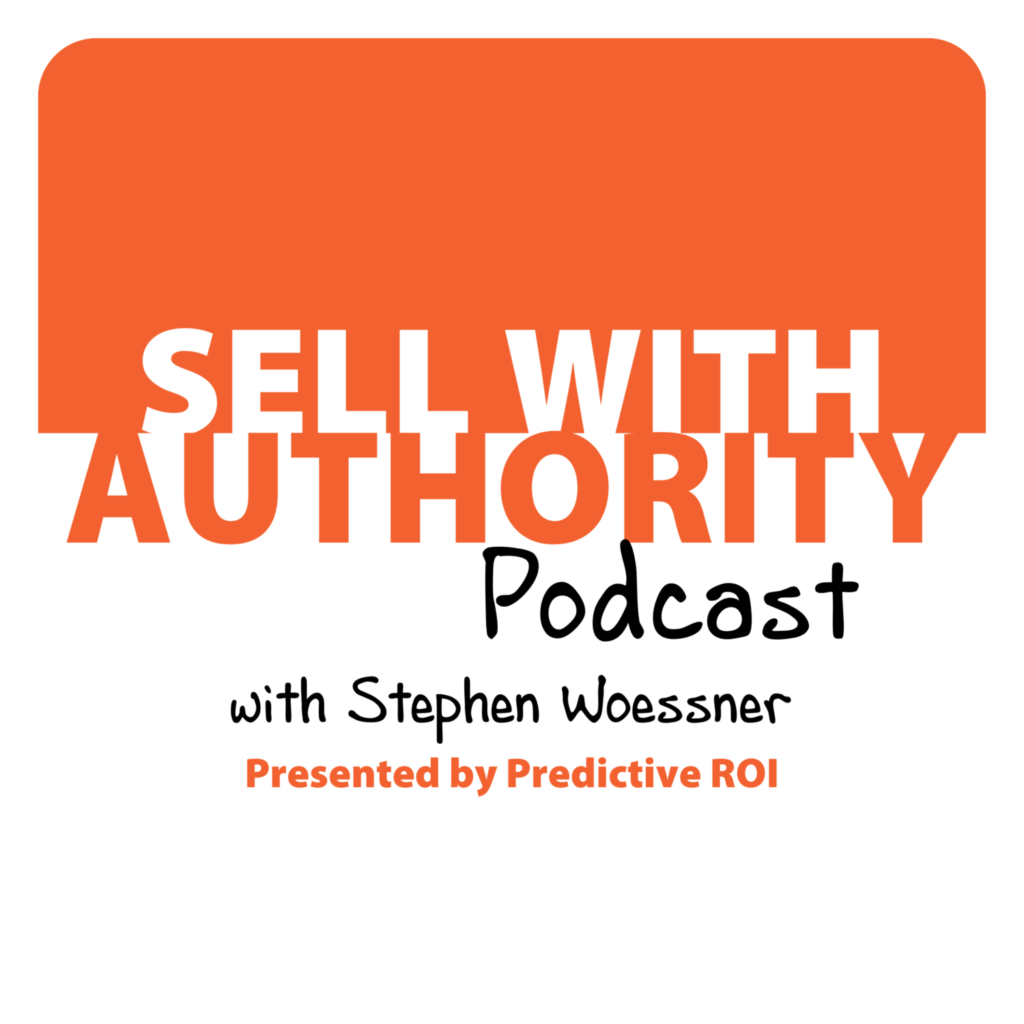 The Sell with Authority Podcast is for agency owners, business coaches, and strategic consultants who are looking to grow a thriving, profitable business that can weather the constant change that seems to be our world's reality.