How to Build an Effective Sales Process, with Jason Swenk
Episode 77
My Predictive team and I are looking forward to helping you close out Q4 strong so you can roar into 2024 and crush the year. In the fast-paced reality of marketing agencies, your success depends on more than just creativity and strategy. It's about building an effective sales process.
That's where my very special guest expert on this episode of Sell With Authority, Jason Swenk, and I are focusing our time and attention. Agency owners and consultants — just like you and me — are facing common challenges. Clients and prospects are taking longer to approve work, delaying payments, and making the business landscape a bit trickier to navigate.
Jason Swenk is the Founder of Agency Mastery 360, a very unique consultancy designed to help marketing agency owners just like you and me, grow their agencies faster.
A discussion about the sales process has never been more relevant. Candidly — clients and prospects delaying work is a reality we all face, and now is the time to cast as many fishing lines as possible in the right ponds. But remember — those lines must be connected to an effective sales process to avoid driving yourself crazy with extra work and limited results.
I encourage you to listen to this episode as Jason shares insights on building a top-notch sales process to catch the right clients, reel them in, and juggle the endless responsibilities.
What you will learn in this episode:
Why having a great biz-dev system in place transforms your agency from a burden to an asset
How to understand your ideal client profile, or ICP
How to find and train the right sales people
How to pick your niche
What are the components of a top-notch sales process
How to knit together niche and team to create an effective sales process
Resources:
Fill Your Sales Pipeline Q&A
LIVE Wednesdays at 1:00 pm Eastern / 12 Noon Central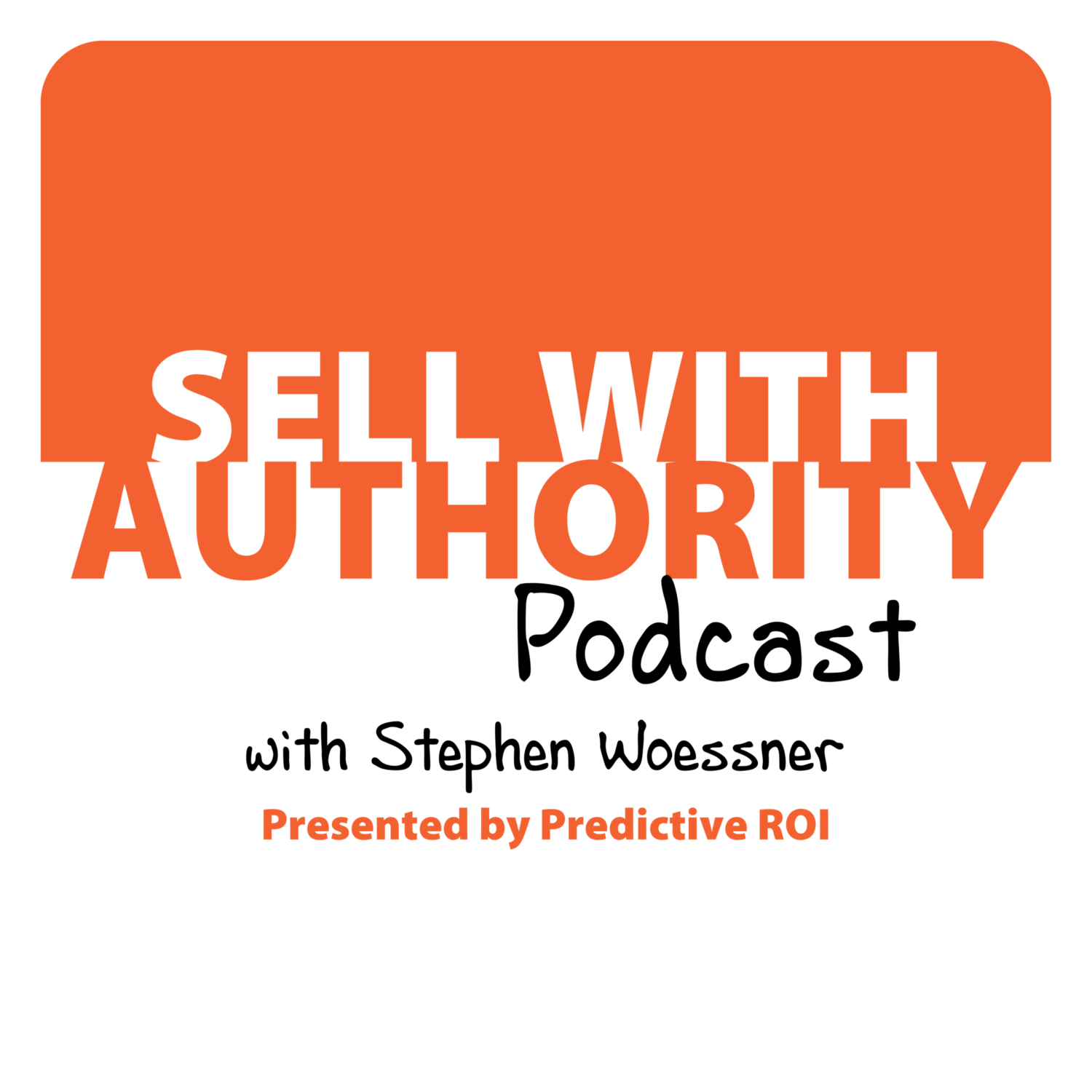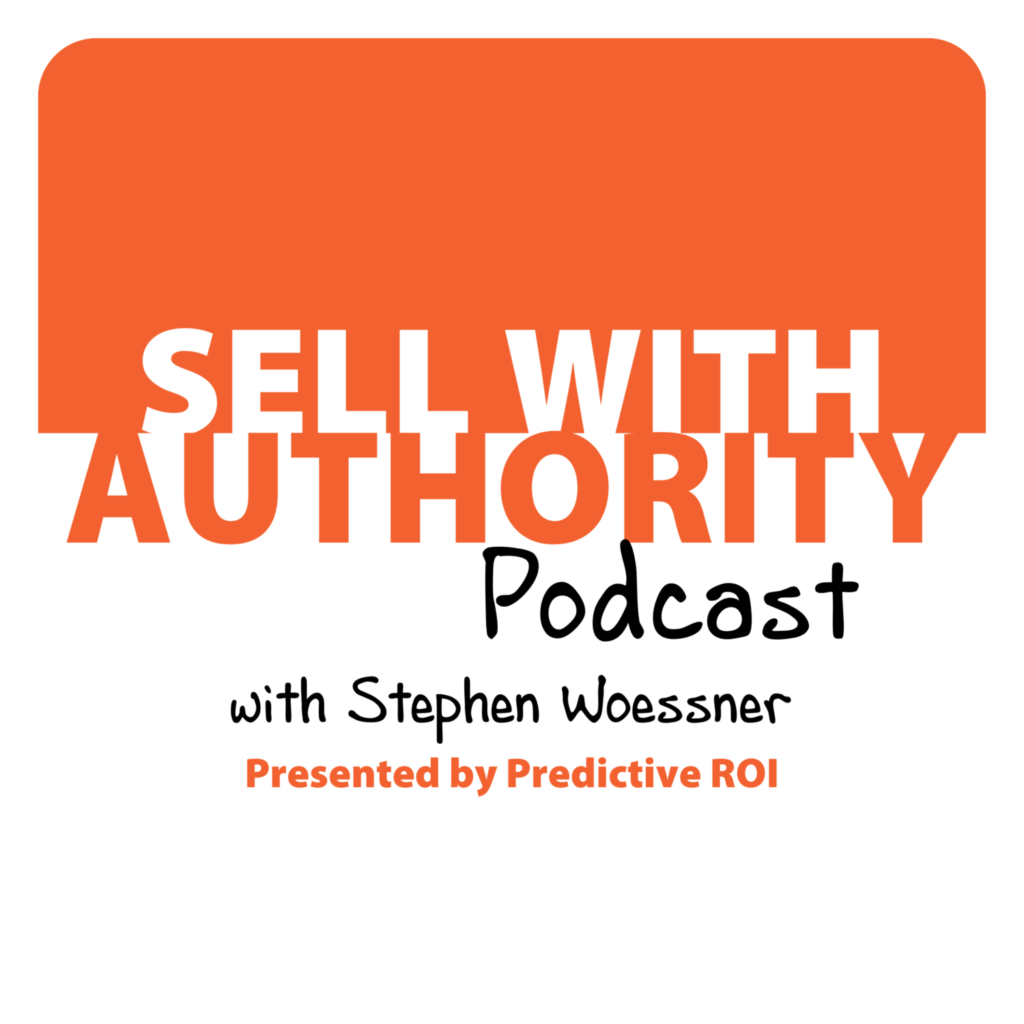 The Sell with Authority Podcast is for agency owners, business coaches, and strategic consultants who are looking to grow a thriving, profitable business that can weather the constant change that seems to be our world's reality.