The Power of Strategic Gifting, with Jamie Shibley
Episode 24
Jamie Shibley is the CEO of The Expressory, a strategic gifting agency that believes the key to accelerating your business growth and profitability in the post-covid era will rely on your ability to effectively nurture meaningful relationships.
After 20 years in the Corporate world full of IT & eCommerce roles, Jamie launched an online brand of her own. Jamie understands the influence of strategic gifts and wants to help business owners thrive in a high-tech world through the creation of long-lasting emotional loyalty. Respected as a market leader, Jamie's gift designs have been featured on Entertainment Tonight.
What you will learn about in this episode:
The concept behind strategic gifting and why Jamie is so passionate about it
How Jamie and her team have helped PROI stay intentionally connected with Dream Prospects
Why sending 6-8 high-quality touches annually is so effective in nurturing relationships and building emotional loyalty
Practical and tactical steps for architecting gifts that leave a meaningful and lasting impression
Powerful attributes to strategic gifting with Wow-Factor results
Resources:
Fill Your Sales Pipeline Q&A
LIVE Wednesdays at 1:00 pm Eastern / 12 Noon Central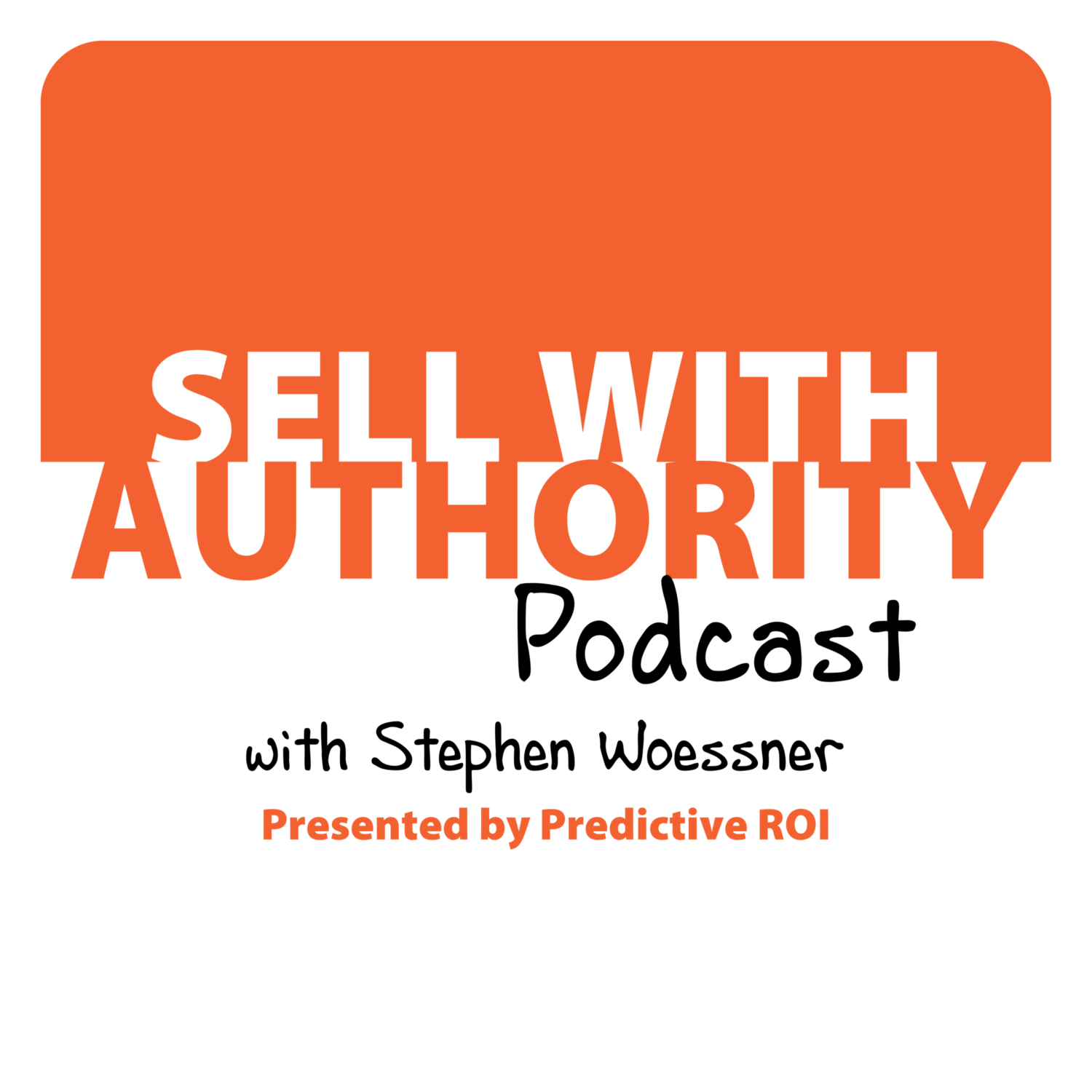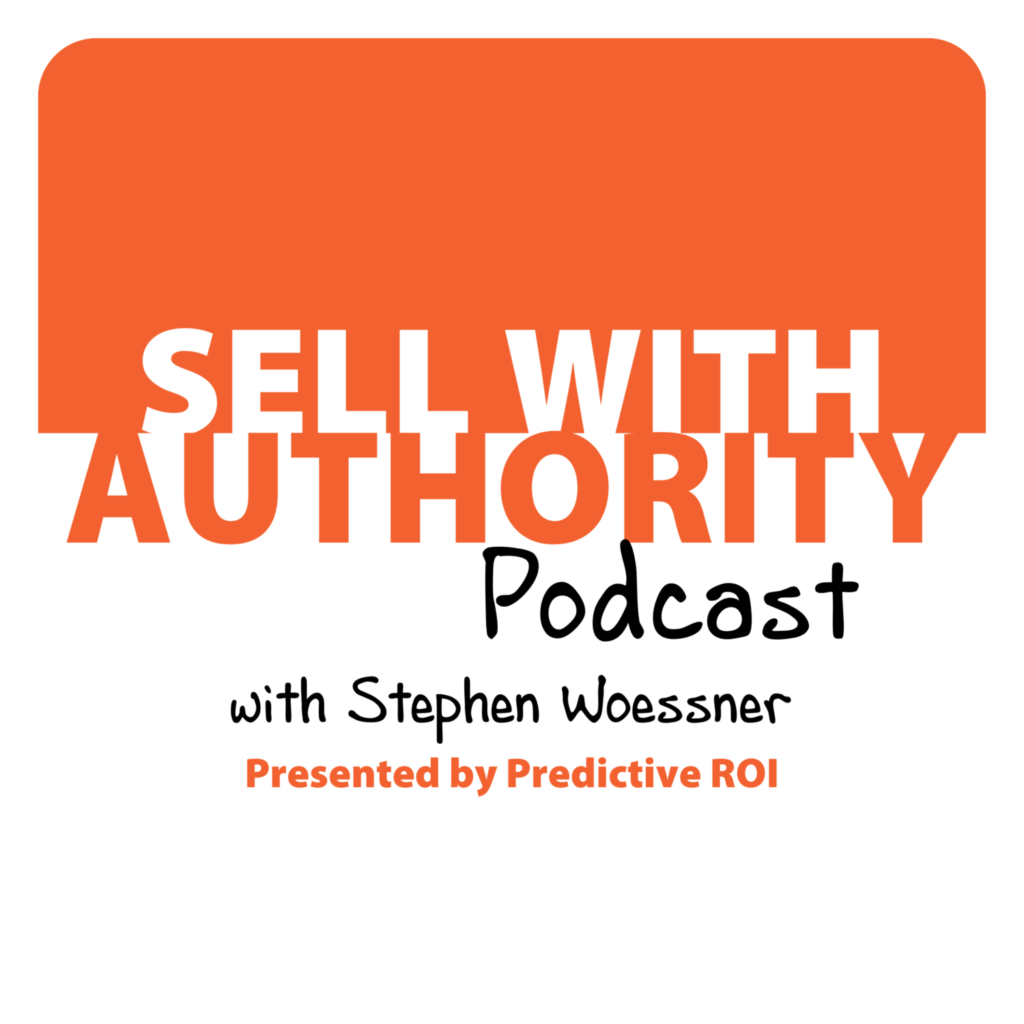 The Sell with Authority Podcast is for agency owners, business coaches, and strategic consultants who are looking to grow a thriving, profitable business that can weather the constant change that seems to be our world's reality.