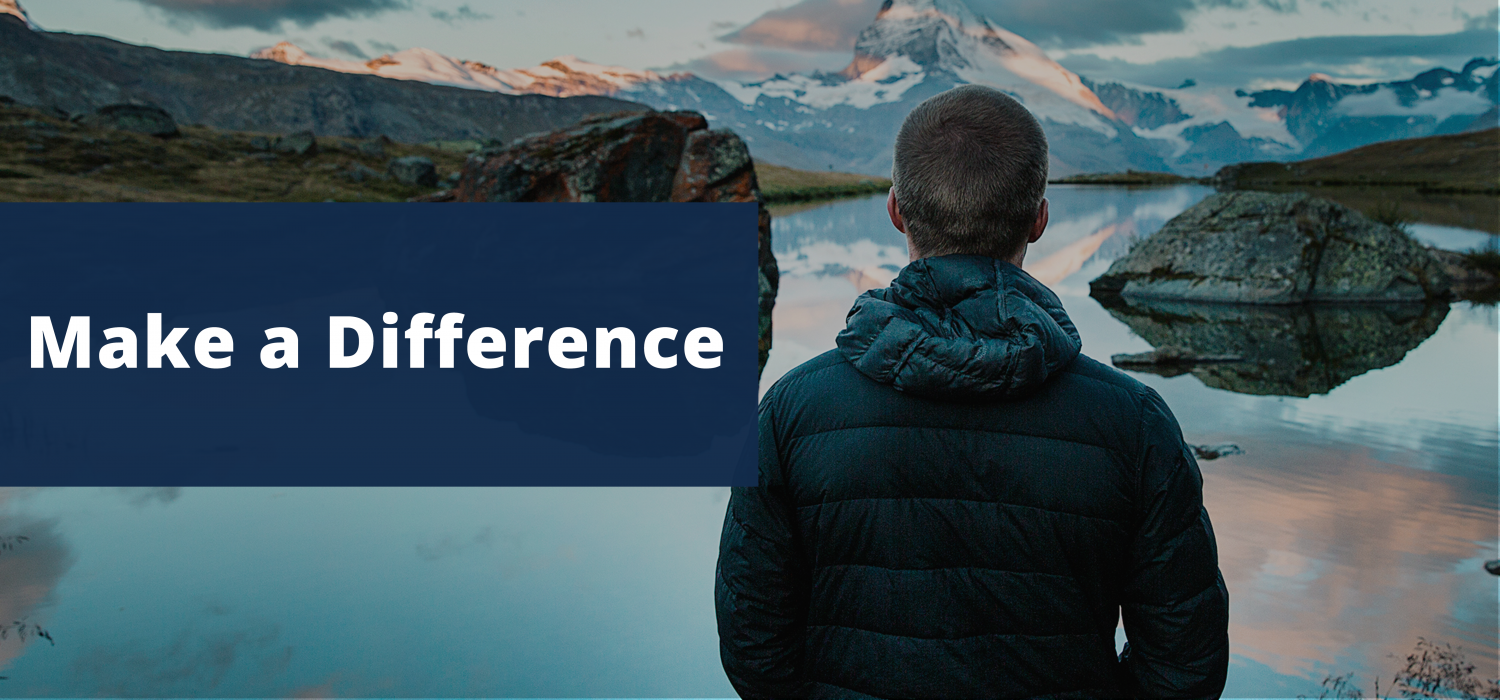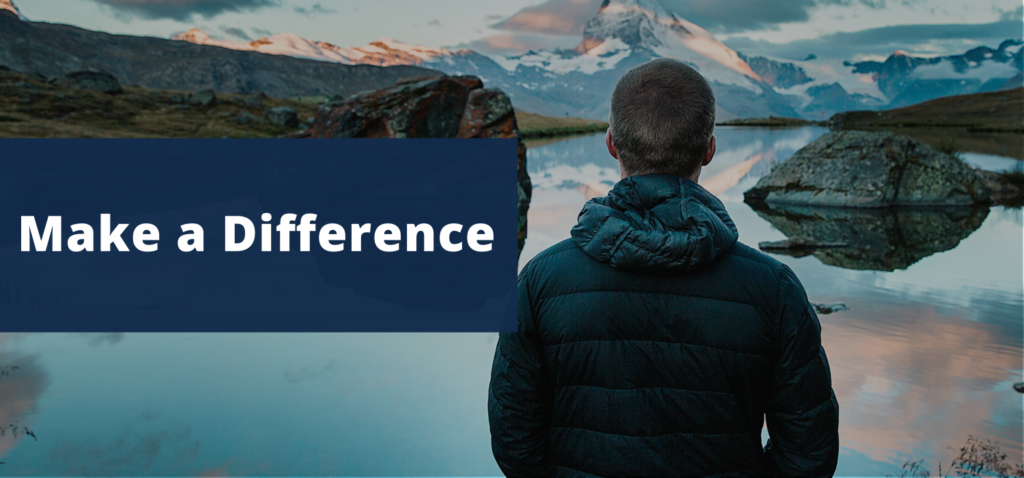 Question to Ask Yourself: "Am I Making a Difference?"
Good morning. I'm Stephen Woessner, the CEO of Predictive ROI and the host of our daily podcast for business owners called Onward Nation.
I hope you've had a wonderful week.
However it is that you've come to our website, I want to thank you. Listeners of Onward Nation know that I say this often — and if you're a listener, I cannot thank you enough — but I am so grateful that you would spend some of your valuable time with us by listening to Onward Nation — and — reading this blog post. We all have the same 86,400 seconds in our day — and I thank you — from the bottom of my heart — for spending some of your time with us.
If you've never listened to the Onward Nation Podcast — I urge you to please give us a listen. I know what you're thinking right now. You're thinking Stephen, you just want my download. You just want your numbers to grow. It is true — of course — that all of us here at Predictive ROI want Onward Nation to grow. Producing Onward Nation is a major time commitment — and of course we want to see our numbers grow. However — I believe that the lessons our guests teach us — day in and day out — are lessons that you can use to grow your business and improve your life.
With the beginning of 2016 upon us — we're trying something different at Onward Nation. In addition to our regular episodes, we're bringing back previous Onward Nation guests to return in what we're calling our "Encore" episodes. In these episodes, we're bringing back the best of the best to dive even deeper into the strategies that make them the successes that they are. These guests teach all of us the lessons that can bring our businesses to the next level.
And I'm going to share one of those lessons with you today.
On Wednseday we brought back the amazing Marty Wolff, and he delivered so many powerful lessons — the kind of lessons that you and I can put into practice right away.
In these new "encore" episodes, I'm asking each of our amazing returning guests to define success in their own words. I only have one word to describe Marty's definition — powerful. Here's what Marty says you have a question to ask yourself to gauge your personal success:
"Am I making a difference?"
Marty stresses that you need to make a difference in someone's day — every day. It can be an individual — someone you're coaching — or a group that you're part of — like a peer group or even your family. Every single day, you need to make a difference in someone else's life.
It's as simple as that — though as we all know — it's never simple. Making a difference is hard work — and we all need to do what Marty does — we need to think about it every day and make a constant effort to make the lives of those around us better.
Thanks for reading.
Onward with gusto!
This week on Onward Nation

Episode 141: Your job is to fly the plane, with Virginia Roth — can be found here.
Episode 142: How to guard your time, with Jennifer Maffei — can be found here.
Episode 143: Are you making a difference?, with Marty Wolff — can be found here.
Episode 144: Be scared and do it anyway, with Dr. Marcie Beigel — can be found here.
Episode 145: The 6 Fs of Success, with David Mammano — can be found here.
Fill Your Sales Pipeline Q&A
LIVE Wednesdays at 1:00 pm Eastern / 12 Noon Central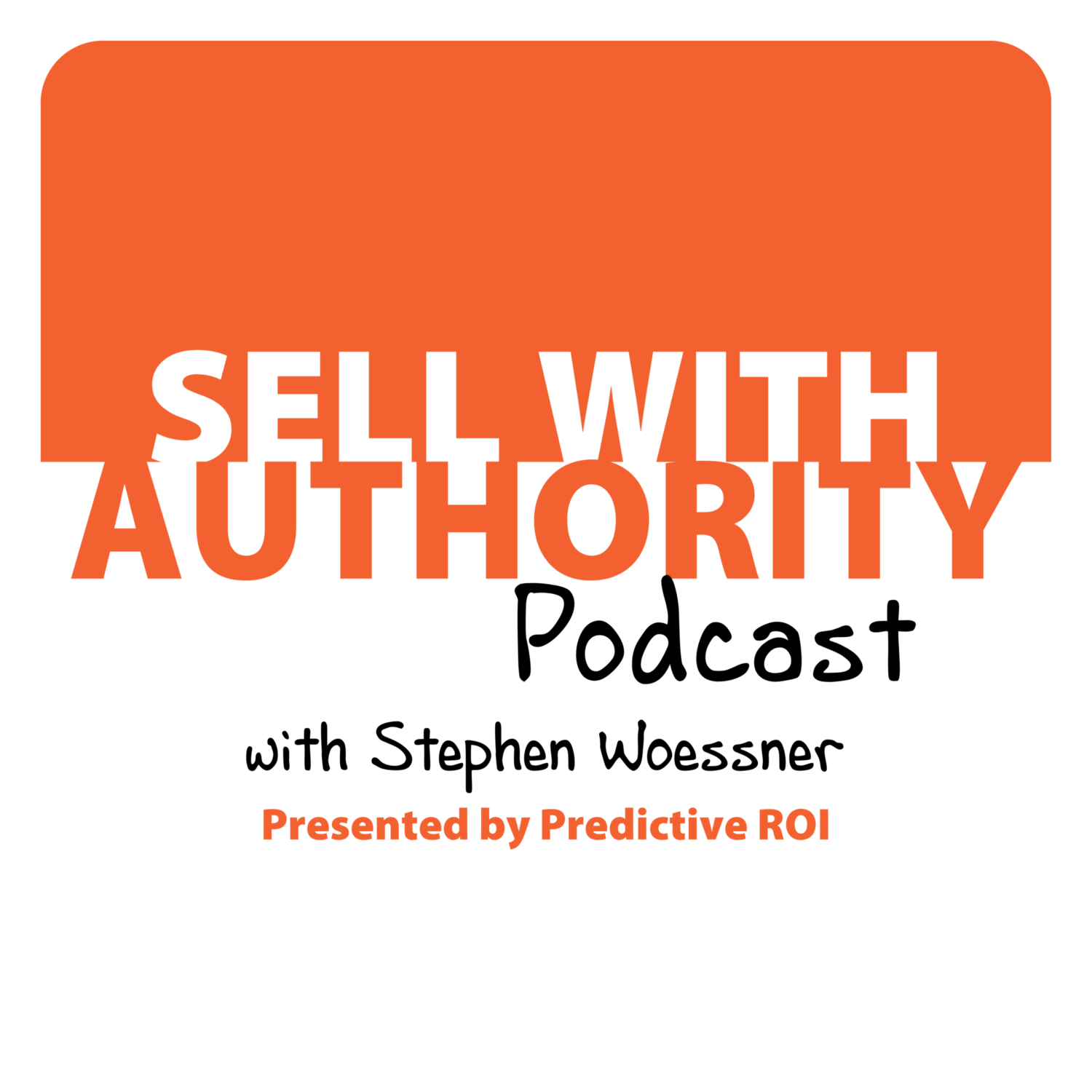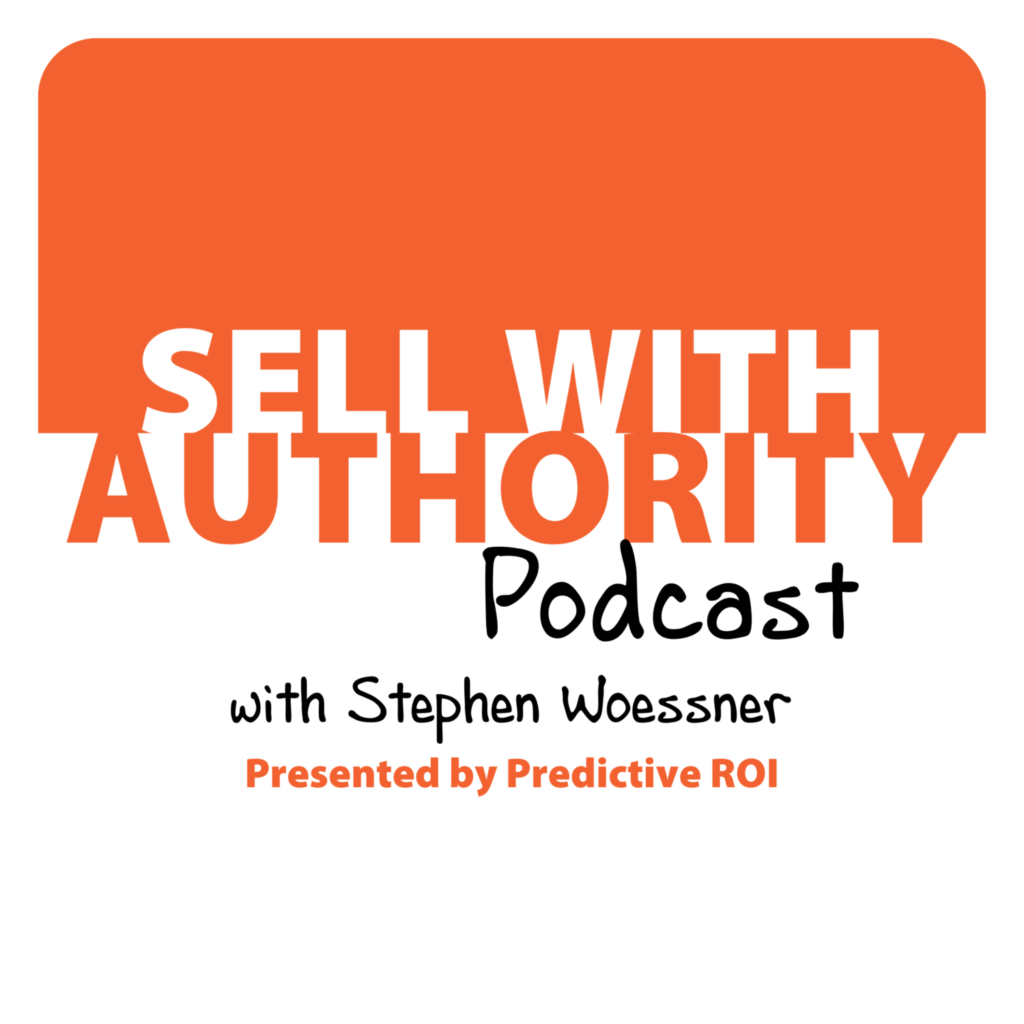 The Sell with Authority Podcast is for agency owners, business coaches, and strategic consultants who are looking to grow a thriving, profitable business that can weather the constant change that seems to be our world's reality.