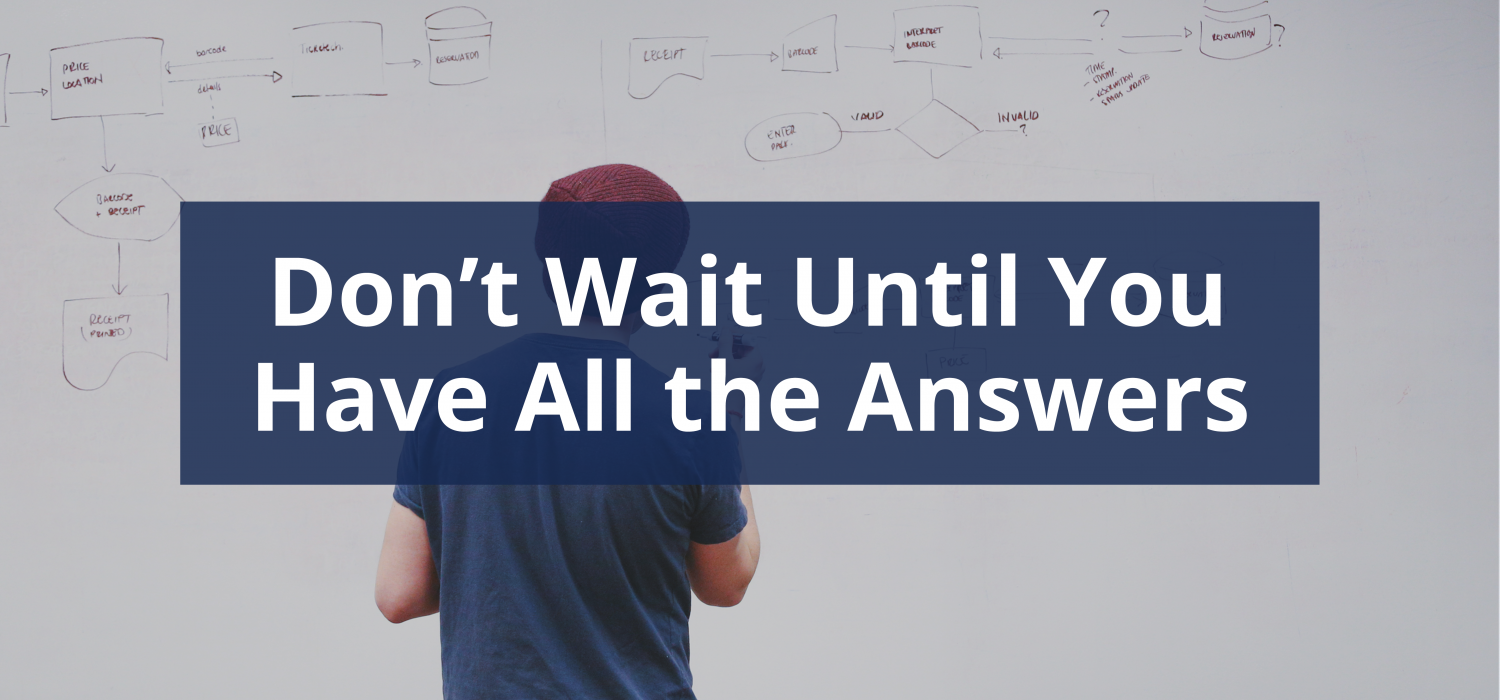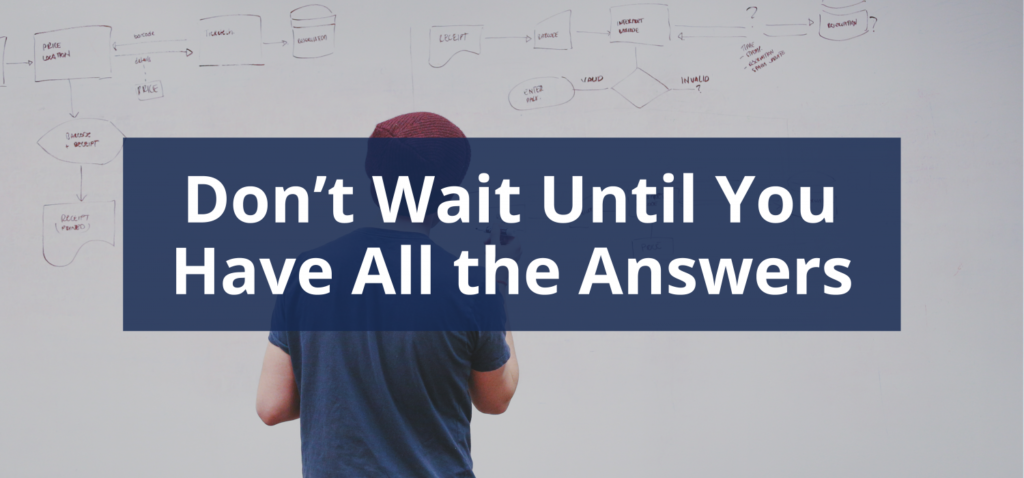 Getting a Business Started: Avoid Paralysis of Analysis
Good morning. I'm Stephen Woessner, the CEO of Predictive ROI and the host of our daily podcast for business owners called Onward Nation.
I hope you've had a wonderful short week. It's hard to believe the last week of 2015 is already upon us — the year seemed to go by just like that. Predictive ROI will be closed tomorrow and Friday so that my team and I can celebrate the New Year with our families — so we will only be releasing three episodes of Onward Nation this week.
I hope each and every one of you had a very Merry Christmas — or — if you celebrated another holiday — I hope you had the happiest of holidays this year.
As we inch closer to the beginning of 2016 — we're trying something different at Onward Nation. In addition to our regular episodes, we're bringing back previous Onward Nation guests to return in what we're calling our "Encore" episodes. In these episodes, we're bringing back the best of the bes to dive even deeper into the strategies that make them the successes that they are. These guests teach all of us the lessons that can bring our businesses to the next level.
And I'm going to share one of those lessons with you today.
Yesterday we brought back David Long — and David brought valueable lesson after valuable lesson. It was quite the conversation.
In these new "Encore" episodes, I ask my returning guests for tips for combatting fear — and David delivered some valuable advice on how to move on from fear.
David is famously a very prolific reader. In fact, by the time we recorded this episode — around 4 PM David's time — he had already read for six hours that day. With that in mind — David wasn't joking when he said that he does everything he can to research something beforehand. However, David told me why you he doesn't let researching get in his way:
"Don't wait until you have all the answers before you start or you'll never start.".
Like David said, there's a reason why people don't wait to have a child until they can afford it.
There's a great book that David brought up in our discussion — "Ready, Fire, Aim" — and it states the exact principle that David brought up.
You can't wait until everything is perfect to do something, or you'll never do anything. You're not getting a business started a bit. Lots of people have what David calls "paralysis of analysis" — they never take action.
If you try to anything new — you will have failures. You can't avoid these failures — so don't wait until you think you're ready. You'll never be 100% ready — so — just jump in and get the hard part out of the way.
I'm going to leave you with a quote that David brought up in our discussion.
"Most people go to their grave with their music inside them." – George Bernard Shaw
Don't keep your music inside you. You could be getting a business started, and who knows? someone may be listening to your music by now.
Thanks for reading.
Onward with gusto!
This week on Onward Nation

Episode 138: Work at getting things to DONE, with Becky McKinnell — can be found here.
Episode 139: Do more than you are paid for, with David Long — can be found here.
Episode 140: Solocast #14, with Stephen Woessner — can be found here.
Fill Your Sales Pipeline Q&A
LIVE Wednesdays at 1:00 pm Eastern / 12 Noon Central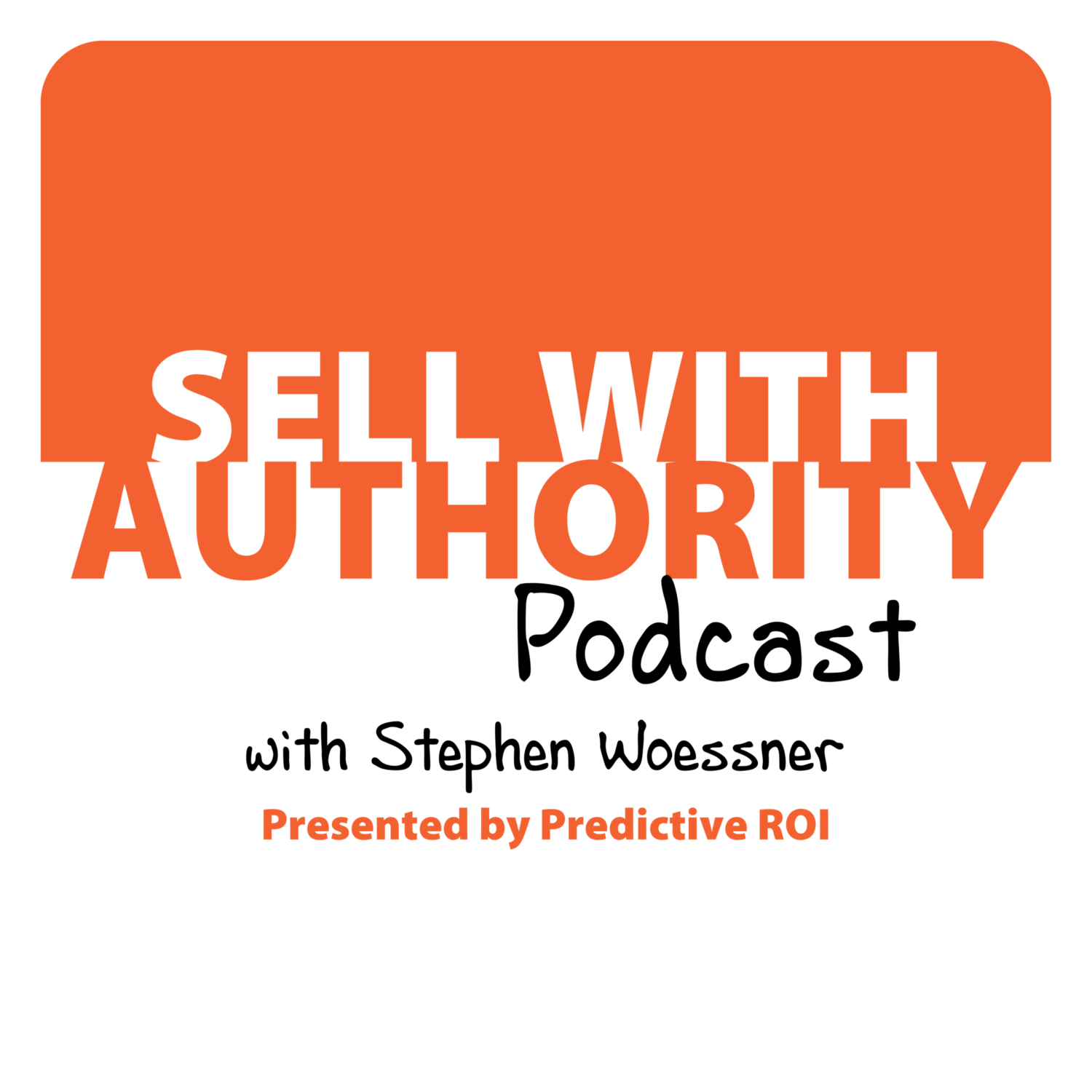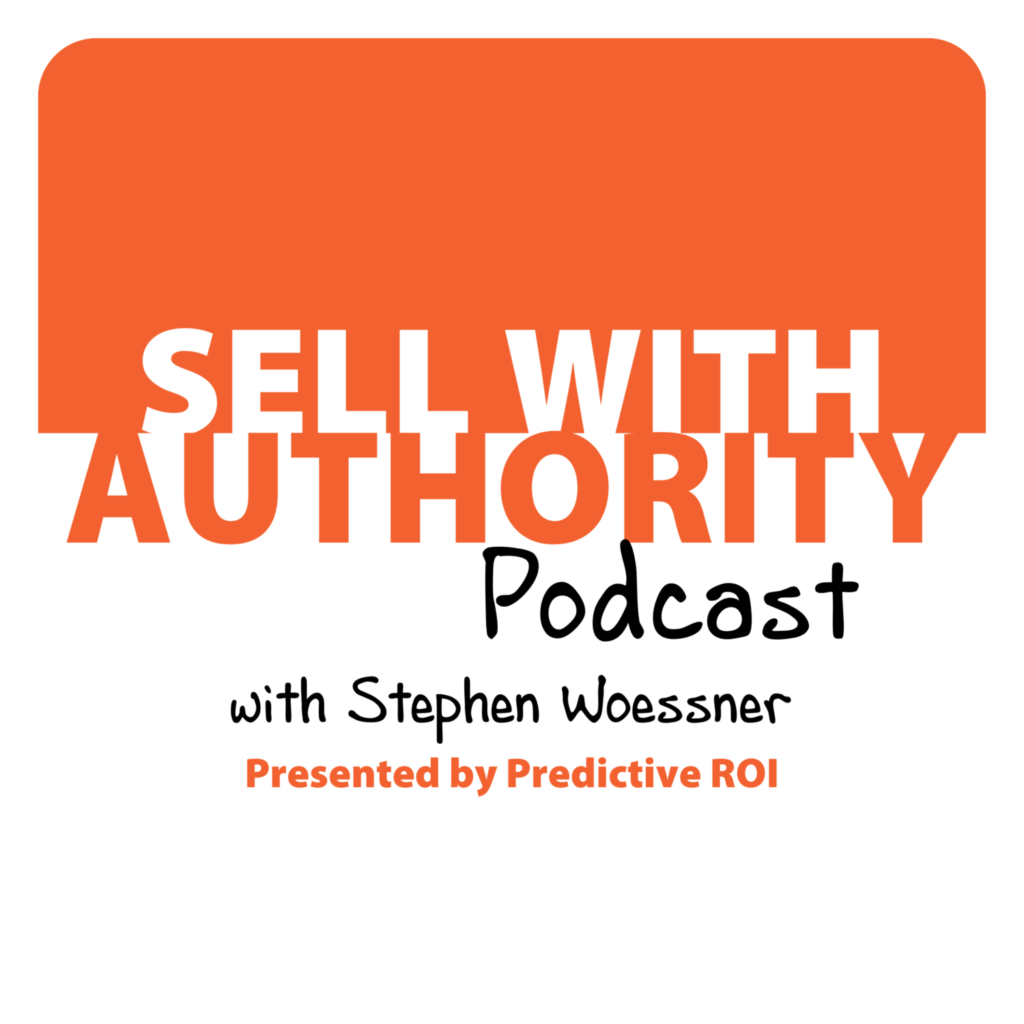 The Sell with Authority Podcast is for agency owners, business coaches, and strategic consultants who are looking to grow a thriving, profitable business that can weather the constant change that seems to be our world's reality.