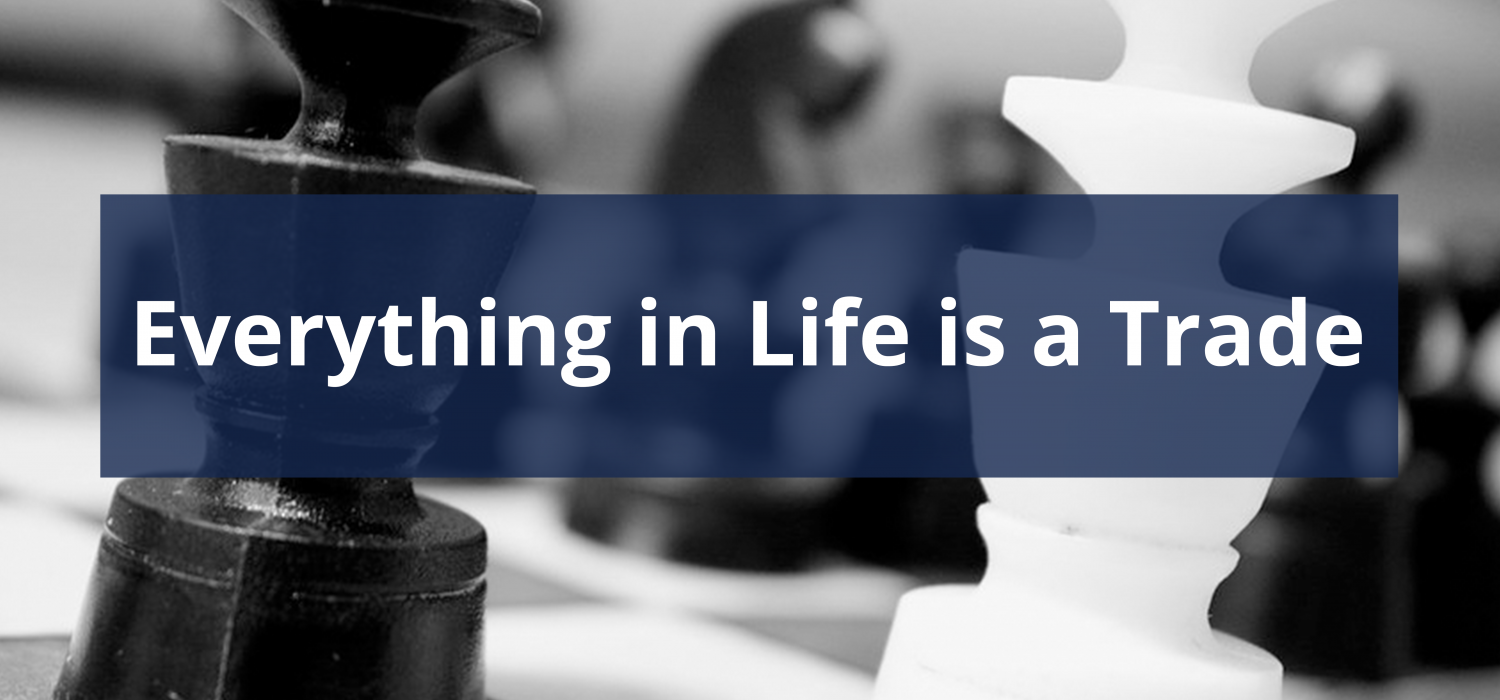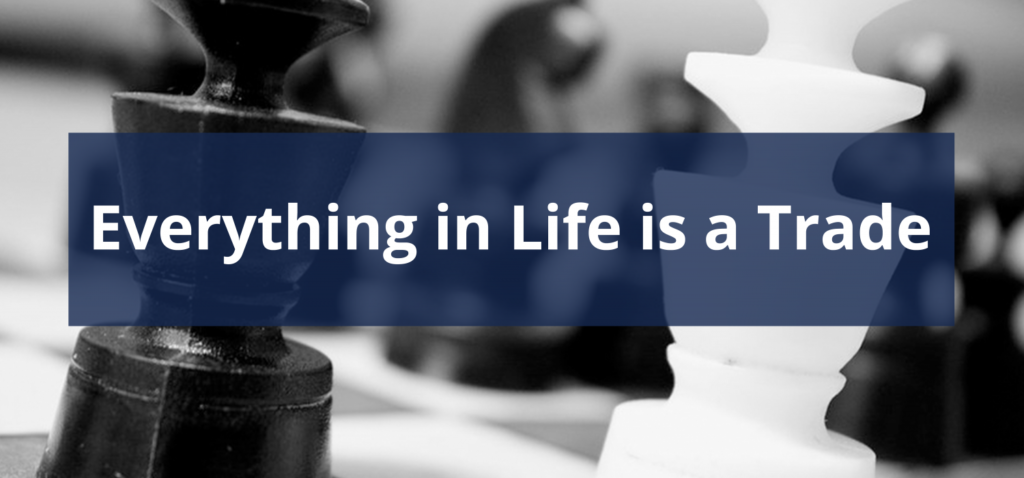 Overcoming Fear of Success: Everything in Life is a Trade
Good morning. I'm Stephen Woessner, the CEO of Predictive ROI and the host of our daily podcast for business owners called Onward Nation.
I hope you've had a wonderful short week. It's hard to believe that Christmas is already upon us — 2015 seemed to go by just like that. Predictive ROI will be closed tomorrow and Friday so that my team and I can celebrate with our families — so we will only be releasing three episodes of Onward Nation this week. We will follow a similar schedule next week.
I hope each and every one of you has a very Merry Christmas — or — if you celebrate another holiday — I hope you have the happiest of holidays this year.
As we inch closer to the end of 2015 and the beginning of 2016 — we're trying something different at Onward Nation. This week we brought back two previous Onward Nation guests to return in what we're calling our "Encore" episodes. In these episodes, we're bringing back the best of the bes to dive even deeper into the strategies that make them the successes that they are. These guests teach all of us the lessons that can bring our businesses to the next level.
And I'm going to share one of those lessons with you today.
Yesterday we brought back Scott McKain — our guest from our very first episode — and Scott brought the thunder.
In these new "Encore" episodes, I ask my returning guests for tips for overcoming fear of success — and Scott wanted to talk about one of the least talked about forms of fear: the fear of success.
As Scott pointed out to me — we've all faced that situation where we've worried how our lives will change if our dreams work out. How will our friends look at us when we become more successful than them. Scott has interviewed a lot of Hollywood stars, and he says many of the usually say the same thing:
"I've never changed, people have changed towards me."
I think we can all understand this. If we become successful — even if the success isn't massive — our lives are going to change. And — as human beings — we hate change. It's just not in our DNA to want to push away our comfortable past in search of a scary future.
So, what can we do with overcoming fear of success? We have to weigh the pros and cons of every decision we make. As Scott told me:
"Everything in life is a trade."
And that's absolutely right. Everything is a trade. You first have to decide where you want to be in life, and then you have to decide if you're willing to give up what you must to get there.
Thanks for reading.
Onward with gusto!
This week on Onward Nation

Episode 135: "Grow bigger ears and a smaller mouth," with Nancy Marshall — can be found here.
Episode 136: There's no substitute to doing the work, with Scott McKain — can be found here.
Episode 137: How to recruit rock star unpaid interns, with Stephen Woessner — can be found here.
Fill Your Sales Pipeline Q&A
LIVE Wednesdays at 1:00 pm Eastern / 12 Noon Central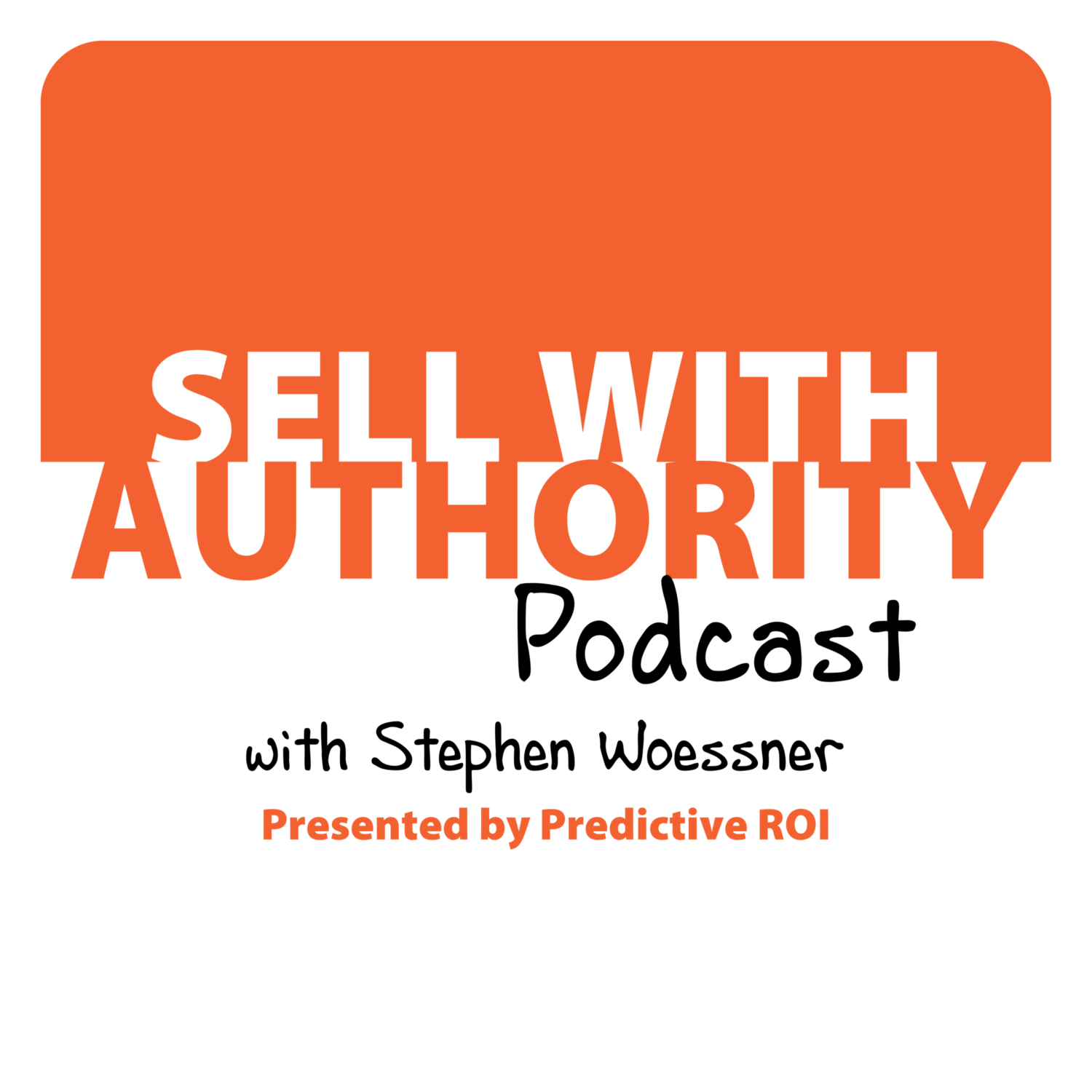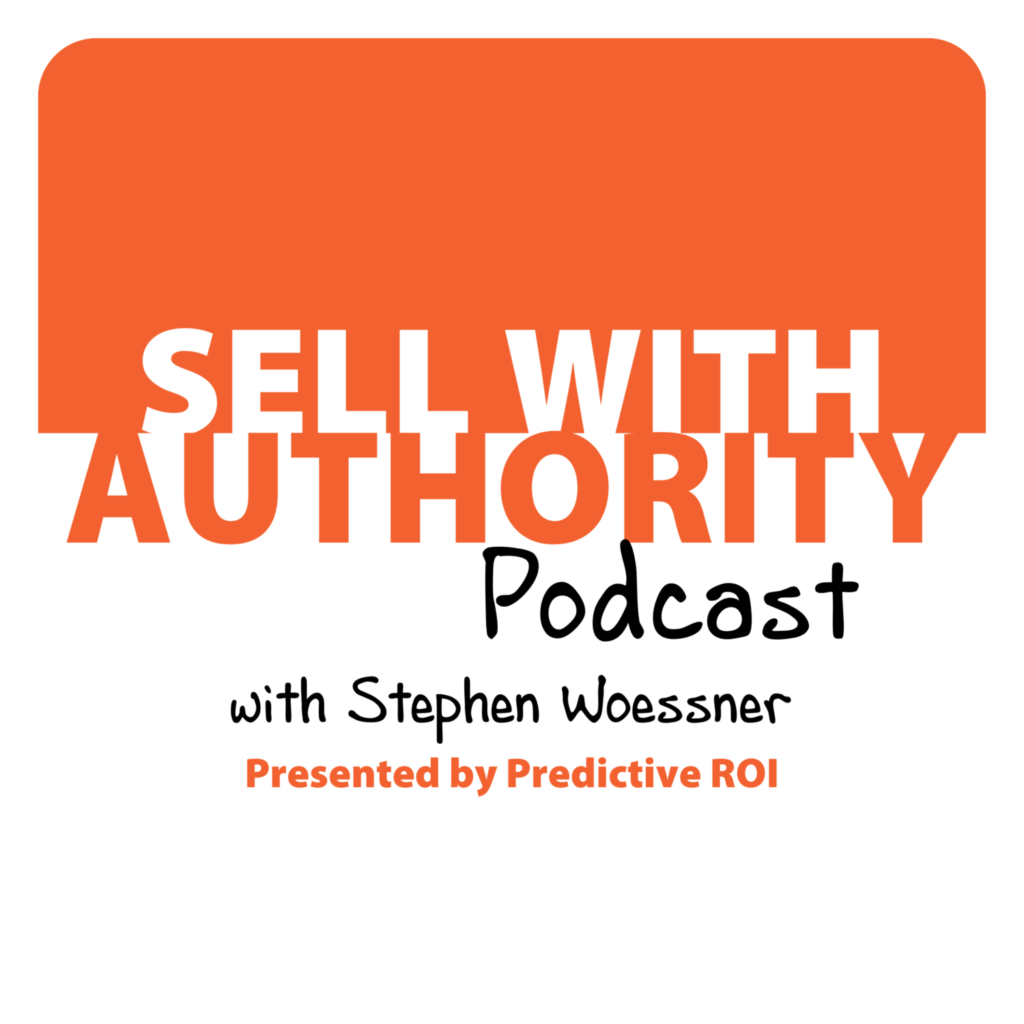 The Sell with Authority Podcast is for agency owners, business coaches, and strategic consultants who are looking to grow a thriving, profitable business that can weather the constant change that seems to be our world's reality.