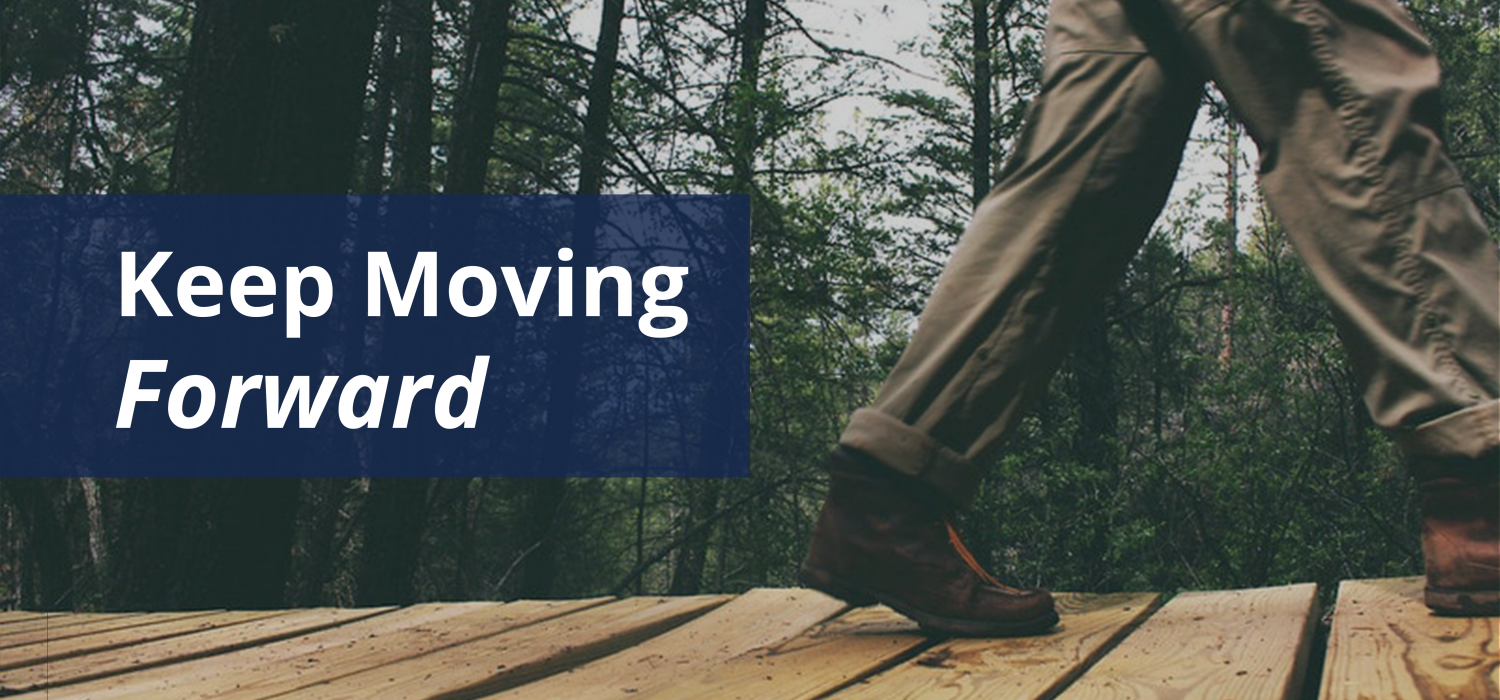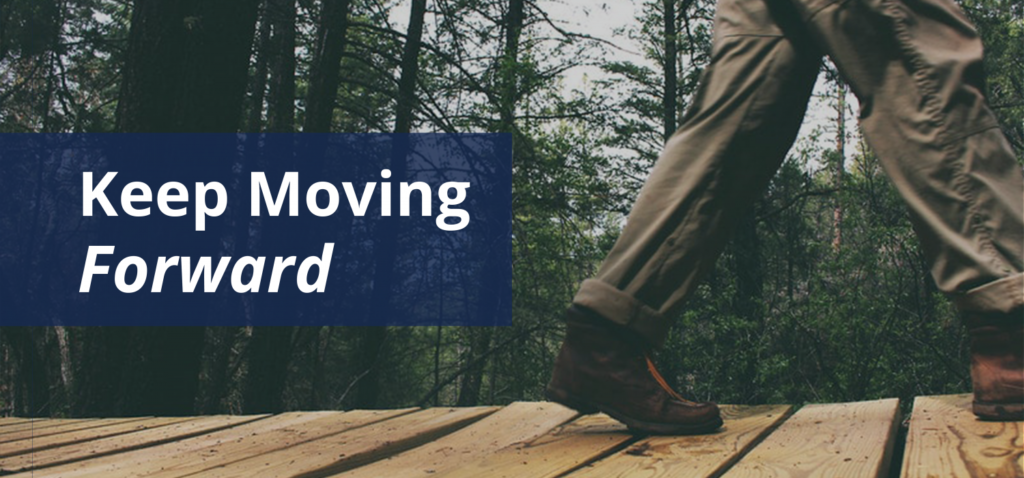 Pledge to KMF: Keep Moving Forward!
Good morning. I'm Stephen Woessner, the CEO of Predictive ROI and the host of our daily podcast for business owners called Onward Nation.
I hope you've had a wonderful week.
However it is that you've come to our website, I want to thank you. Listeners of Onward Nation know that I say this often — and if you're a listener, I cannot thank you enough — but I am so grateful that you would spend some of your valuable time with us by listening to Onward Nation — and — reading this blog post. We all have the same 86,400 seconds in our day — and I thank you — from the bottom of my heart — for spending some of your time with us.
This week was a big week at Onward Nation — a big week for all of us. Tuesday we published episode 131. What is so special about episode 131? Well, it came on December 15th — exactly five months after our podcast launched in June. My, my — how Onward Nation has grown since then. If you've ever listened to our show — well — we can't thank you enough. We wouldn't be here without you.
If you've never listened to Onward Nation — I urge you to please give us a listen. I know what you're thinking right now. You're thinking Stephen, you just want my download. You just want your numbers to grow. It is true — of course — that all of us here at Predictive ROI want Onward Nation to grow. Producing Onward Nation is a major time commitment — and of course we want to see our numbers grow. However — I believe that the lessons our guests teach us — day in and day out — are lessons that you can use to grow your business and improve your life.
And I'm going to share one of those lessons with you today.
Today we released our episode with the brilliant Marc Mawhinney, and he absolutely crushed it. Marc was like a boxer out there — delivering lessons left and right — each with increasing potency. I'm going to share with you one of Marc's lessons that landed hardest.
I asked Marc — as I ask every Onward Nation guest — to share a lesson that he's learned from a mentor. Like several of the guests before him, Marc said one of the most powerful lessons he's learned came from a mentor he's never met, the writer Robin Sharma. Sharma wrote the an acronym in one of his books, and it really stuck with Marc.
"KMF: Keep Moving Forward."
Like Marc told me, this is one of the most valuable lessons we have to learn as entrepreneurs. We're going to be challenged time and time again.
So do what Marc does, and tattoo KMF in your brain and never let it go. There's no winning in giving up — we have to keep moving forward.
Thanks for reading.
Onward with gusto!
This week on Onward Nation

Episode 130: Define your end game, with Lori Jones — can be found here.
Episode 131: Content is the beacon that allows people to find you, with Bill Jelen — can be found here.
Episode 132: How to Master the 8 Money Making Opportunities, with Stephen Woessner — can be found here.
Episode 133: Go forward into the storm, with Monica Wofford — can be found here.
Episode 134: Use batching to maximize productivity, with Marc Mawhinney — can be found here.
Fill Your Sales Pipeline Q&A
LIVE Wednesdays at 1:00 pm Eastern / 12 Noon Central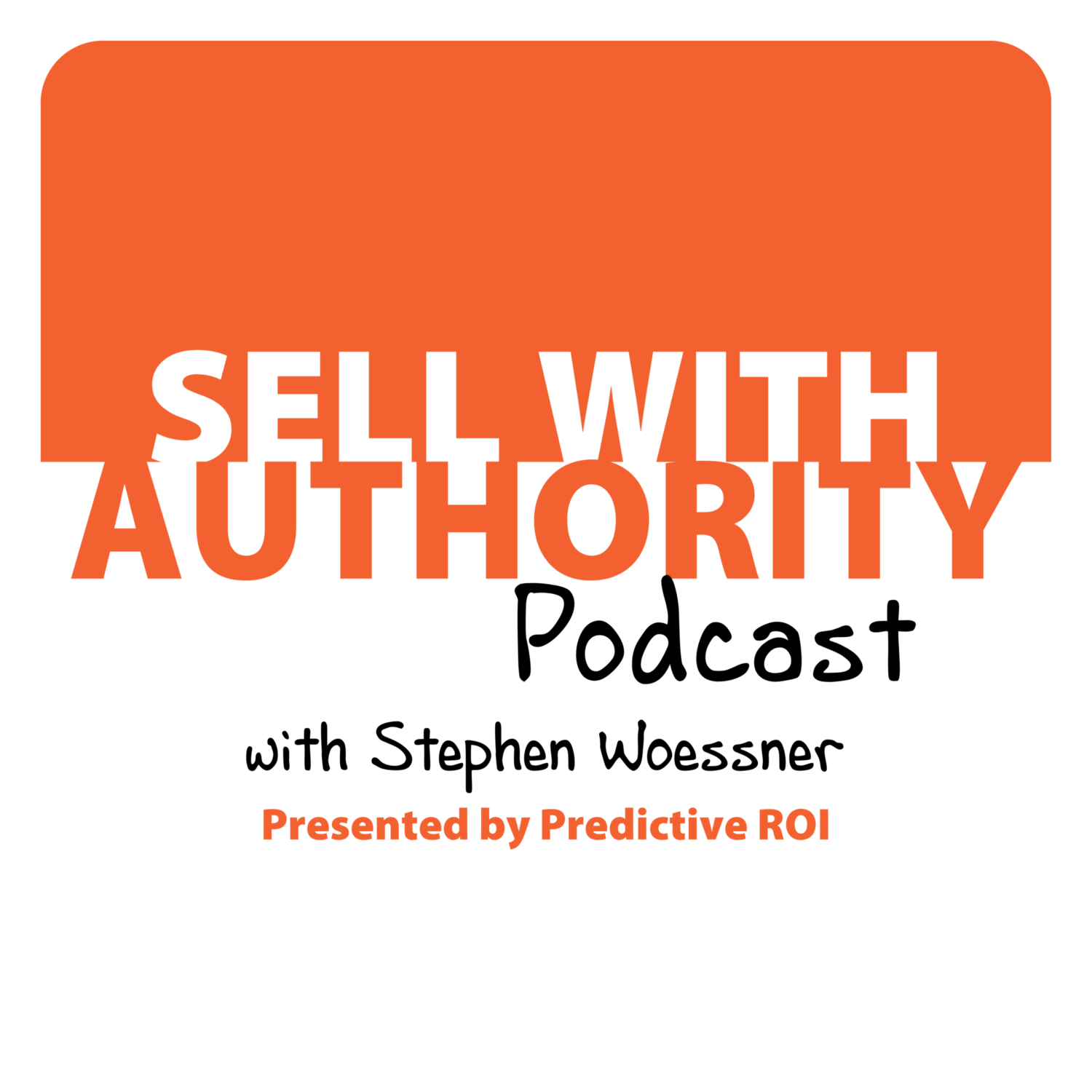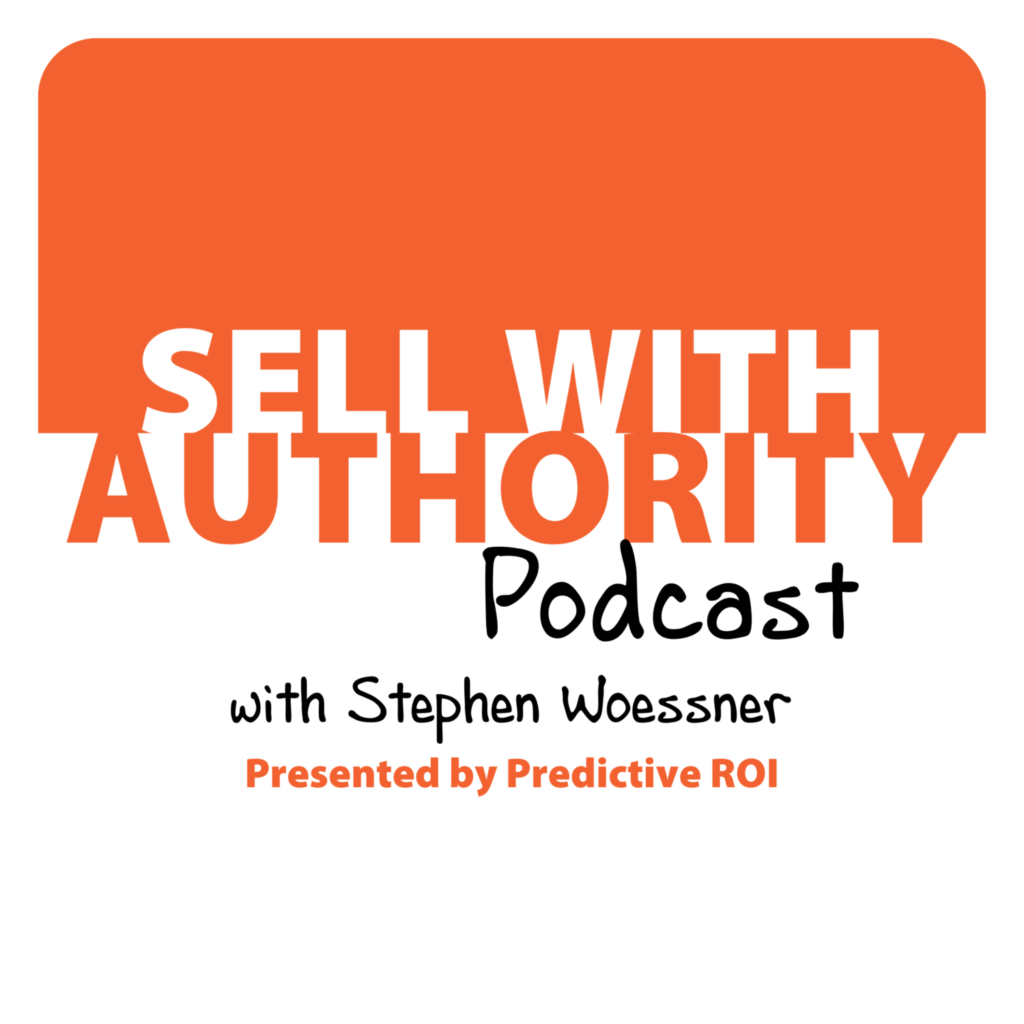 The Sell with Authority Podcast is for agency owners, business coaches, and strategic consultants who are looking to grow a thriving, profitable business that can weather the constant change that seems to be our world's reality.