The Real Estate Exit Strategy, with Zachary Beach
Episode 852
Zachary Beach grew up in central Massachusetts but relocated to Newport, Rhode Island when he graduated from college. After graduating from college, he had no idea what he wanted to do; the only thing he knew was that he didn't want to be an employee. That word just makes Zach feel trapped. He decided to bartend and become a personal trainer for the time being while he decided what he wanted to do and soon realized that he was burning the candle at both ends, working late nights and early mornings, and he knew there was a better way.
At age 25 Zach decided to jump into the family real estate business. It was one of the first big risks he took in his life. The business at the time was small and nothing was guaranteed. Plus he knew absolutely nothing about real estate and was as green as green could be. Fast forward almost 3 years later and he is a partner and buys all the properties that come through their personal buying and selling entities. He went from bartender to million dollar business owner in just under 3 years.
After their family investment company grew their coaching company began growing as well. Zach now coaches associates and students around the country. Their mission is to empower individuals and families to create the life of their dreams and he believes they are doing just that. At this time they buy and sell roughly 10 plus properties a month around the country.
Biggest Business wins: Zach completed an owner financing deal on a property that is worth over a million dollars. He purchased it for $940,000 with principal only payments of 2500 per month. The house is worth over a million dollars and they have multiple exit strategies that will equal over $200,000 in profits.
Biggest Personal Win: Besides marrying the girl of his dreams and having his beautiful baby boy, Zach was able to buy an amazing home overlooking the water with beach rights on terms. He purchased it on a lease purchase with $5,000 down and is getting $1,000 off the principle every month. This significantly reduces the amount that he will need to bring to the table when he gets a traditional loan.
Biggest Challenge: From the age of 14-20 years old, Zach was either using or addicted to drugs. He lost a best friend, multiple other friends, and a father to drug abuse. He was able to climb out of that hole by feeding his mind and body with positive food. He became very interested in personal development and constantly works on himself. Zach is also a huge advocate for health and fitness and has to work out or be active 5-6 days a week and has built his morning routine around that.
What you'll learn about in this episode:
How Zachary got involved in real estate by approaching his father-in-law, real estate guru Chris Prefontaine, for advice
Why Zachary had to work even harder because of his father-in-law watching over his shoulder
How Zachary buys and sells properties on "terms", through owner financing, and "subject to" (and what all those things mean)
How owner financing eliminates the need to go through banks and deal with banking regulations
Example deals that Zachary has closed on, and what advantages for both buyer and seller are built into his methods
Why the number of owner-financed real estate deals is rapidly growing and set to be up to 20% of the market in the near future
Why Zachary's investment strategies work for many different types of properties and can be used to build a full portfolio
What important skills Zachary suggests you develop to be able to fully implement his real estate strategies
What wisdom Zachary learned from mentors throughout his career, and how it shaped his business management style
Zachary's advice for business leaders looking to move into investing in the real estate market
How to contact Zachary Beach:
Fill Your Sales Pipeline Q&A
LIVE Wednesdays at 1:00 pm Eastern / 12 Noon Central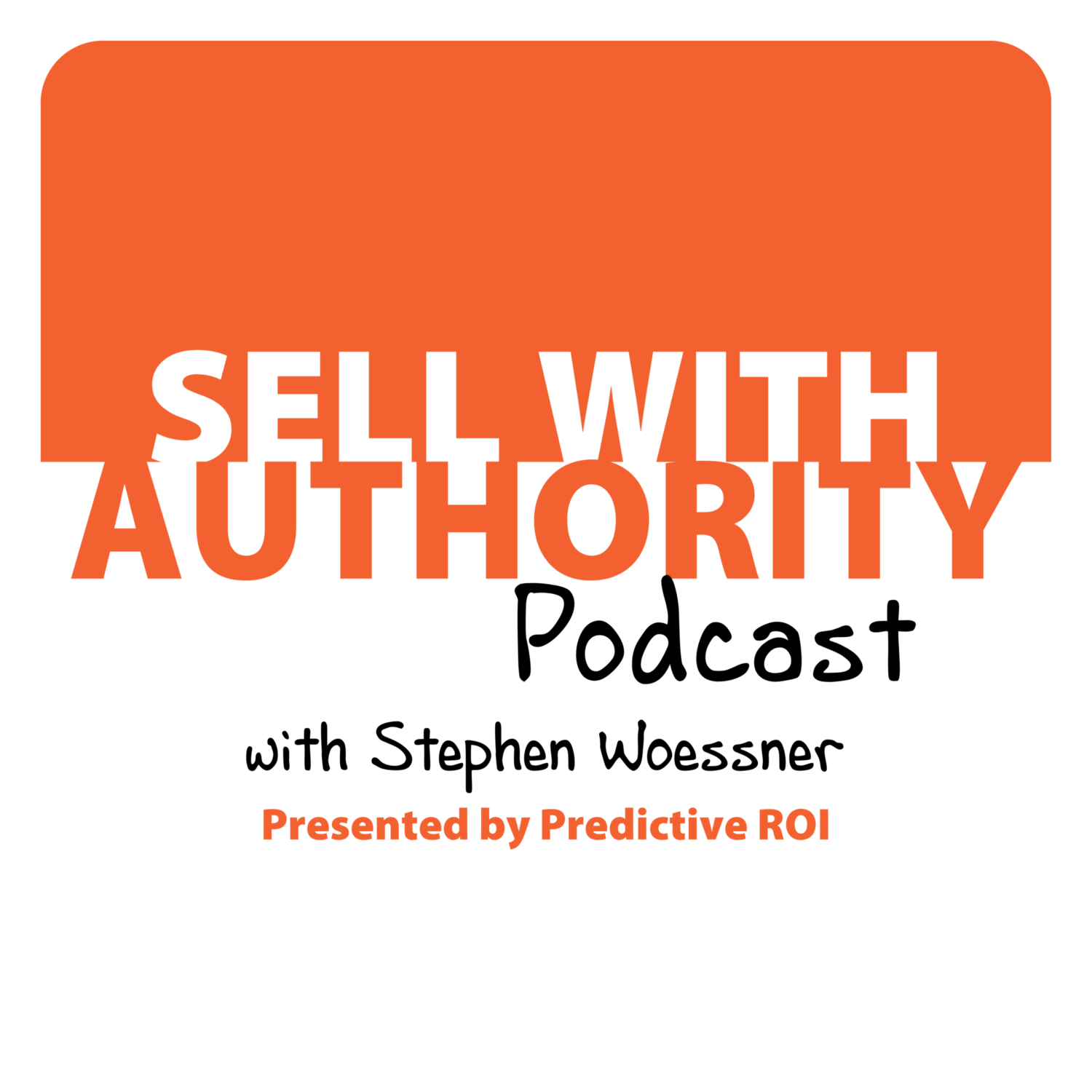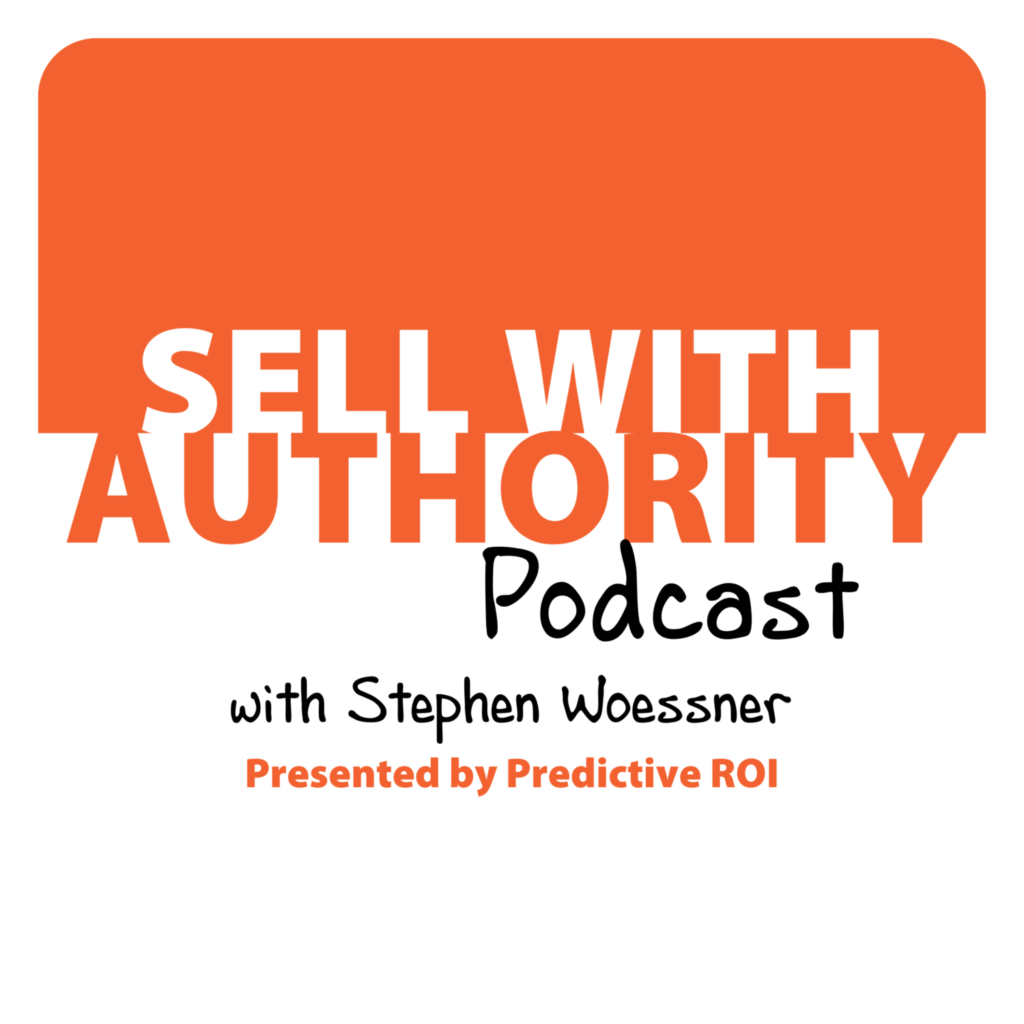 The Sell with Authority Podcast is for agency owners, business coaches, and strategic consultants who are looking to grow a thriving, profitable business that can weather the constant change that seems to be our world's reality.