Shaking Up a Complacent Industry, with Leif and Erin Frey
Episode 851
Leif and Erin are the co-founders and CEOs of FREY, the modern lifestyle brand shaping the clothing care experience. They began FREY after they attended college and were introduced to the task of doing their laundry and quickly found themselves underwhelmed at the products available for consumers. After months of arduous research, they started a Kickstarter campaign and began filling orders from their basement. Since then FREY has evolved to become much more than detergent and is now a full clothing care line.
What you'll learn about in this episode:
Why Leif and his brother founded Frey due to being underwhelmed by the laundry products that were available
Why Leif went to Kickstarter to fund his efforts and took an unusual path to growing his business
How starting a business with minimal funding forces you to learn discipline and budget management
How the motivation behind Frey was a mix of the small idea of helping Leif's friends and the big idea of disrupting the laundry detergent market
How Frey's marketing is tailored to their target customers rather than trying to attract everyone
Why Frey chose to go with a subscription-based model, and how it has helped grow their business
What vital skills and daily actions Leif developed to keep his business from stagnating
How critical guidance from mentors shaped Leif and his brother's business knowledge
Why continually talking to customers and getting feedback has been critical to Frey's success
What factors determine who comprise the most valuable customers, and how Frey tracks that information
How to contact Leif Frey:
Fill Your Sales Pipeline Q&A
LIVE Wednesdays at 1:00 pm Eastern / 12 Noon Central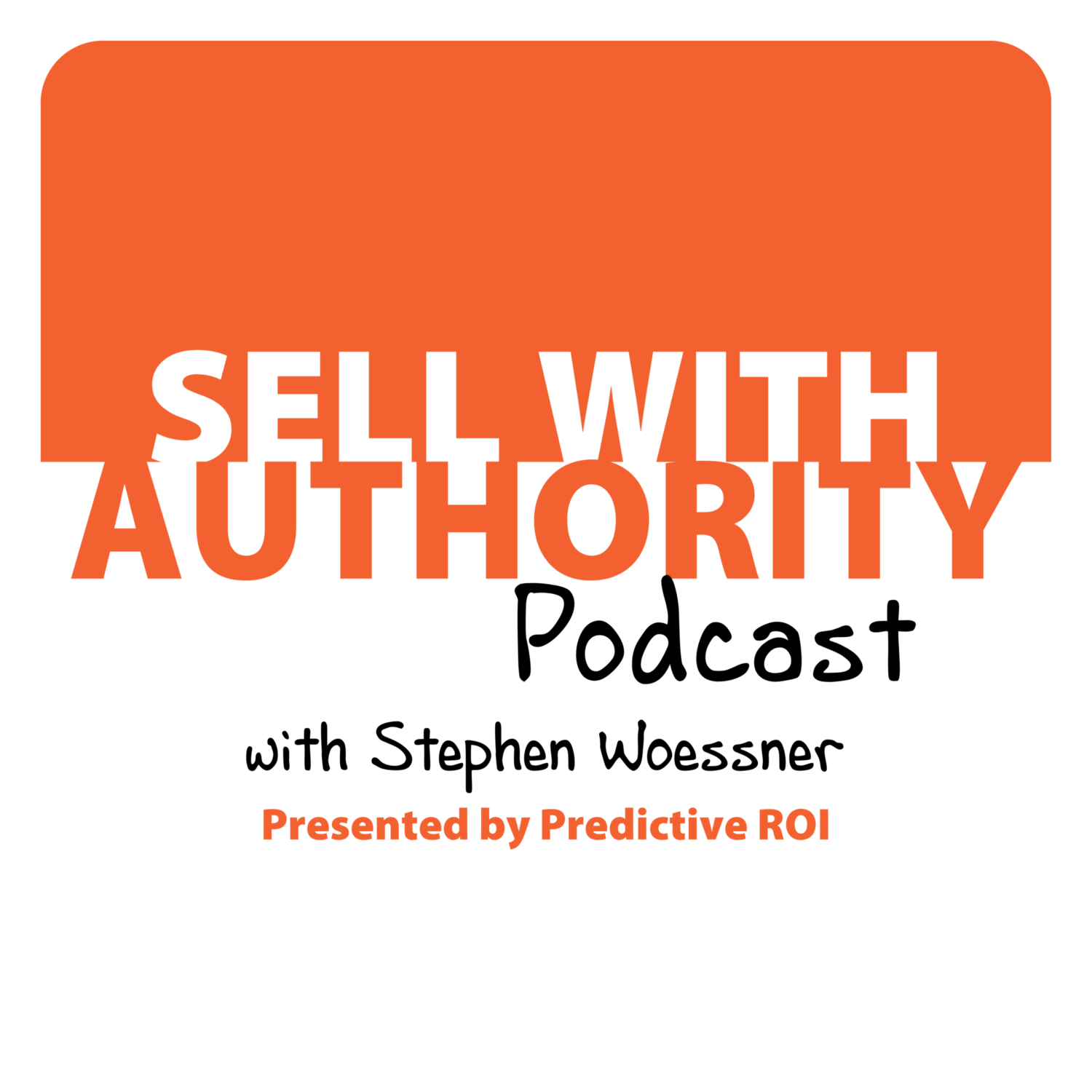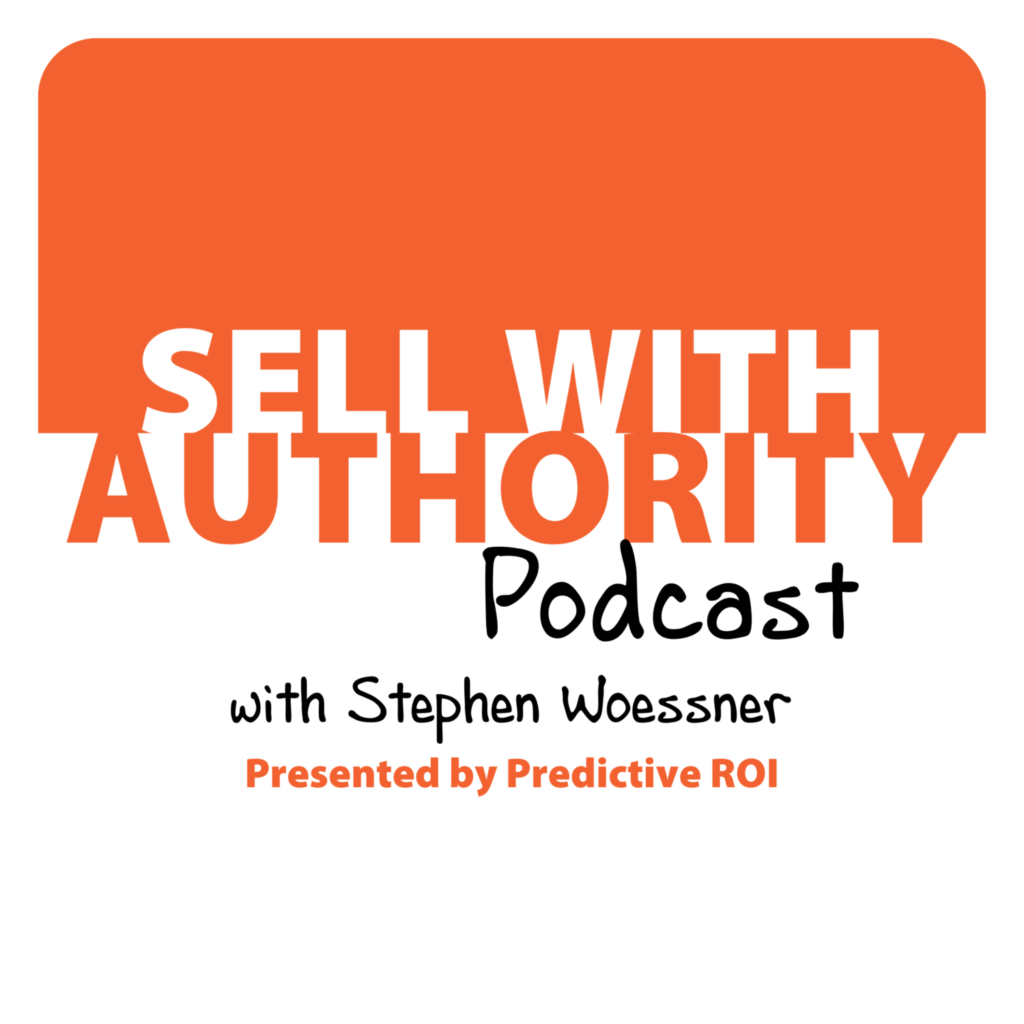 The Sell with Authority Podcast is for agency owners, business coaches, and strategic consultants who are looking to grow a thriving, profitable business that can weather the constant change that seems to be our world's reality.