Entitled to happiness, with Michael Rosenblum
Episode 850
Michael Rosenblum is one of Chicago's most successful residential real estate brokers, having generated career sales of over $400 million. Nationally, he's been inducted into the Berkshire Hathaway Hall of Fame and is consistently ranked in the top half, of 1% of 46,000 real estate brokers in the Berkshire Hathaway HomeServices network. In a career spanning three decades, Rosenblums collaborative style and integrity have also earned the abiding loyalty and admiration of his clients and colleagues within the industries of media and real estate. Born in Dallas, Texas and raised in the Washington D.C. area, Rosenblum studied business administration at the University of Missouri (Columbia). After graduation, he moved to Chicago to live Happily Ever Always which is the title of his first book.
What you'll learn about in this episode:
How Michael's career journey led him from journalism and media sales to the world of real estate
Why Michael chose to name his book "Happily Ever Always" based on living an always-happy life
Why Michael believes that happiness is an entitlement and that positive effects can come from negative experiences
Why people are like mirrors, reflecting positivity and negativity at each other in every interaction
Why Michael wrote "Happily Ever Always" with the intent of sharing his journey and prompting the readers to reflect on their own lives
Why Michael will sometimes tell his clients not to buy a property, despite losing the commission on the sale
How Michael defines "customer service", and how he works to go the extra mile for his clients
Why "luck = preparation + opportunity", and why being extraordinary comes from pushing yourself
How excellent customer service can be a competitive edge for your business that sets you apart from the competition
Why it's important to correct your errors, right your wrongs, think outside the box, and find your gifts
Additional resources:
Fill Your Sales Pipeline Q&A
LIVE Wednesdays at 1:00 pm Eastern / 12 Noon Central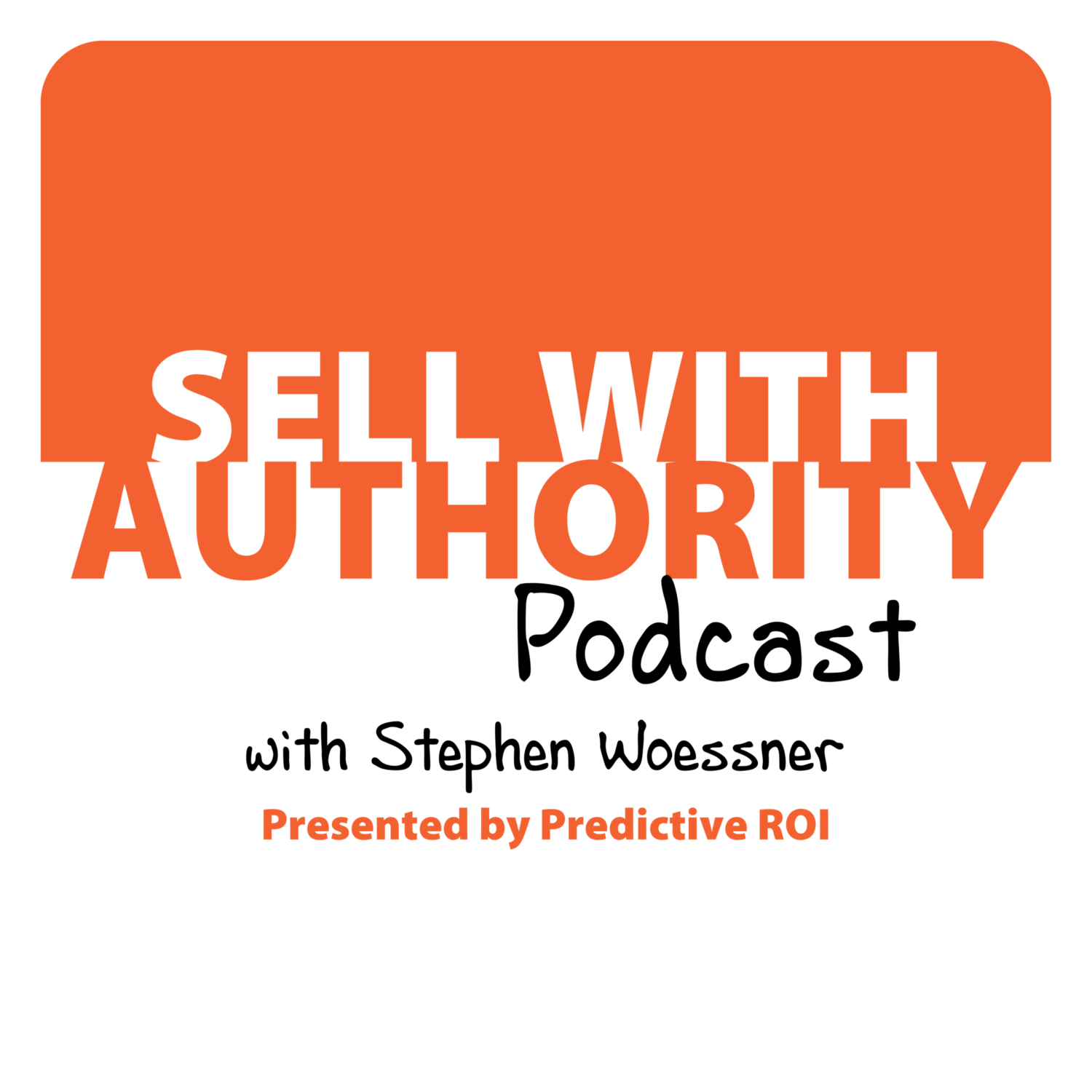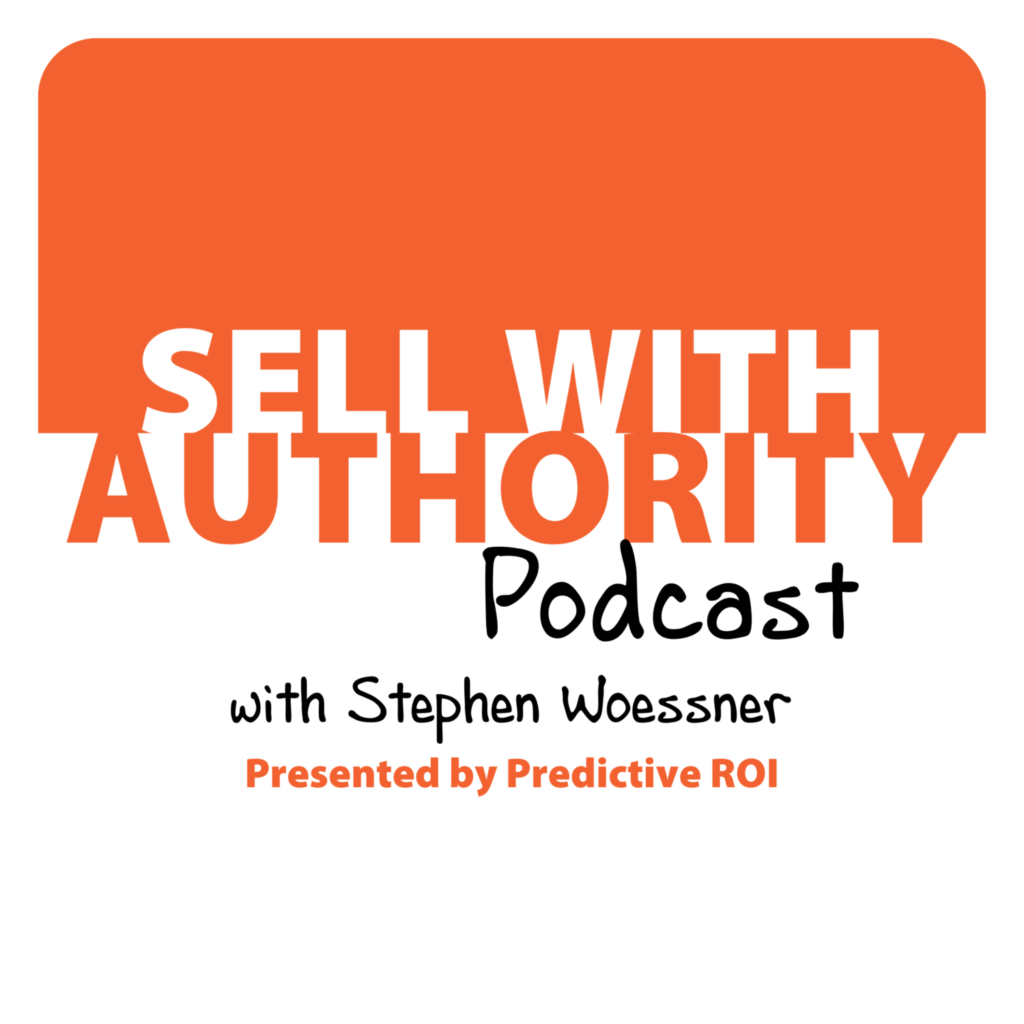 The Sell with Authority Podcast is for agency owners, business coaches, and strategic consultants who are looking to grow a thriving, profitable business that can weather the constant change that seems to be our world's reality.