Breaking through with an innovative idea, with Maxwell Cohen
Episode 849
Maxwell Cohen is currently 27 years old. As founder and CEO of Peel Away Labs, Inc., Maxwell is part of a true entrepreneurial family. All of the Cohen children were expected to have started a business by the time they turned 26. Maxwell started his company while a student at the University of Arizona where in 2013 he earned a B.S. in Environmental and water Resource Economics.
Maxwell is the founder and CEO of Peel Away Labs, the innovative start-up company that developed Peelaways, the bedding industry's first multilayered, disposable, waterproof fitted sheet designed for the home, industrial and healthcare markets. While attending the University of Arizona, Cohen observed students were not changing their bed sheets because stripping the bed, doing the laundry and remaking the bed were such a hassle. He also noticed his grandparents were struggling to change their own fitted sheet. Realizing this was a challenge for multiple life stages including parents of toddlers, Cohen knew there had to be a better way. As a result, he created the patented solution, Peelaways, enabling consumers or health professionals to simply peel away the top layer to reveal a clean sheet below in seconds.
Today, Cohen has secured major retailers and distributors worldwide, including consumer retailers Walmart, Amazon, BedBathandBeyond.com, BuybuyBaby.com, and Zulily, and hospital distributors Cardinal Health and McKesson. Cohen has also appeared on ABC's Shark Tank in 2015. Peelaways are now being distributed internationally to address issues such as the water shortage in South Africa.
What you'll learn about in this episode:
How Maxwell's family of entrepreneurs encourages its members to start a business by age 27
Why not landing a deal during his appearance on the TV show "Shark Tank" was the best thing that could have happened for Maxwell's business
Why Maxwell and his team at Peel Away Labs are on their 32nd product iteration, and why they continue to improve their products
Which daily habits Maxwell practices that have most contributed to his success and his business vision
What skills Maxwell believes are critical for business owners and leaders to master, and what important lessons he learned from his mentors
What systems Maxwell would have put in place earlier if he had it all to do over again
Why the international healthcare markets have been an appealing entry point for Maxwell's business
What advice and strategies Maxwell would recommend to entrepreneurs just starting out in their business
Why you need to surround yourself with a team that shares in your vision for your business
Why it's important to raise capital by finding the "right" investors within your community
Ways to contact Maxwell:
Fill Your Sales Pipeline Q&A
LIVE Wednesdays at 1:00 pm Eastern / 12 Noon Central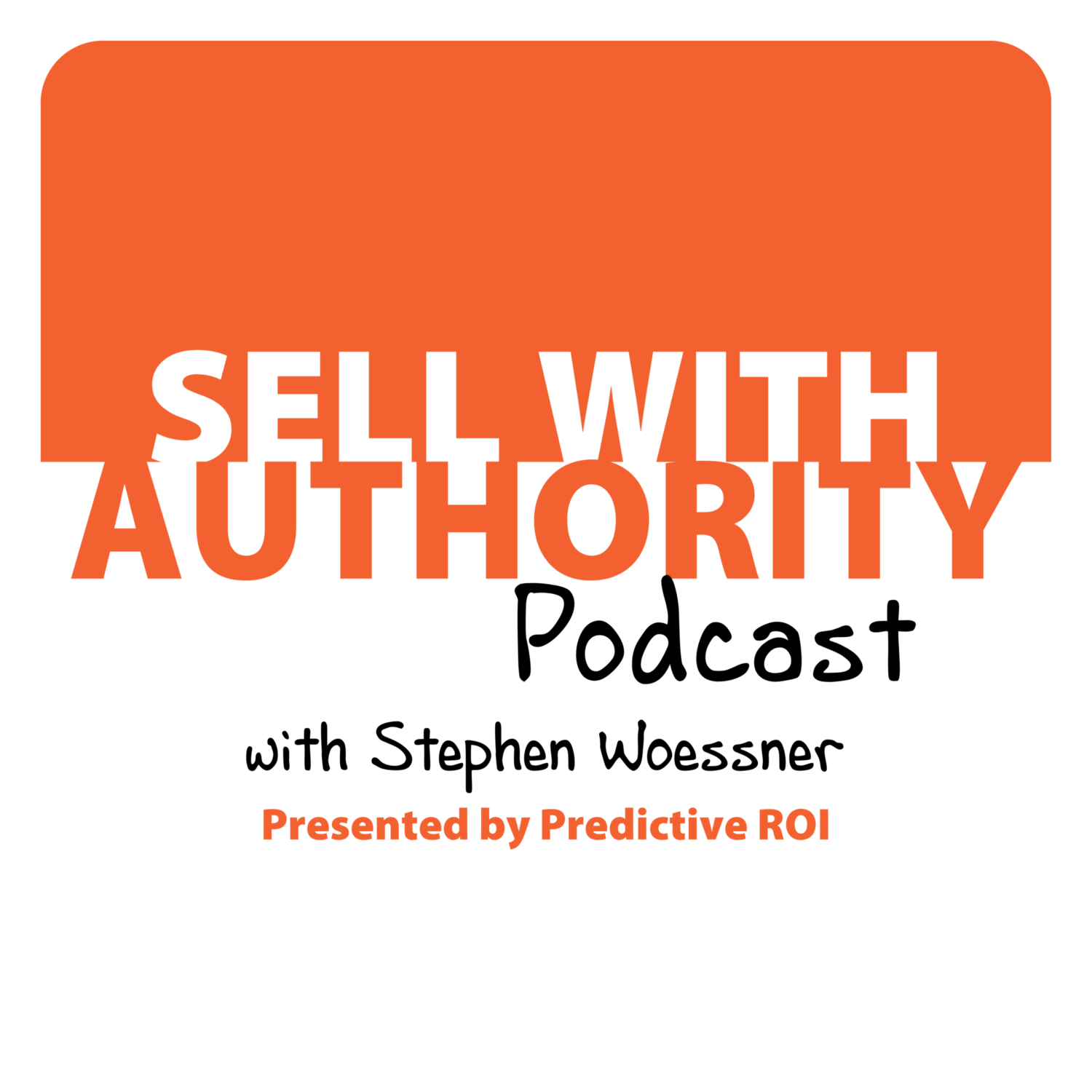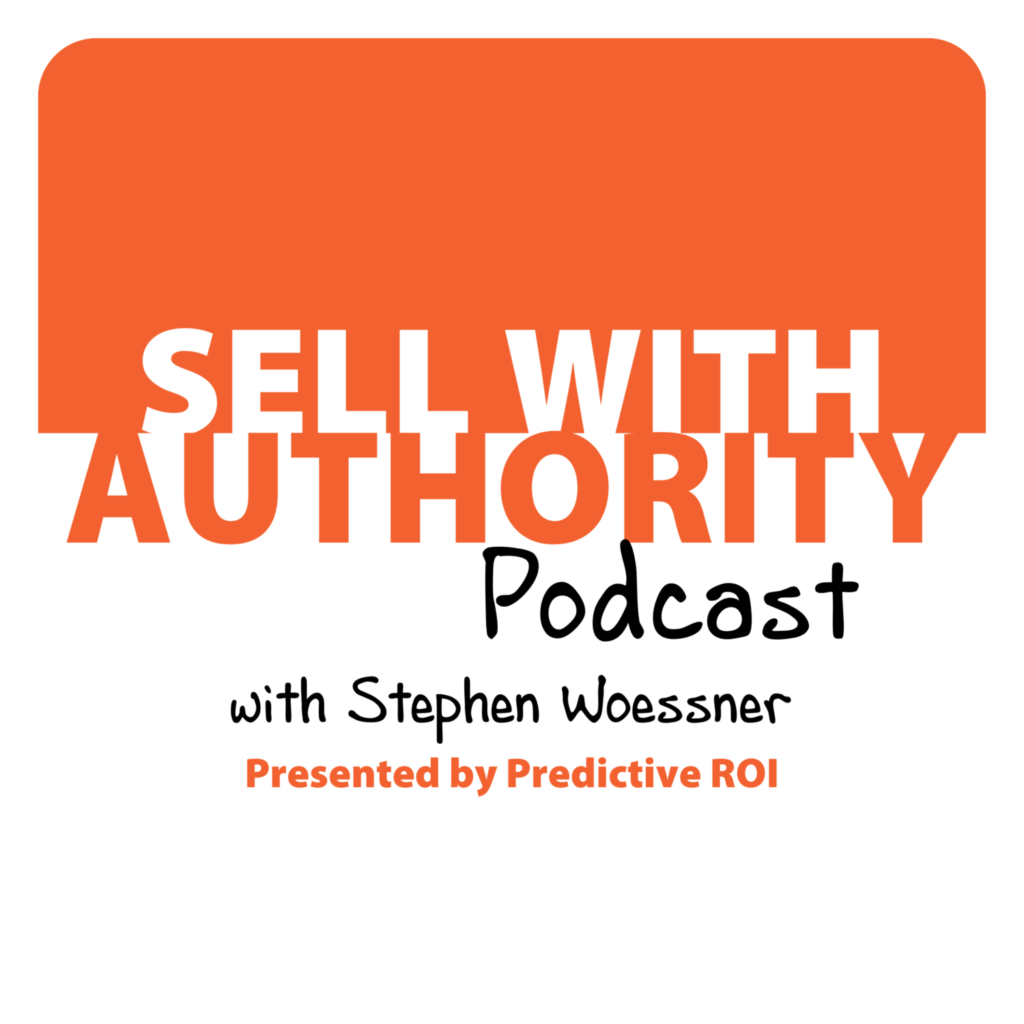 The Sell with Authority Podcast is for agency owners, business coaches, and strategic consultants who are looking to grow a thriving, profitable business that can weather the constant change that seems to be our world's reality.