Twelve minutes and five needs, with Christine Comaford
Episode 848
Christine Comaford is sought after for providing proven strategies to shift executive behavior to create more positive outcomes, enroll and align teams in times of change, profoundly increase sales, product offerings, and company value. Her coaching, consulting and strategies have created hundreds of billions of dollars in new revenue and company value for her clients.
What you'll learn about in this episode:
What has been happening in Christine's business since her last appearance on Onward Nation in episode #579
How to completely change your mindset from feeling overwhelmed to feeling empowered with Christine's maneuvers of consciousness, in just twelve minutes
How Christine's mother was able to reframe her leukemia as something to be grateful for before she passed
Important lessons from Christine's new book "Power Your Tribe: Create Resilient Teams in Turbulent Times"
Why we all have the right to exist, to have needs, to take action, to have consequences for our actions, and to love and be loved
Why Christine defines the word "success" as the choice to determine how she spends her time and energy
Why the ability to decide whether or not to work with a client is important to Christine
How Christine and her team have developed a "recipe" for book launches that works on a systemic level
How the word "CURVE" holds the key to engaging people with your work and successfully promoting yourself
How tying all of Christine's wisdom together can help you turn a group into a cohesive tribe
Ways to contact Christine:
Resources:
Fill Your Sales Pipeline Q&A
LIVE Wednesdays at 1:00 pm Eastern / 12 Noon Central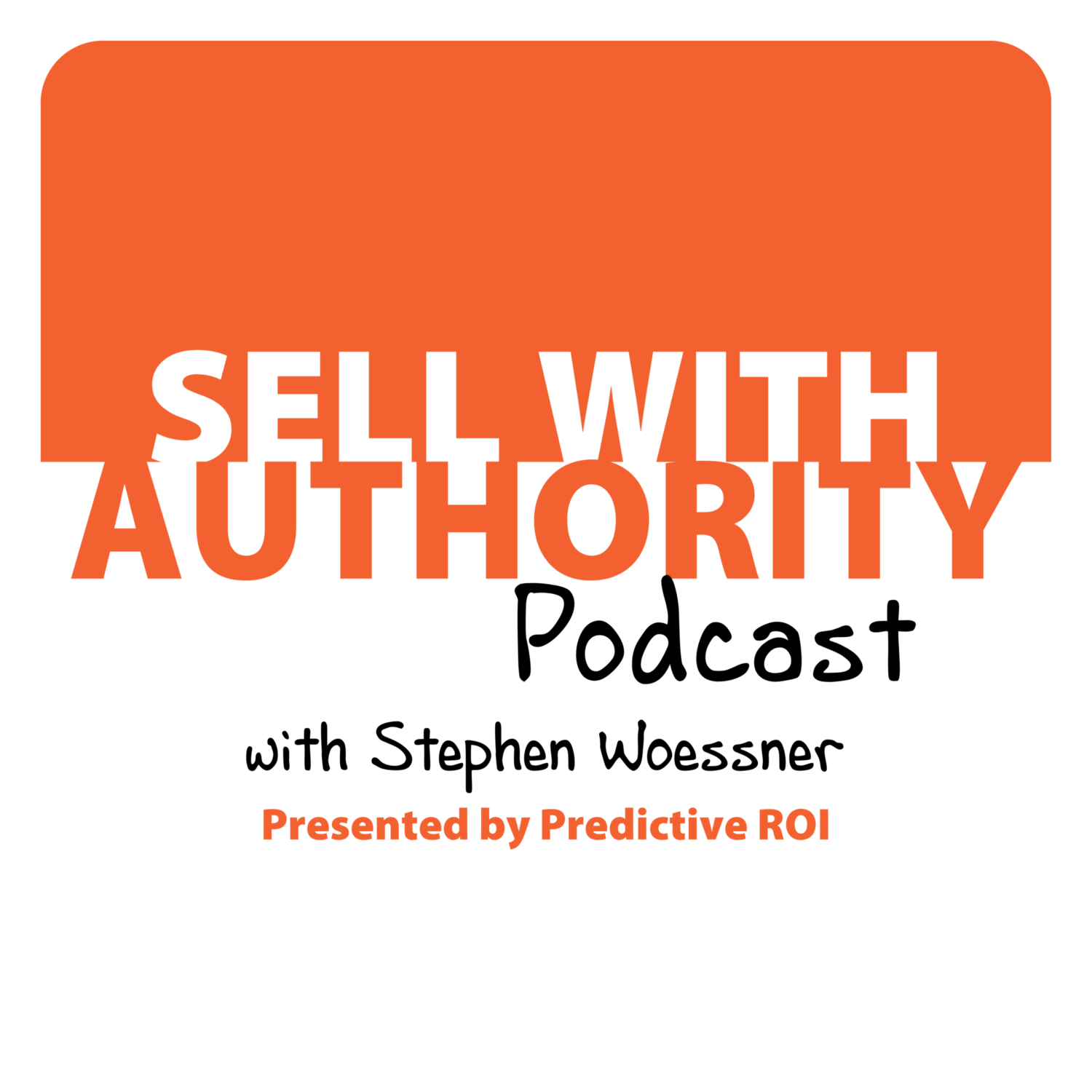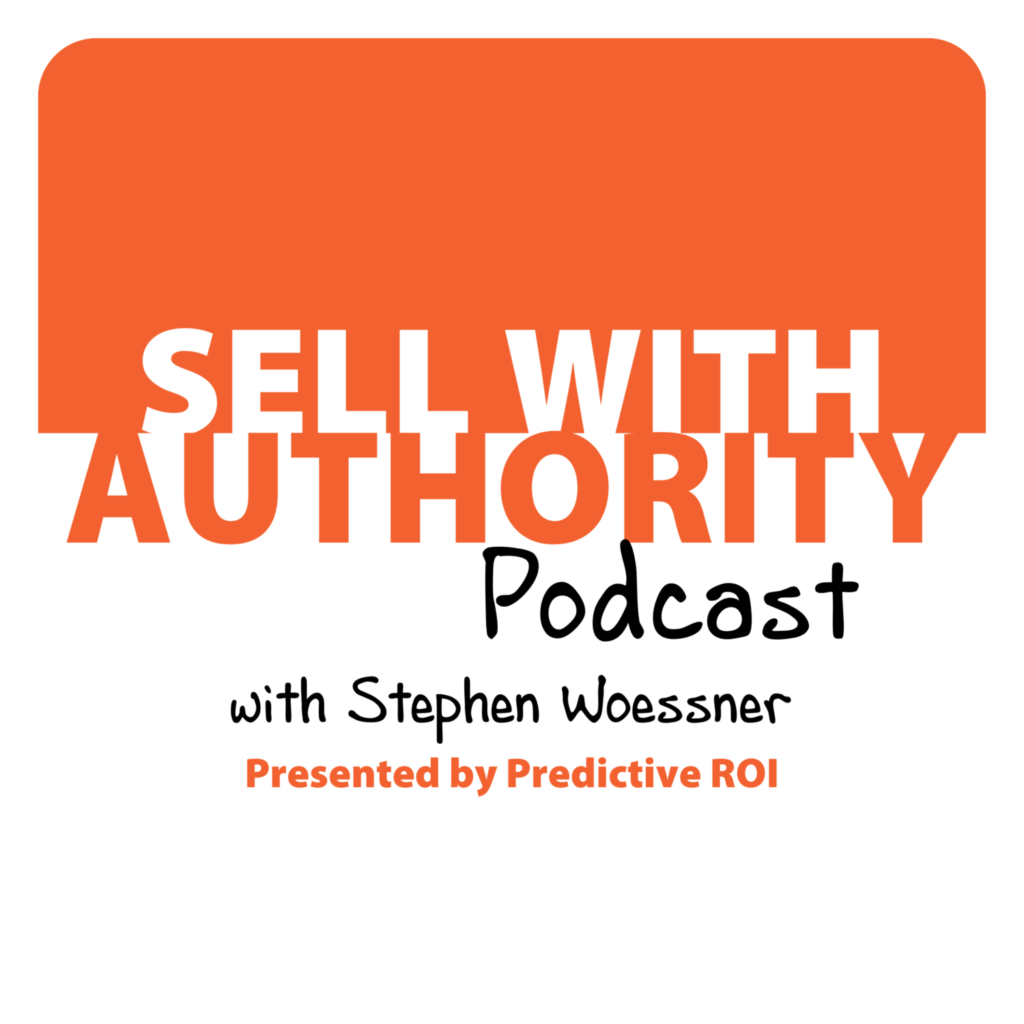 The Sell with Authority Podcast is for agency owners, business coaches, and strategic consultants who are looking to grow a thriving, profitable business that can weather the constant change that seems to be our world's reality.