Leading by serving, with Cheryl Bachelder
Episode 847
Cheryl Bachelder is a passionate, purpose-led business leader — the former CEO of Popeyes® Louisiana Kitchen, Inc. Cheryl is known for her crisp strategic thinking, a franchisee-focused approach, and superior financial performance. Guided by the servant leadership thinking of Robert Greenleaf, she believes highly caring, collaborative leaders with big ambitions for the enterprise, not themselves, generate the conditions for people to perform their best work.
Cheryl served as CEO of Popeyes® Louisiana Kitchen, Inc., a NASDAQ traded company with over 2,600 restaurants in 26 countries, from 2007 to 2017. The story of Popeyes success is chronicled in her book, Dare to Serve: How to drive superior results by serving others. During her tenure, Popeyes stock price grew from $11 to $61, at which time the board sold the company to Restaurant Brands International Inc. for $1.8 billion dollars or $79 per share in March 2017.
Cheryls earlier career included brand leadership roles at Yum Brands, Dominos Pizza, RJR Nabisco, The Gillette Company and Procter & Gamble.
Cheryl is a director and compensation committee chair at Pier 1 Imports, Inc. (PIR). She sits on the advisory board of Procter & Gamble's franchising venture, Tide Dry Cleaners. She is a member of C200, an organization that fosters, celebrates and advances women's leadership in business.
Cheryl holds a Bachelors and Masters of Business Administration degree from the Kelley School of Business at Indiana University. She is married 36 years to Chris Bachelder and they have three grown daughters, two terrific sons-in-law, and three handsome grandsons. Cheryl and Chris reside in Atlanta, Georgia and attend Buckhead Church. They are avid learners, fans of the classical education movement, and can always be found reading a good book!
What you'll learn about in this episode:
How Cheryl's career path and personal life have bought her many fantastic leadership opportunities
Why Cheryl wanted to demonstrate an example of clear, competitive marketplace performance during her time leading Popeyes
Why Cheryl chose to title her book "Dare to Serve: How to Drive Superior Results by Serving Others"
Why tracking the P&L figures of Popeye's franchisees was a critical change Cheryl made that helped rebuild trust
How the changes Cheryl spearheaded helped Popeyes restaurants increase their sales by an average of 45%
What lessons from Cheryl's book "Dare to Serve" are the biggest takeaways that business owners can learn from
Why it's important to ask yourself "why do I lead?" and to answer the question honestly
Why the biggest legacy of Cheryl's time at Popeyes lies in the development of future leaders
Why clear communication and talent management were major pillar of growth for the Popeyes organization during Cheryl's tenure as CEO
Why human dignity is a deep belief Cheryl holds, and why she feels your deep beliefs should be reflected in your work
Additional resources:
Fill Your Sales Pipeline Q&A
LIVE Wednesdays at 1:00 pm Eastern / 12 Noon Central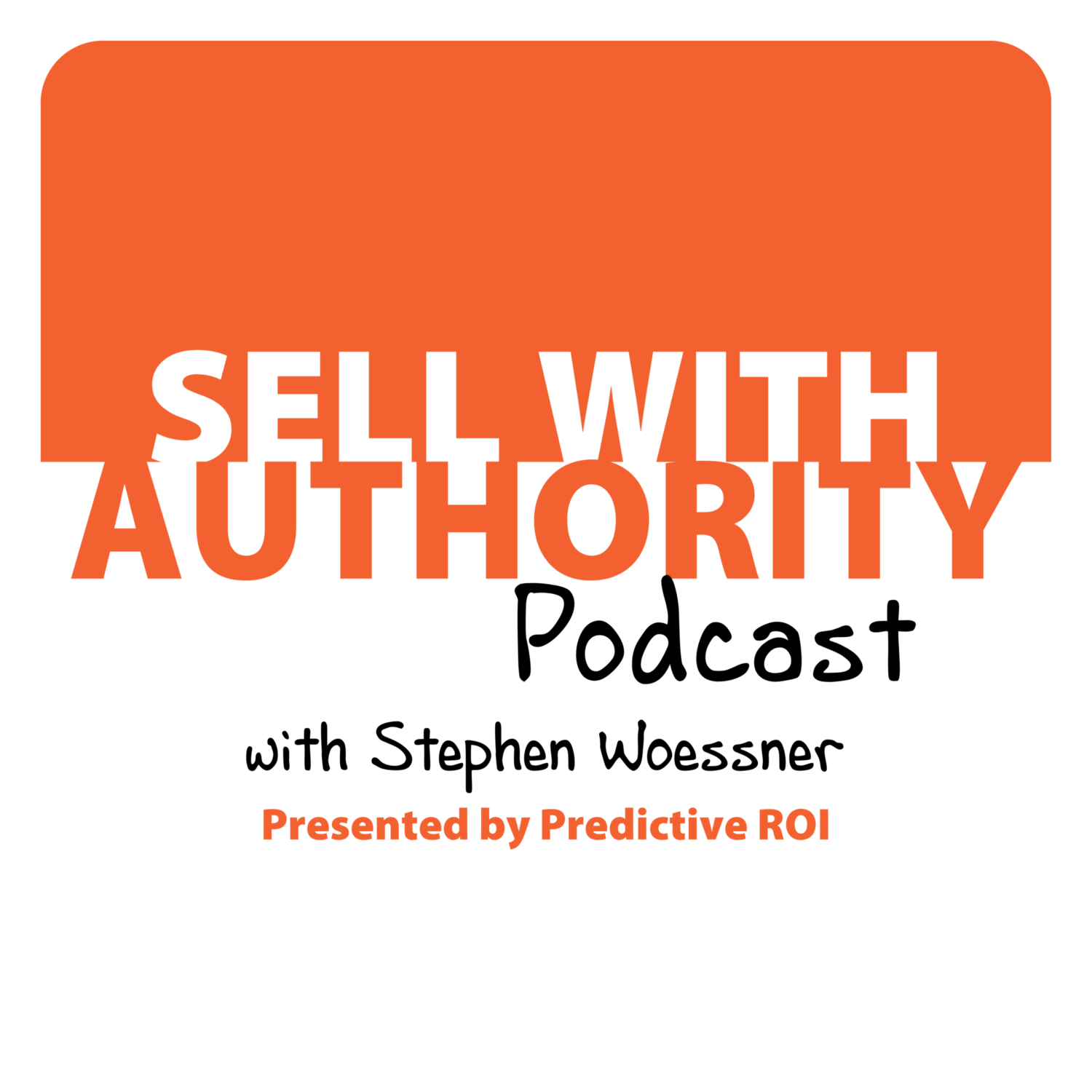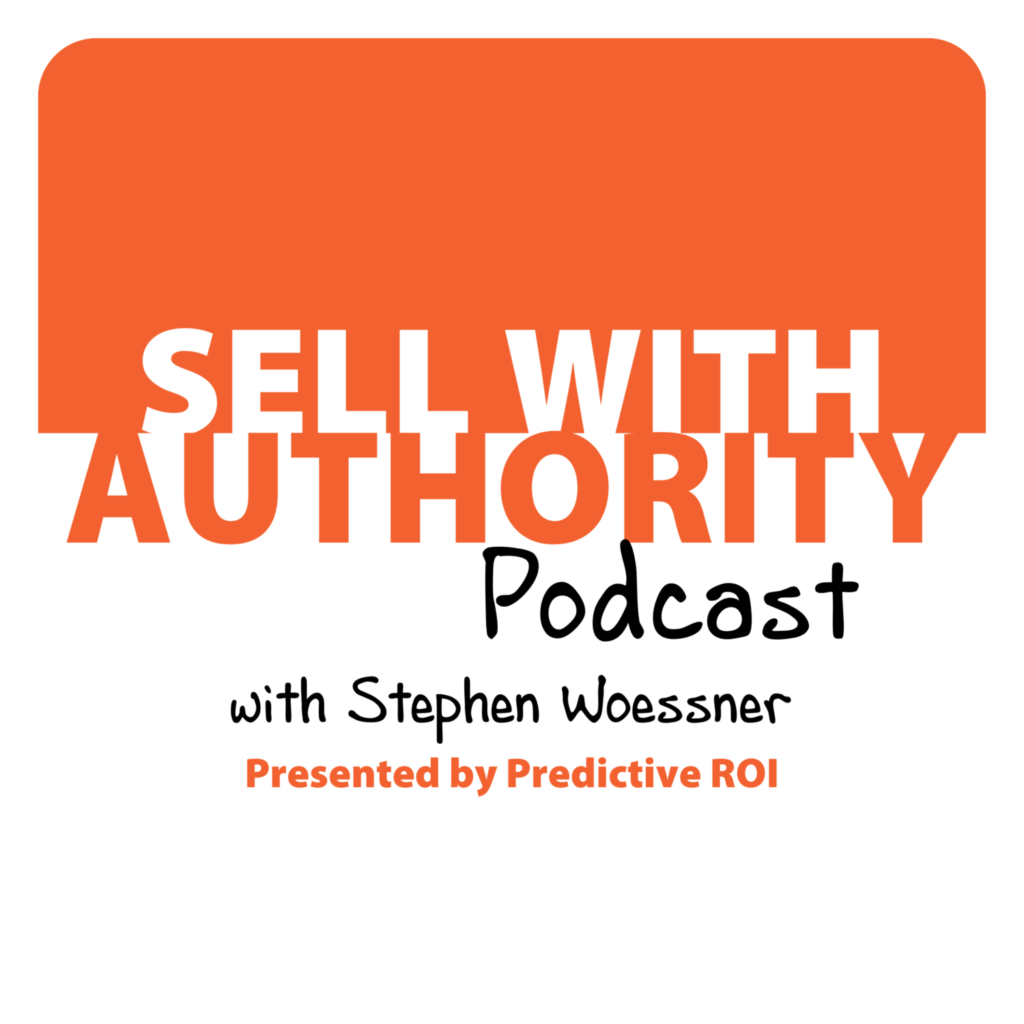 The Sell with Authority Podcast is for agency owners, business coaches, and strategic consultants who are looking to grow a thriving, profitable business that can weather the constant change that seems to be our world's reality.