Having a clear vision for business success, with Sarah Noked
Episode 846
Sarah Noked is an MBA graduate, Certified Online Business Manager and Digital Marketing Strategist with more than 10 years business experience in the online world. With her stellar team of OBMs, they help their clients stay on track for growth and development. They do this by managing their projects, teams, operations, automation, and launches. In turn, their clients gain the much needed time to focus on their big picture, revenue-generating ideas. Everyone wins!
When she's not working in the agency and with 6 to 7 figure entrepreneurs scaling their businesses, she's helping other VAs and OBMs realize their worth and potential to scale and grow profitable teams and businesses. As a Certified OBM Trainer, Sarah trains and certifies fellow OBMs in the online business industry.
What you'll learn about in this episode:
How family and a desire for flexibility were the catalyst for Sarah's decision to leave her corporate job to become an online business manager
How Sarah describes the role of an OBM and the value the position provides to entrepreneurs in streamlining and scaling their business
What strategies and methods Sarah and her team use to help business owners scale their business… without scaling their work hours
How Sarah's team manages product launches, handles SEO and advertising, and other tasks to minimize day-to-day operation headaches
Why efficiency is one of the key aspects an OBM works on to improve the smooth operation of the business
What daily habits have most benefited Sarah and contributed to her career success
Why project management software can be a powerful efficiency and communication tool to coordinate your teams
Why having a clear vision is the vitally important foundation an entrepreneur needs to create a successful organization
What key lesson Sarah learned from a former client that reshaped her business philosophies
What advice Sarah would offer to business owners looking to maximize efficiency and minimize day-to-day effort
Ways to contact Sarah:
Fill Your Sales Pipeline Q&A
LIVE Wednesdays at 1:00 pm Eastern / 12 Noon Central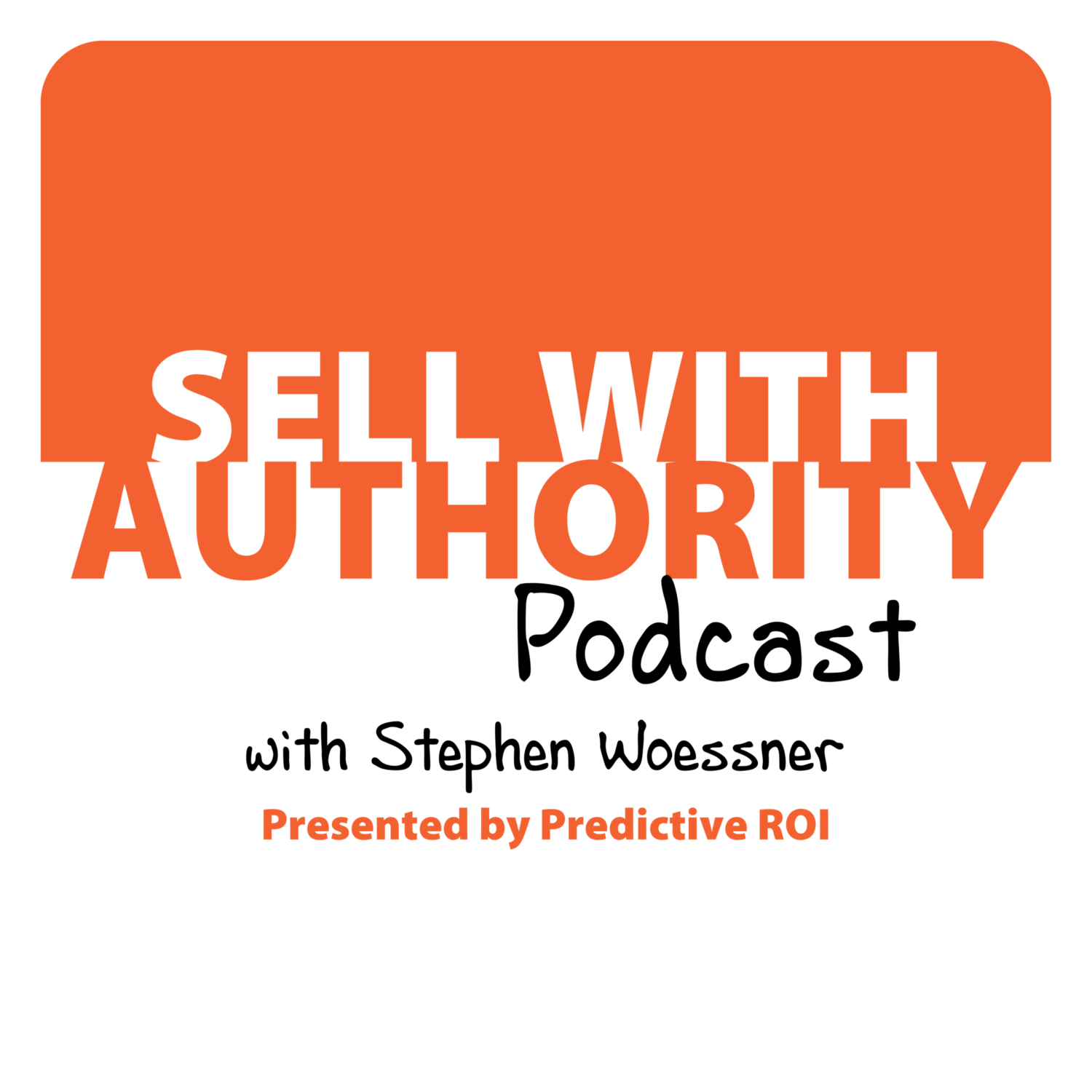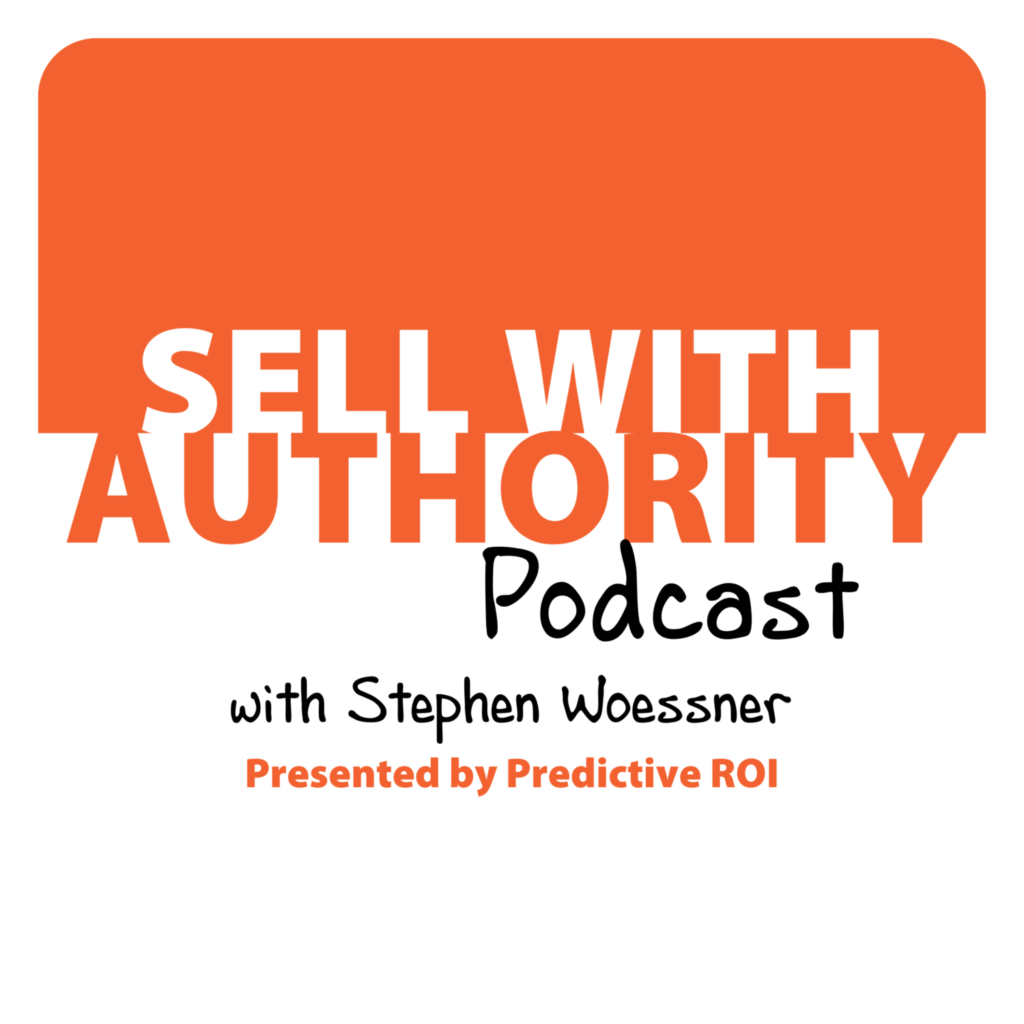 The Sell with Authority Podcast is for agency owners, business coaches, and strategic consultants who are looking to grow a thriving, profitable business that can weather the constant change that seems to be our world's reality.