The psychology of difficult conversations, with Kwame Christian
Episode 845
Kwame Christian, Esq., M.A. is a business lawyer and the Director of the American Negotiation Institute where he puts on workshops designed to make difficult conversations easier. As an attorney and mediator with a bachelor of arts in Psychology, a Master of Public Policy, and a law degree, Kwame brings a unique multidisciplinary approach to the topic of conflict management and negotiation.
His TEDx Talk, Finding Confidence in Conflict, was viewed over 24,000 times in 24 hours and was the most popular TED Talk on the topic of conflict of 2017. He also hosts the top negotiation podcast in the country, Negotiate Anything. The show has been downloaded over 350,000 times, has listeners in 181 different countries.
What you'll learn about in this episode:
How Kwame's passion lies in psychology, self-awareness and understanding others, and how that relates to the business world
Why people are sometimes cognitively incapable of understanding your perspective, and how you can work around those barriers
Why someone's professionalism often masks the fact that you're really negotiating with their "inner toddler"
Why the three-part key to negotiating is to acknowledge emotions, show compassionate curiosity, and share in joint problem solving
Examples of how to implement Kwame's three-part strategy to diffuse a difficult conversation
How to get a free copy of Kwame's 18-page negotiation guide, covering topics like negotiation preparation, conflict negotiation and salary negotiation
Kwame shares wisdom from his book "Nobody Will Play With Me: How To Use Compassionate Curiosity to Find Confidence in Conflict"
What the most powerful business lesson Kwame learned was, and why he considers himself a "recovering people pleaser"
Why an unhappy experience at six years old shaped Kwame's need for friendship and conflict avoidance when he was older
What advice Kwame would share with others looking to improve their confidence and become better ant difficult conversations
Ways to contact Kwame:
Fill Your Sales Pipeline Q&A
LIVE Wednesdays at 1:00 pm Eastern / 12 Noon Central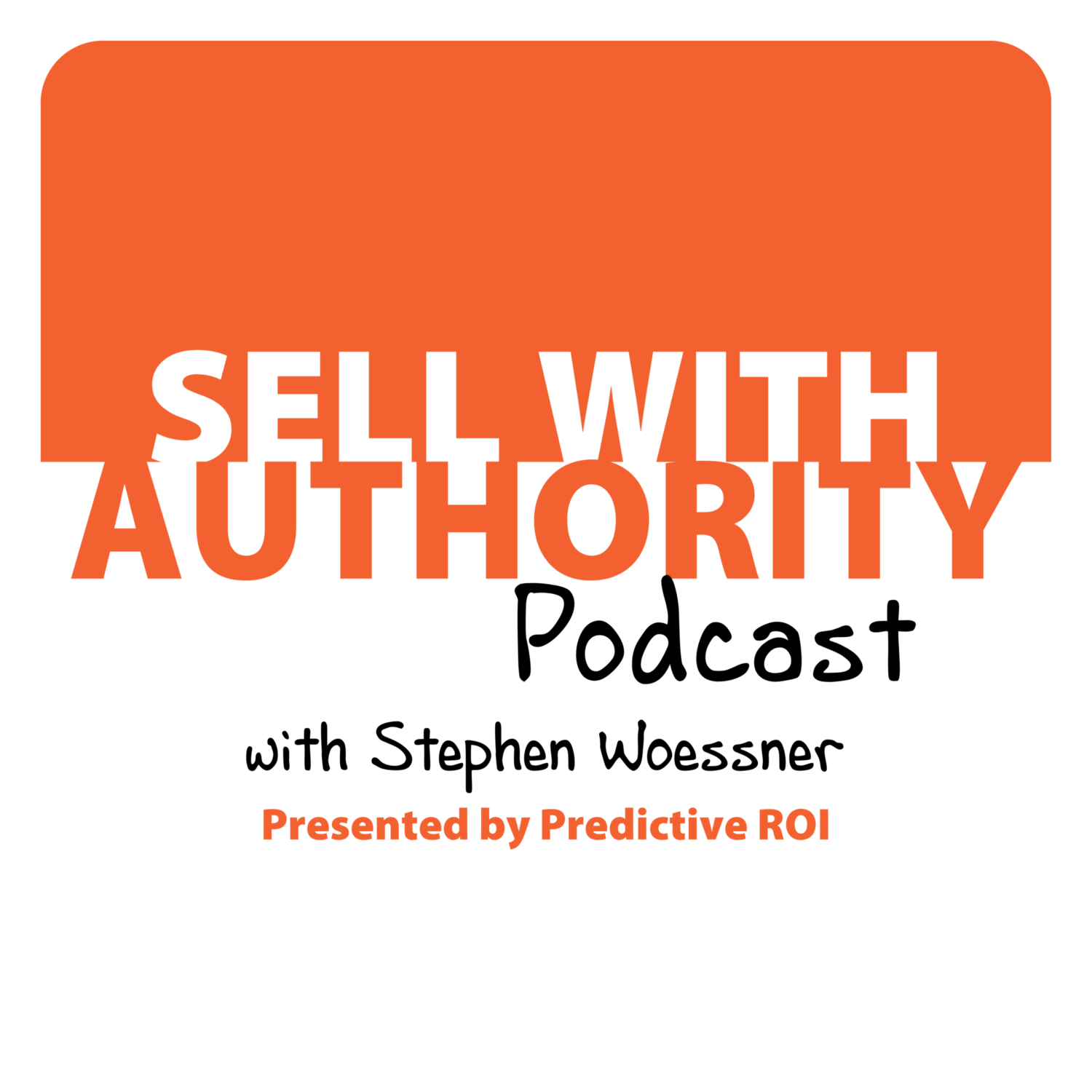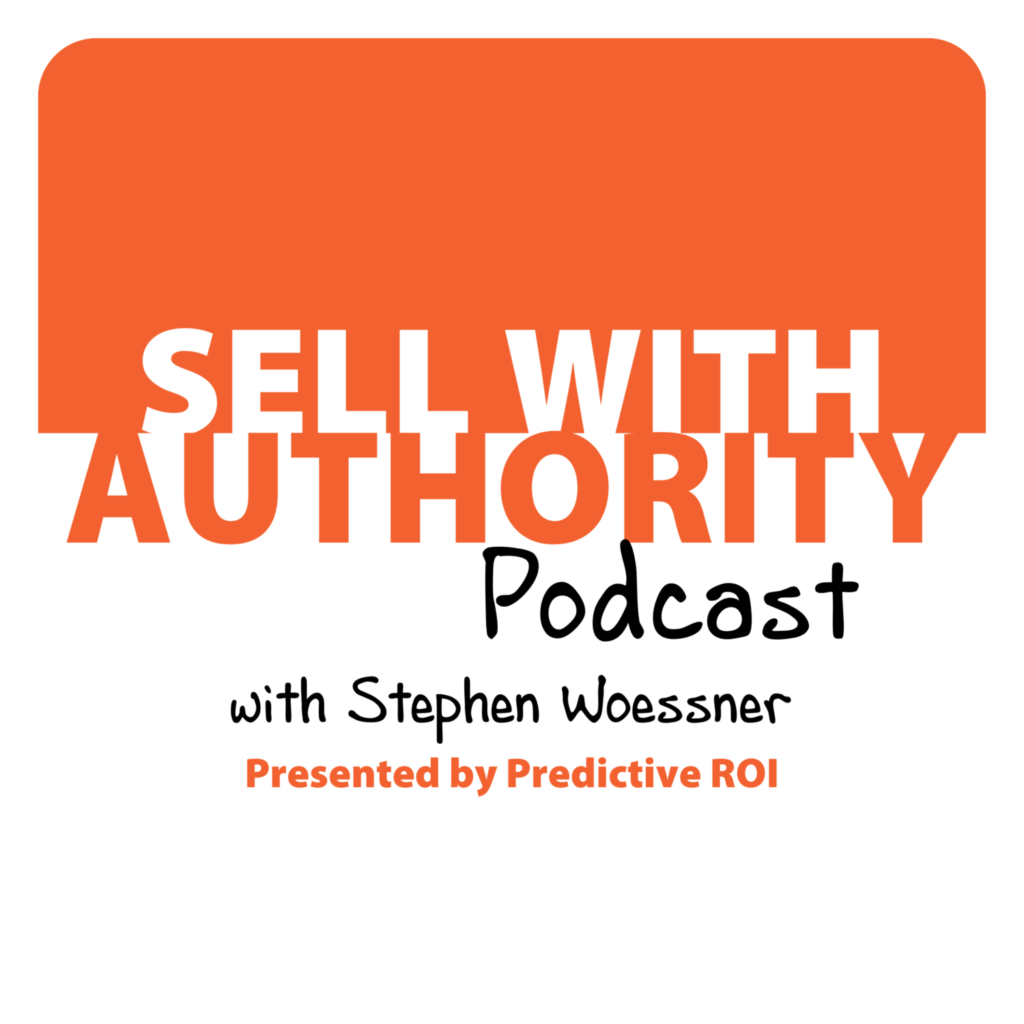 The Sell with Authority Podcast is for agency owners, business coaches, and strategic consultants who are looking to grow a thriving, profitable business that can weather the constant change that seems to be our world's reality.