The Power of the Mastermind, with Wendy Keller.
Episode 116
Wendy Keller is an award-winning former journalist, a respected literary agent, an author, speaker and acclaimed book marketing consultant. She got her first job as a newspaper reporter as a 16 year old college freshman. Since then, Wendy worked for PR Newswire; the Knight-Ridder newspaper chain; as managing editor of Dateline magazine.
She founded what is now Keller Media, Inc. in 1989. She has sold an astonishing 1,200 rights deals worldwide, including 16 New York Times best sellers and 9 international best sellers.
Click to tweet: Wendy Keller shares her outstanding experience and insights on Onward Nation!
Subscribe to Onward Nation!
Secret – timesaving technique
Wendy is obsessively focused on lists – and she also blocks out all distractions. ONWARD!
Daily habit that contributes to success
Focus every morning on detachment, service, and love – Wendy starts every day with meditation.
Could have ruined your business – but now – an invaluable learning experience
Wendy was dealt the worst personal tragedy imaginable – and Wendy tells the whole story here.
Most critical skill you think business owners need to master to be successful
"Humility is so important – be teachable."
Most influential lesson learned from a mentor
"Nobody gives a [bleep] what you want to write about – they are only interested in what interests them."
Final Round – "Breaking Down the Recipe for Success"
What systems would you go back and put into place sooner?
I would have had hired a fulltime, live-in nanny (especially if you're a single mom) – don't live with constant mother guilt.
What one strategy or "recipe" would compound into big wins for business owners?
Respect and pay attention to your employees – trust them and allow them to grow.
How to exceed expectations and add the most value?
An individual would be equipped to succeed – and you have to work with them to get them there.
What strategy would you recommend new business owners focus on to best ensure success?
Don't cut corners – you are responsible for the quality of your service
Find an environment where you can focus
Make sure that any contract you are involved in has been vetted by an attourney
Get a DBA – you really do need it
How best to connect with Wendy:
Fill Your Sales Pipeline Q&A
LIVE Wednesdays at 1:00 pm Eastern / 12 Noon Central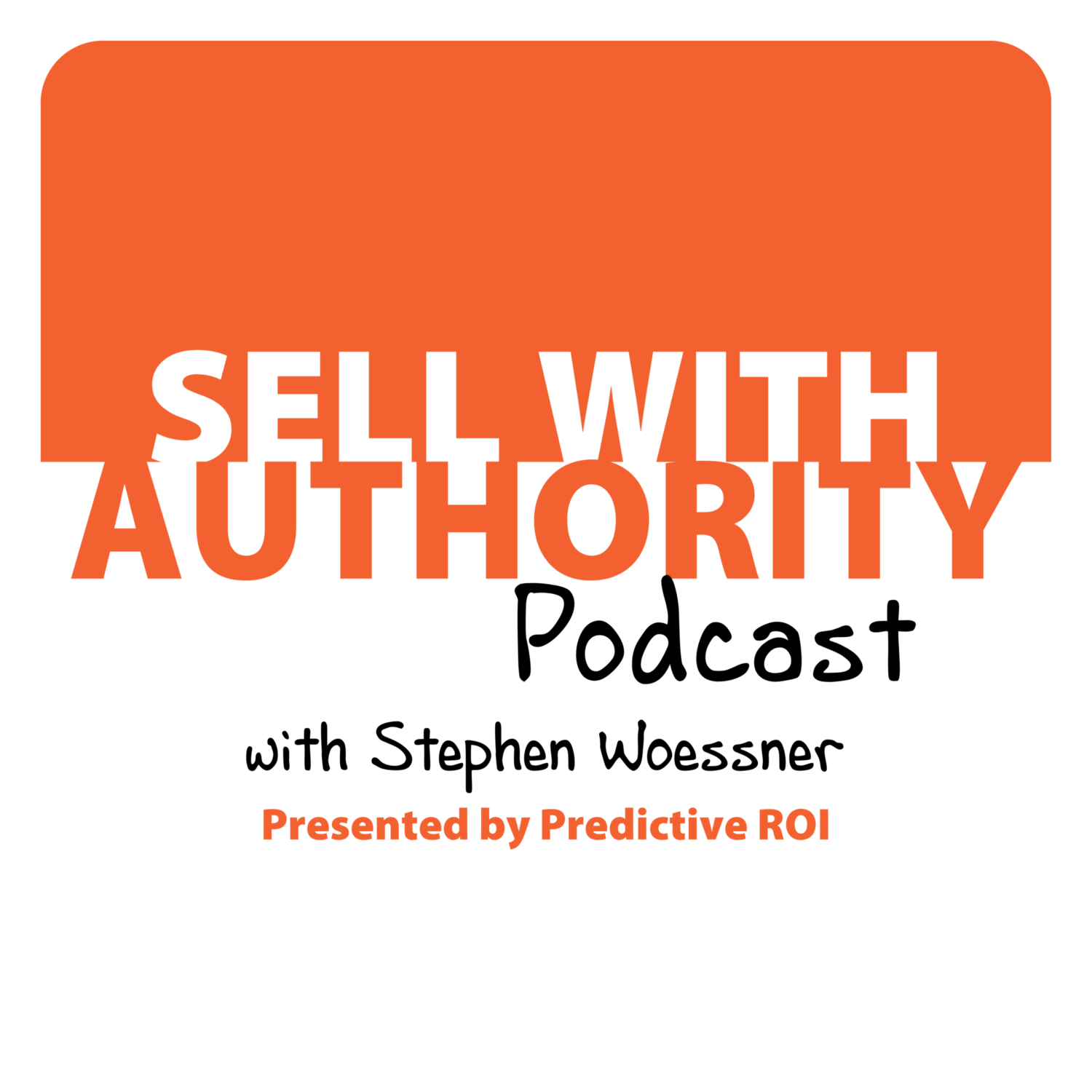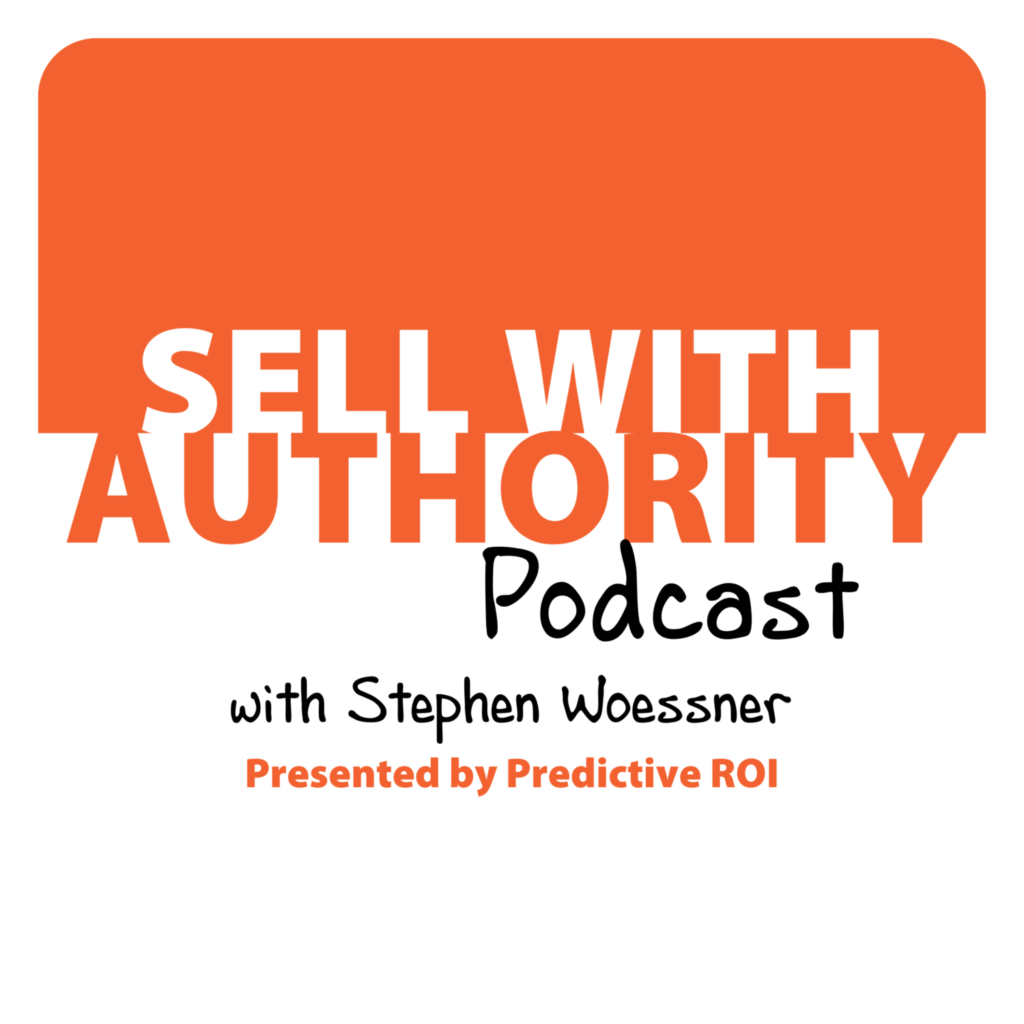 The Sell with Authority Podcast is for agency owners, business coaches, and strategic consultants who are looking to grow a thriving, profitable business that can weather the constant change that seems to be our world's reality.