You have to face reality, with Dr. Pamela Dennis.
Episode 115
Dr. Pamela Dennis has helped some of the world's top leaders successfully build their organizations from global Fortune 100 companies such as GE, Merck, JPMorgan, and GM to emerging companies and closely held partnerships in private and public sectors for the last 30-years. She successfully founded and ran a consulting firm for over 20 years, which was consistently recognized as one of the 100 fastest companies in Colorado and in the top 25 women-owned business for size and revenue. This experience also provided her with all of the invaluable insights necessary to publish the book "Exit Signs: The Expressway to Selling Your Business with Pride and Profit." She speaks to international and national organizations on leadership and change, with the emphasis on leading transitions. Pamela is also affiliated with the Women's Council of the Leeds School of Business, which supports developing women in leadership at the University of Colorado.
Click to tweet: Dr. Pamela Dennis shares her outstanding experience and insights on Onward Nation!
Subscribe to Onward Nation!
Secret – timesaving technique
Pamela thinks in terms of bifocals – you need to be able to see in the distance clearly and also have a very short focal point to see what needs to be done today, this week, this month, this year. ONWARD!
Daily habit that contributes to success
Make lists – Pamela believes in having a organized daily, weekly, monthly, yearly agenda.
Could have ruined your business – but now – an invaluable learning experience
Pamela made a major client very unhappy – and Pamela tells the whole story here.
Most critical skill you think business owners need to master to be successful
"Have a great sense of what you're looking for in a person – and have your sense of when to let go of your illusion of control."
Most influential lesson learned from a mentor
"You have to face reality – as hard as it is."
Final Round – "Breaking Down the Recipe for Success"
What systems would you go back and put into place sooner?
I would have had a better system for revenue generation – don't waste time elsewhere.
What one strategy or "recipe" would compound into big wins for business owners?
Be clear about where you're headed – and have a plan to get there.
How to exceed expectations and add the most value?
An individual would have the same values as we do – hire values over resume.
What strategy would you recommend new business owners focus on to best ensure success?
Begin with the end in mind – you need to know where you're going
Build an equity based business – you need to build the business so that you can leave it
How best to connect with Pamela:
Fill Your Sales Pipeline Q&A
LIVE Wednesdays at 1:00 pm Eastern / 12 Noon Central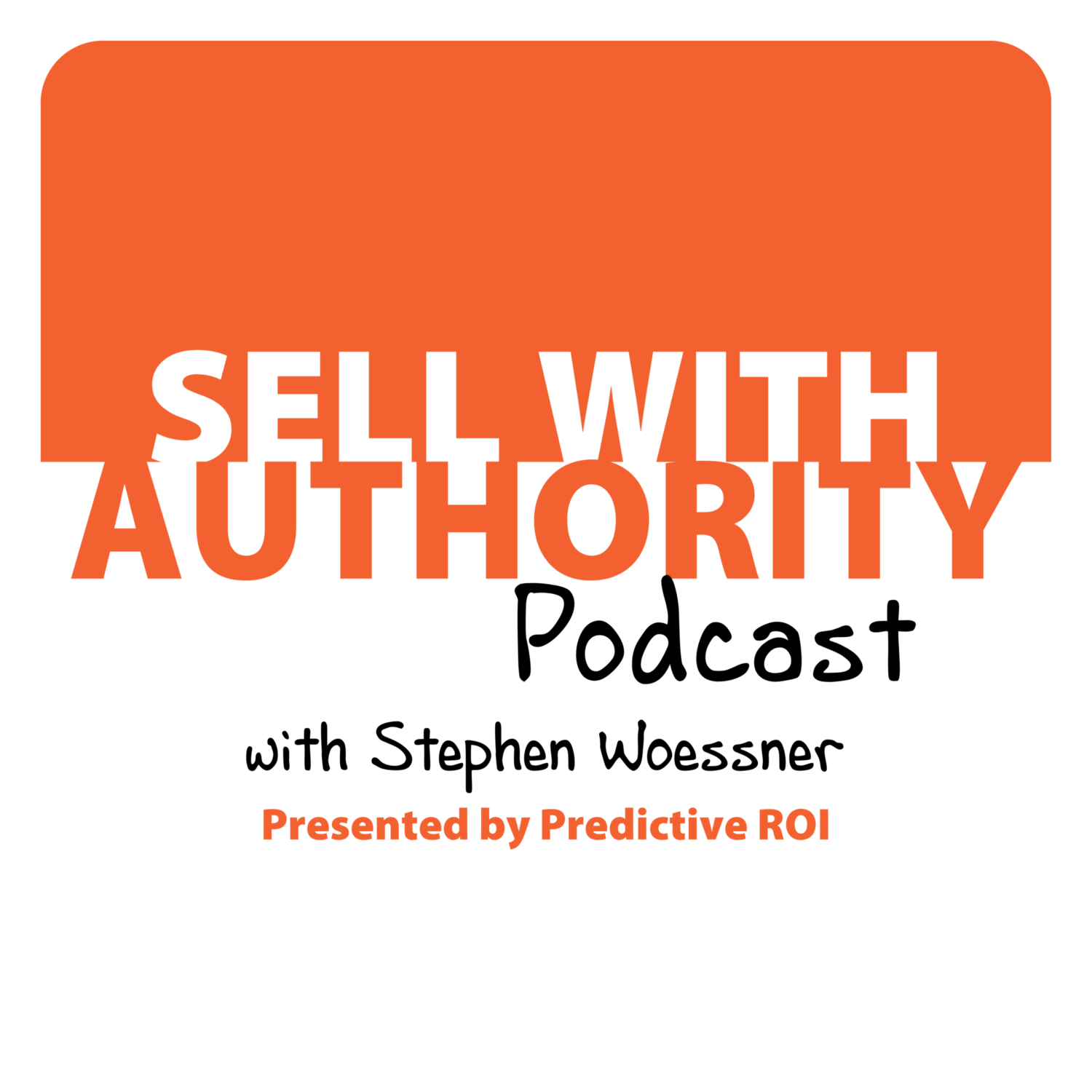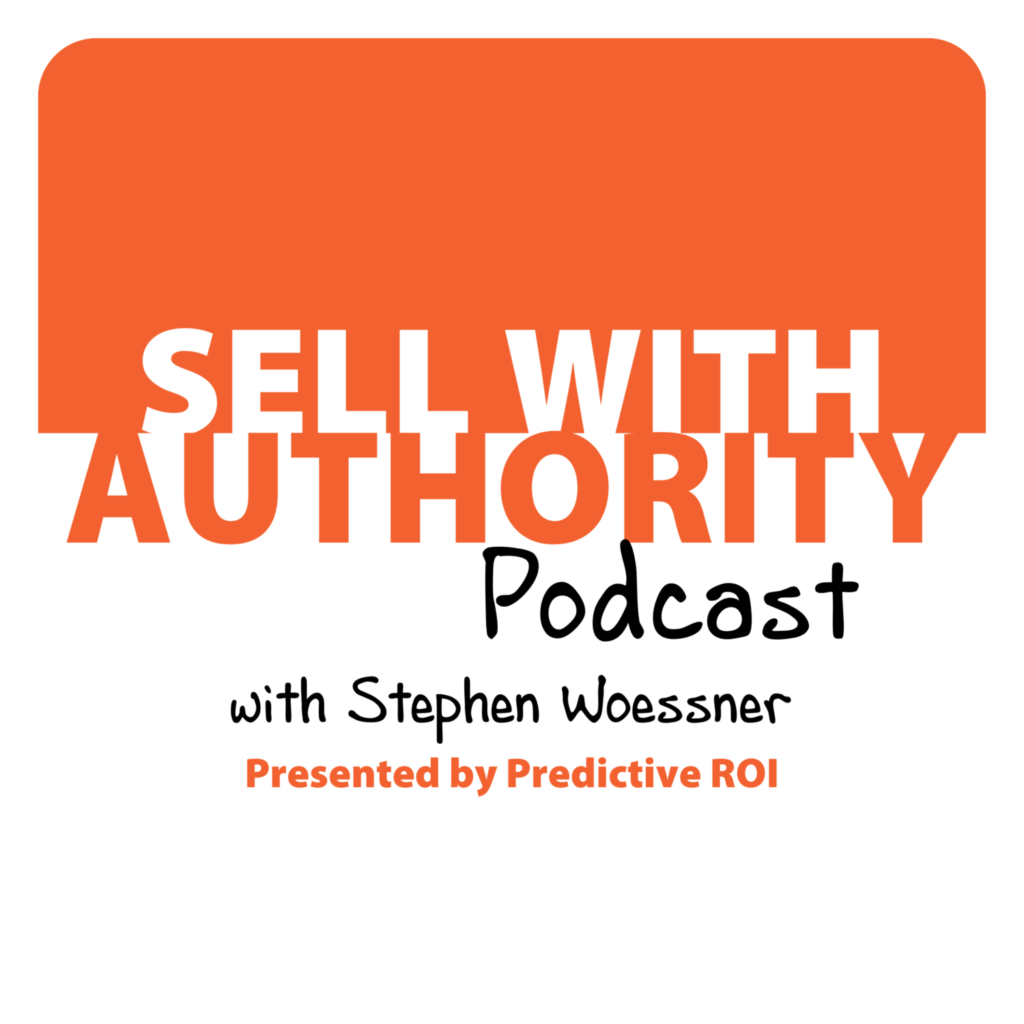 The Sell with Authority Podcast is for agency owners, business coaches, and strategic consultants who are looking to grow a thriving, profitable business that can weather the constant change that seems to be our world's reality.