What is your top mission in life?, with Kare Anderson.
Episode 117
Kare Anderson is an Emmy-winning former NBC and Wall Street Journal reporter, now connective behavior speaker and columnist for Forbes and Huffington Post. Anderson's TED talk on "The Web of Humanity: Becoming an Opportunity Maker" has attracted over 1.6 million views. Her clients are as diverse as Salesforce, Novartis, and The Skoll Foundation. She's a founding board member of Annie's Homegrown, co-founder of nine political PACs, and author of "Mutuality Matters, Moving From Me to We" and "Getting What You Want" as well as other books.
Click to tweet: Kare Anderson shares her outstanding experience and insights on Onward Nation!
Subscribe to Onward Nation!
Secret – timesaving technique
Kare does the most important thing in her day during the morning – do what you need to do during your prime time. ONWARD!
Daily habit that contributes to success
Look for the side of someone that you most admire – Kare does this whenever she meets or re-meets someone.
Could have ruined your business – but now – an invaluable learning experience
Kare got pulled into work that wasn't in line with her business – and Kare tells the whole story here.
Most critical skill you think business owners need to master to be successful
"Keep on strengthening the main differentiating benefit that you offer in relation to your competition – and reduce the steps to buying and using what your offer."
Most influential lesson learned from a mentor
"My mentor showed me talents I didn't know I had."
Final Round – "Breaking Down the Recipe for Success"
What systems would you go back and put into place sooner?
I wish I would have had a technology earlier to track the my stakeholders and get alerts to keep in contact with them.
What one strategy or "recipe" would compound into big wins for business owners?
Don't make someone a priority when they've only made you an option.
How to exceed expectations and add the most value?
An individual would use their talents to maximum effect – and they know how to do it.
What strategy would you recommend new business owners focus on to best ensure success?
Medium – how are people going to hear about you?
Market – who are you going to serve?
Mindset – what is the message you want to deliver?
How best to connect with Kare:
Fill Your Sales Pipeline Q&A
LIVE Wednesdays at 1:00 pm Eastern / 12 Noon Central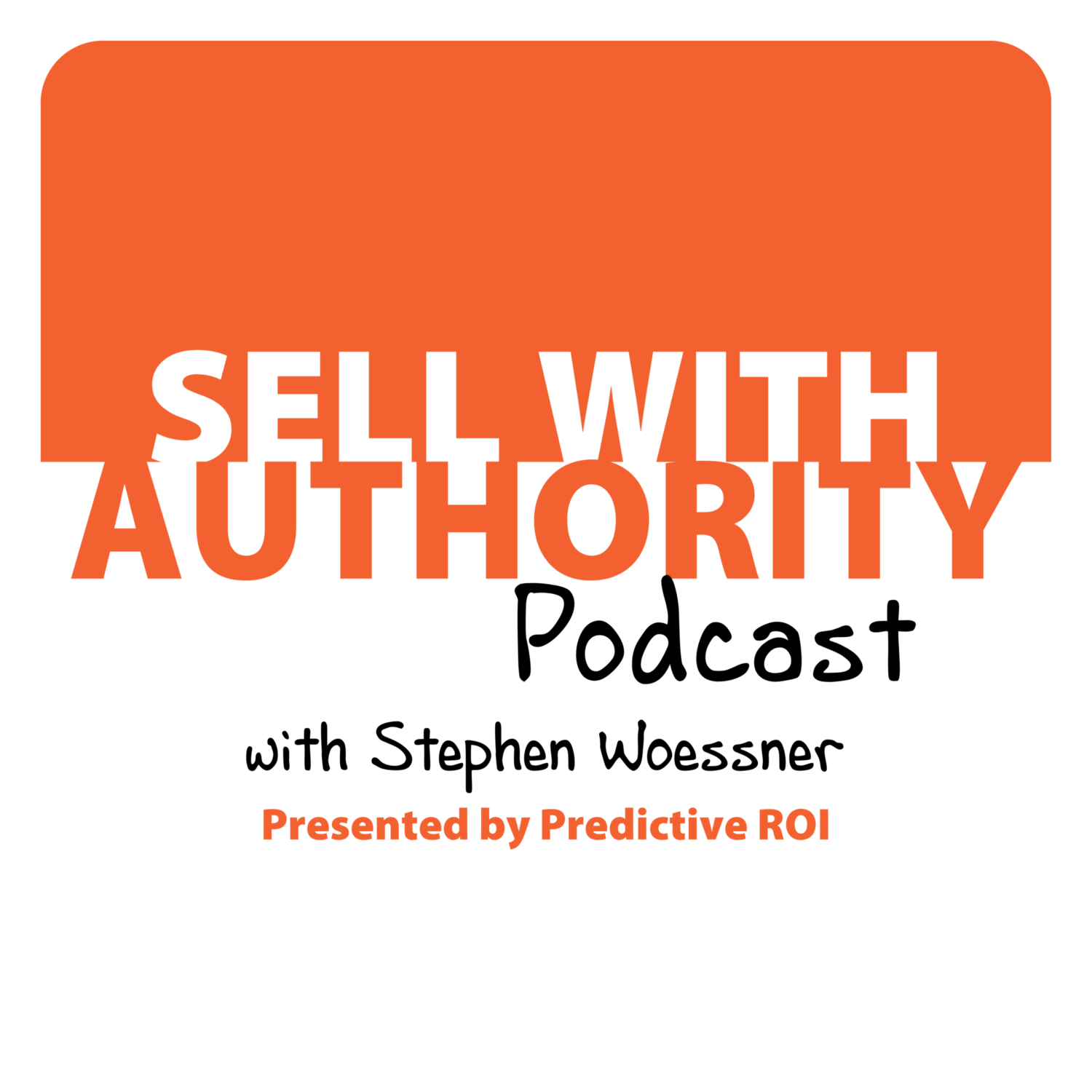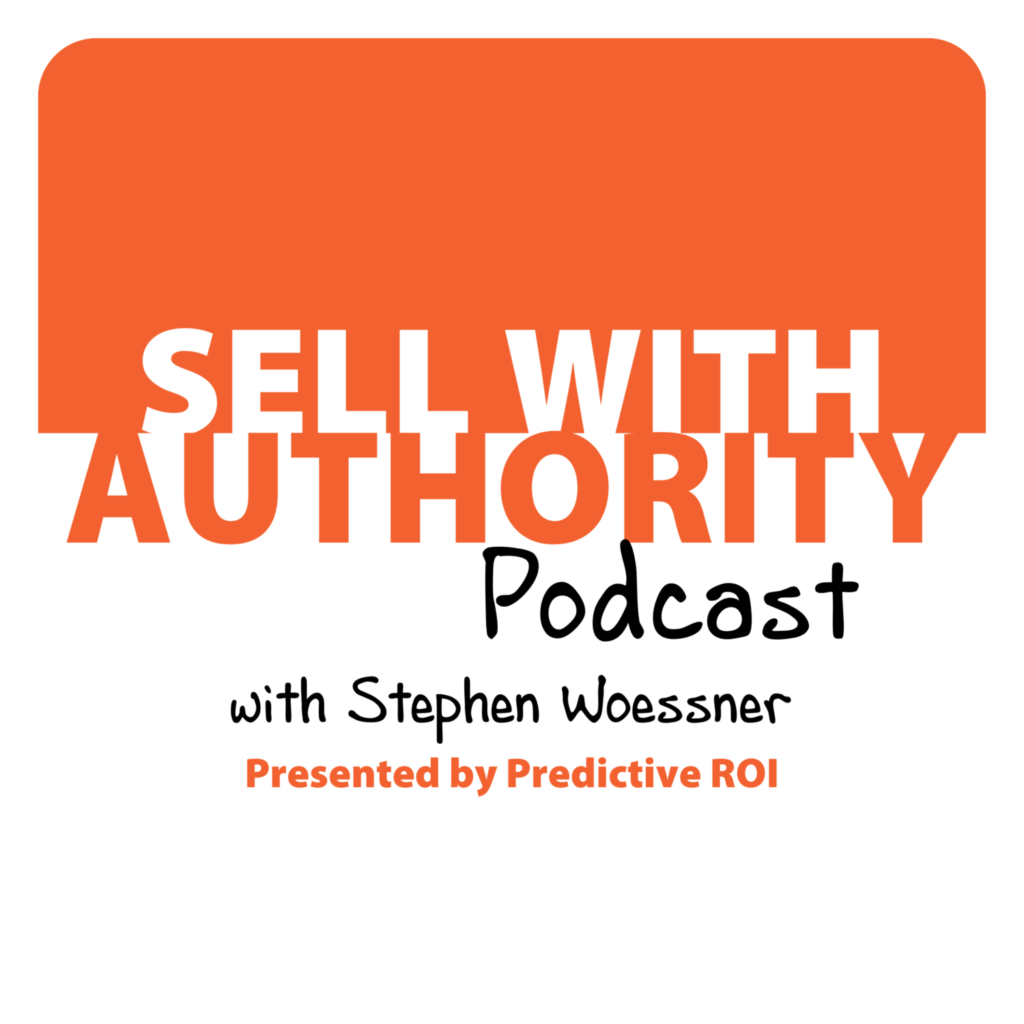 The Sell with Authority Podcast is for agency owners, business coaches, and strategic consultants who are looking to grow a thriving, profitable business that can weather the constant change that seems to be our world's reality.