Episode 118: Keep your ear to the ground, with Ben Krueger.
Ben Krueger is a top-notch podcast strategist who helps people grow their impact, expand their audience, and be heard by thousands of people every day using podcasting. Through his services and online course, The Cashflow Podcasting Course, he has helped world class influencers like Brooke Castillo and Roger Dooley amplify their impact through podcasting. He's a world traveller, outdoor sports junkie, and the founder and Chief Podcast Marketing Strategist at Cashflow Podcasting.
Click to tweet: Ben Kreuger shares his outstanding experience and insights on Onward Nation!
Subscribe to Onward Nation!
Secret – timesaving technique
Ben asks himself eight specific questions each morning – these questions get his brain on the right track. ONWARD!
Daily habit that contributes to success
Have a breakfast that you're excited for each morning – Ben has three eggs sunny-side up, refried beans, and a cup of half-caffeinated coffee – and he changes the menu when it gets boring.
Could have ruined your business – but now – an invaluable learning experience
Ben realized he wasn't employee material – and Ben tells the whole story here.
Most critical skill you think business owners need to master to be successful
"The ability to listen to clients and identify the pain points and problems they have so that I can help find a solution for the problems they're having."
Most influential lesson learned from a mentor
"You don't have to do it yourself – find someone who has done what you want to do."
Final Round – "Breaking Down the Recipe for Success"
What systems would you go back and put into place sooner?
I wish had a system for asking initial clients for referrals to other clients.
What one strategy or "recipe" would compound into big wins for business owners?
Ask the question "What opportunity do I have today?"
How to exceed expectations and add the most value?
An individual would ask themselves every day what are they doing to move the business forward.
What strategy would you recommend new business owners focus on to best ensure success?
Be brutally honest to yourself – what do you want from your business?
Surround yourself with the right people – the people that will help you get where you want to go
Keep your ear to the ground – be there to find opportunities to solve people's problems
Get proof of concept – how can you prove you can solve people's problems
How best to connect with Ben:
Fill Your Sales Pipeline Q&A
LIVE Wednesdays at 1:00 pm Eastern / 12 Noon Central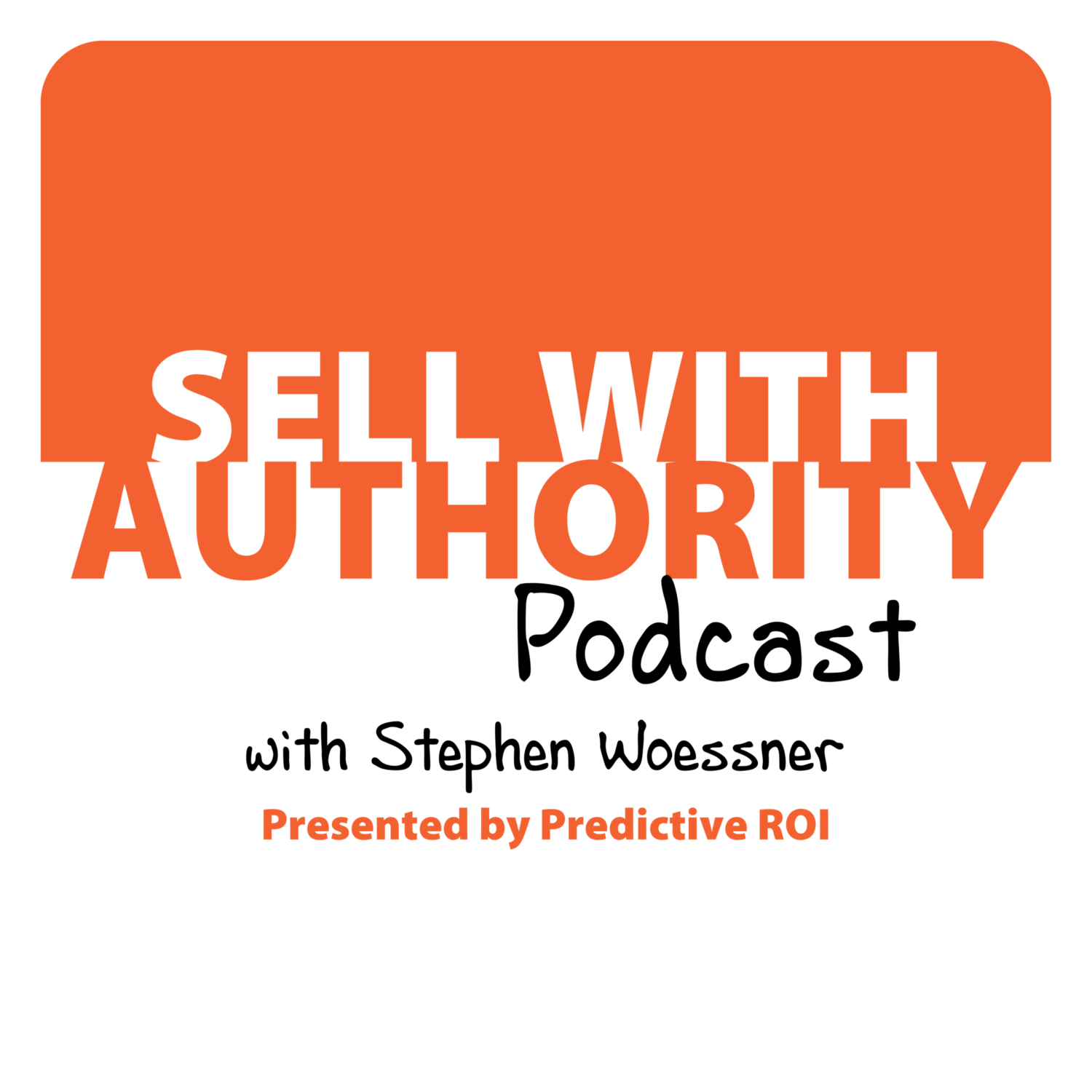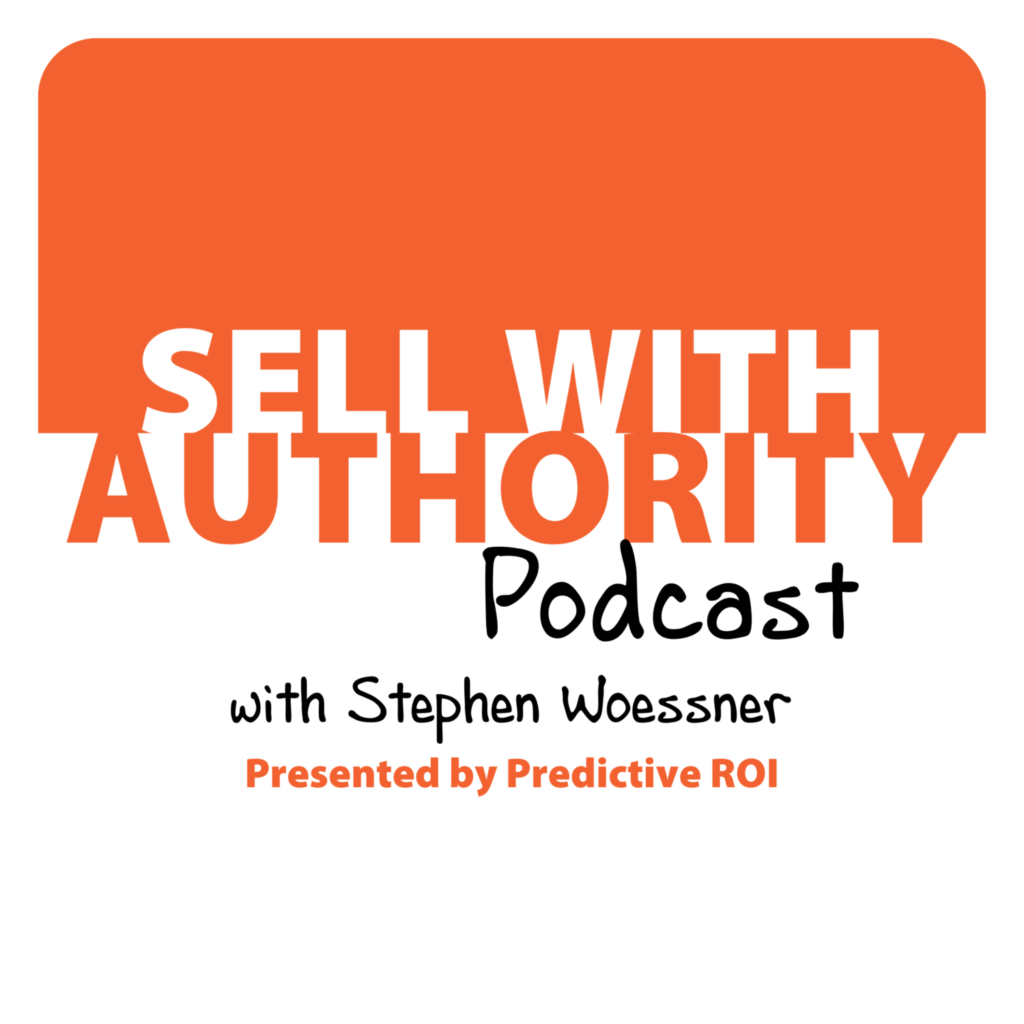 The Sell with Authority Podcast is for agency owners, business coaches, and strategic consultants who are looking to grow a thriving, profitable business that can weather the constant change that seems to be our world's reality.