How to create a mission-ready culture, with Waldo Waldman.
Episode 220
Lt. Col. Rob Waldman "Waldo" — was his call sign — he's the author of the New York Times and Wall Street Journal bestseller "Never Fly Solo." A graduate of the Air Force Academy, Waldo is a decorated combat fighter pilot and an expert in helping leaders and organizations accelerate performance in changing environments. Waldo overcame massive claustrophobia and a fear of heights to become a fighter pilot and believes that the key to building a culture of trust lies with your wingmen the men and women in your life who help you to overcome obstacles, adapt to change, and achieve success. In business and life, you should never fly solo! Waldo is also the founder and President of The Wingman Foundation, a 501(c)(3) whose mission is to build funds and awareness for soldiers, veterans, and their families in need. Waldo is an inductee into the professional Speakers Hall of Fame and his clients include Marriott, Hewlett-Packard, UPS, and Verizon. He's been featured on Fox & Friends, CNN, MSNBC, Inc. Magazine and The Harvard Business Review.
Click to tweet: Waldo Waldman shares his outstanding experience and insights on Onward Nation!
Subscribe to Onward Nation!
Secret – timesaving technique
Waldo figures out his plan for tomorrow before he leaves the office each day — you have to own your mission. ONWARD!
Daily habit that contributes to success
Don't get complacent — Waldo works every single day to make his body strong.
Could have ruined your business – but now – an invaluable learning experience
Waldo had to quit on a mission — and Waldo tells the whole story here.
Most influential lesson learned from a mentor
"Be compassionate — not judging."
Final Round – "Breaking Down the Recipe for Success"
What strategy would you recommend new business owners focus on to best ensure success?
Work on yourself — complacency will kill you
Ask for help
Build and nurture relationships
Form a mastermind group
How best to connect with Waldo:
Fill Your Sales Pipeline Q&A
LIVE Wednesdays at 1:00 pm Eastern / 12 Noon Central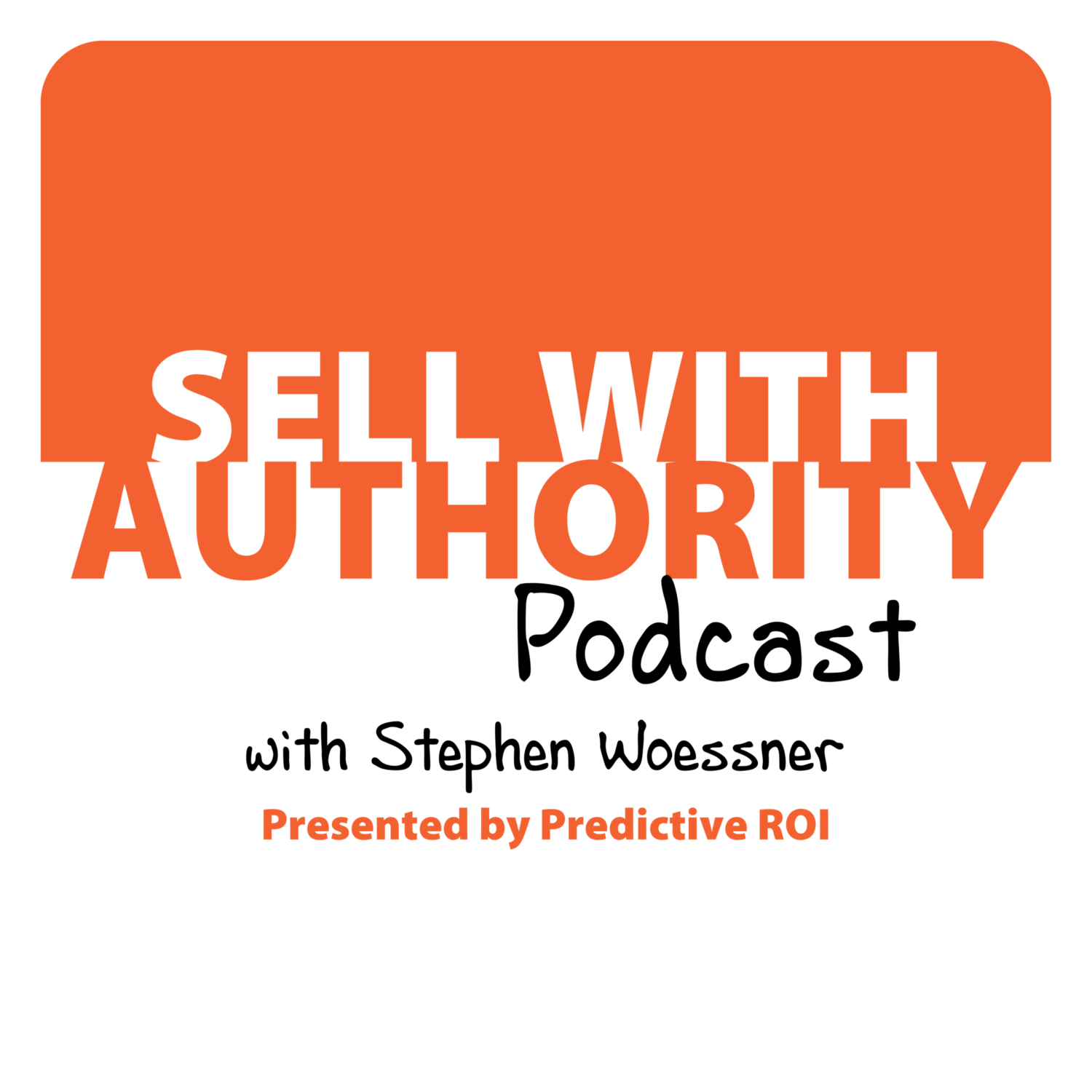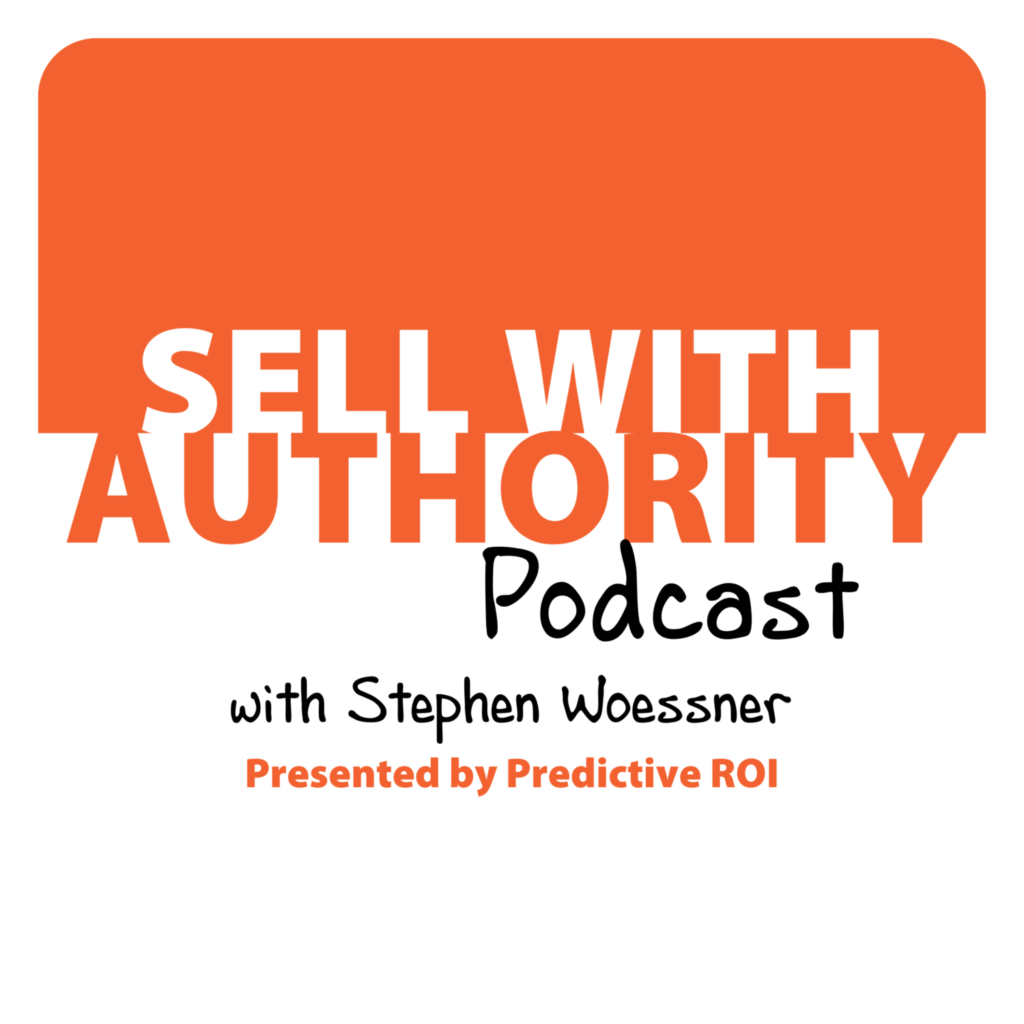 The Sell with Authority Podcast is for agency owners, business coaches, and strategic consultants who are looking to grow a thriving, profitable business that can weather the constant change that seems to be our world's reality.