Episode 221
Shola Abidoye is the co-founder of Convertport.com. She believes the only safe ship in the sea storm of business is the science of customer and company acquisitions. Having grown three businesses by 10,000 percent, her mission is to liberate 1 million business owners from the pain and powerlessness of unpredictable sales using Convertport's technology. Her hard-won lessons come from the school of hard knocks, Swarthmore College, Oxford University, and Sweden's famed Royal Institute of Technology.
Click to tweet: Shola Abidoye shares her outstanding experience and insights on Onward Nation!
Subscribe to Onward Nation!
Secret – timesaving technique
Shola wakes up naturally — set your schedule based on your body clock. ONWARD!
Daily habit that contributes to success
Nothing amazing happens by happenstance — Shola believes in writing out exactly what she's going to accomplish every day.
Could have ruined your business – but now – an invaluable learning experience
Shola's brother died before the age of 50 — and Shola tells the whole story here.
Most critical skill you think business owners need to master to be successful
"Every stage of business has a different critical skill." And Shola shares the skills in the episode.
Most influential lesson learned from a mentor
"If you really want to win, start playing games that are ethically stacked in your favor."
Final Round – "Breaking Down the Recipe for Success"
What one strategy or "recipe" would compound into big wins for business owners?
Become a student of good delegation and leverage.
What strategy would you recommend new business owners focus on to best ensure success?
Pursue entrepreneurship through acquisition rather than startup
How best to connect with Shola:
Fill Your Sales Pipeline Q&A
LIVE Wednesdays at 1:00 pm Eastern / 12 Noon Central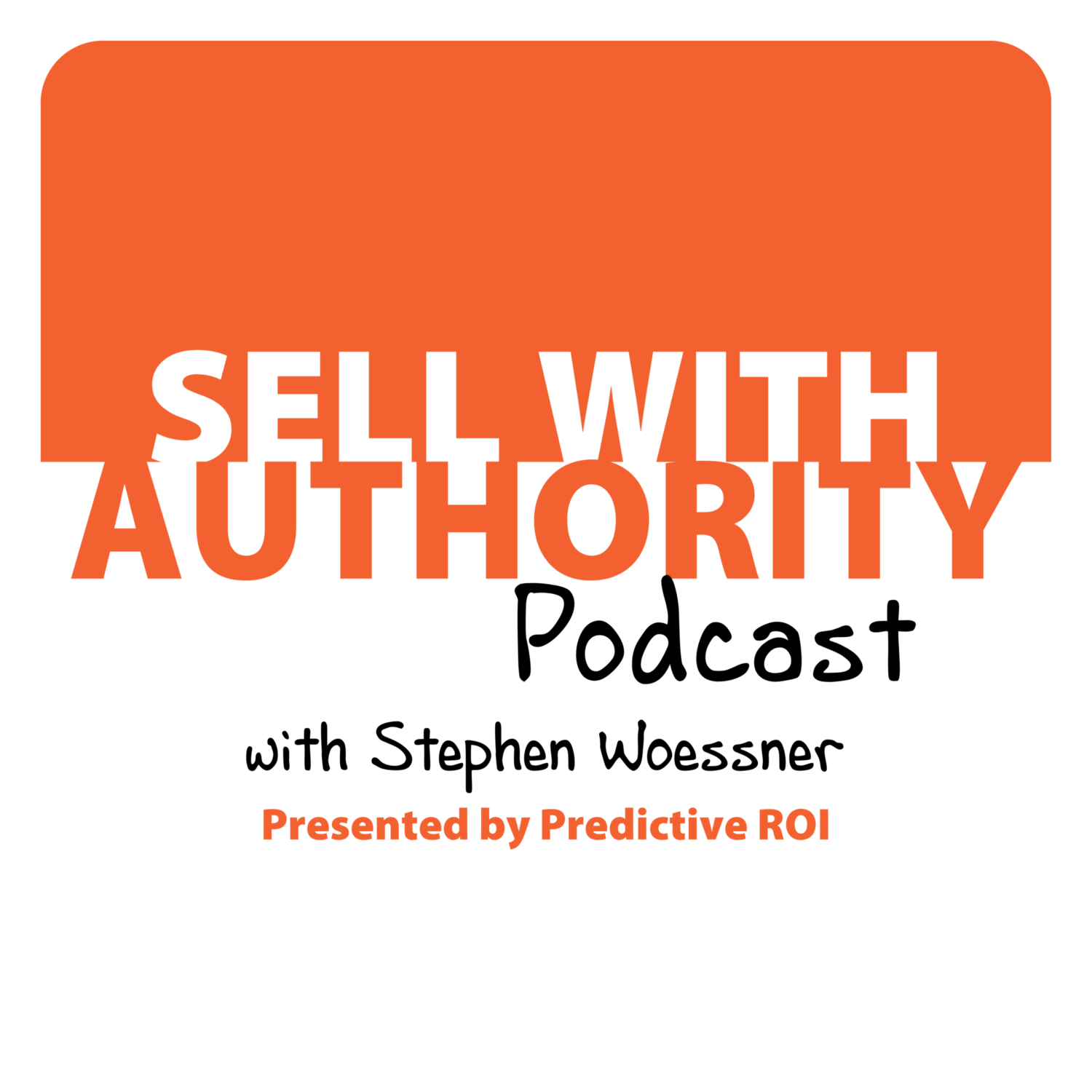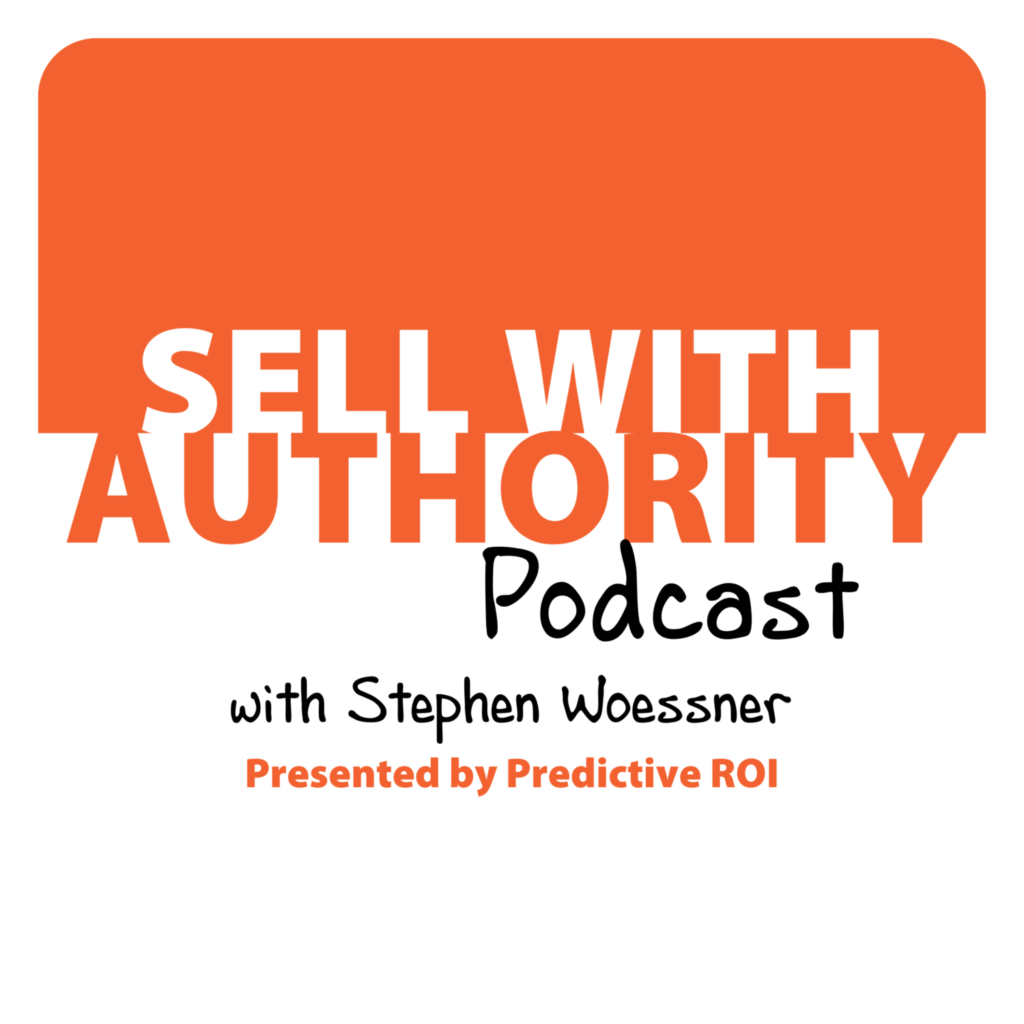 The Sell with Authority Podcast is for agency owners, business coaches, and strategic consultants who are looking to grow a thriving, profitable business that can weather the constant change that seems to be our world's reality.