Episode 219
Morag Barrett is founder and CEO of leading HR consultancy SkyeTeam (which was just named one of HR.com's Top 15 Small Leadership Partners and Providers for the third year running) and author of CULTIVATE: The Power of Winning Relationships (a second edition of which launched on January 5th, 2016 with Greenleaf Book Group). With 25+ years experience in senior executive coaching and developing high-impact teams and leadership development programs across Europe, America, and Asia, Morag intimately understands the challenges of running a business and managing people. In case you were wondering, her name is Scottish, and means great.
Click to tweet: Morag Barrett shares her outstanding experience and insights on Onward Nation!
Subscribe to Onward Nation!
What do you do in the first 60 minutes of your day?
Morag is a night owl and not a morning person — she checks her email, reads the newspaper, writes a to-do list — it's okay if it takes time to get going. ONWARD!
Favorite quote or lesson?
Move forward in spite of fear. — Brené Brown
How do you define success?
Success is having fun.
What strategy do you use to combat fear?
Morag believes in being fearless and doing it anyway — and Morag tells the reasons why here.
What makes as "A player" an "A player"?
An "A player" is someone who has the passion and sense of humor to have fun and see fun in what they do.
Final Round – "Breaking Down the Recipe for Success"
How can we become better mentors?
Have a mentor yourself
How can we build an audience?
Who knows you is different from who do you know
Look for opportunities to find your opinion
How can business owners reach that elusive next level?
Define what it is that you're trying to achieve
How best to connect with Morag:
Fill Your Sales Pipeline Q&A
LIVE Wednesdays at 1:00 pm Eastern / 12 Noon Central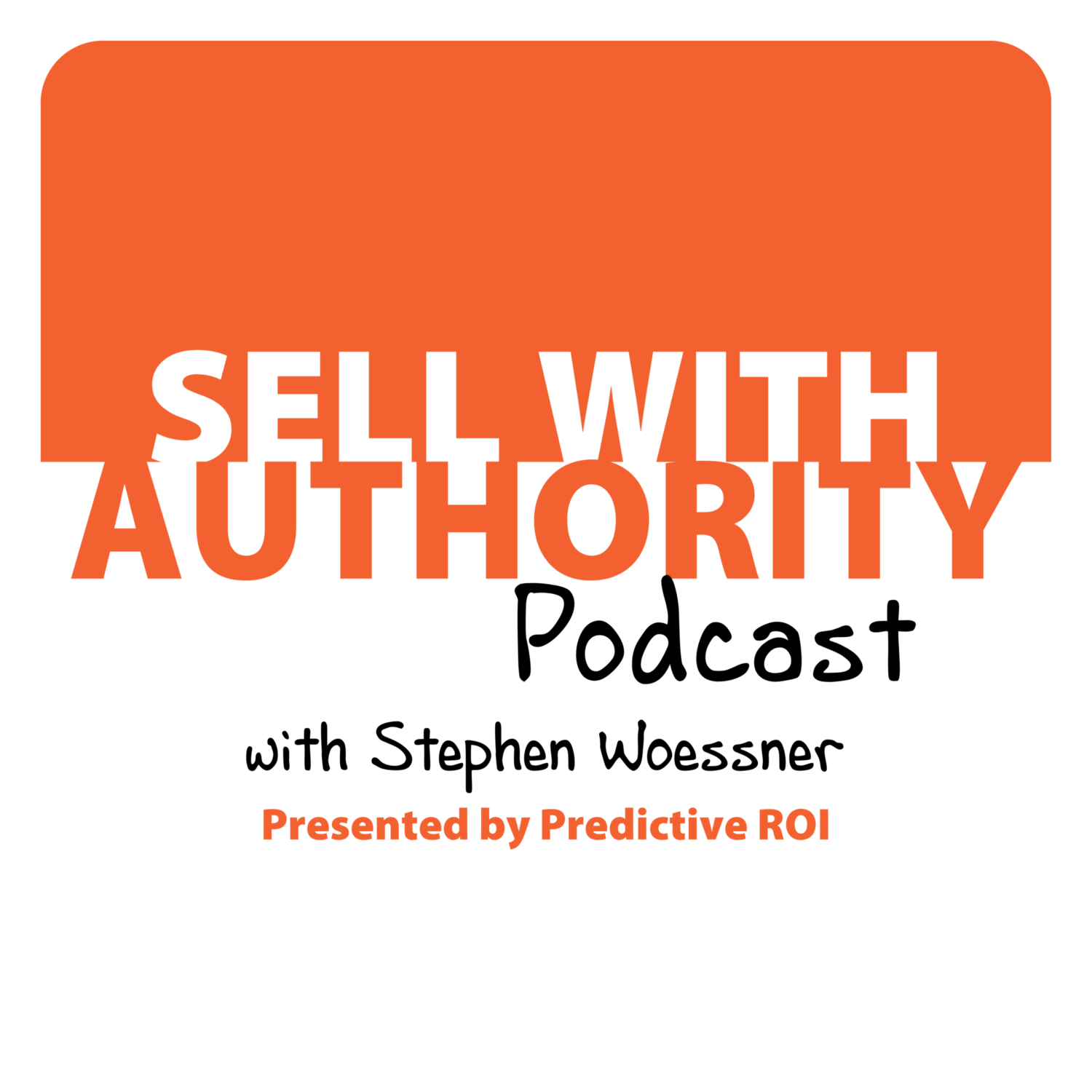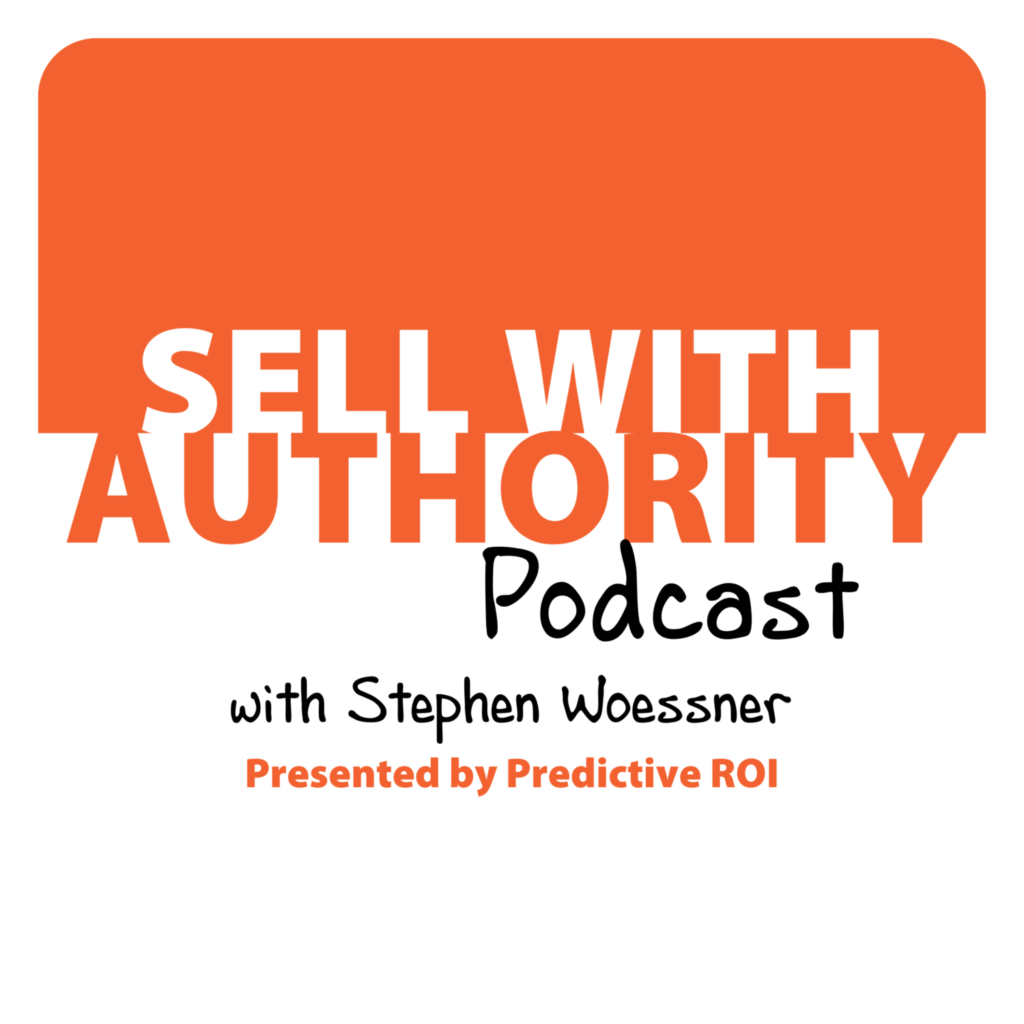 The Sell with Authority Podcast is for agency owners, business coaches, and strategic consultants who are looking to grow a thriving, profitable business that can weather the constant change that seems to be our world's reality.