Build your business credit, with Ty Crandall.
Episode 541
Ty Crandall is an internationally known speaker, author, and business credit expert. With over 17 years of financial experience, Ty is recognized as an authority in business credit building and is the author of two books on credit named Perfect Credit and Business Credit Decoded and has been featured by Entrepreneur, Inc, and Forbes. Ty currently serves as the CEO at Credit where he has helped create and grow one of the biggest and most credible business coaching operations in the United States.
What you'll learn about in this episode
How a business, even a start-up, can obtain real, usable credit that that is linked to an EIN, not a social security number
Important steps to establish business credit tied to an EIN
The problems with using consumer credit to fund your business
How a business owner can go about finding business accounts
The key to filling out an application so that it's filed under your business
Determining your baseline so that you know where to build from
Why you shouldn't get discouraged if you get disapproved at one store
Why big companies borrow money even if they're sitting on billions
Why there is no reason at all to put your family's finances in harm's way when it comes to running your business
Subscribe to Onward Nation!
How to best connect with Ty: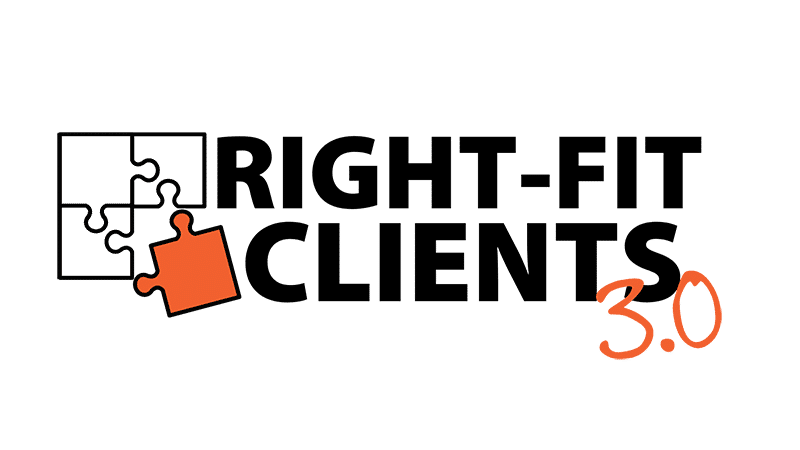 Attract all the right-fit clients you need
LIVE from 8:30am to 12 Noon Central
Wednesday, June 22, 2022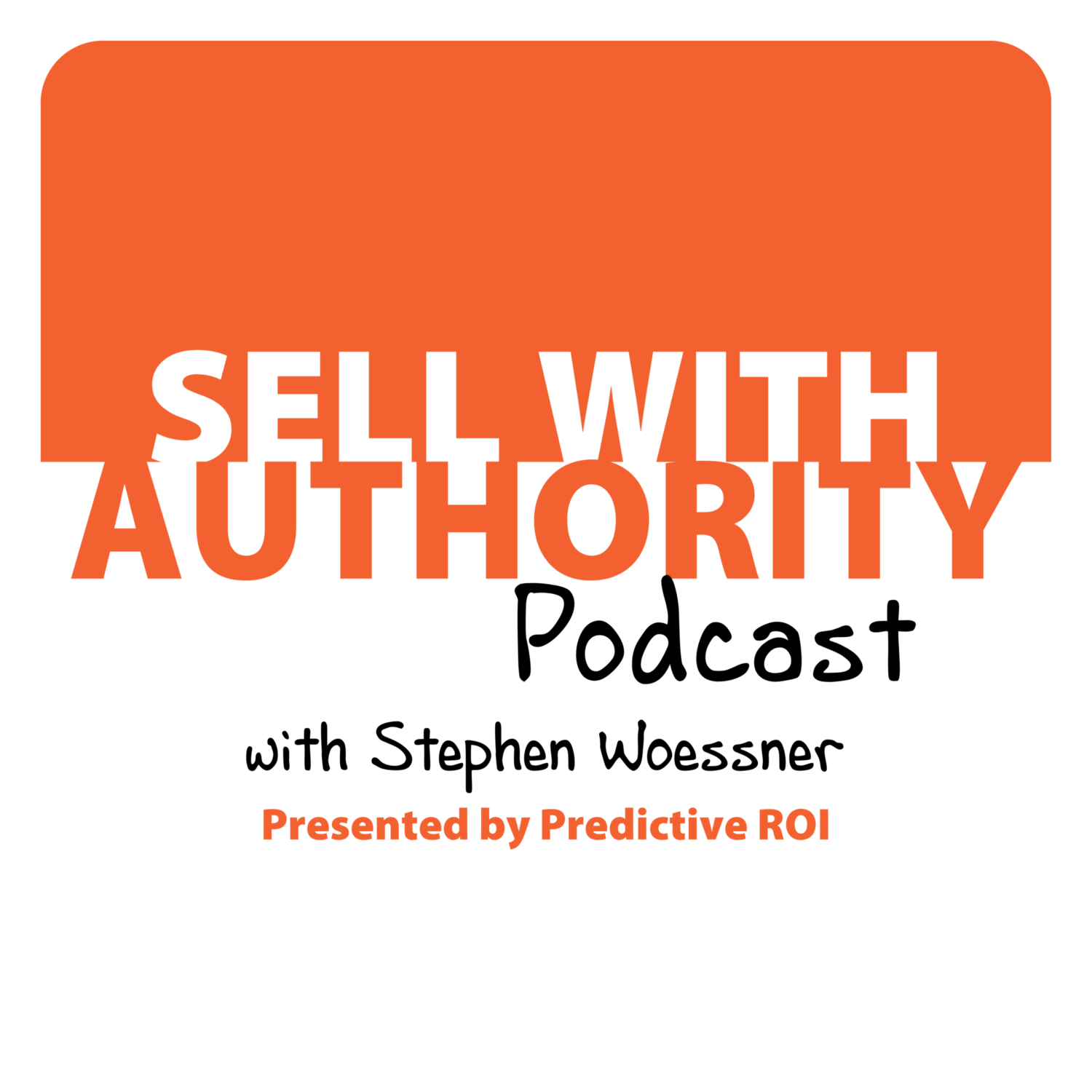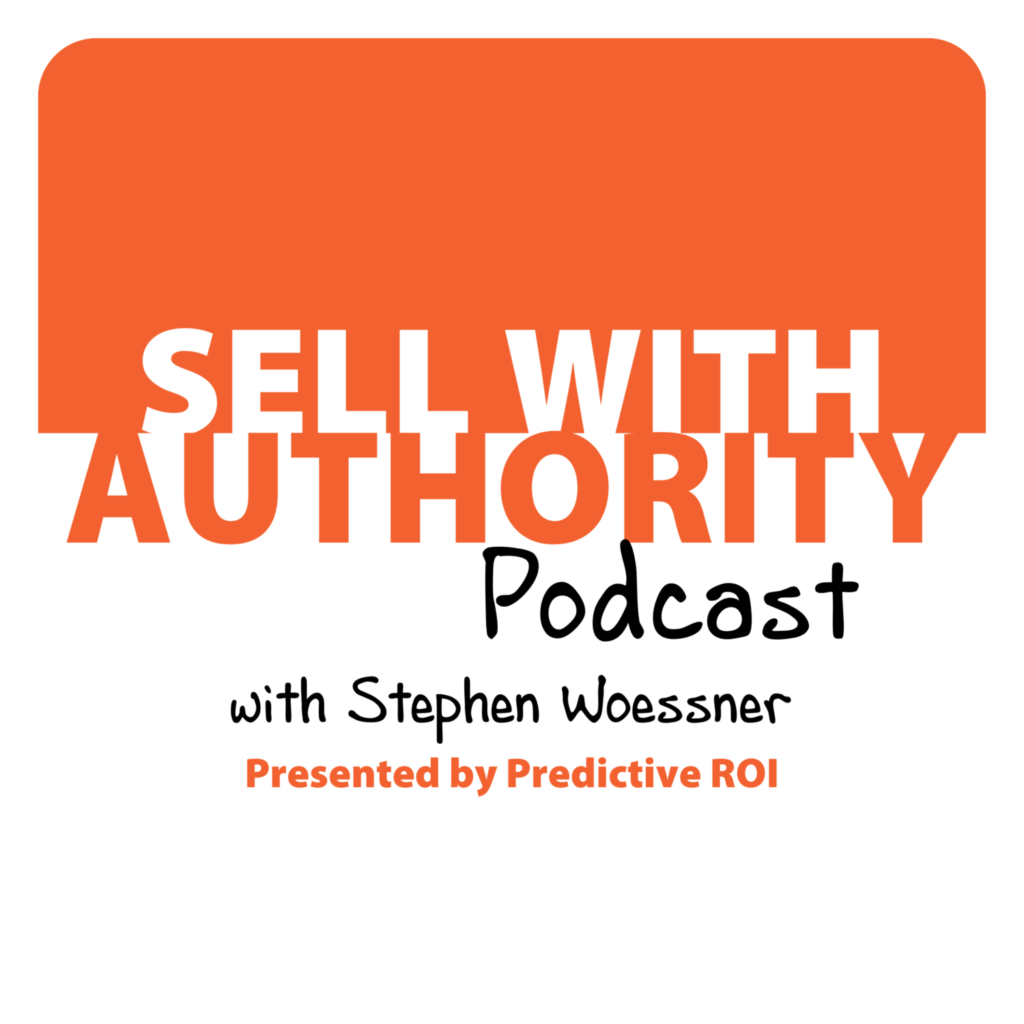 The Sell with Authority Podcast is for agency owners, business coaches, and strategic consultants who are looking to grow a thriving, profitable business that can weather the constant change that seems to be our world's reality.