Success starts from the inside-out, with Jason Treu.
Episode 540
Jason Treu is an executive coach who works with senior leaders to help fully develop their leadership potential and increase their performance. He does this through deep self-inquiry, practical skill development, and shared experiences. Jason also has "in the trenches experience" helping build a billion dollar company and working with many Fortune 100 companies. He's worked alongside well-known CEOs such as Steve Jobs, Mark Hurd, Mark Cuban, and many others. Through his coaching and influential network, his clients have met industry titans such as Tim Cook, Bill Gates, Richard Branson, Peter Diamandis, Chris Anderson, high profile VCs, and investment bankers. He's also helped his clients create more than $1 billion dollars in wealth over the past three years and secure seats on influential boards such as TED and xPrize.
What you'll learn about in this episode
Why it's vital to seek out coaches & mentors in the areas that you need help with
Why it's harder than ever before to break through
Creating an abundance mindset vs. a scarcity mindset
How everyone at some point plateaus and gets stuck & strategies to get to the next level
How being smart & performing is no longer what you need to be successful in an organization
Why you need to be able to influence people throughout every step of your life
The importance of getting out there and taking the next step, even if you don't want to do it
Why you need to master communication & social skill sets in order to thrive today
The power of getting to know more about people and their interests outside of work
Focusing on understanding the pillars of mastery
Subscribe to Onward Nation!
How to best connect with Jason:
Fill Your Sales Pipeline Q&A
LIVE Wednesdays at 1:00 pm Eastern / 12 Noon Central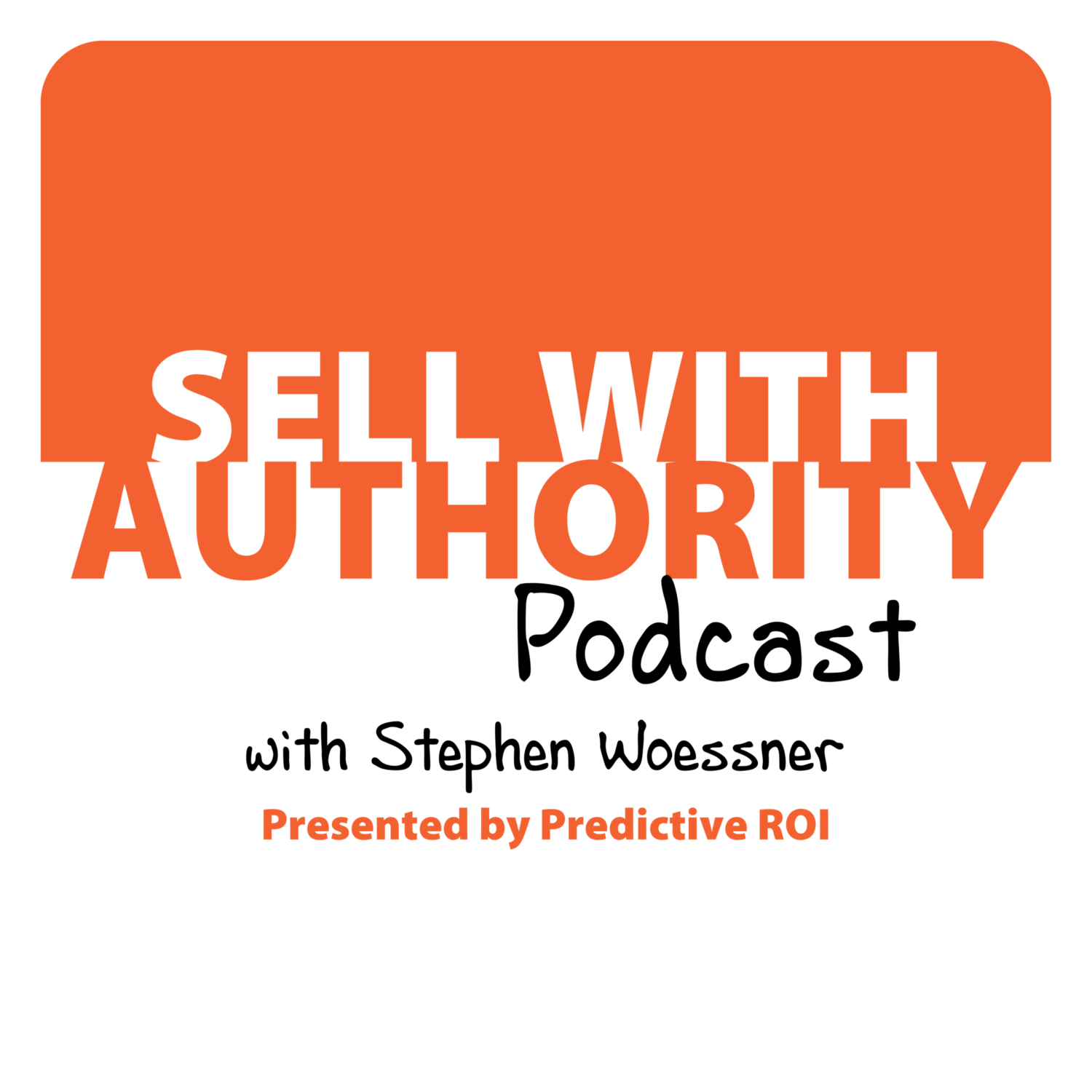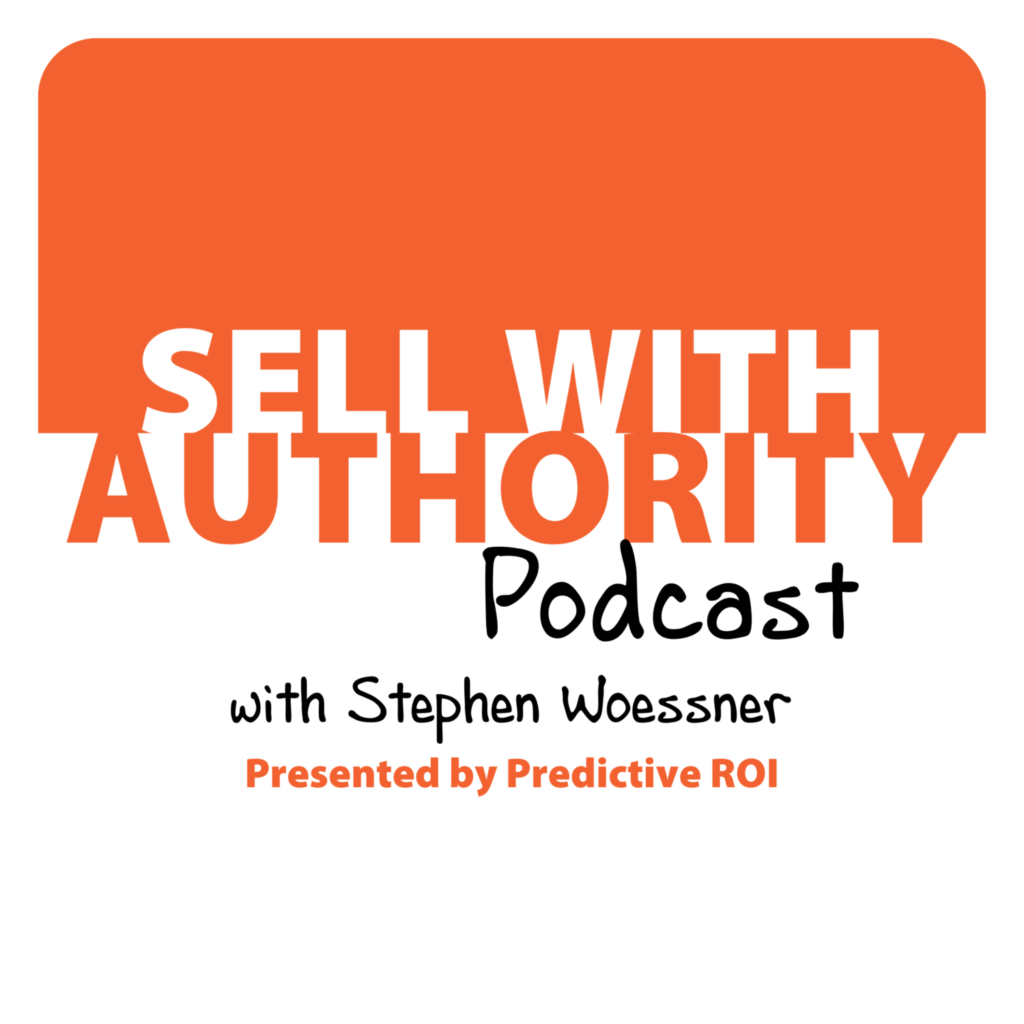 The Sell with Authority Podcast is for agency owners, business coaches, and strategic consultants who are looking to grow a thriving, profitable business that can weather the constant change that seems to be our world's reality.