Learn how to start a conversation, with Tom Schwab.
Episode 104
Tom Schwab is an accomplished Inbound Marketer, speaker, entrepreneur, and author. At the peak of the recession in 2009, Tom transformed his business from a regional player to a national leader using an Inbound Strategy. One of the earliest e-commerce users of HubSpot, he also realized he had a passion for empowering entrepreneurs, solopreneurs, and small business owners. He built an inbound marketing agency focused on working with high potential entrepreneurs and small business owners to take them beyond just an efficient transaction to become a profitable lifetime brand. He helps them easily understand and use digital tools to build a scalable automated sales and marketing machine.
Click to tweet: Tom Schwab shares his outstanding experience and insights on Onward Nation!
Subscribe to Onward Nation!
Secret – timesaving technique
Tom figures out his one most important thing every day – take 5-10 minutes and figure this out every day. ONWARD!
Daily habit that contributes to success
Schedule time where it matters – Tom looks long term when planning his calendar.
Could have ruined your business – but now – an invaluable learning experience
Tom's website was hacked – and Tom tells the whole story here.
Most critical skill you think business owners need to master to be successful
"Tactics don't win wars – strategy wins wars – go back to the basics and get your strategy right."
Most influential lesson learned from a mentor
"Nobody cares about your product – focus on a need, not a product."
Final Round – "Breaking Down the Recipe for Success"
What systems would you go back and put into place sooner?
I would have put in systems to analyze feedback – customers vote with their dollars.
What one strategy or "recipe" would compound into big wins for business owners?
Use a system and track your Net Promoter Score – this number is the only number you really need to grow.
How to exceed expectations and add the most value?
An individual would have a business mindset – they don't do just what you tell them.
What strategy would you recommend new business owners focus on to best ensure success?
Define who your ideal customer is – you don't need to thrill everyone in the world – focus on them
How best to connect with Tom:
Fill Your Sales Pipeline Q&A
LIVE Wednesdays at 1:00 pm Eastern / 12 Noon Central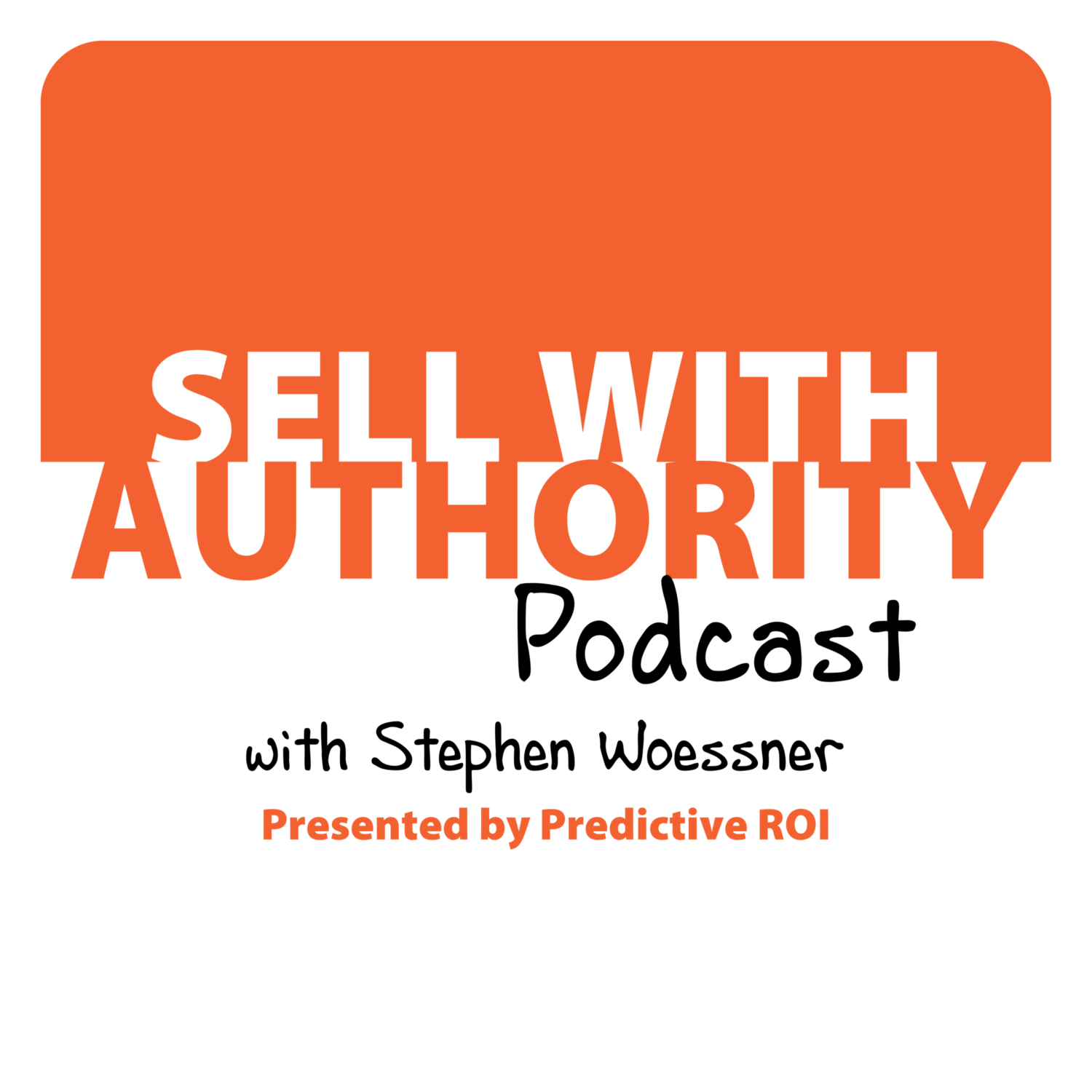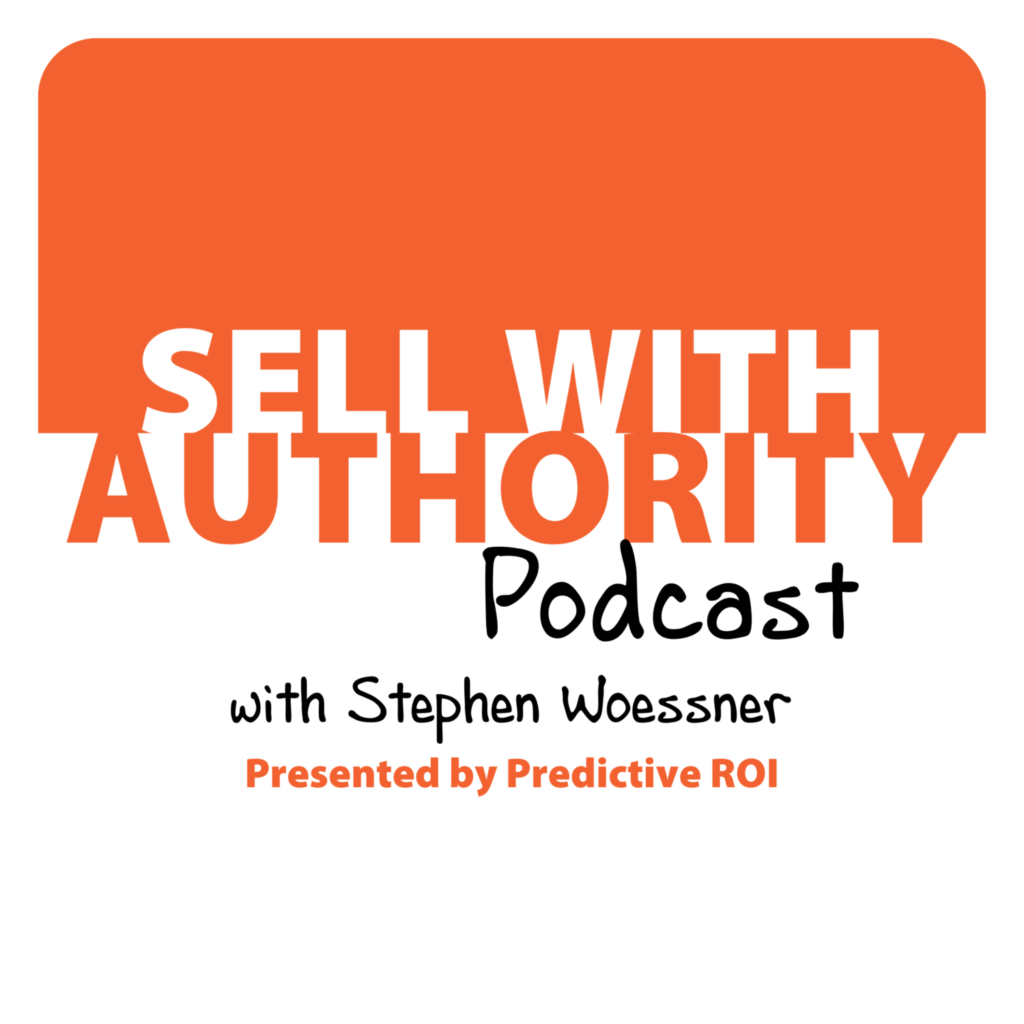 The Sell with Authority Podcast is for agency owners, business coaches, and strategic consultants who are looking to grow a thriving, profitable business that can weather the constant change that seems to be our world's reality.