Your daily discipline determines your destiny, with Lisa Ford.
Episode 103
Lisa Ford is a speaker and author on helping companies create customer focused cultures. She is the author of a best selling dvd series, "How to Give Exceptional Customer Service." Lisa provides highly customized content for clients such as Edward Jones, Kaiser Permanente, Allstate, Motel 6, and Verizon Wireless.
Click to tweet: Lisa Ford shares her outstanding experience and insights on Onward Nation!
Subscribe to Onward Nation!
Secret – timesaving technique
Lisa creates to-do lists the night before – focus and attitude helps her hit the ground running. ONWARD!
Daily habit that contributes to success
Get your exercise in – Lisa starts every morning with a walk while listening to podcasts.
Could have ruined your business – but now – an invaluable learning experience
Lisa's speaking opportunities dried up – and Lisa tells the whole story here.
Most critical skill you think business owners need to master to be successful
"Focus on the customer – someone on your team has to be the customer champion."
Most influential lesson learned from a mentor
"Ask for business – and aim high."
Final Round – "Breaking Down the Recipe for Success"
What systems would you go back and put into place sooner?
I would have built my email list – do it faster, smarter, and better.
What one strategy or "recipe" would compound into big wins for business owners?
Be consistently reliable on behalf of the customer – focus on the fundamentals that your customer needs.
How to exceed expectations and add the most value?
An individual would understand their purpose – they need the right attitude and motivation.
What strategy would you recommend new business owners focus on to best ensure success?
Do the hard work.
Deliver the value your customers need – make your customer your partner.
Have a sounding board – find someone to be transparent with.
How best to connect with Lisa:
Fill Your Sales Pipeline Q&A
LIVE Wednesdays at 1:00 pm Eastern / 12 Noon Central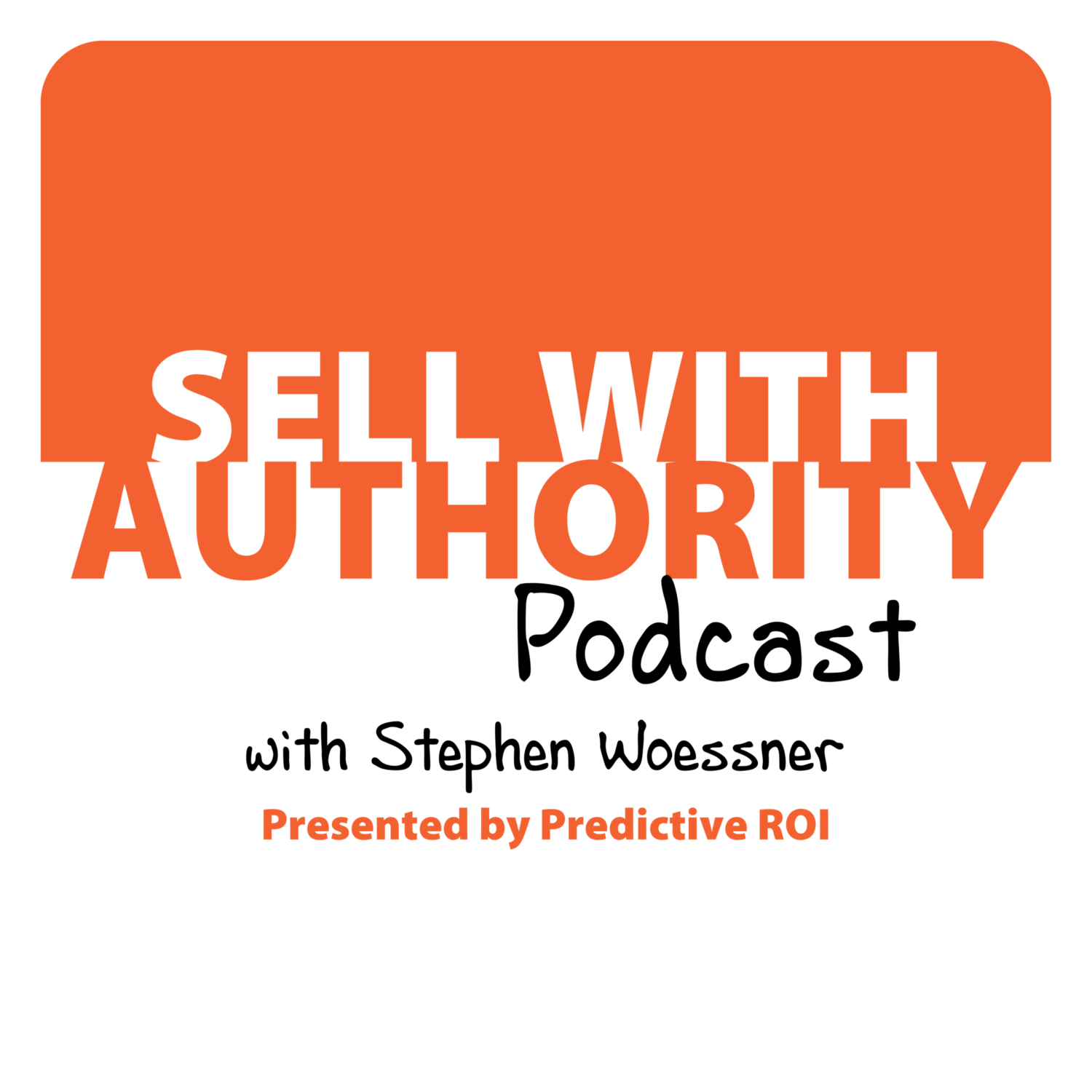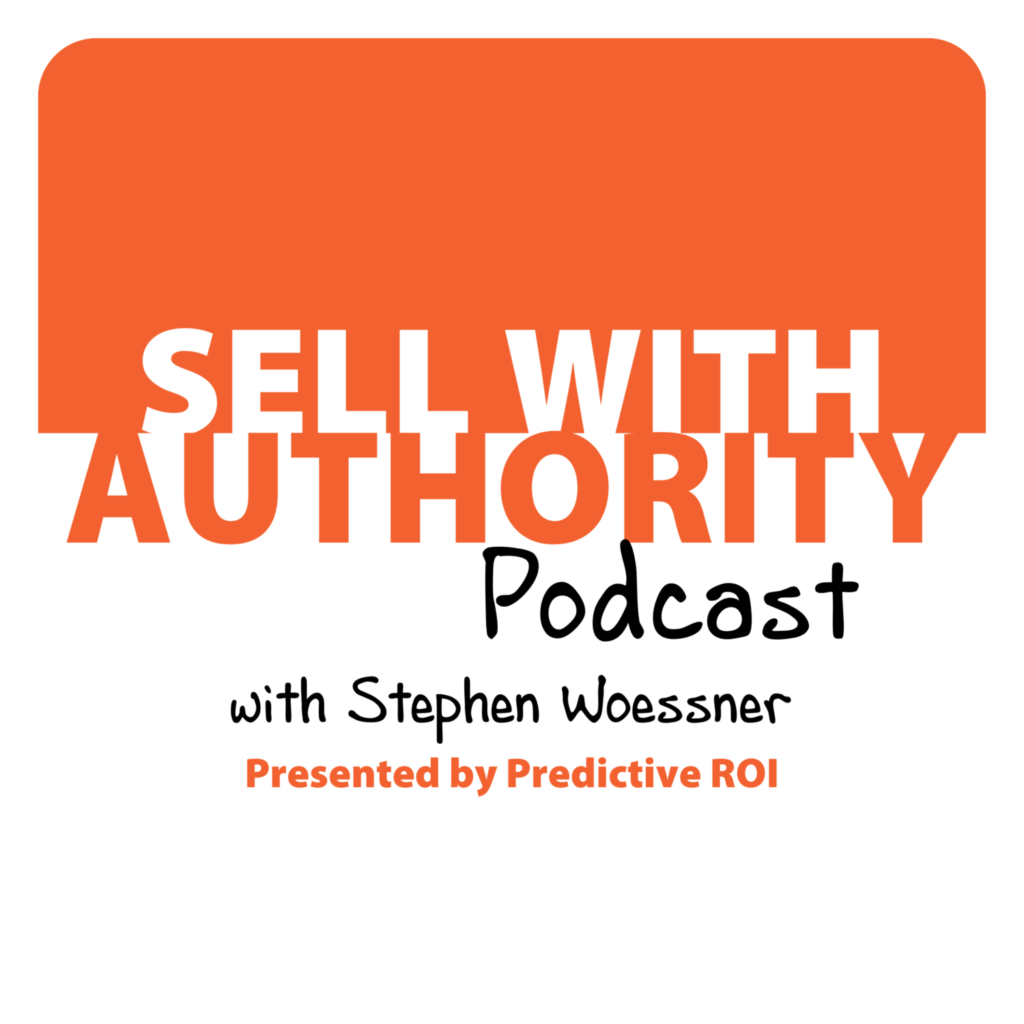 The Sell with Authority Podcast is for agency owners, business coaches, and strategic consultants who are looking to grow a thriving, profitable business that can weather the constant change that seems to be our world's reality.