Recognize the value in everyone, with Steve Goldstein.
Episode 102
Steve Goldstein is a proven leader who has held executive positions with leading global brands, such as Chairman and CEO of American Express Bank, President of Sears Credit, and Citigroup, as well as several early-stage enterprises. Steve has been an investor, advisor, and interim CEO for more than 10 venture backed e-commerce companies. He currently works in the private equity industry as a Senior Advisor with the consulting and advisory firm Alvarez & Marsal, serves as Chairman of US Auto Sales, serves as a Senior Advisor to Milestone Partners and an Industrial Advisor to EQT Partners (a global private equity firm based in Stockholm).
He has also advised CEOs and private equity owners providing counsel on performance improvement with their companies in addition to acquisitions and merger integration opportunities. His talks are based on his Five Principles of Engagement and are interwoven with stories from global companies to mid-size companies to startups.
Click to tweet: Steve Goldstein shares his outstanding experience and insights on Onward Nation!
Subscribe to Onward Nation!
Secret – timesaving technique
Steve makes a list of what people owe him and what he owes them – stay on top of what moves the needle. ONWARD!
Daily habit that contributes to success
Get a good workout in – Steve starts every morning with exercise and is ready to go.
Could have ruined your business – but now – an invaluable learning experience
Steve thought he was going to be fired – and Steve tells the whole story here.
Most critical skill you think business owners need to master to be successful
"The most important thing is engagement – roll up your sleeves – look ahead and make sure obstacles don't get in your way."
Most influential lesson learned from a mentor
"Everyone has value in an organization – regardless of the role they have."
Final Round – "Breaking Down the Recipe for Success"
What systems would you go back and put into place sooner?
I would have had a maniacal focus on cash – don't allow your business to become vulnerable.
What one strategy or "recipe" would compound into big wins for business owners?
Treat every day like a new adventure – constantly innovate and be creative.
How to exceed expectations and add the most value?
An individual would be independent – they will figure things out and not wait around for you.
What strategy would you recommend new business owners focus on to best ensure success?
Make sure you're really, really committed – it's hard running a business.
Raise more money than you think you need to – don't lowball what you need to get started.
How best to connect with Steve:
Fill Your Sales Pipeline Q&A
LIVE Wednesdays at 1:00 pm Eastern / 12 Noon Central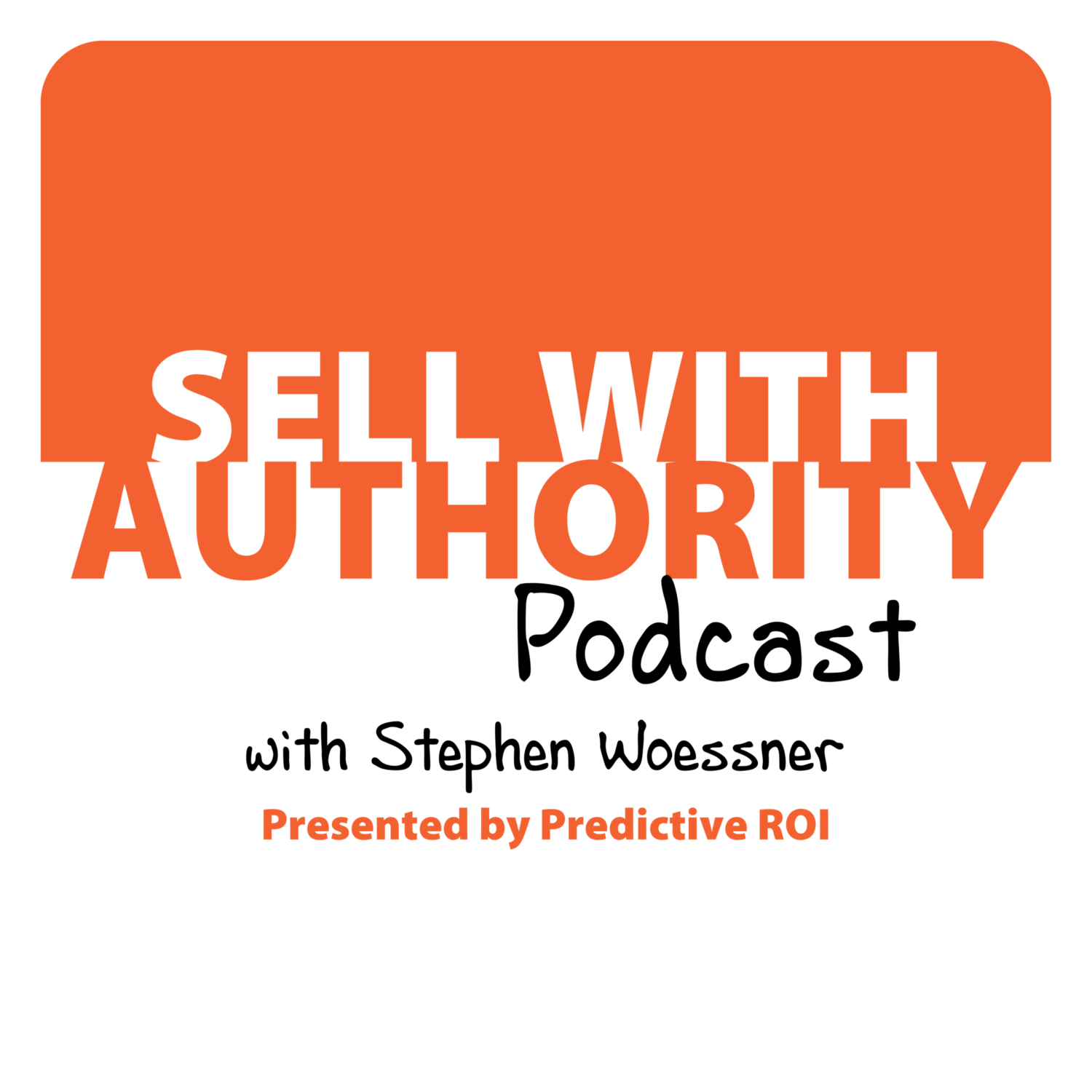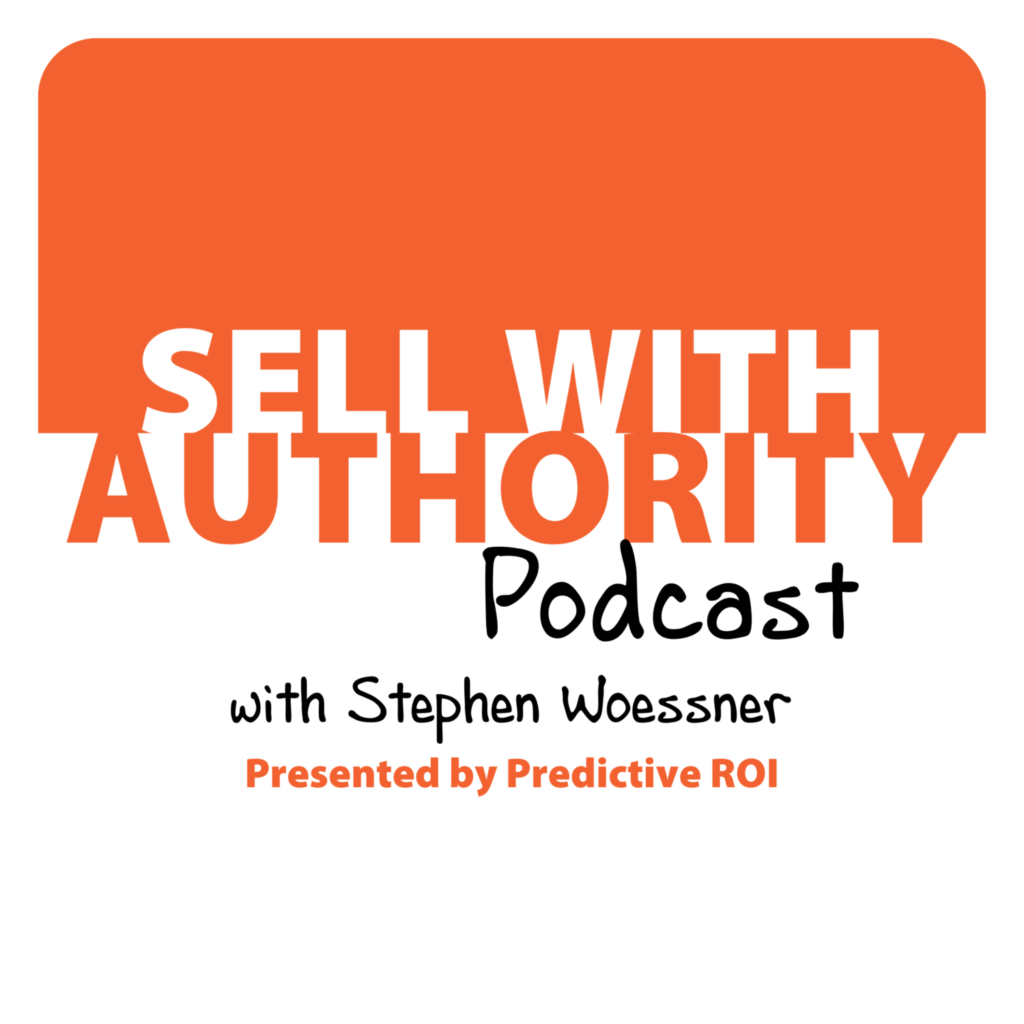 The Sell with Authority Podcast is for agency owners, business coaches, and strategic consultants who are looking to grow a thriving, profitable business that can weather the constant change that seems to be our world's reality.