You have to outlearn your competition, with Justin Roff-Marsh.
Episode 101
Justin Roff-Marsh is the founder and president of Ballistix and the author of the new book, "The Machine: A Radical Approach to the Design of the Sales Function". Justin is a thought leader in sales management, a radical new approach to the management of the sales function. He is also the editor of the popular Sales Process Engineering blog, read by thousands of people around the world.
Over the past decade, Justin has presented Sales Process Engineering at events to tens of thousands of executives the world over. He has been a guest speaker at scores of industry events, conferences and association meetings, and has facilitated workshops to hundreds of companies in a variety of industries throughout North America and Australia.
Click to tweet: Justin Roff-Marsh shares his outstanding experience and insights on Onward Nation!
Subscribe to Onward Nation!
Secret – timesaving technique
Justin has an executive assistant plan every minute of his day – focus on what you're good at, not planning. ONWARD!
Daily habit that contributes to success
Outer your competition – Justin reads a lot and listens to podcasts – usually at 1.5-2 times their normal speed.
Could have ruined your business – but now – an invaluable learning experience
Justin had to turn his back on what was making him money – and Justin tells the whole story here.
Most critical skill you think business owners need to master to be successful
"Manage technology and developers – be able to communicate clearly with your developers."
Most influential lesson learned from a mentor
"You need to get the hell out of your office – if you spend all your time in the office, all you're ever going to have is a small business."
Final Round – "Breaking Down the Recipe for Success"
What systems would you go back and put into place sooner?
I would avoid ever billing clients on a time and materials basis – sell your services as if access to them were memberships.
What one strategy or "recipe" would compound into big wins for business owners?
Treat your team like a machine – focus employees on things that increase sales.
How to exceed expectations and add the most value?
An individual would focus on increasing sales numbers.
What strategy would you recommend new business owners focus on to best ensure success?
Know what you're getting into – don't romanticize or simplify business.
Figure out what is right for you – owning a business may not be for you.
How best to connect with Justin:
Fill Your Sales Pipeline Q&A
LIVE Wednesdays at 1:00 pm Eastern / 12 Noon Central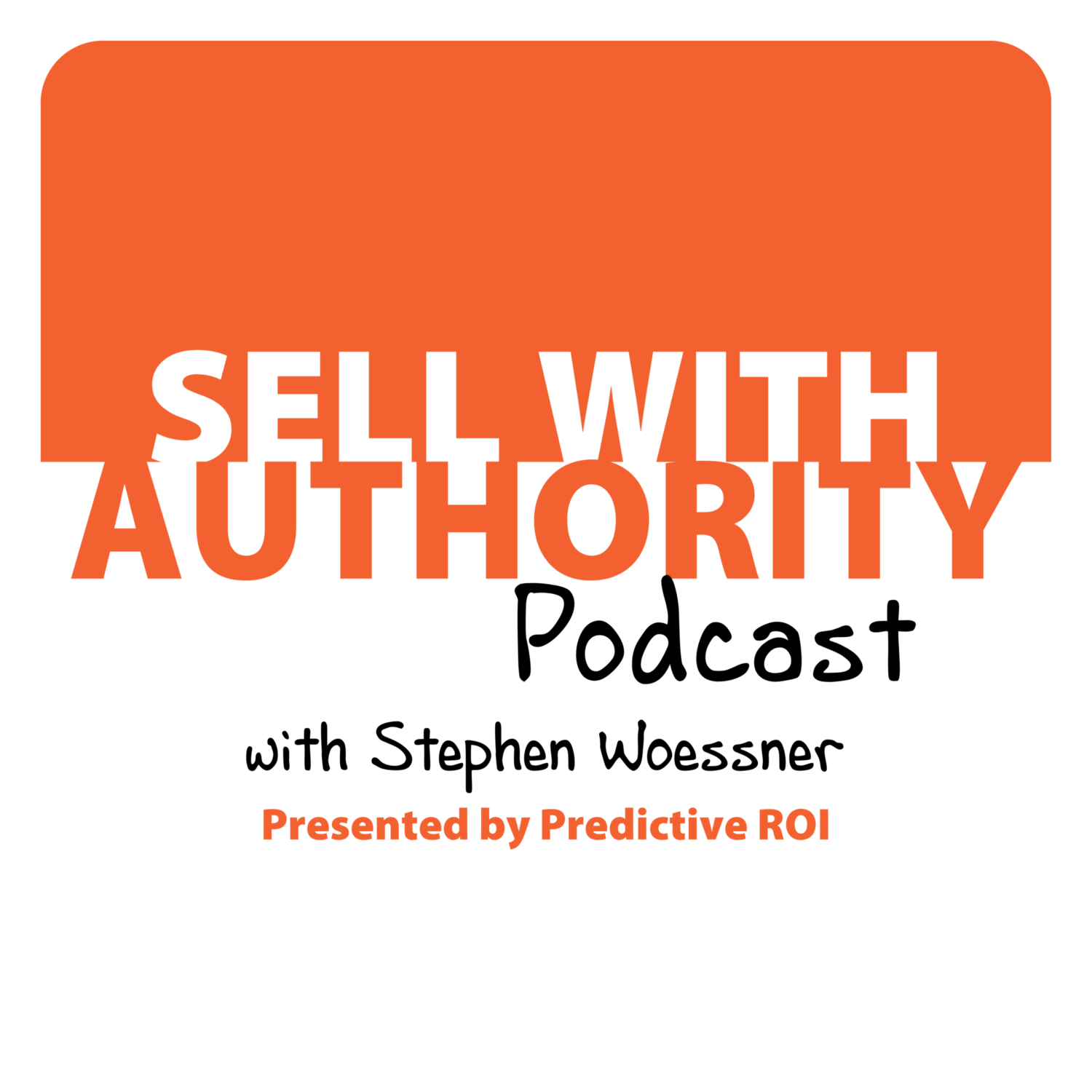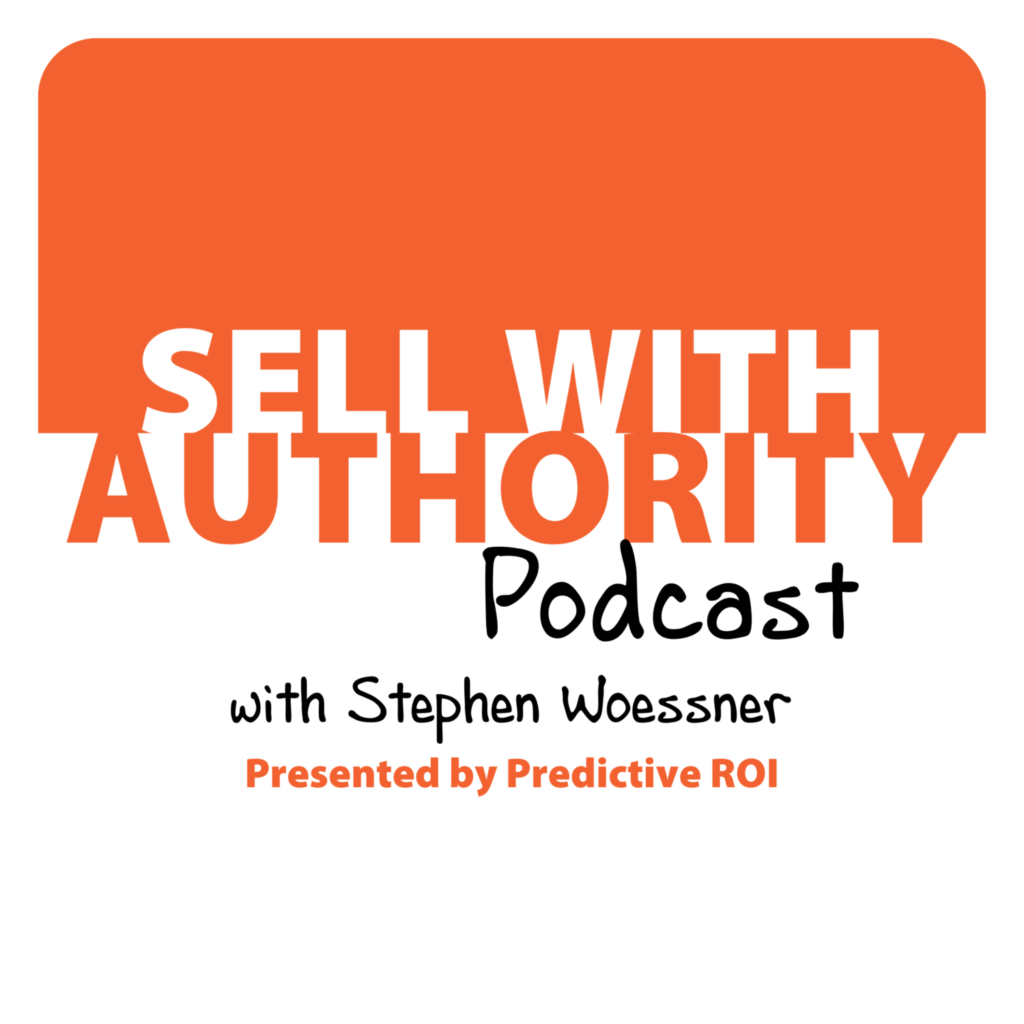 The Sell with Authority Podcast is for agency owners, business coaches, and strategic consultants who are looking to grow a thriving, profitable business that can weather the constant change that seems to be our world's reality.