SPECIAL! Drew McLellan interviews Stephen Woessner about success, $200k failure, mentors, and what to reset if he could.
Episode 100
Stephen Woessner is the host of this great podcast, but before Onward Nation, Stephen served in the military, worked for several advertising agencies, taught at the University of Wisconsin, and then formed his own agency Predictive ROI. At Predictive ROI, he and is team currently help clients from coast to coast understand their customers better and leverage technology smarter so they can more effectively generate leads, sales, and repeat business.
Click to tweet: Stephen Woessner shares his outstanding experience and insights on Onward Nation!
Subscribe to Onward Nation!
Secret – timesaving technique
Stephen uses daily systems – he starts every morning in the gym, has three vital priorities each day that he reviews with his team, and has checks and balances for his clients. ONWARD!
System that helps run a virtual business
In addition to lots of emails, phone calls, and Zoom meetings, Stephen and his team have a daily kickstart where they each answer four questions:
These are my three vital priorities today
What I didn't get done yesterday but should have
This is where I need help
Do I have any available time today
Daily habit that contributes to success
Be consistent in your prayer/meditation – Stephen spends 30 minutes every day marinating on what he needs to do today.
Could have ruined your business – but now – an invaluable learning experience
Stephen's $2 million event sold three tickets – and Stephen tells the whole story here.
Most critical skill you think business owners need to master to be successful
"Be disciplined – it's so easy to just give up – don't let anyone get in your way."
Something all Onward Nation guests have in common
Every guest has had amazing mentors – and they themselves are good mentees.
Most influential lesson learned from a mentor
"Show me a person's friends – and I will know everything about that person."
Final Round – "Breaking Down the Recipe for Success"
What systems would you go back and put into place sooner?
I would have been quicker to implement the Predictive ROI system on ourselves – not just on our clients.
What one strategy or "recipe" would compound into big wins for business owners?
Make 60 cold calls every single day and interview people on a podcast or blog – grow your sphere of influence.
How to exceed expectations and add the most value?
An individual would be a proactive teammate – they need to jump in and help their teammates.
Why do you treat your employees like your family?
I can't be somebody at work and somebody different at home. Loving my team is just who I am.
What is one thing you're doing different because of an Onward Nation guest?
Just keep moving forward – don't pay attention to negative talk.
What strategy would you recommend new business owners focus on to best ensure success?
Be excellent at your own marketing – no matter how busy you are – always have a sales driving machine
Never stop looking for mentors – find models in other industries – you don't have to know your mentors personally
Pay attention to the vital metrics – don't mistake activity for accomplishments
Fill Your Sales Pipeline Q&A
LIVE Wednesdays at 1:00 pm Eastern / 12 Noon Central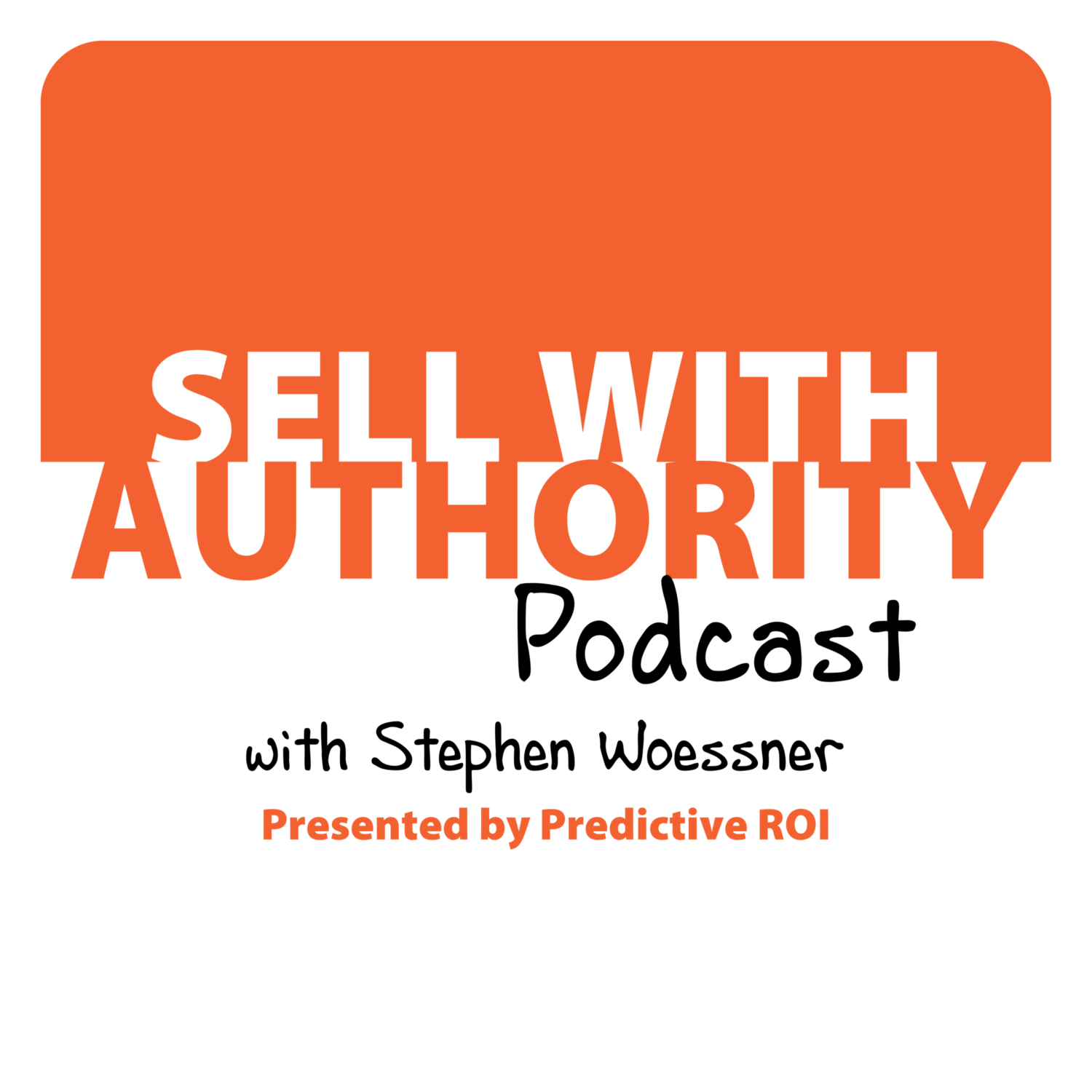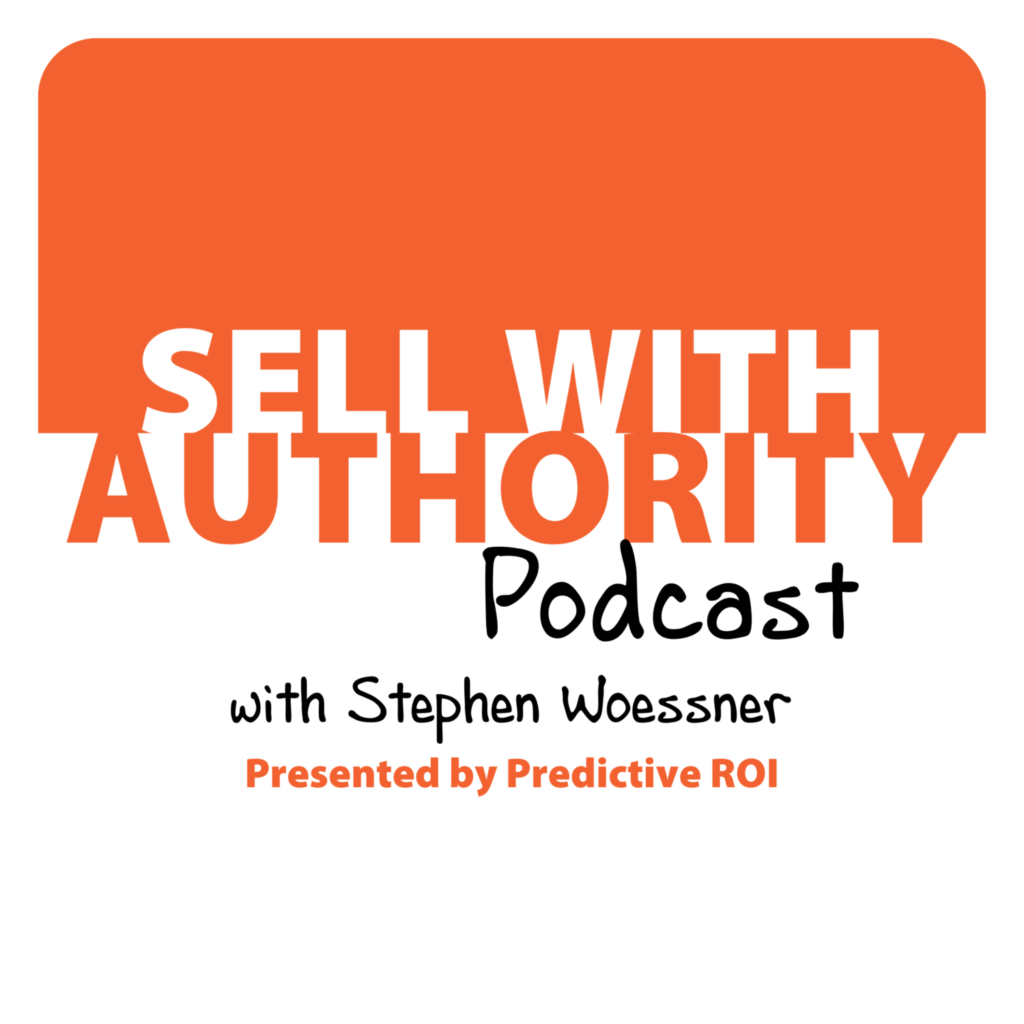 The Sell with Authority Podcast is for agency owners, business coaches, and strategic consultants who are looking to grow a thriving, profitable business that can weather the constant change that seems to be our world's reality.