How to communicate your corporate vision, with Tom Dunkel.
Episode 11
Tom Dunkel has 25 years of finance and real estate experience. He currently runs 4 alternative investment companies and volunteers with the Boy Scouts of America. He enjoys sports, music and spending time with his family.
Click to tweet: Tom Dunkel shares his outstanding experience and insights on Onward Nation!
Subscribe to Onward Nation!
Secret — timesaving technique
Employ traditional and simple methods. Get a journal and write down your ideas. Tom believes traditional methods compound over time and promote efficiency throughout the workday. ONWARD!
Daily habit that contributes to success
Over the last few years, Tom has made exercise and continual learning major priorities in his daily routine.
Could have ruined your business — but now —  an invaluable learning experience
A trading partner stole nearly $750,000 of investor-raised capital from Tom's business — and Tom tells the full story here.
Most critical skill you think business owners need to master to be successful
"A business owner has to have the ability to communicate their vision with the utmost clarity."
Most influential lesson learned from a mentor
"Take personal responsibility to become more and your success will correlate with the person you become."
Final Round — "Breaking Down the Recipe for Success"
What systems would you go back and put into place sooner?
"A system versed in communicating with internal personnel and outside stakeholders."
What one strategy or "recipe" would compound into big wins for business owners?
Identify three vital functions to limit distractions and bolster concentration.
How to exceed expectations and add the most value?
Clear away the clutter, limit distractions, and deliver consistently.
What strategy would you recommend new business owners focus on to best ensure success?
Find a mentor.
Work towards your entrepreneurial vision.
Create a life plan and build your business around it.
How best to connect with Tom:
Fill Your Sales Pipeline Q&A
LIVE Wednesdays at 1:00 pm Eastern / 12 Noon Central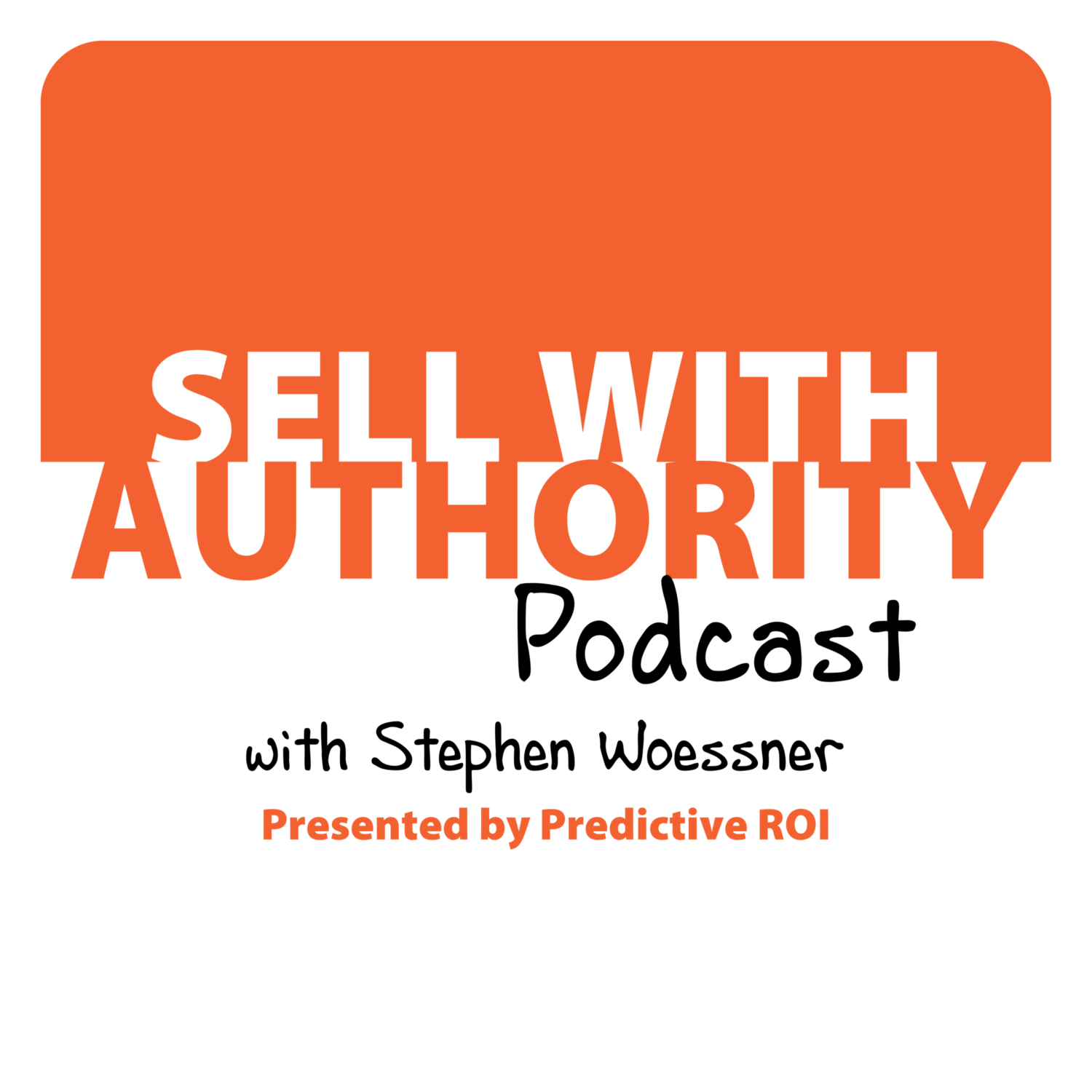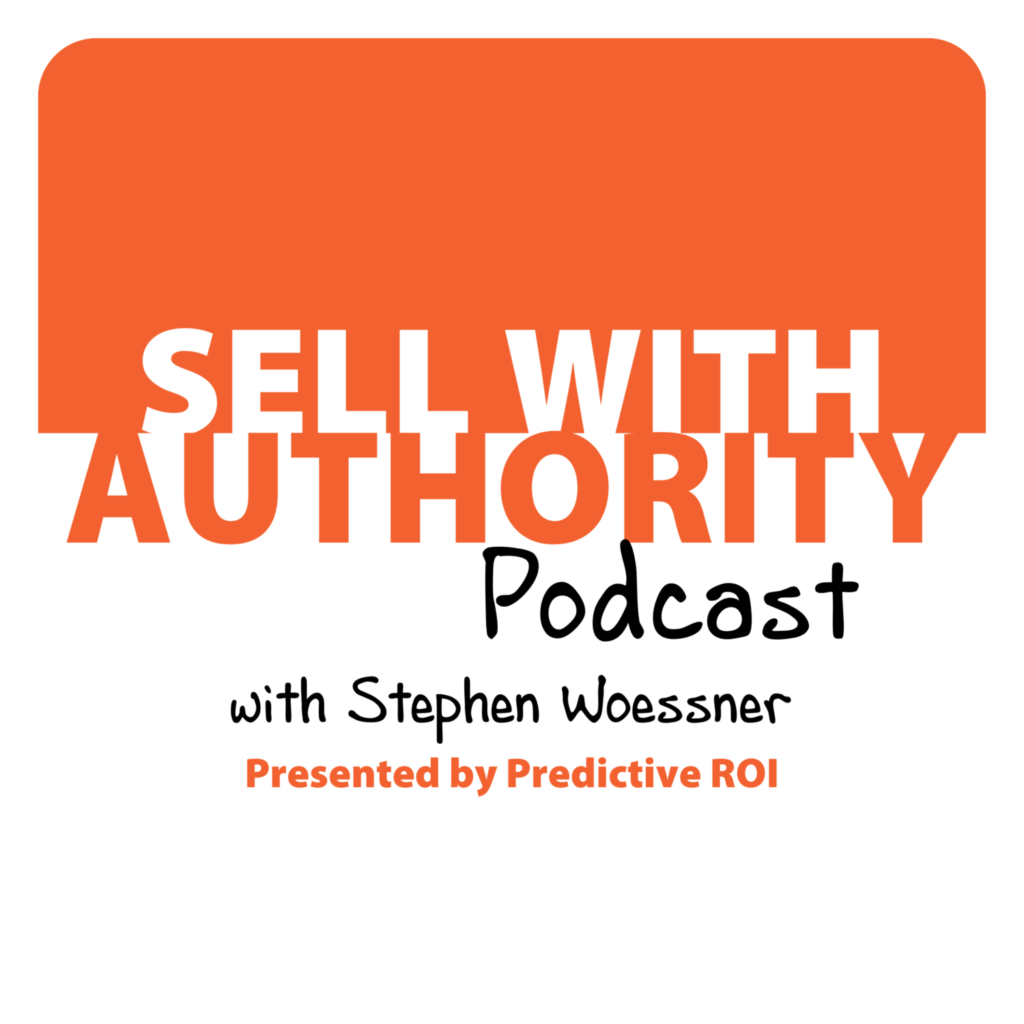 The Sell with Authority Podcast is for agency owners, business coaches, and strategic consultants who are looking to grow a thriving, profitable business that can weather the constant change that seems to be our world's reality.