How to prioritize your day by learning to say no, with Albrecht Behmel.
Episode 12
Albrecht Behmel was a co-founder of Student-Online, a pioneer start-up in electronic publishing and online dictionaries in the early 1990's. He is the founder (and 2008- 2012 CEO) of Berliner Filmforum a business club and network for film and media professionals with 10,000 members. As a consultant Albrecht has worked for Osram, Europcar, Daimler, VW, Total, Cisco Systems, the Vatican, US-State Department and a number of Start-Ups and SMEs.
Click to tweet: Albrecht Behmel shares his outstanding experience and insights on Onward Nation!
Subscribe to Onward Nation!
Secret — timesaving technique
Make a schedule and understand your individual strengths. Try to identify a specific time during the day when you can excel at your trade. Don't try to work when distractions are present. ONWARD!
Daily habit that contributes to success
Albrecht makes sure to close the door to signify when he is working. Closing the door limits unnecessary distractions.
Could have ruined your business — but now —  an invaluable learning experience
When Albrecht left Syria during a period of civil unrest he lost all of his business connections — and Albrecht tells the whole story here.
Most critical skill you think business owners need to master to be successful
"A business owner has to learn to say no and prioritize their day in an efficient manner."
Most influential lesson learned from a mentor
"90% of what people say is total nonsense and the other 10% of the noise actually matters."
Final Round — "Breaking Down the Recipe for Success"
What systems would you go back and put into place sooner?
"I would try to get out of the system. The educational systems I progressed through prepared me for a world that did not exist. I would love to go back and prepare myself for the real world."
What one strategy or "recipe" would compound into big wins for business owners?
Repetition is an invaluable technique that helps business owners achieve a level of mastery.
How to exceed expectations and add the most value?
An individual that can identify with the organization, hold onto their own ideas, and refrain from developing an ego.
What strategy would you recommend new business owners focus on to best ensure success?
Don't be afraid.
Identify your core strengths.
Keep asking questions.
How best to connect with Albrecht:
Fill Your Sales Pipeline Q&A
LIVE Wednesdays at 1:00 pm Eastern / 12 Noon Central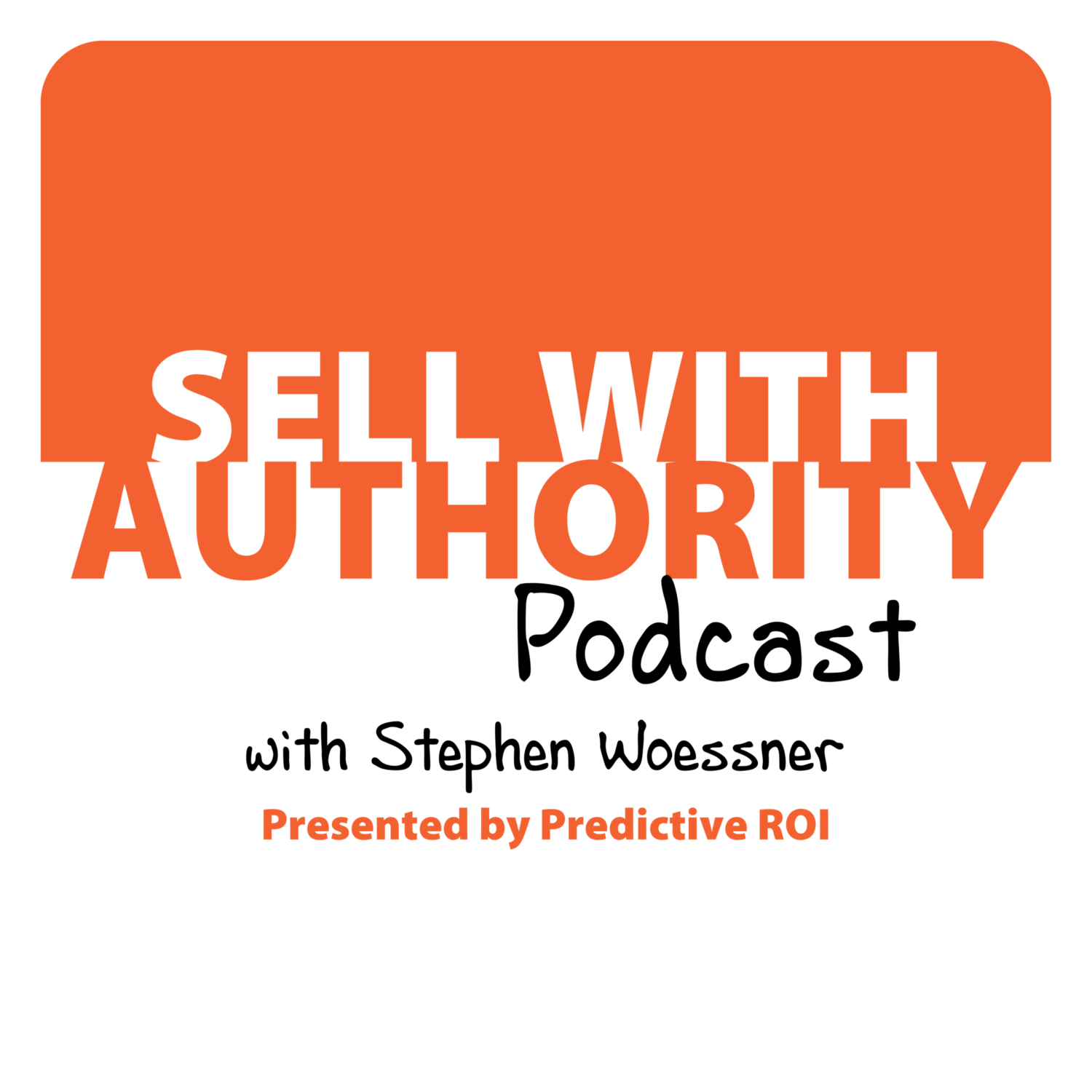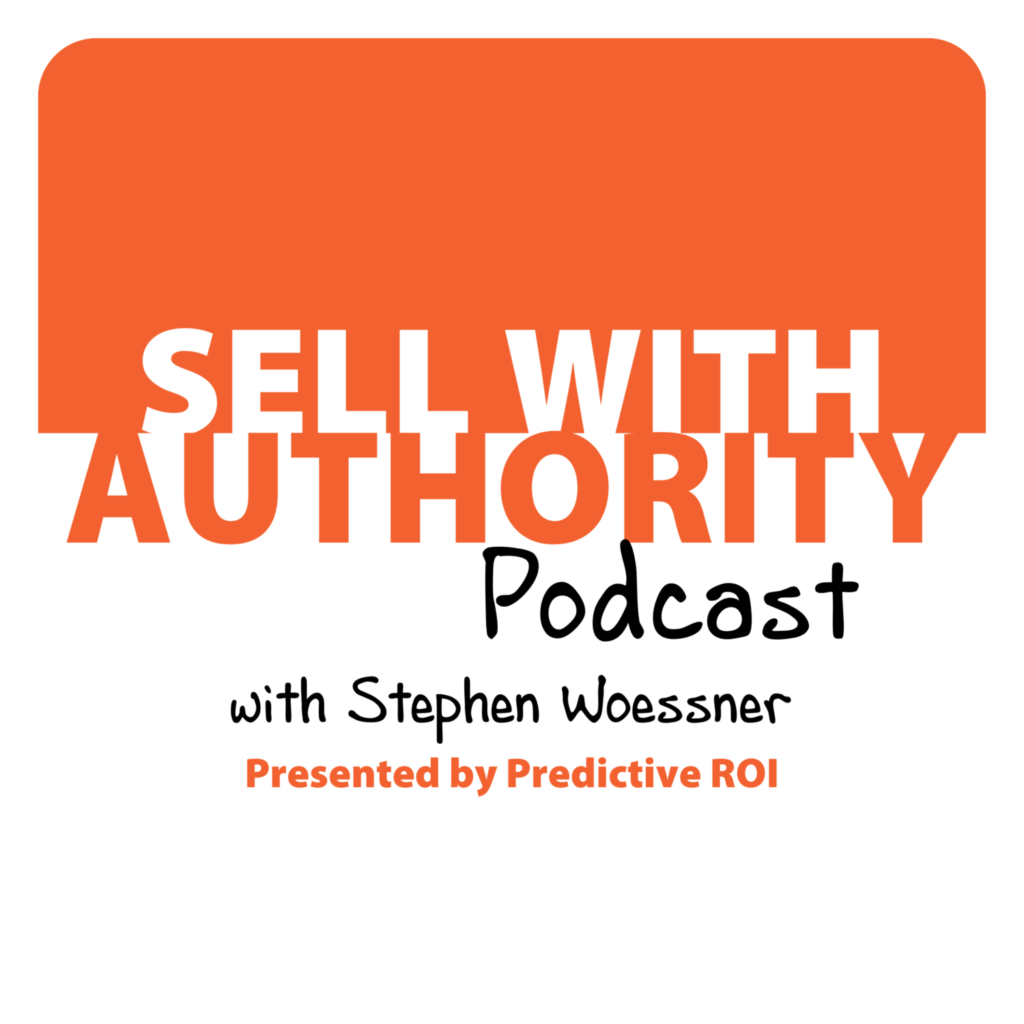 The Sell with Authority Podcast is for agency owners, business coaches, and strategic consultants who are looking to grow a thriving, profitable business that can weather the constant change that seems to be our world's reality.